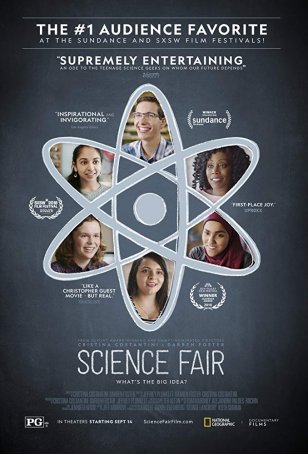 Run Time: 1:35
U.S. Release Date: 2018-09-28
MPAA Rating:
"NR"
Genre:
Documentary
Director:
Cristina Costantini, Darren Foster
Cast:
Jack Andraka
,
Myllena Braz de Silva
,
Ivo Zell
,
Kashfia Rahman
,
Robbie Barrat
,
Abraham Riedel-Mishaan
,
Harsha Paladugu
,
Ryan Folz
,
Anjali Chadha
,
Gabriel de Moura Martins
For those who appreciate documentaries of this sort, it's a reasonable candidate for theatrical viewing.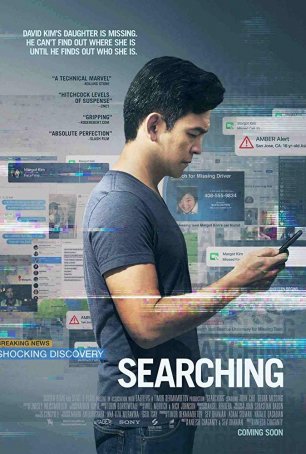 A taut, effectively paced mystery-thriller with a powerful emotional component.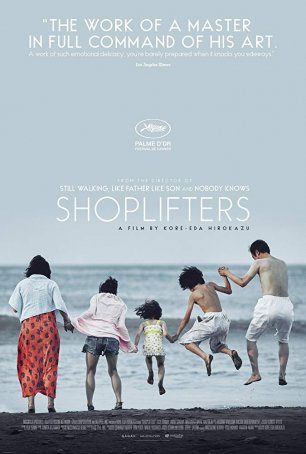 Affirms Kore-eda's status as today's foremost Japanese director whose careful observations about humanity establish him as a worthy successor to Ozu.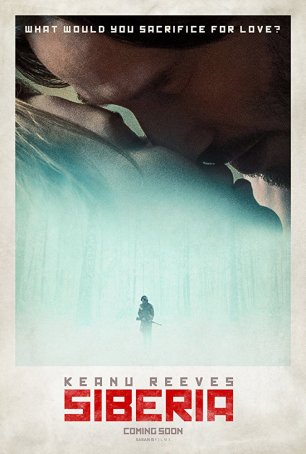 Despite drawbacks related to the casting of Keanu Reeves, "Siberia" is well-paced, offers instances of tension, and doesn't cheat at the end.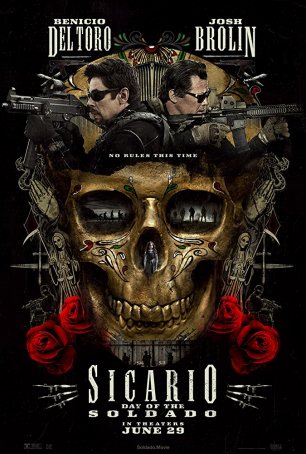 Retains the edge-of-the-seat and nihilistic qualities of its predecessor, but there are shifts to the overall tone, which is neither as stark nor as ominous.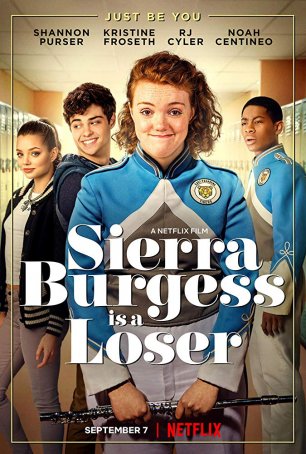 Despite suffering from some third-act narrative problems, this high school rom-com goes down easily and boasts a strong, lived-in performance by Shannon Purser.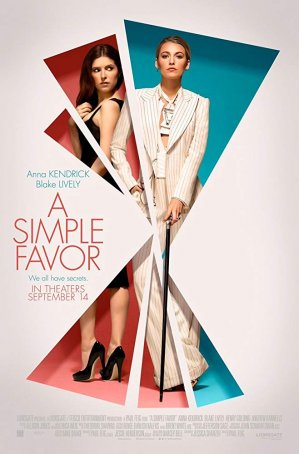 The movie becomes so obsessed with narrative switchbacks that it comes close to straying into self-parody territory.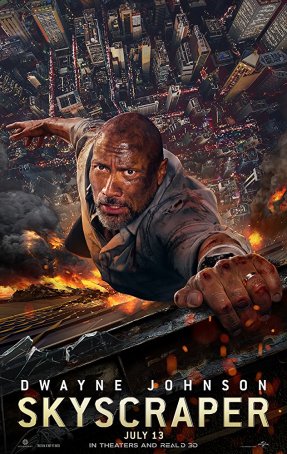 Run Time: 1:37
U.S. Release Date: 2018-07-13
MPAA Rating:
"PG-13" (Violence, Profanity, Scenes of Peril)
Genre:
Action/Thriller
Director:
Rawson Marshall Thurber
Cast:
Dwayne Johnson
,
McKenna Roberts
,
Byron Mann
,
Hannah Quinlivan
,
Chin Han
,
Noah Taylor
,
Pablo Schreiber
,
Roland Moller
,
Neve Campbell
,
Noah Cottrell
A simple story with lots of visual pizzazz and little in the way of complexity or intelligence is a great way to lure viewers of all nationalities into theaters.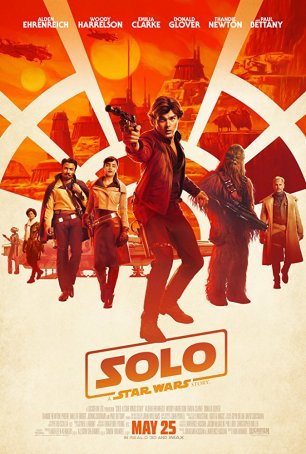 The prioritization of highlighting moments of "Star Wars" lore over telling a compelling story makes "Solo" feel overlong and anticlimactic.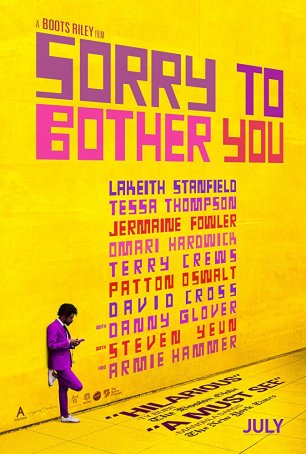 Run Time: 1:45
U.S. Release Date: 2018-07-06
MPAA Rating:
"R" (Profanity, Sexual Content, Nudity, Drugs, Violence)
Genre:
Comedy/Science Fiction
Director:
Boots Riley
Cast:
Lakeith Stanfield
,
Tessa Thompson
,
Jermaine Fowler
,
Omari Hardwick
,
Terry Crews
,
Armie Hammer
,
Steven Yeun
,
Danny Glover
Although the production is too long and overreaches, it has a bizarre, crazy appeal that's difficult to shrug off.