Movies starring Omari Hardwick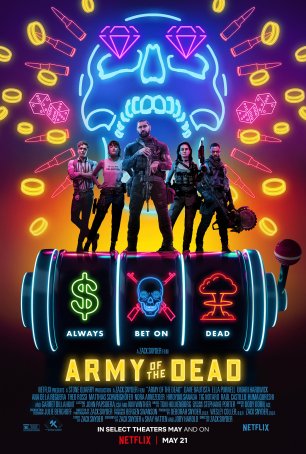 Army of the Dead
Army of the Dead isn't director Zack Snyder's first dance with the undead. His feature debut, 2004's Dawn of the Dead, had him remaking the George A. Romero horror classic. 17 years later, after spending a significant portion of his film...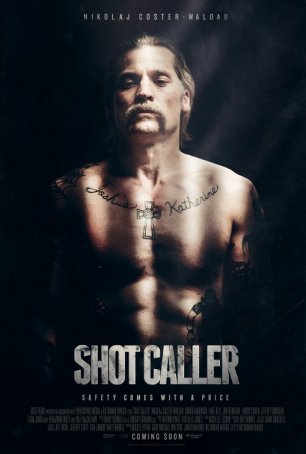 Shot Caller
Despite being sold and marketed as a thriller, the most interesting aspects of Shot Caller are the dramatic ones. Beneath all the machismo and traditional crime movie trappings, writer/director Ric Roman Waugh has something to say about the d...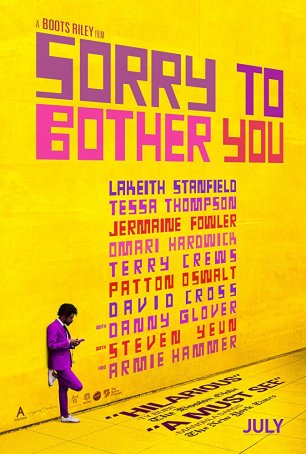 Sorry to Bother You
Sorry to Bother You may be 2018's answer to 2017's Get Out – an entertaining film with a strong socio-political subtext. At times very funny and occasionally outrageous, Sorry to Bother You defies expectations with a fresh take on survi...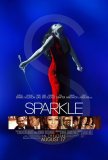 Sparkle
Sparkle is a remake; the original was released theatrically in 1976. I have never seen that version, but that didn't stem a powerful sense of déjà vu while sitting through this one. That's because Sparkle is an assembly of parts and pieces from o...