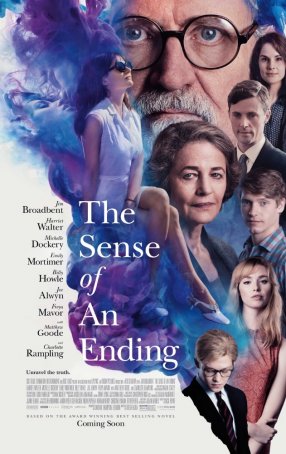 The film's structure is suspect and its ability to develop a bond between the viewer and the characters is strained.
An adult fairy tale that encourages the same emotional responses often engendered by such simple, heartfelt stories.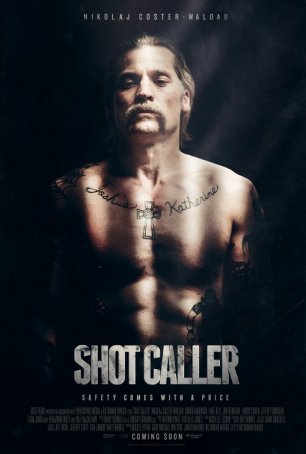 Despite being sold and marketed as a thriller, the most interesting aspects of "Shot Caller" are the dramatic ones.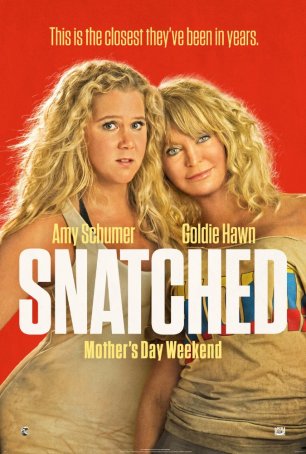 Run Time: 1:31
U.S. Release Date: 2017-05-12
MPAA Rating:
"R" (Profanity, Sexual Content, Nudity, Violence)
Genre:
Action/Comedy
Director:
Jonathan Levine
Cast:
Amy Schumer
,
Goldie Hawn
,
Ike Barinholtz
,
Wanda Sykes
,
Joan Cusack
,
Tom Bateman
,
Oscar Jaenada
,
Christopher Meloni
"Snatched" is a little like an Amy Schumer stand-up routine: sometimes edgy, occasionally hilarious, and lessened by the bits that fall flat.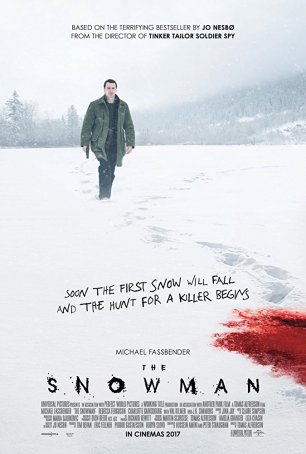 Run Time: 1:59
U.S. Release Date: 2017-10-20
MPAA Rating:
"R" (Violence, Profanity, Sexual Content, Nudity)
Genre:
Thriller
Director:
Tomas Alfredson
Cast:
Michael Fassbender
,
Rebecca Ferguson
,
Charlotte Gainsbourg
,
Val Kilmer
,
J.K. Simmons
,
Toby Jones
,
David Dencik
,
Jonas Karlsson
One of the most shockingly awful wastes of talent imaginable.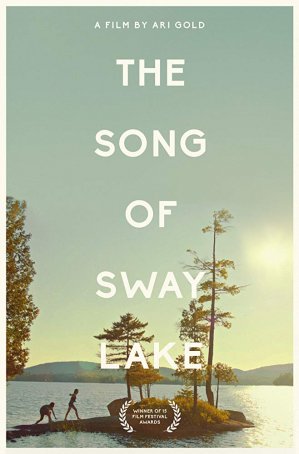 Narratively, the movie is lacking but when it comes to capturing the tone of a specific locale, the approach of director Ari Gold is without peer.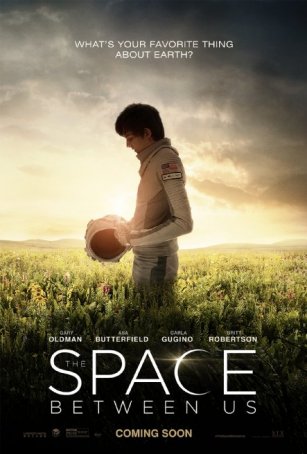 What happens when a promising premise is betrayed by a dumbed-down, hackneyed screenplay.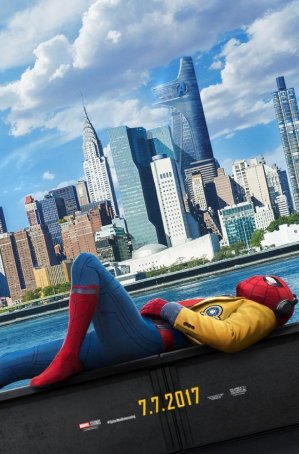 Run Time: 2:13
U.S. Release Date: 2017-07-07
MPAA Rating:
"PG-13" (Violence, Profanity)
Genre:
Action/Adventure
Director:
Jon Watts
Cast:
Tom Holland
,
Bokeem Woodbine
,
Laura Harrier
,
Jacob Batalon
,
Donald Glover
,
Zendaya
,
Jon Favreau
,
Marisa Tomei
,
Robert Downey Jr.
,
Michael Keaton
,
Chris Evans
Although this "Homecoming" serves its purpose, it's just a forgettable waystation on the MCU map, where all roads lead to "Infinity War".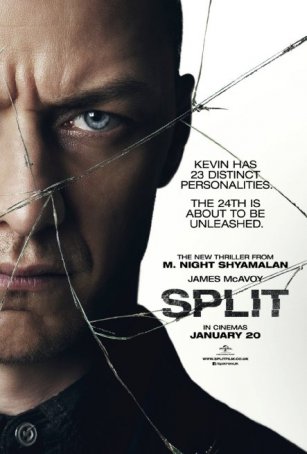 The narrative is choppy, the tension is less pervasive than it should be, and there's no ending.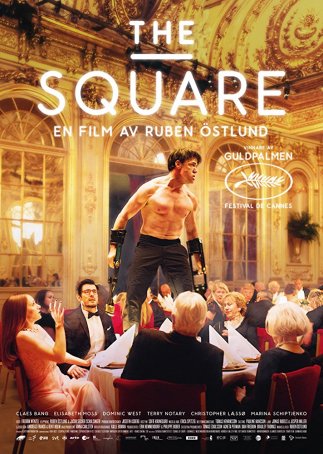 The interminable setup and unfocused ending bookend an otherwise engaging experience.