Movies starring Christopher Meloni Bound
Bound appears to be ripe with all the elements necessary for a top-notch exploitation flick: leather, guns, gangsters, blood, and a couple of hot-to-trot lesbians. From the first scene, however, it's obvious that the writing/directing team of...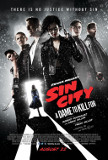 Sin City: A Dame to Kill For
For those who appreciated Robert Rodriguez and Frank Miller's 2005 campy, kinetic film noir homage, Sin City, the 2014 follow-up, Sin City: A Dame to Kill For is unlikely to disappoint. It's more of the same and, although a good deal of the freshne...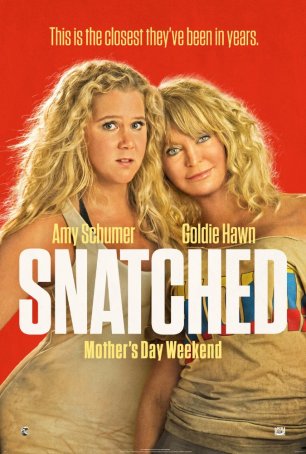 Snatched
In a curious way, Snatched is a little like an Amy Schumer stand-up routine: sometimes edgy, occasionally hilarious, and lessened by the bits that fall flat. Unlike Trainwreck, which featured strong writing and an opportunity for Schumer to di...