Movies starring Billy Howle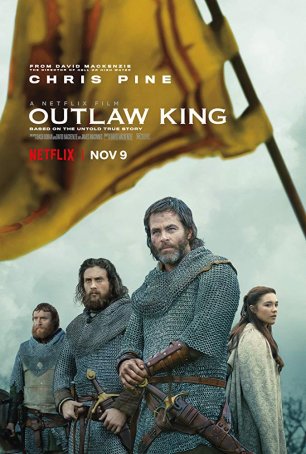 Outlaw King
Outlaw King, a lavish period piece fronted by Chris Pine and Stephen Dillane, could be seen as a follow-up to Mel Gibson's Oscar-winning Braveheart, although this new production lacks the epic greatness that infused the earlier film. Pickin...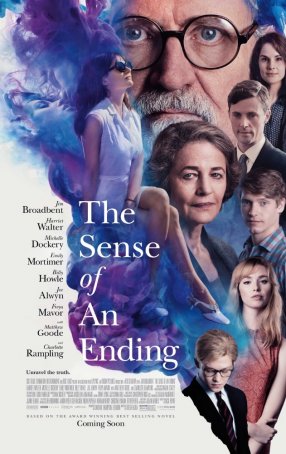 Sense of an Ending, The
Watching The Sense of an Ending, I was struck by the realization that this should have been a good movie. Unfortunately, as is too often the case, something didn't translate from the written page to the big screen. The source material, Julian B...