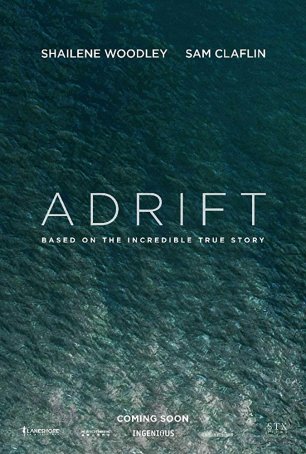 An honest, if somewhat neutered, account of what happens in situations like this, and worth seeing if you have an interest in (Wo)man vs. Nature battles.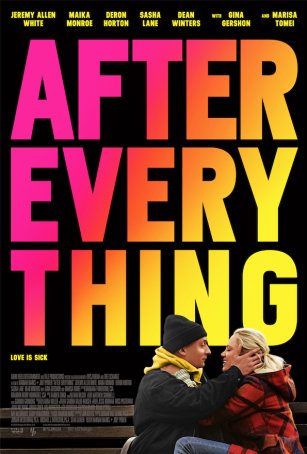 Although this is indeed a romance where one of the participants is stricken with an aggressive form of cancer, it isn't just another "cancer movie."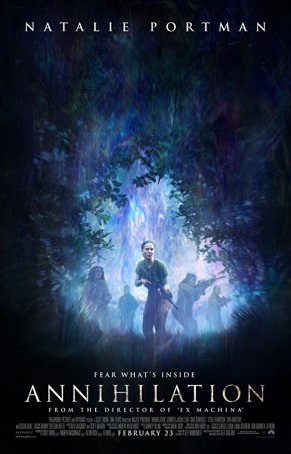 Garland's unwillingness to compromise has resulted in a film whose ideas and philosophy demand thought and dissection and are not easily dismissed or forgotten.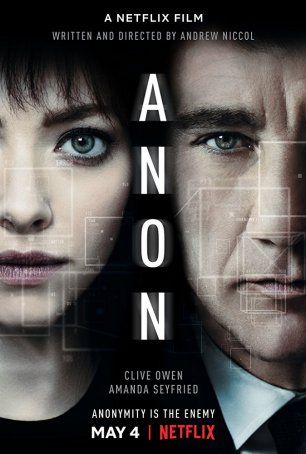 A standard-order noir murder mystery with a confused last act, "Anon" is more notable for how it sees the future than what it sees going on there.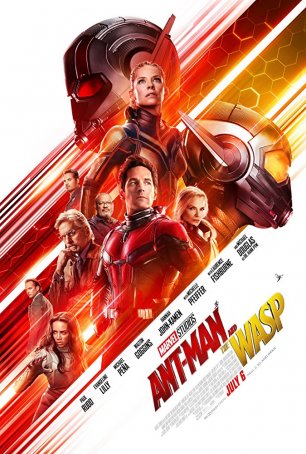 Plodding, repetitive, replete with technobabble nonsense and lifeless action, this is easily the worst-written of any of the 20 to-date MCU offerings.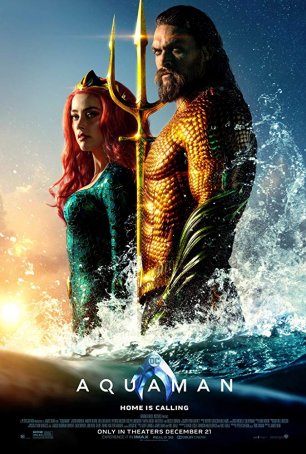 Devoid of complex plotting, comprehensive world-building, and narrative twists, "Aquaman" seems strangely out-of-step with where the genre is going.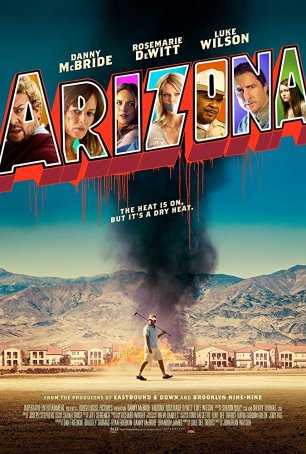 A tonal mess and its inconsistencies make it a frustrating viewing experience.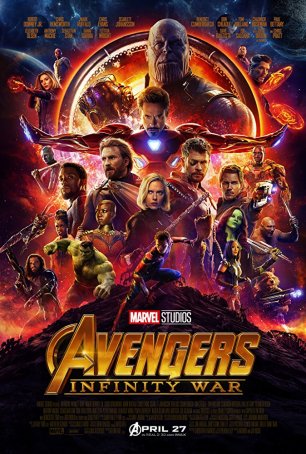 Run Time: 2:30
U.S. Release Date: 2018-04-27
MPAA Rating:
"PG-13" (Violence, Profanity)
Genre:
Action/Adventure
Director:
Joe Russo, Anthony Russo
Cast:
Robert Downey Jr.
,
Chris Evans
,
Chris Hemsworth
,
Benedict Cumberbatch
,
Mark Ruffalo
,
Josh Brolin
,
Tom Holland
,
Elizabeth Olsen
,
Chris Pratt
,
Chadwick Boseman
,
Paul Bettany
,
Zoe Saldana
,
Scarlett Johansson
,
Bradley Cooper
,
Peter Dinklage
With an unwavering devotion to spectacle and action, the film throws down a gauntlet where this kind of mass team-up is concerned.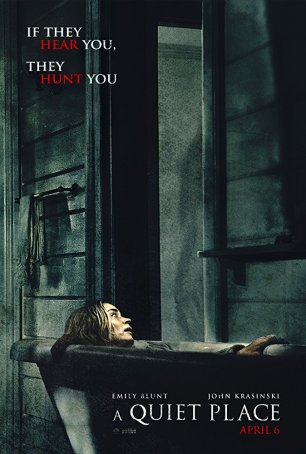 A superb exercise in understated terror that puts to shame "horror" films that rely on jump scares and cheap theatrics.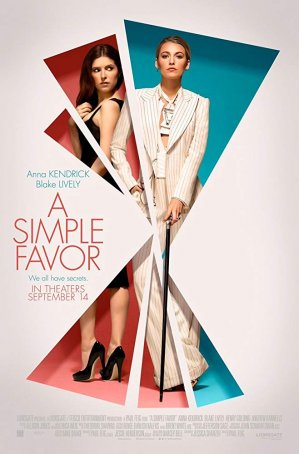 The movie becomes so obsessed with narrative switchbacks that it comes close to straying into self-parody territory.