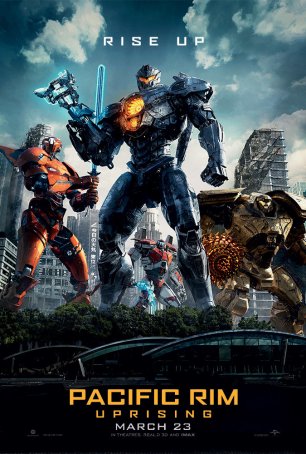 Like nearly all unnecessary sequels, it's the wedding of "bigger is better" with "more of the same."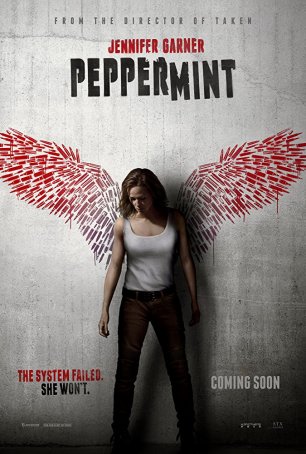 Although intended as escapist fun, there's nothing "fun" about sitting through this 100-minute exercise in robotic butchery.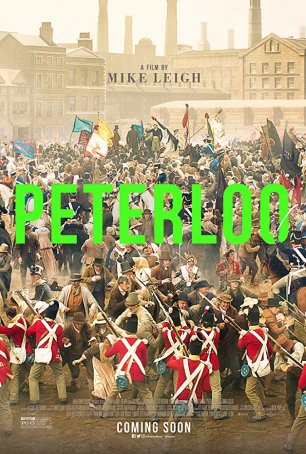 Although the film's length demands patience, it is a meticulous recreation of an event that represents a history lesson as well as an effectively crafted drama.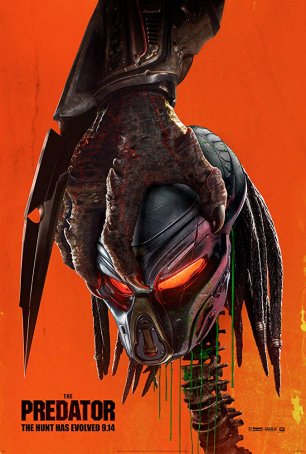 Run Time: 1:47
U.S. Release Date: 2018-09-14
MPAA Rating:
"R" (Violence, Gore, Profanity)
Genre:
Science Fiction/Action
Director:
Shane Black
Cast:
Boyd Holbrook
,
Olivia Munn
,
Trevante Rhodes
,
Jacob Tremblay
,
Keegan-Michael Key
,
Sterling K. Brown
,
Thomas Jane
,
Jake Busey
,
Yvonne Strahovski
Exemplifies the lackluster result of exhuming played-out franchises that are better left buried.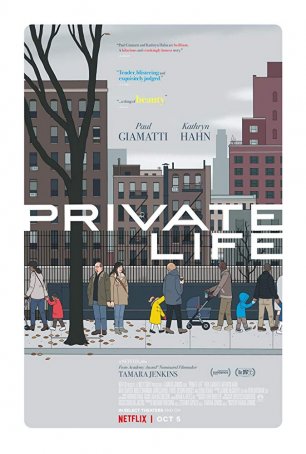 Jenkins has produced a small gem – an unassuming and surprisingly profound motion picture that touches on primal motivations and instincts.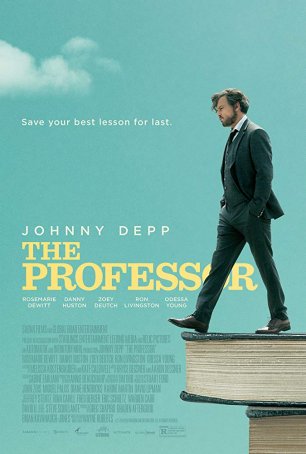 Presumably, director Wayne Roberts wants to say something profound but the message is muddled and the means by which it is presented are confused.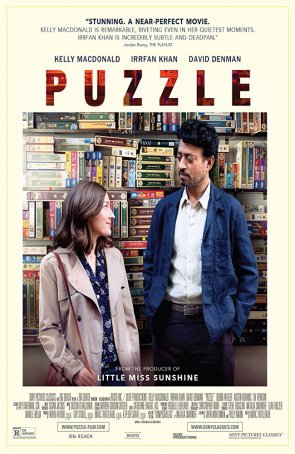 Although the screenplay is at times antiseptic, few roles could be better to showcase the capabilities of the talented Kelly Macdonald.