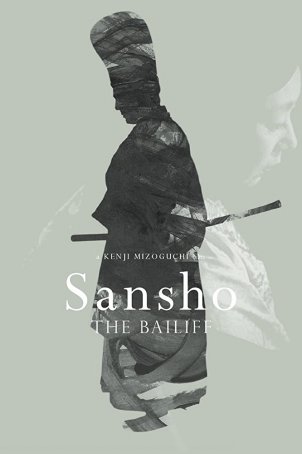 The visual storytelling allows us to disconnect from our modern-day reality and enter an historical period that is as different from our own as the black-and-white is from color.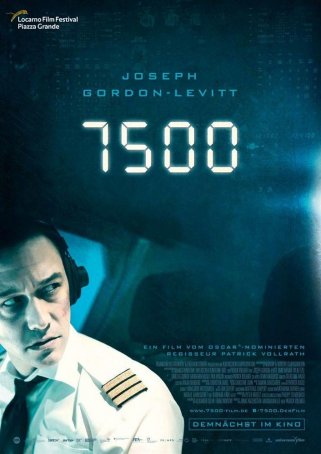 Not a bad high-concept thriller but, as is often the case with movies hampered by undercooked storylines, something better could have resulted from the same basic plot points.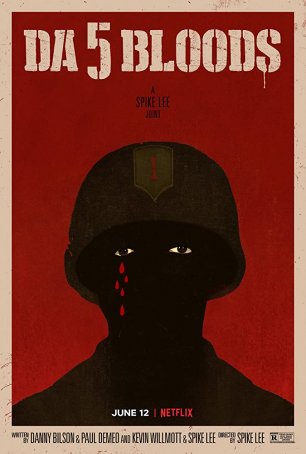 Run Time: 2:25
U.S. Release Date: 2020-06-12
MPAA Rating:
"R" (Violence, Profanity, )
Genre:
War/Adventure
Director:
Spike Lee
Cast:
Delroy Lindo
,
Clarke Peters
,
Norm Lewis
,
Isiah Whitlock Jr.
,
Jonathan Majors
,
Chadwick Boseman
,
Mélanie Thierry
,
Paul Walter Hauser
,
Jasper Paakkonen
,
Johnny Nguyen
,
Jean Reno
,
Le Y Lan
This is a work of passion and anger and it conveys points in the subtext that provoke an emotional and intellectual response.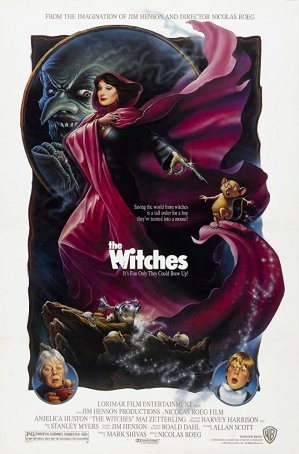 Not a lot happens during the course of "The Witches" and that's part of the problem.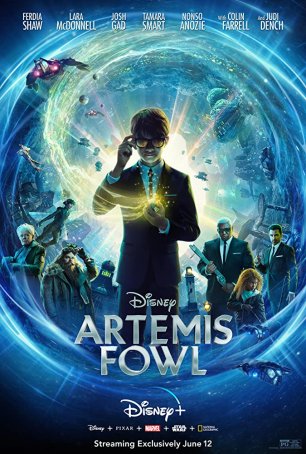 Offers a few standout moments set adrift in a sea of underdeveloped characters, incomplete backstory elements, and abbreviated world building.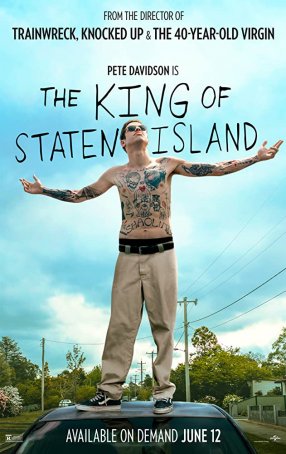 Run Time: 2:12
U.S. Home Release Date: 2020-08-25
MPAA Rating:
"R" (Profanity, Sexual Content, Drugs, Violence)
Genre:
Comedy/Drama
Director:
Judd Apatow
Cast:
Pete Davidson
,
Marisa Tomei
,
Bill Burr
,
Bel Powley
,
Maude Apatow
,
Ricky Velez
,
Lou Wilson
,
Moises Arias
The result is familiar Apatow: simultaneously funny and touching with elements of pathos to go along with the raunchiness.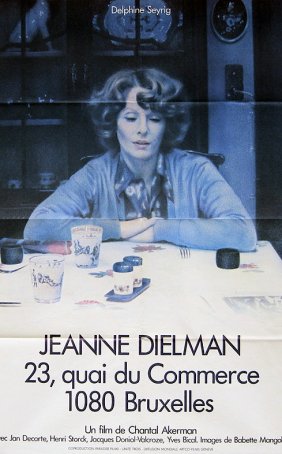 Being fascinating and unique, two qualities unquestionably in evidence here, don't automatically deserve praise.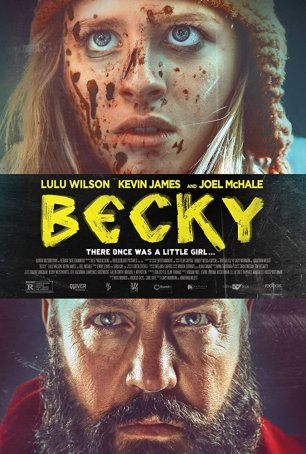 Run Time: 1:33
U.S. Home Release Date: 2020-09-15
MPAA Rating:
"R" (Violence, Gore, Profanity)
Genre:
Thriller
Director:
Jonathan Milott, Cary Murnion
Cast:
Lulu Wilson
,
Kevin James
,
Joel McHale
,
Robert Maillet
,
Amanda Brugel
,
Ryan McDonald
,
James McDougall
,
Isaiah Rockcliffe
A brand of exploitation that feels surprisingly fresh considering how many tropes it recycles.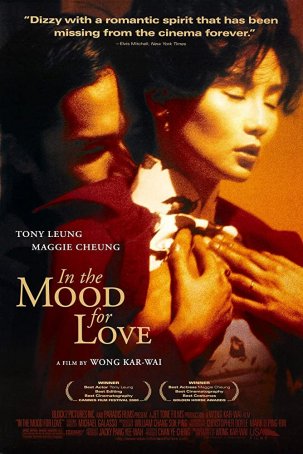 Wong Kar-Wai understands longing and his sublime "In the Mood for Love" brings it to life on the screen.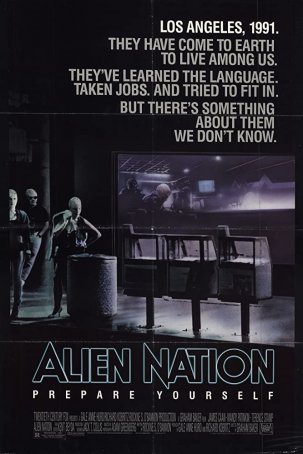 More often frustrating than successful, this is a generic neo-noir buddy cop movie that misses too many opportunities to do anything different.