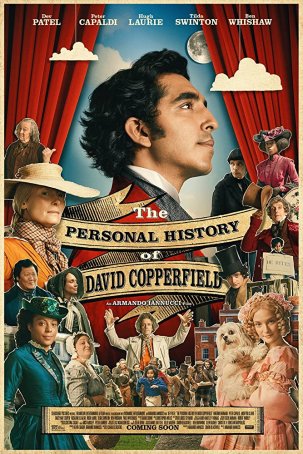 By taking a different road, Iannucci has provided something that captures the essence of "David Copperfield" without being constrained by every detail.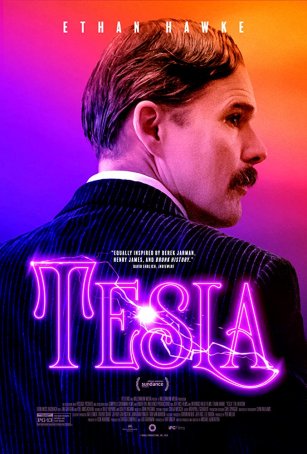 More interested in applying non-standard cinematic tactics to enliven the facts rather than being enslaved by them.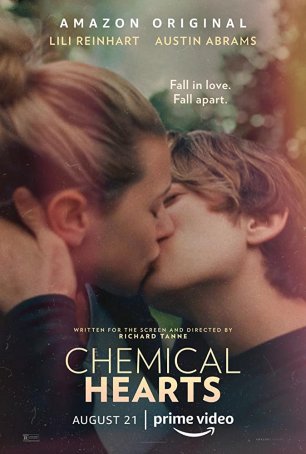 The sentimentality and mawkishness that undermine many "heartbreaking" YA romances is kept at bay.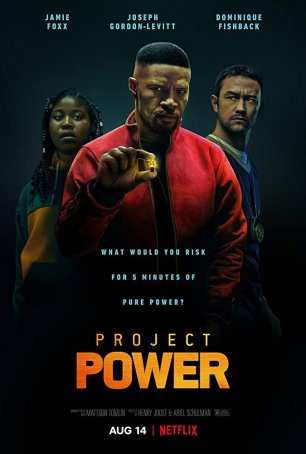 This movie is passable popcorn entertainment – a two-hour distraction that won't stand the test of time but was never intended to.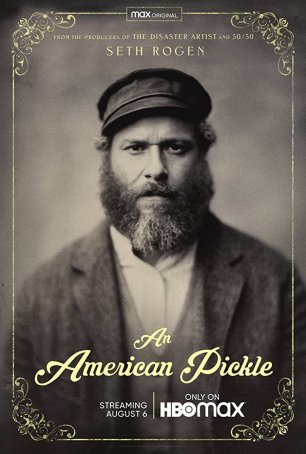 Seth Rogen, playing two roles and showing no chemistry with himself, is in "comedy mode" here but the material isn't funny enough for that to work.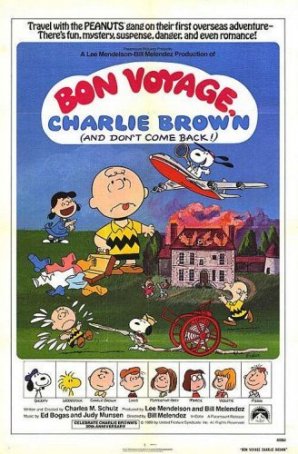 At its best, it captures the flavor of the beloved comic strip gang but things start to drag after a jaunty first half-hour or so.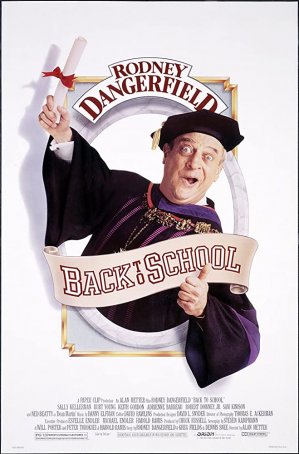 Run Time: 1:36
U.S. Release Date: 1986-06-13
MPAA Rating:
"PG-13" (Profanity, Sexual Content, Brief Nudity)
Genre:
Comedy
Director:
Alan Metter
Cast:
Rodney Dangerfield
,
William Zabka
,
Adrienne Barbeau
,
M. Emmet Walsh
,
Terry Farrell
,
Paxton Whitehead
,
Robert Downey Jr.
,
Keith Gordon
,
Burt Young
,
Sally Kellerman
,
Ned Beatty
The movie is pure Dangerfield – a thinly-sketched narrative providing a clothesline onto which the comedian could pin a long string of gags and one-liners.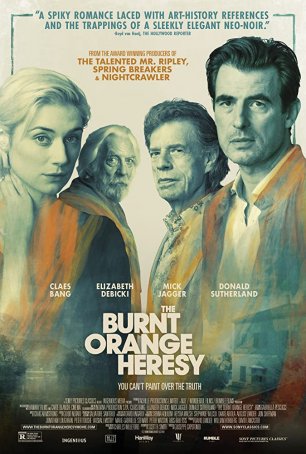 The final 30 minutes of this would-be Hitchcockian caper film prove unable to deliver on the promise of the early acts.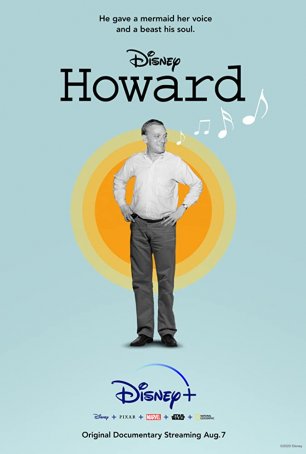 An affectionate but unremarkable biography of lyricist/writer Howard Ashman, who was in large part responsible for Disney's early-'90s renaissance.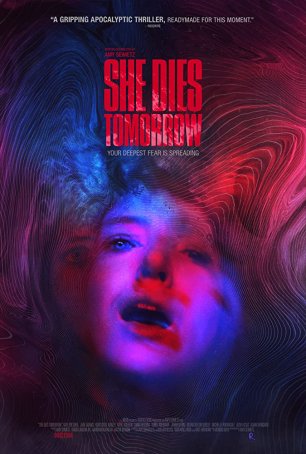 Seimetz is trying to get at some compelling truths about the human experience but the cold, distant filmmaking style creates a barrier.