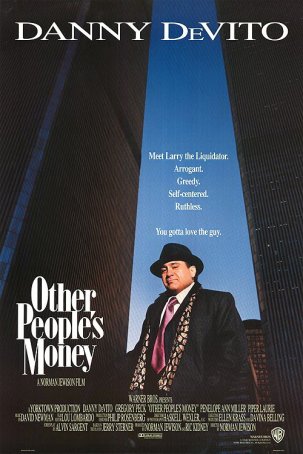 There are enough good things to warrant a look for those who may have dismissed the film in 1991 or who never saw it.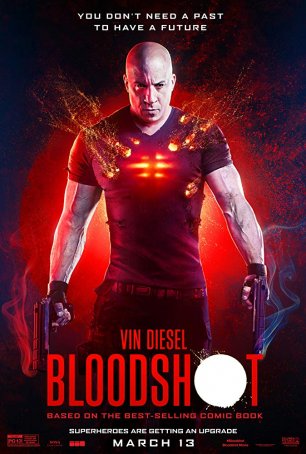 With too little emphasis placed on and exploring the rich possibilities of the milieu, the movie turns into a ho-hum Vin Diesel action film.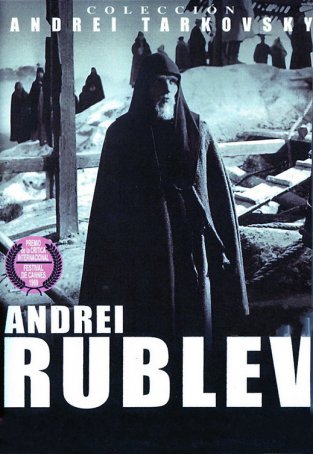 The most accessible of Soviet director Andrei Tarkovsky's films, it relies more on mood and atmosphere than narrative and character.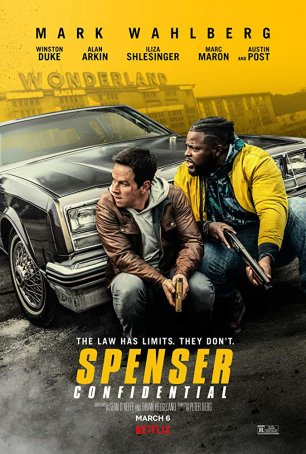 A mid-budget action/thriller featuring a recognizable star and not requiring much in the way of attention or dedication from a viewer.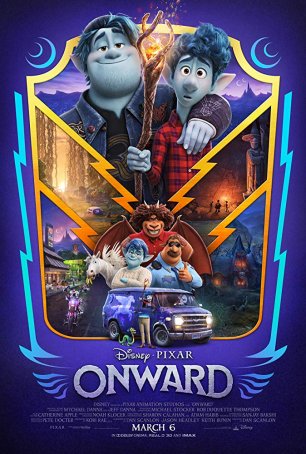 There's something here for everyone, even if the overall package isn't likely to go down as the next Disney/Pixar "classic."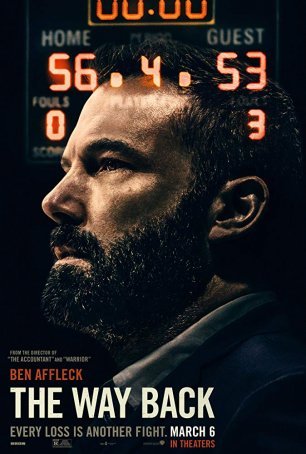 Although the screenplay occasionally falters, Affleck's performance is rock-solid throughout and that makes "The Way Back" a journey worth taking.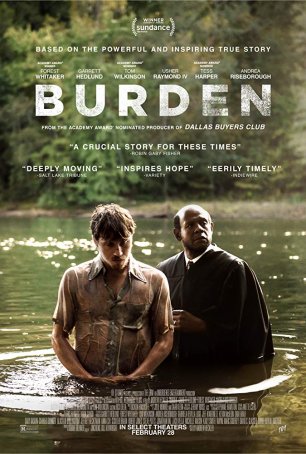 A parable about the redemptive power of love, it's too long and many of its beats have been appropriated from other movies about Southern racism.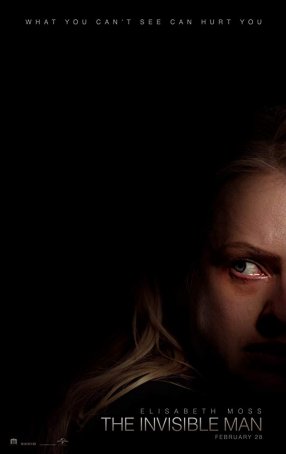 During the movie's second half, the narrative begins to rely too much on horror/thriller conventions. All the really good stuff happens before the 75-minute mark.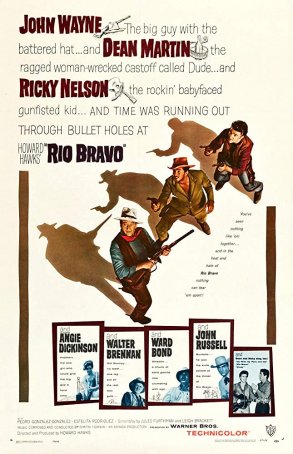 At times moves too slowly for its own good but the climax is as rousing as that of any Western made during the decade when the genre was at its peak.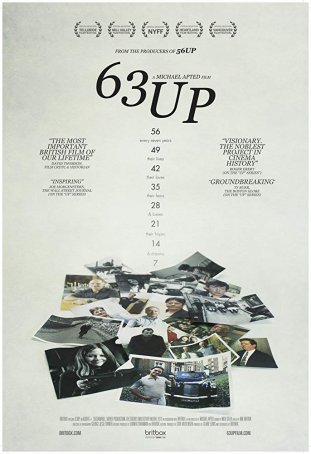 Provokes self-reflection in a way that few other movies can and is destined to be remembered long after those who have made it and appeared in it are no longer around.