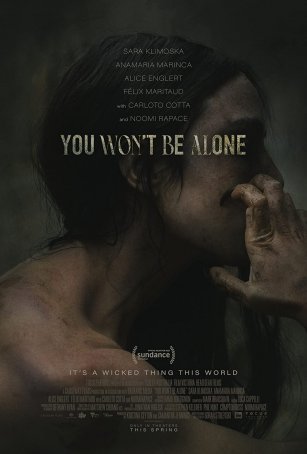 First-time director Goran Stolevski takes chances, doesn't underestimate his audience, and tells a story worth telling.
It's short enough that it never overstays its welcome and is generally a fun, wild ride, even though it may at times be difficult to figure out where the journey began and where it ends.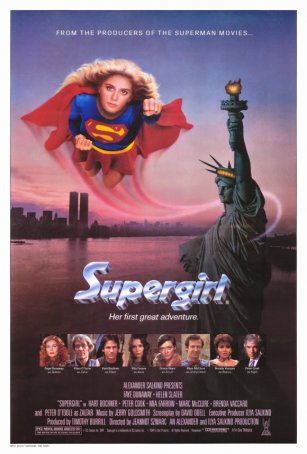 The across-the-board awfulness of "Supergirl" disabused those who optimistically believed the Salkinds' stewardship of the Superman series couldn't slip lower.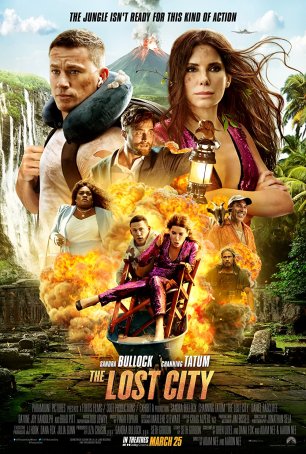 It's passably sweet entertainment but, just as it's unlikely to stick in the craw, it won't hold a place in one's memory, either.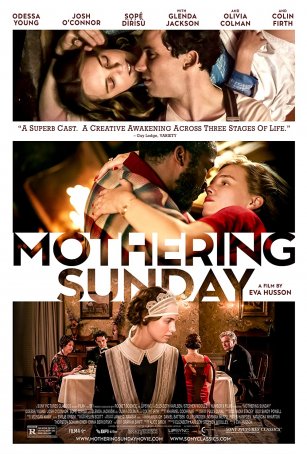 Beautifully filmed and emotionally on-target when confined to 1924, it loses its way once unmoored in time and left adrift on the currents of the years to come.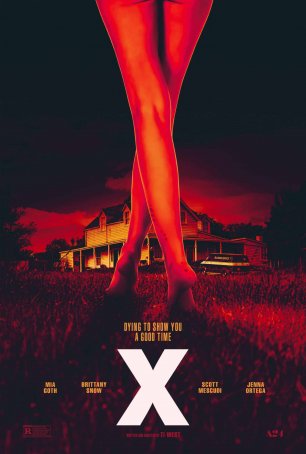 Run Time: 1:45
U.S. Home Release Date: 2022-05-24
MPAA Rating:
"R" (Violence, Gore, Nudity, Sexual Content, Profanity, Drugs)
Genre:
Horror
Director:
Ti West
Cast:
Mia Goth
,
Jenna Ortega
,
Brittany Snow
,
Scott Mescudi
,
Martin Henderson
,
Owen Campbell
,
Stephen Ure
With a tongue-in-cheek, devil-may-care approach, writer/director Ti West embraces many of horror's time-honored tropes and splashes them all over the screen.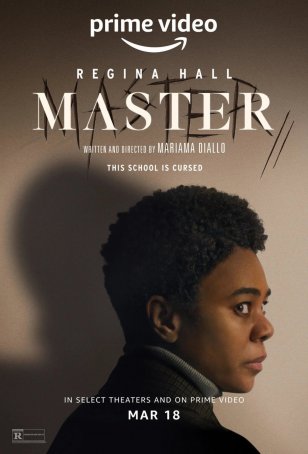 The movie tries to use the supernatural horror aspects to amplify the racial ones but this is where "Master" loses its way.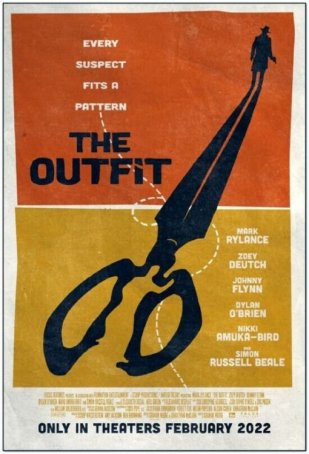 The twists and turns keep the viewer engaged, the puzzle pieces fit together on a second viewing, and Rylance never ceases to mesmerize.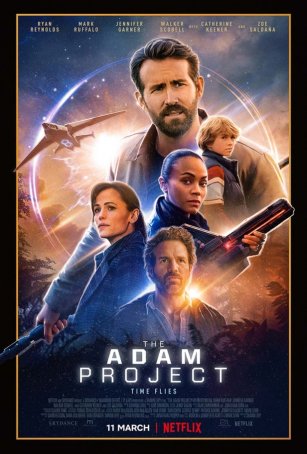 As a way to fill an unpretentious couple of hours, it's fine, but as a destination film, it's a disappointment.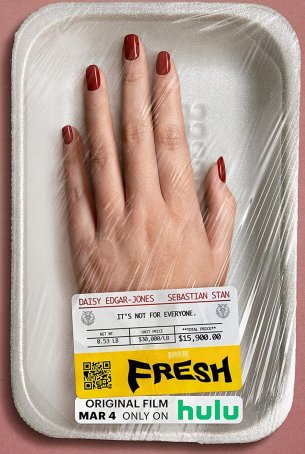 For those who enjoy stews that mix warped comedy with twisted horror, it hits the spot.