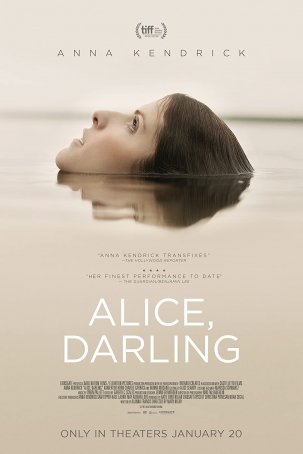 Although Anna Kendrick is the best thing about the movie, her contribution fails to elevate "Alice, Darling" to better than a streaming pick.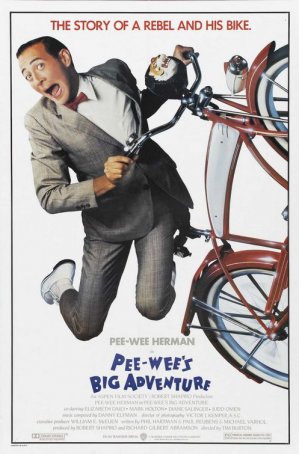 Run Time: 1:31
U.S. Release Date: 1985-08-09
MPAA Rating:
"PG"
Genre:
Comedy
Director:
Tim Burton
Cast:
Unevenly paced and narratively scattershot, it offers moments of entertainment but lacks cohesion and consistency.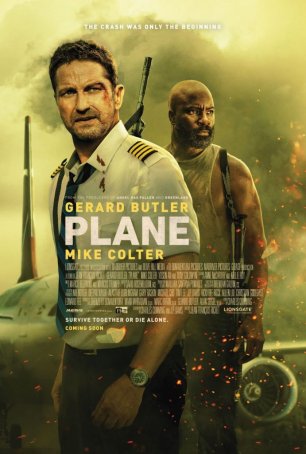 The movie offers limited entertainment for those who enjoy this sort of fare but fails as anything more than a throw-away streaming option.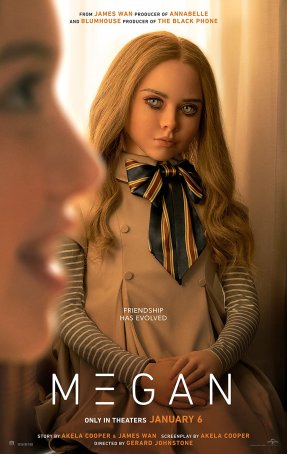 Although aspects of "M3gan" are disappointing, the movie aims higher than most early-year releases.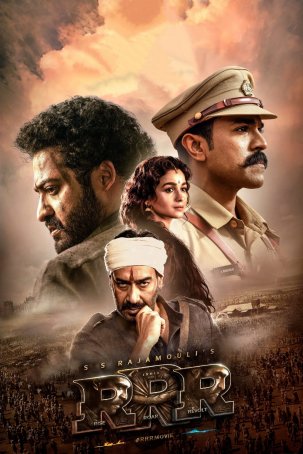 By the time the 3-hour running time has expired, most viewers will be exhausted from the nonstop energy of the experience.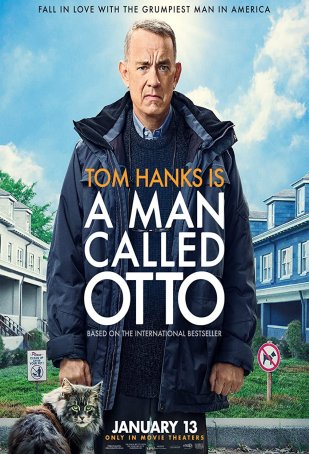 The things that work outweigh those that do not and the performance by Hanks is the glue that holds everything together.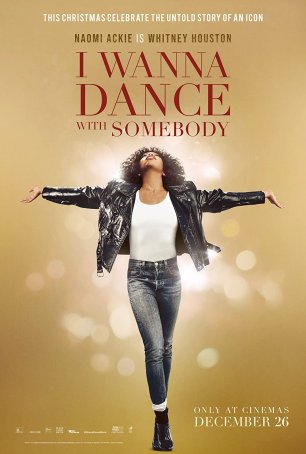 A by-the-numbers chronicle of the rise and fall of Whitney Houston, the film struggles to find a reason to exist beyond providing an opportunity to listen to her music.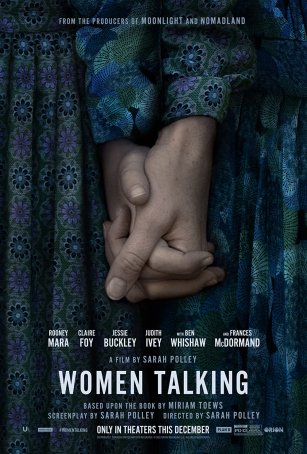 Run Time: 1:44
U.S. Home Release Date: 2023-03-07
MPAA Rating:
"PG-13" (Violence, Sexual Assault, Profanity)
Genre:
Drama
Director:
Sarah Polley
Cast:
Rooney Mara
,
Sheila McCarthy
,
Frances McDormand
,
Michelle McLeod
,
Liv McNeil
,
Kate Hallett
,
Judith Ivey
,
Jessie Buckley
,
Claire Foy
,
Ben Whishaw
Without offering more than dialogue, "Women Talking" has difficulty sustaining itself for 104 minutes.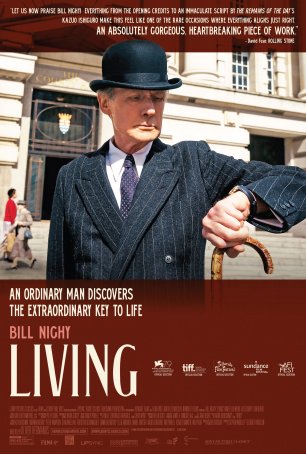 "Living" is not quite as good as "Ikiru" (of which it is a remake), but it is a damn good re-interpretation.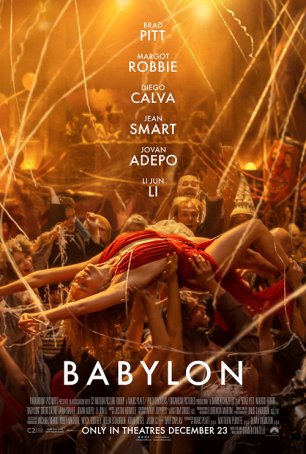 Run Time: 3:08
U.S. Release Date: 2022-12-23
MPAA Rating:
"R" (Profanity, Sexual Content, Nudity, Violence, Drugs)
Genre:
Drama
Director:
Damien Chazelle
Cast:
Margot Robbie
,
Brad Pitt
,
Diego Calva
,
Jovan Adepo
,
Li Jun Li
,
Jean Smart
,
Lukas Haas
,
Eric Roberts
,
Tobey Maguire
The movie has an unfortunate trajectory where the story becomes less interesting as the running time increases. This is the classic definition of being "front-loaded."