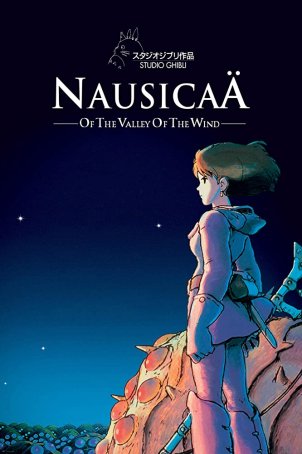 Although the narrative at times becomes jumbled, many of the individual scenes stand out as outstanding action/adventure pieces with innovative visuals and a breakneck pace.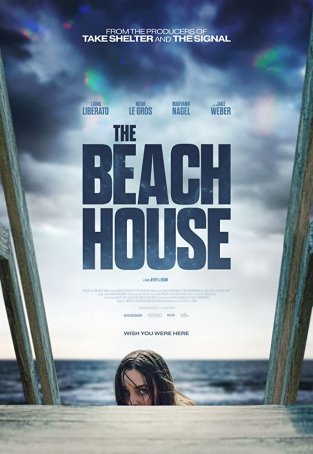 The characters are generic and uninteresting and that neuters tension and suspense.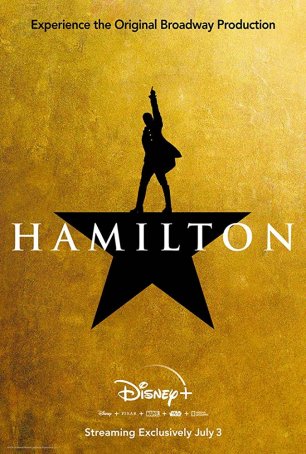 Provides nearly three hours of superior entertainment both for those who consider themselves devotees and those without previous viewing experience.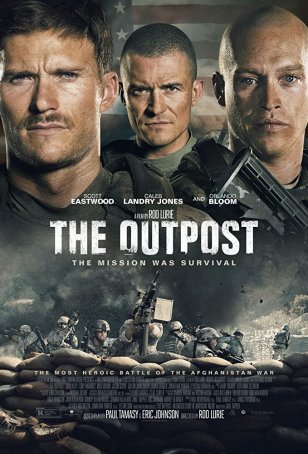 A better-than-average war movie, merging technical craftsmanship, narrative coherence, and competent acting.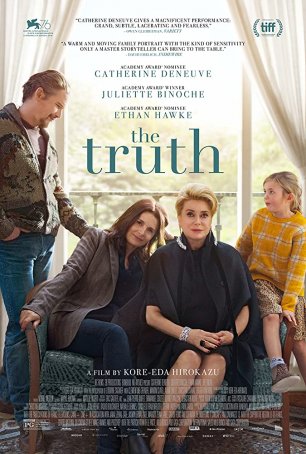 "The Truth" is layered and offers a treat for those who savor acting on the highest level, but it is a step down from Kore-eda's best films.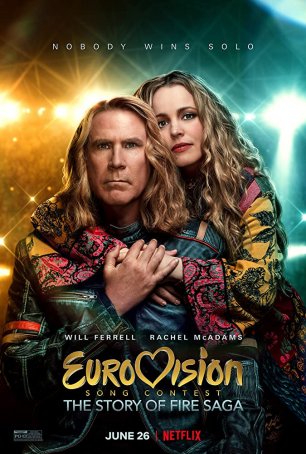 A high-concept, low-brow romantic comedy that overstays its welcome and can't decide whether it wants to buy into or satirize the European singing contest.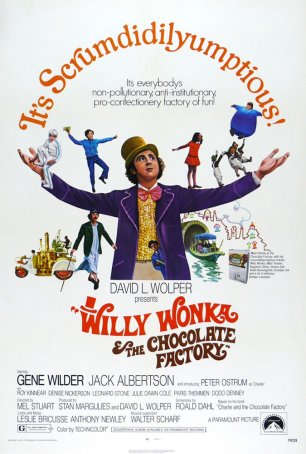 Run Time: 1:40
U.S. Release Date: 1971-06-30
MPAA Rating:
"G"
Genre:
Fantasy/Musical/Comedy
Director:
Mel Stuart
Cast:
Gene Wilder
,
Ursula Reit
,
Paris Themmen
,
Dodo Denney
,
Denise Nickerson
,
Leonard Stone
,
Julie Dawn Cole
,
Roy Kinnear
,
Peter Ostrum
,
Jack Albertson
,
Michael Bollner
Many aspects of the production are dated, but the movie has become embedded into the childhood experiences of many Generation X'ers.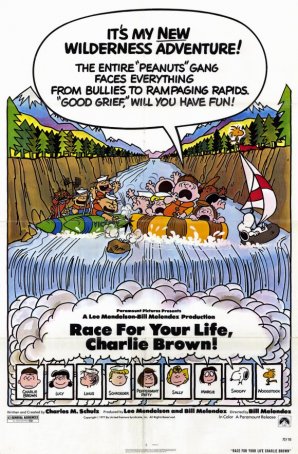 As a franchise and a brand, Peanuts undoubtedly has value, but this particular chapter is hermetically sealed in the 1970s.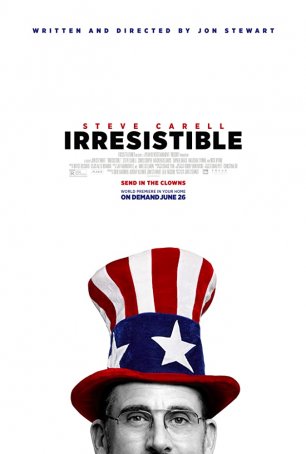 The comedy offers a gentle reminder that it's people not slogans that form the spinal cord of America's democracy.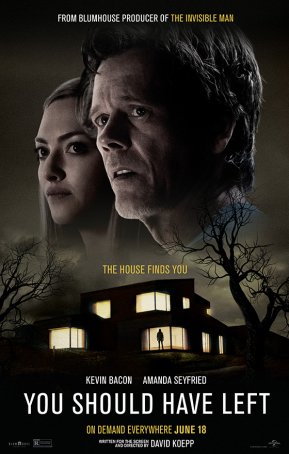 In the realm of throwaway horror flicks, there's a place for "You Should Have Left" but it doesn't deliver enough to warrant being labeled as more.