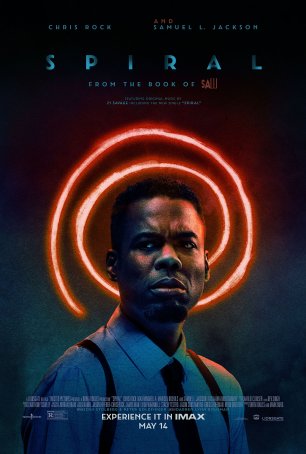 The "plot" is just an excuse to present long, lovingly-filmed instances of sadism and torture.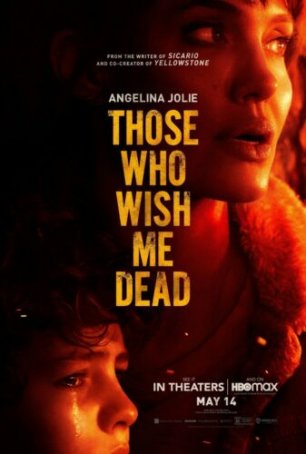 Fundamentally, this is about the hunters and the hunted and, if you don't look too deeply into the backstory, it works on that level.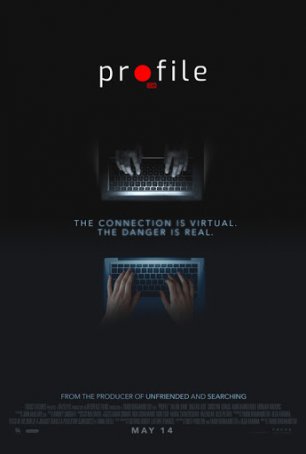 Worth seeing for the story it tells, the tension it generates, and the glimpse of potential it offers for future productions employing the "screenlife" technique.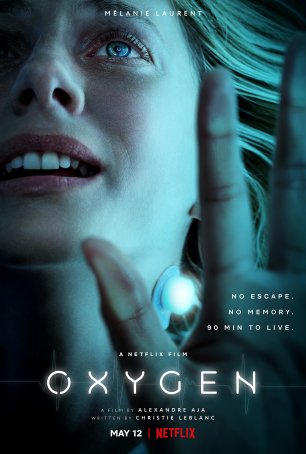 The bad aftertaste from the contrived conclusion diminishes the experience but doesn't undo the prior 90 minutes of mystery and tension.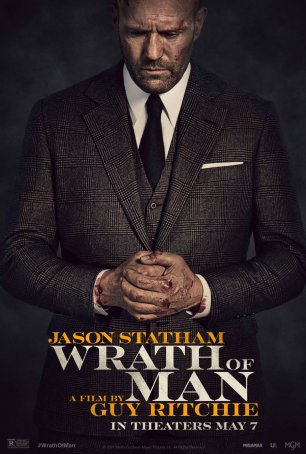 All the ingredients seem to be in place for a rollicking violent time but the elements don't gel.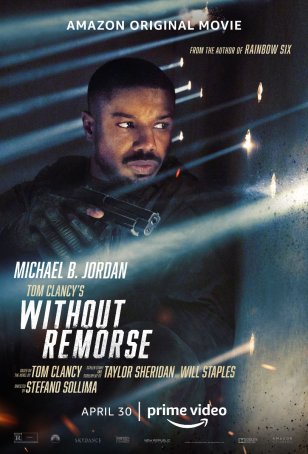 For something based on a Clancy novel, it's disappointingly lacking in the author's trademark complexity and detail. This is pure disposable entertainment – nothing more, nothing less.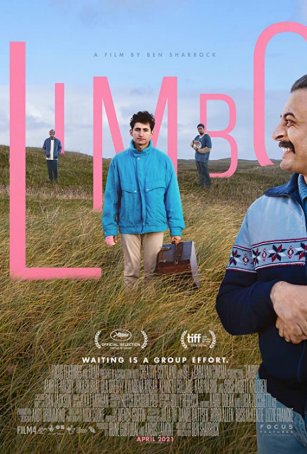 What starts out as an exercise in absurdist and surreal comedy turns into a serious examination of the artificial boundaries that divide humanity in the name of nationalism.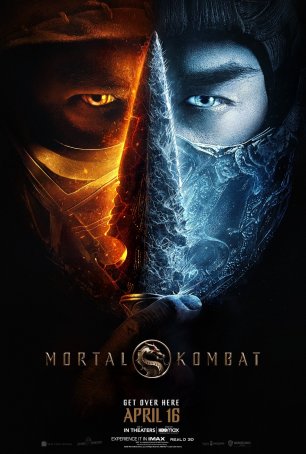 Run Time: 1:50
U.S. Home Release Date: 2021-07-13
MPAA Rating:
"R" (Violence, Gore, Profanity)
Genre:
Action/Fantasy
Director:
Simon McQuoid
Cast:
Lewis Tan
,
Ludi Lin
,
Chin Han
,
Hiroyuki Sanada
,
Tadanobu Asano
,
Mehcad Brooks
,
Joe Taslim
,
Josh Lawson
,
Jessica McNamee
,
Max Huang
Slickly made but hollow, offering little to anyone who isn't deeply invested in the franchise; it may be a good tie-in to the video game series but it's a bad motion picture.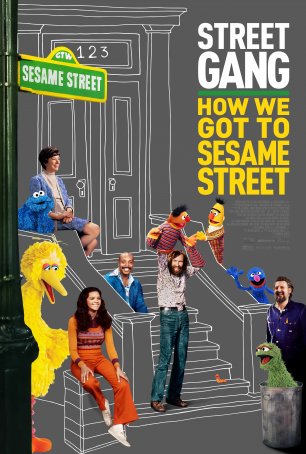 By employing nostalgia but not relying exclusively on its effects, the filmmakers are able to tell the story of how the TV program "Sesame Street" started.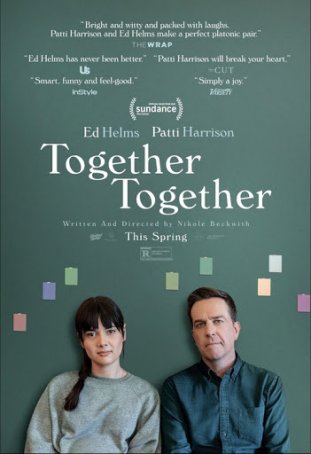 Although not a romantic comedy (the central relationship is of a platonic nature), it has some of the rhythms one commonly associates with the genre.