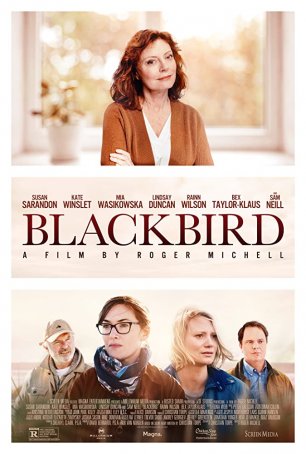 Run Time: 1:37
U.S. Home Release Date: 2020-11-03
MPAA Rating:
"R" (Profanity, Sexual Content, Drugs, Adult Themes)
Genre:
Drama
Director:
Roger Michell
Cast:
Susan Sarandon
,
Sam Neill
,
Kate Winslet
,
Mia Wasikowska
,
Rainn Wilson
,
Lindsay Duncan
,
Bex Taylor-Klaus
,
Anson Boon
Too little about the film feels like real life and who wants a fantasy film that's such a relentless downer?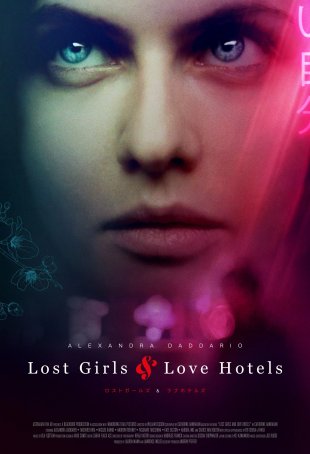 The film suffers from an overly-familiar narrative – other films have told with greater power similar stories of lost, self-destructive souls.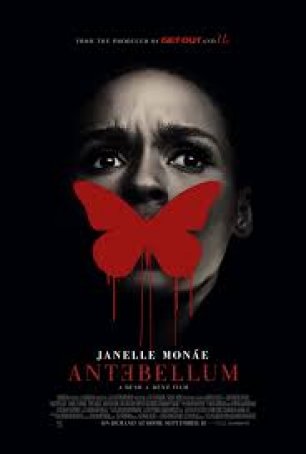 Run Time: 1:45
U.S. Home Release Date: 2020-11-03
MPAA Rating:
"R" (Violence, Sexual Content, Profanity)
Genre:
Horror/Thriller
Director:
Gerard Bush & Christopher Renz
Cast:
Janelle Monae
,
Eric Lange
,
Jena Malone
,
Jack Huston
,
Kiersey Clemons
,
Gabourey Sidibe
,
Marque Richardson
,
Tongayi Chirisa
,
Lily Cowles
"Twilight Zone" elements aside, the movie never loses sight of its twin objectives: maintain suspense and emphasize a message about the enduring, pernicious power of racism.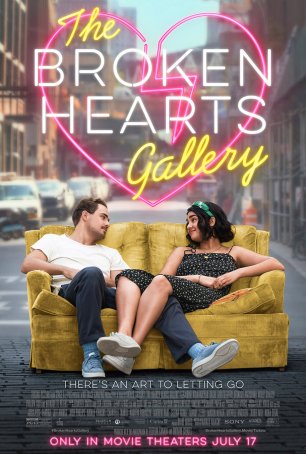 Geraldine Viswanathan is the reason to see this by-the-numbers rom-com.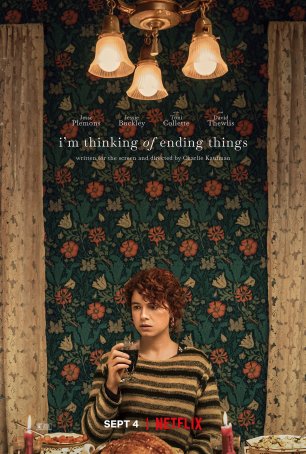 Kaufman once again reminds us that, without someone to shape the writer's constructs, we're destined to become stuck in a frustrating morass of eccentricity and self-indulgence.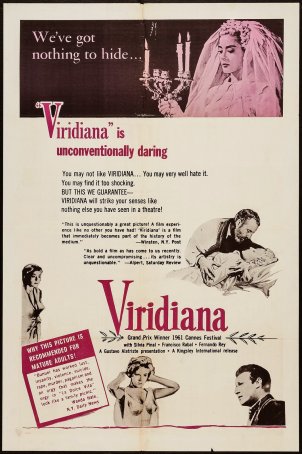 Works as a blend of old-fashioned melodrama and subtle satire, with a dash of director Luis Bunuel's well-known foot fetishism added for flavor.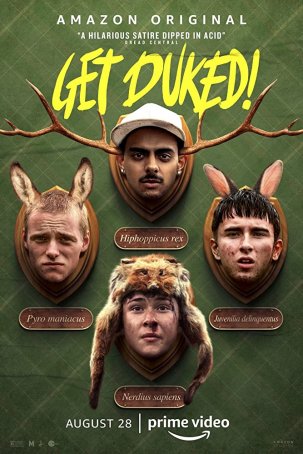 Doff announces himself as a talent to be reckoned with and his feature debut seems destined for admission into the cult classic hall of fame.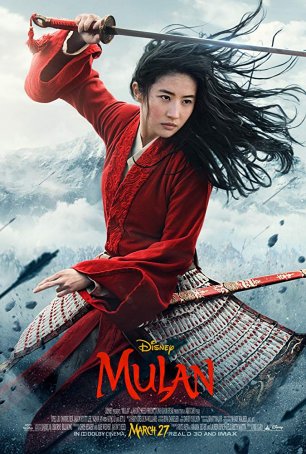 An engaging adventure that represents not only an effective retelling of the 1998 film but the best of the studio's animated-to-live action reconstructions.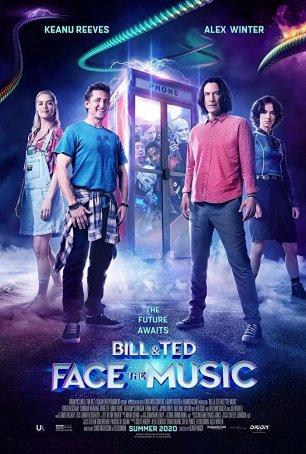 Silly, dumb, and completely nonsensical – exactly what one could reasonably expect from the movie and what the fans (given a choice) would demand.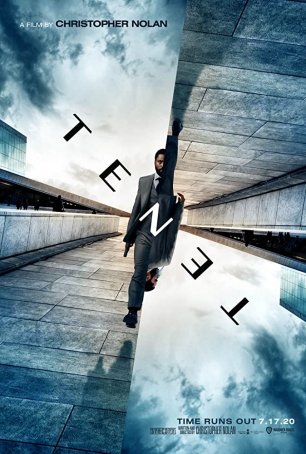 Under ordinary circumstances, it would have been among a select group of "must see" releases during the summer of 2020. As things have turned out, it may be the only one.