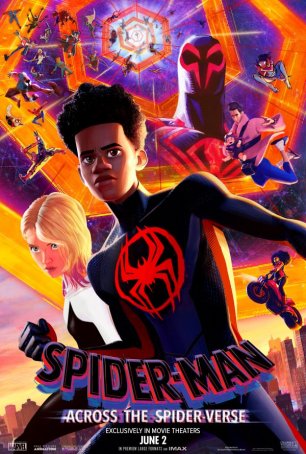 Run Time: 2:20
U.S. Home Release Date: 2023-09-05
MPAA Rating:
"PG"
Genre:
Animated/Action
Director:
Joaquim Dos Santos, Kemp Powers, Justin K. Thompson
Cast:
Shameik Moore
,
Hailee Steinfeld
,
Oscar Isaac
,
Jake Johnson
,
Issa Rae
,
Brian Tyree Henry
,
Luna Lauren Velez
,
Daniel Kaluuya
,
Jason Schwartzman
Just as rambunctious, psychedelic, and occasionally spastic as its precursor, but it may not have the same impact following in the footsteps of a trailblazer.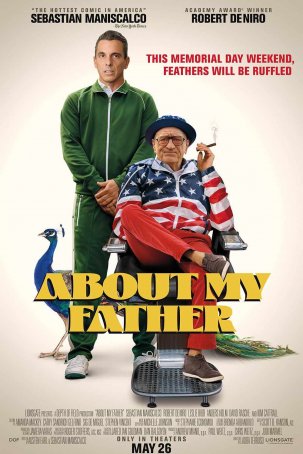 This is sit-com level material and, as such, there is not much new or interesting that Robert De Niro can bring to the proceedings.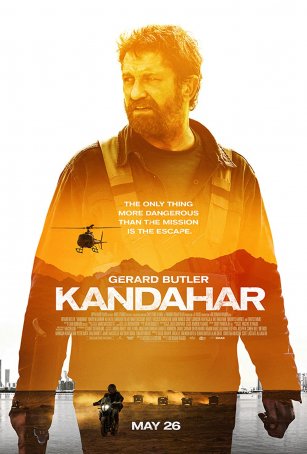 One of those movies that exists without having a compelling reason for doing do. As a theatrical destination, "Kandahar" is not worth the trip.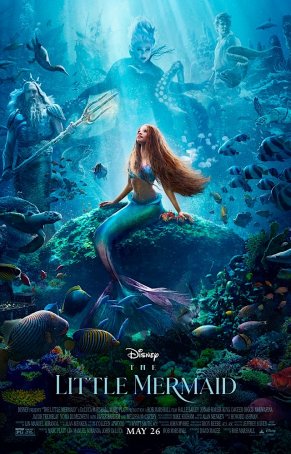 "The Little Mermaid," with a running length that exceeds that of its predecessor by 52 minutes, explores areas not touched on by the animated version.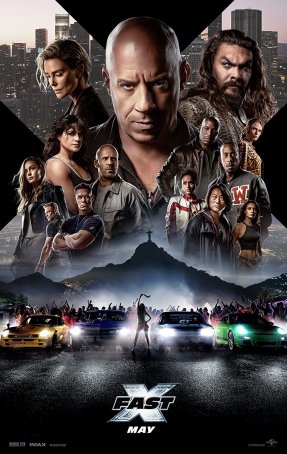 Run Time: 2:21
U.S. Release Date: 2023-05-19
MPAA Rating:
"PG-13" (Violence, Profanity)
Genre:
Action/Thriller
Director:
Louis Leterrier
Cast:
Vin Diesel
,
Michelle Rodriguez
,
Jason Momoa
,
Jordana Brewster
,
Tyrese Gibson
,
Chris 'Ludacris' Bridges
,
Nathalie Emmanuel
,
John Cena
,
Sung Kang
,
Charlize Theron
,
Brie Larson
,
Alan Ritchson
,
Jason Statham
"Fast X" brings little new to a series that has been repeating itself since it went hyperkinetic with installment #4.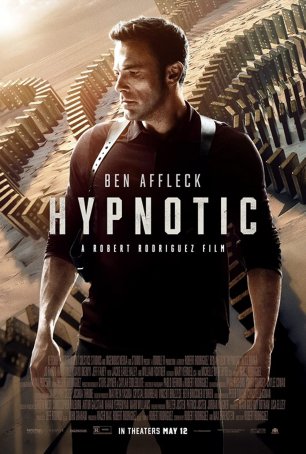 The convoluted result – low on thrills, lower on coherence, and lowest on acting – is more confusing than compelling.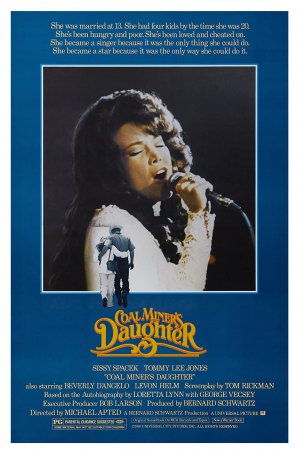 The characters are well-delineated and the story is sufficiently engaging for the motion picture to stand on its own merits irrespective of a viewer's affinity for country music.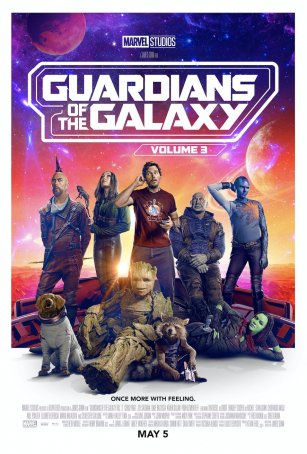 Run Time: 2:29
U.S. Release Date: 2023-05-05
MPAA Rating:
"PG-13" (Violence, Profanity)
Genre:
Action/Science Fiction
Director:
James Gunn
Cast:
Chris Pratt
,
Chukwudi Iwuji
,
Will Poulter
,
Vin Diesel
,
Sylvester Stallone
,
Sean Gunn
,
Elizabeth Debicki
,
Pom Klementieff
,
Karen Gillan
,
Bradley Cooper
,
Dave Bautista
,
Zoe Saldana
,
Maria Bakalova
Suffers from problems that have dogged the latest round of comic book movies: a too-long running time, not enough genuine excitement, a generic villain, and a weak ending.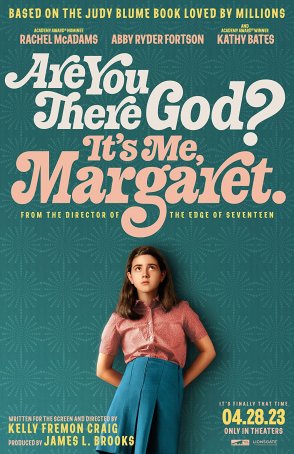 Although the target audience is unquestionably mothers and daughters, it has things to say to viewers of all genders and ages.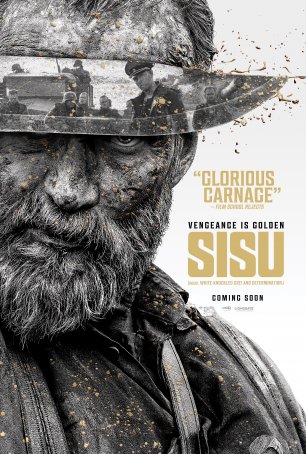 It glories in the excesses of gore and violence with an exuberance rarely experienced this side of Quentin Tarantino.