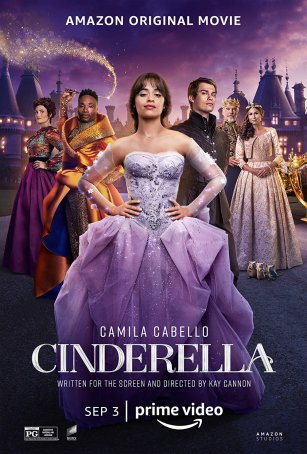 Looking at the list of "Cinderella" adaptations I have seen, none comes close to this level of badness.
For the most part, this movie features a different way of doing things even if it eventually loses some of that originality in order to conform to the comic book aesthetic.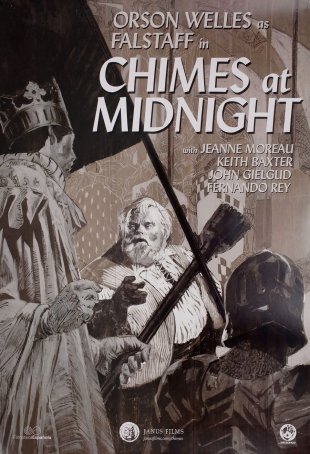 Those unfamiliar with the Shakespeare plays that form the basis of "Chimes" may find themselves playing catch-up or feel like they're doing homework.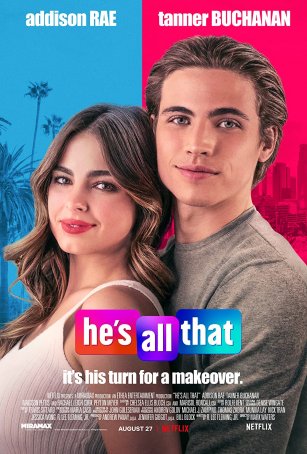 A day-glo, forgettable rom-com demanding minimal attention that rewards those make it through the 90-minute brain-dead experience with the expected sappy ending.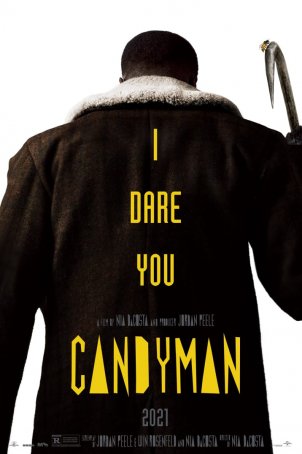 Would that more genre films were as thoughtful and thought-provoking, mixing substance with splatter in a fashion that builds uneasiness on more than one level.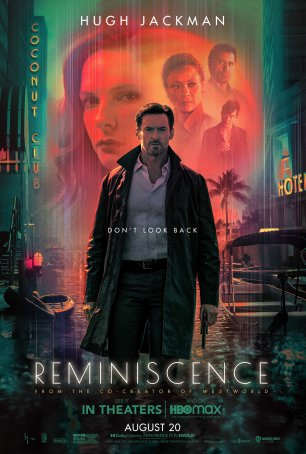 Although made with care and competence and featuring a strong underlying premise, the film as a whole is forgettable.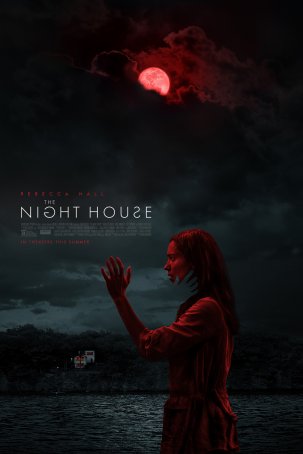 A quietly intense alternative to generic horror movies that provides its share of scares without the need to splatter the screen with blood and viscera.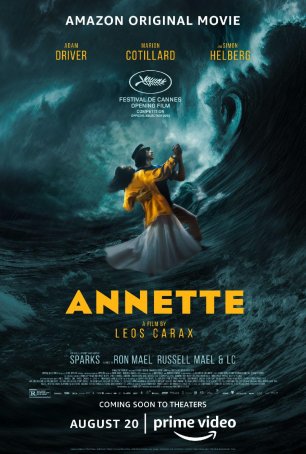 There comes a point when the weirdness and non-standard storytelling ceases to be effective and becomes a detriment.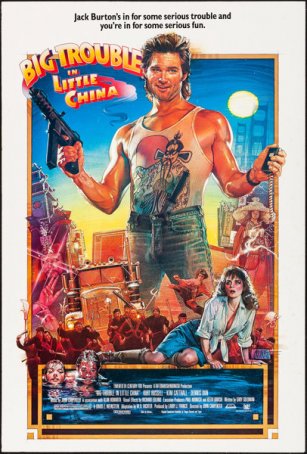 At his best, Carpenter was able to do amazing things with low budgets and a surfeit of creativity but this isn't one of those instances.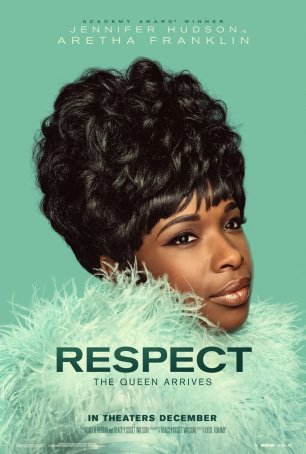 Run Time: 2:25
U.S. Home Release Date: 2021-11-09
MPAA Rating:
"PG-13" (Violence, Profanity, Sexual Content)
Genre:
Drama
Director:
Liesl Tommy
Cast:
Jennifer Hudson
,
Forest Whitaker
,
Audra McDonald
,
Saycon Sengbloh
,
Hailey Kilgore
,
Brenda Nicole Moorer
,
Marlon Wayans
,
Marc Maron
,
Kimberly Scott
Hudson's powerhouse performance gives "Respect" more passion and energy than what one often encounters in a straightforward biopic.