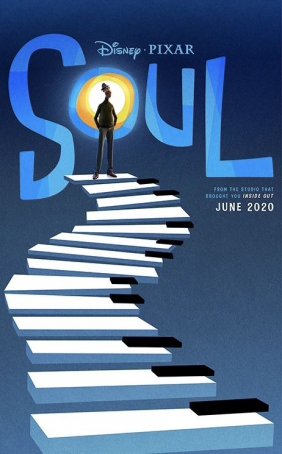 This movie seeks to expand the mind and touch the heart without much concern about how many toys it will sell or whether there's sequel potential.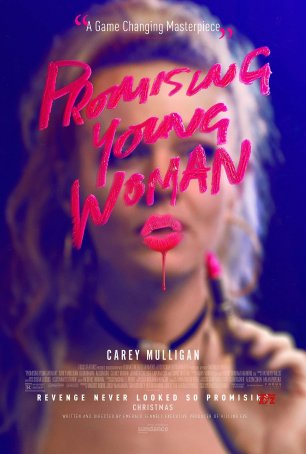 Although there are times when some of the tonal shifts can be jarring, the production as a whole feels rambunctious – a perfect concoction for the #meToo era.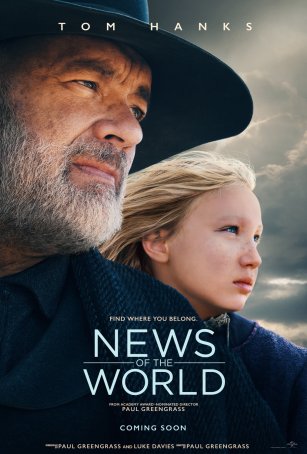 The action-flavored Western elements are handled adeptly but the movie's strongest suit is the relationship between the veteran and his young traveling companion.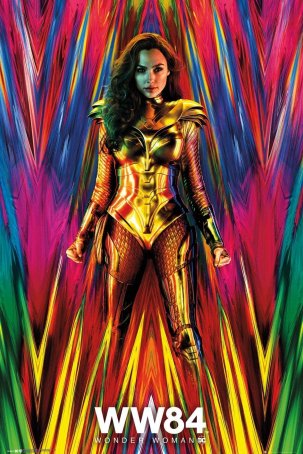 Falls short of its predecessor on a number of levels and suffers from many of the problems that plague superhero sequels.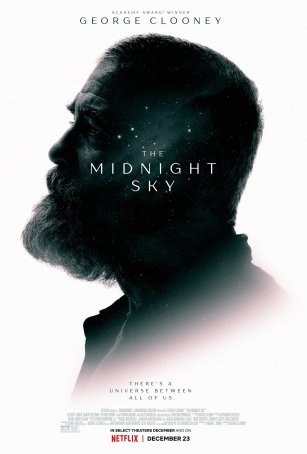 Clooney has accomplished something rare and unusual in today's cinema – an epic science fiction motion picture that focuses on characters and ideas.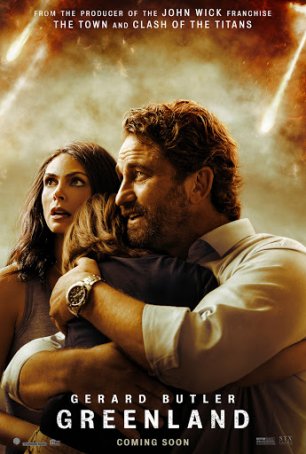 In different times, it might have been possible to give "Greenland" a lukewarm recommendation for anyone looking for something frenetic and mindless.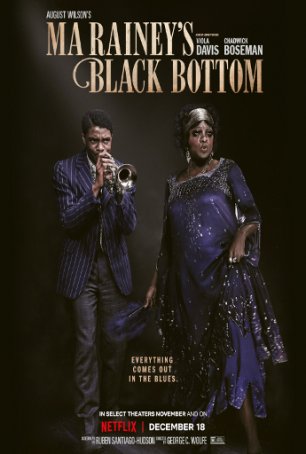 A small film with big ideas, bigger speeches, and two towering performances.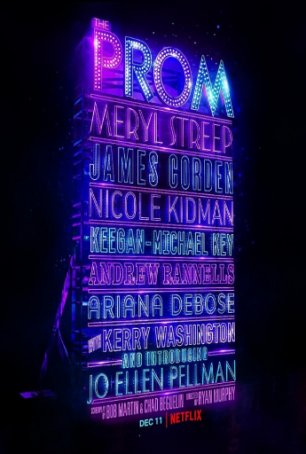 Run Time: 2:10
U.S. Release Date: 2020-12-11
MPAA Rating:
"PG-13" (Profanity, Sexual Content)
Genre:
Musical
Director:
Ryan Murphy
Cast:
Meryl Streep
,
Mary Kay Place
,
Andrew Rannells
,
Kerry Washington
,
Keegan-Michael Key
,
Ariana DeBose
,
Jo Ellen Pellman
,
Nicole Kidman
,
James Corden
,
Tracey Ullman
Despite its awkward and uneven elements, "The Prom" offers enough high-energy moments to be seen as a passable motion picture adaptation of the stage play.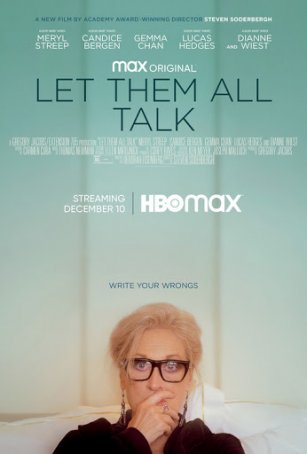 As with almost everything directed by Steven Soderbergh, there's a compulsive watchability to the proceedings.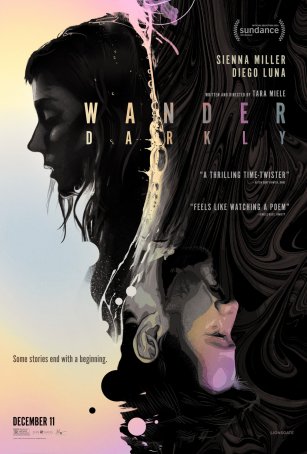 The filmmakers have played unfairly, using sleight-of-hand in place of genuine emotional development.