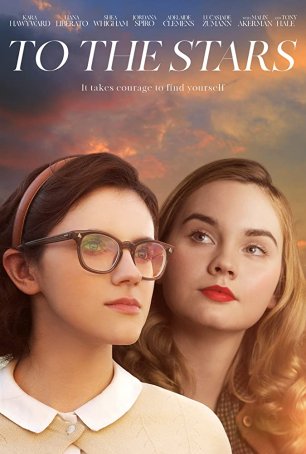 For the first two-thirds, it's an effecting and effective tale of female bonding; however, toward the end, melodramatic contrivances result in an unlikely climax and unsatisfying denouement.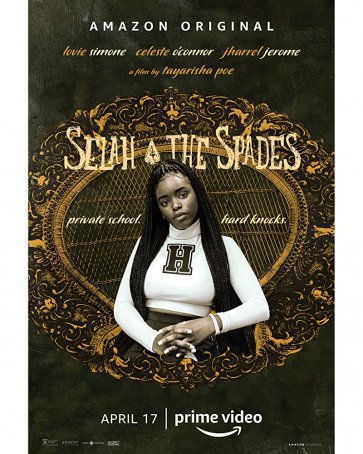 A serious-minded drama that focuses on those who accept the skewed and short-range perspective associated with high school royalty.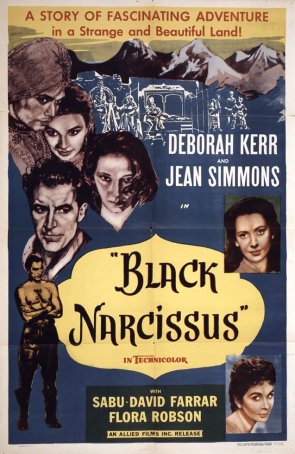 Run Time: 1:41
U.S. Home Release Date: 2020-04-19
MPAA Rating:
"NR"
Genre:
Drama
Director:
Michael Powell, Emeric Pressburger
Cast:
Deborah Kerr
,
Flora Robson
,
Jenny Laird
,
Judith Furse
,
Kathleen Byron
,
Esmond Knight
,
Sabu
,
David Farrar
,
Jean Simmons
,
May Hallatt
The technical aspects – although impressive considering the special effects limitations of the era – represent a lukewarm reason to see the film and the storyline adds little in the way of a sweetener.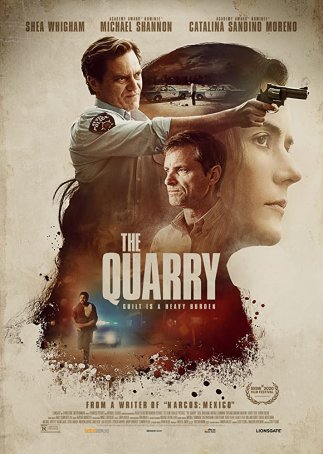 One note portrayals, skin deep characters, and a glacial pace all combine to prevent "The Quarry" from succeeding either as a slow-burn thriller or a message-oriented drama.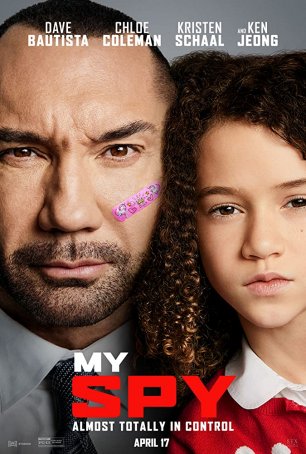 The screenplay takes a generic situation and does nothing interesting with it, resulting in a subpar motion picture offering little in the way of sustainable entertainment.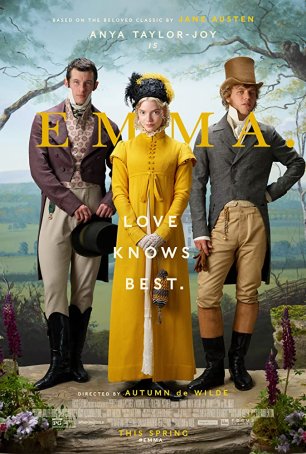 An opportunity to affirm that there's still room for Regency/Georgian romantic comedies in today's spectacle-oriented industry.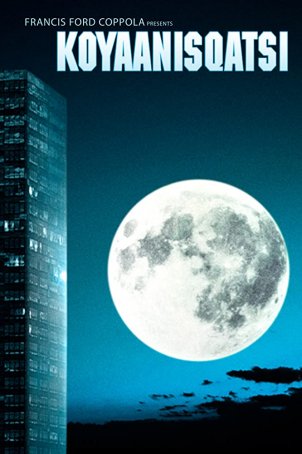 While it's easy to dismiss "Koyaanisqatsi" on the basis of its simplistic message, the amazing visuals are worth seeing on their own merit.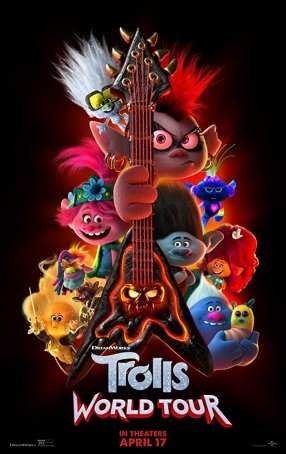 Too little use of a rich palette of music and too much peddling of important themes like diversity and the evils of cultural appropriation.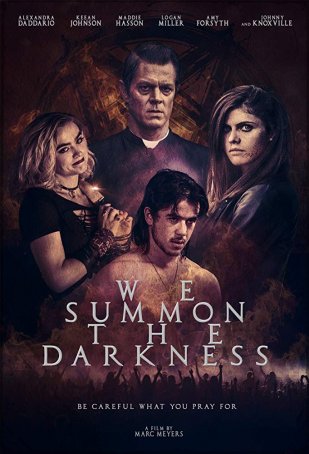 Not enough to expand the movie's appeal beyond the narrow demographic of fans representing its target audience.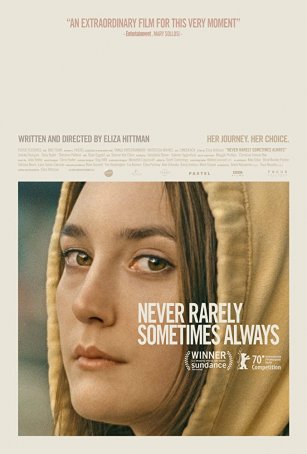 Made with such care and focus on the particulars of the situation that one doesn't have to agree with Hittman's perspective to be moved by the film.