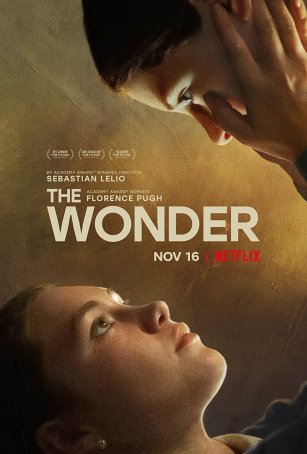 Despite its strong sense of atmosphere and an intense performance by lead actress Florence Pugh, "The Wonder" is strangely uninvolving.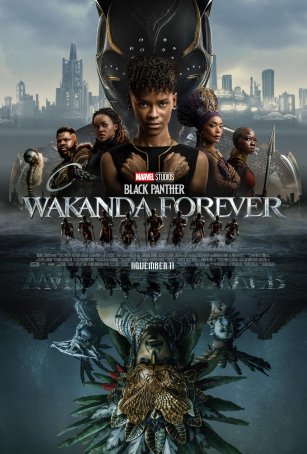 An overlong blockbuster in search of an editor and a series of impressive action sequences without a compelling narrative to connect them.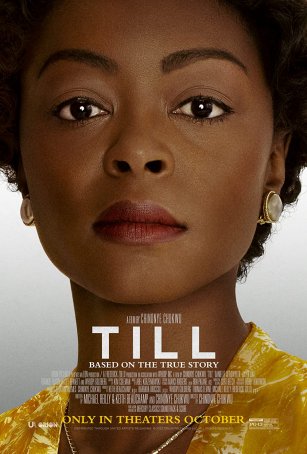 Movie-going is not a civics assignment but "Till" is a sufficiently powerful motion picture that it offers more than a history lesson.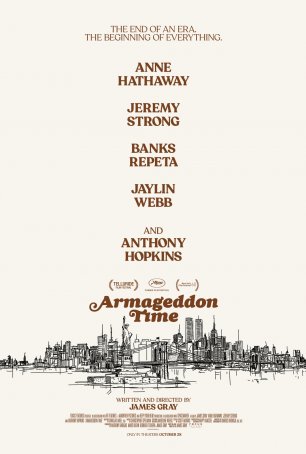 Some of the individual moments are impactful or effective at evoking nostalgia. But, as they say, the whole is less than the sum of the parts.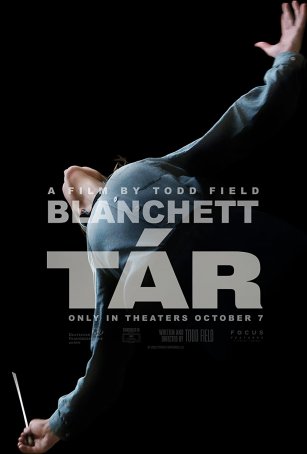 Cate Blanchett's inhabitation of Lydia is complete and the movie's presentation of her life is exacting in every detail; the result is nothing short of mesmerizing.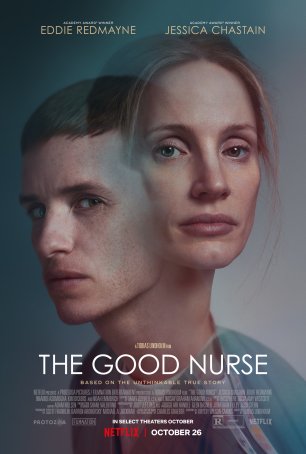 Both actors give the roles their full attention and that, at least, is enough to keep the viewer engaged when the script fails – something that happens with disappointing frequency.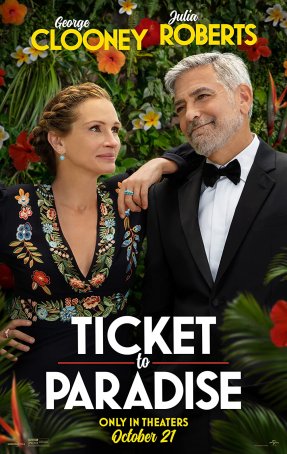 Although this features high wattage stars, it represents a curiously anachronistic attempt at escapist fare.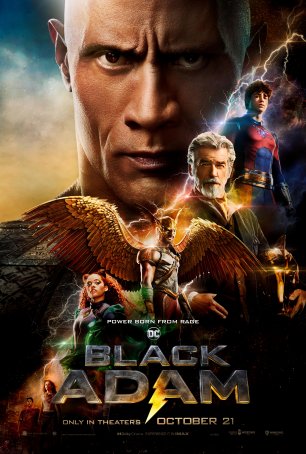 Black Adam embraces many of the worst elements of the superhero genre, resulting in a loud, discordant experience replete with fist-fights, pyrotechnics, and an overdose of CGI.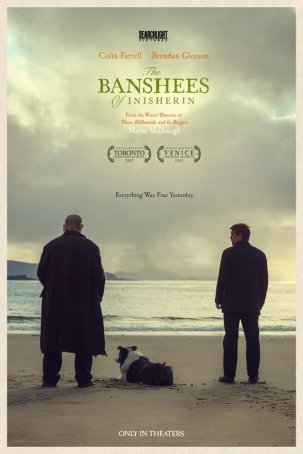 There's power in the message conveyed by writer/director Martin McDonagh's screenplay; it's less a drama and more a rumination about the failings of humanity.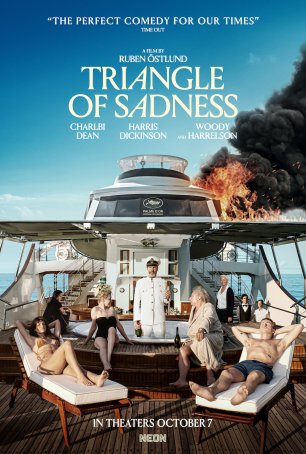 Although there's probably never a minute that goes by without some kind of barb being tossed, Ostlund reserves his sharpest daggers for illustrating how utterly out-of-touch the ultra-rich are.