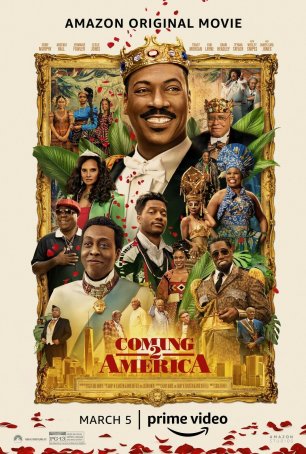 Run Time: 1:48
U.S. Release Date: 2021-03-05
MPAA Rating:
"PG-13" (Profanity, Sexual Content)
Genre:
Comedy
Director:
Craig Brewer
Cast:
Eddie Murphy
,
James Earl Jones
,
Wesley Snipes
,
Teyana Taylor
,
Shari Headley
,
Kiki Layne
,
Tracy Morgan
,
Leslie Jones
,
Jermaine Fowler
,
Arsenio Hall
,
Nomzamo Mbatha
"Coming 2 America" will disappoint only those who believed Murphy could do something amazing or hilarious with this dubious property.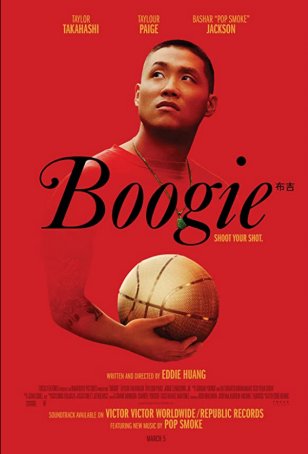 At times unpolished but offers a sympathetic portrayal of the title character and avoids excessive melodrama or a too-facile ending.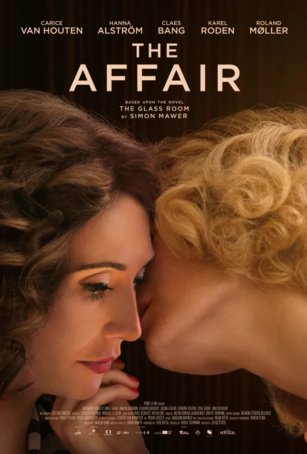 History buffs, especially those with an affinity for World War II stories and/or an interest in 20th century Czechoslovakia, may enjoy what "The Affair" has to offer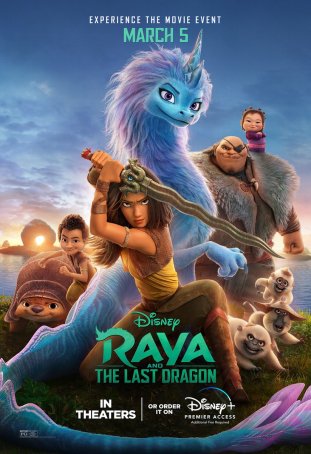 "Raya" offers a screenplay and story geared primarily toward younger audiences and lacks the magic necessary to command long-term adulation.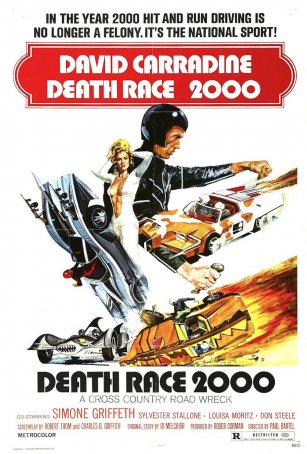 Run Time: 1:20
U.S. Home Release Date: 2021-02-28
MPAA Rating:
"R" (Violence, Gore, Nudity, Sexual Content, Profanity)
Genre:
Action
Director:
Paul Bartel
Cast:
David Carradine
,
Simone Griffeth
,
Sylvester Stallone
,
Mary Woronov
,
Roberta Collins
,
Martin Kove
,
Don Steele
,
Joyce Jameson
,
Carle Bensen
This is first and foremost a Roger Corman exploitation special and, as such, it offers all the necessary ingredients: cheesy action, laughable gore, and plenty of T&A.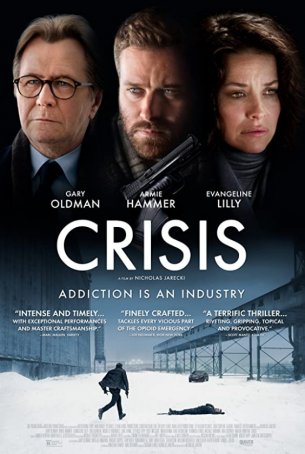 The film's inability to effectively meld its disconnected stories makes it feel like "Crisis" is two stand-alone movies that were shortened and crammed together.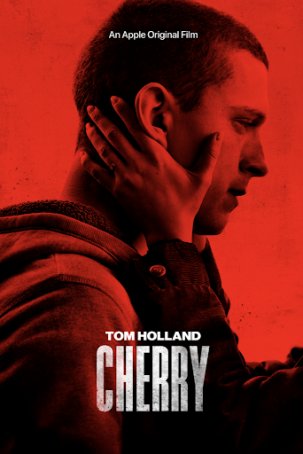 Run Time: 2:30
U.S. Release Date: 2021-02-26
MPAA Rating:
"R" (Violence, Profanity, Drugs, Sexual Content)
Genre:
Drama/Thriller
Director:
Joe Russo, Anthony Russo
Cast:
Tom Holland
,
Ciara Bravo
,
Jack Reynor
,
Michael Rispoli
,
Jeff Wahlberg
,
Forrest Goodluck
,
Michael Gandolfini
,
Daniel R. Hill
A mashup of a variety of common movie material, it does a lot of things adequately but lacks the time and scope to do any of them truly well.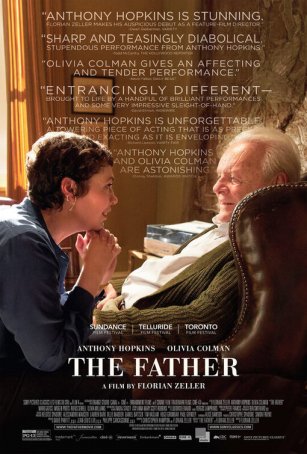 An excellent movie but not a lot of fun to watch, especially for those with first-hand experience in this area.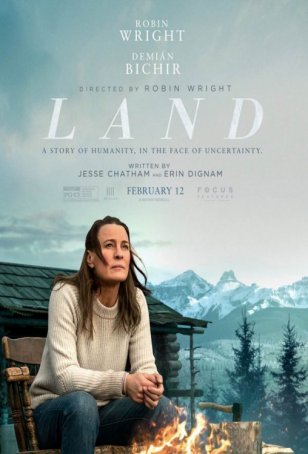 Both a tribute to the triumph of the human spirit and an examination of the difficulties of setting aside modern conveniences for primitive survival.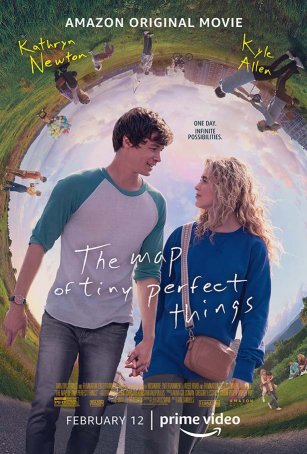 The characters are likeable, the romantic comedy elements are assembled effectively, and "The Groundhog Day" aspect provides flavor.