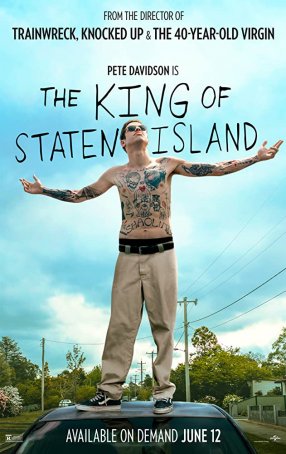 Run Time: 2:12
U.S. Release Date: 2020-06-12
MPAA Rating:
"R" (Profanity, Sexual Content, Drugs, Violence)
Genre:
Comedy/Drama
Director:
Judd Apatow
Cast:
Pete Davidson
,
Marisa Tomei
,
Bill Burr
,
Bel Powley
,
Maude Apatow
,
Ricky Velez
,
Lou Wilson
,
Moises Arias
The result is familiar Apatow: simultaneously funny and touching with elements of pathos to go along with the raunchiness.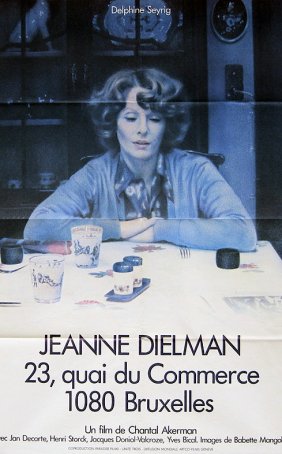 Being fascinating and unique, two qualities unquestionably in evidence here, don't automatically deserve praise.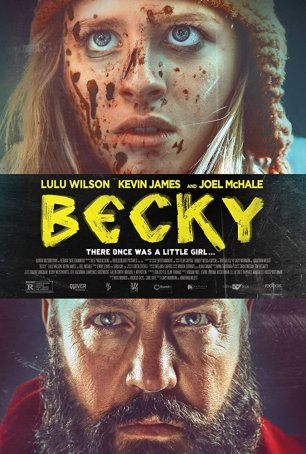 Run Time: 1:33
U.S. Release Date: 2020-06-05
MPAA Rating:
"R" (Violence, Gore, Profanity)
Genre:
Thriller
Director:
Jonathan Milott, Cary Murnion
Cast:
Lulu Wilson
,
Kevin James
,
Joel McHale
,
Robert Maillet
,
Amanda Brugel
,
Ryan McDonald
,
James McDougall
,
Isaiah Rockcliffe
A brand of exploitation that feels surprisingly fresh considering how many tropes it recycles.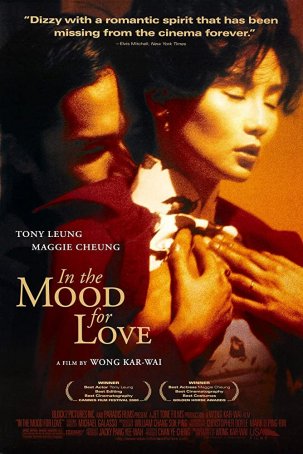 Run Time: 1:38
U.S. Home Release Date: 2020-05-31
MPAA Rating:
"PG"
Genre:
Drama
Director:
Wong Kar-wai
Cast:
Wong Kar-Wai understands longing and his sublime "In the Mood for Love" brings it to life on the screen.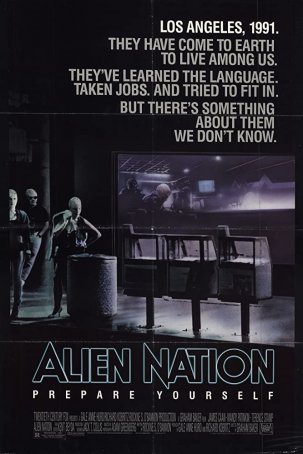 More often frustrating than successful, this is a generic neo-noir buddy cop movie that misses too many opportunities to do anything different.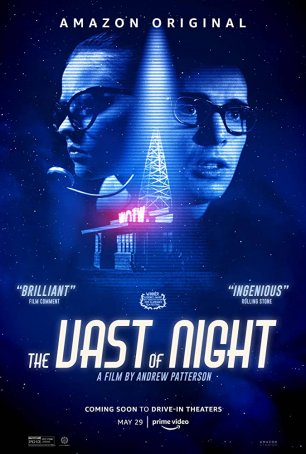 Works not because of anything surprising in the story but because the filmmakers have paid such attention to the way in which it is crafted that it unfolds effortlessly and with great panache.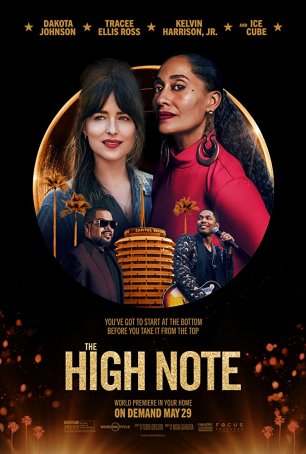 Plays well on the small screen because the essence of the film – an exploration of characters and their relationships – remains unchanged.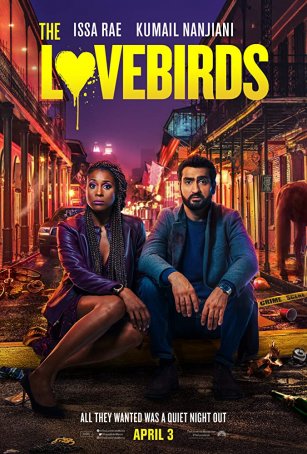 More successful when focusing on the unlikely romance between its stars than the silly and underwhelming murder mystery.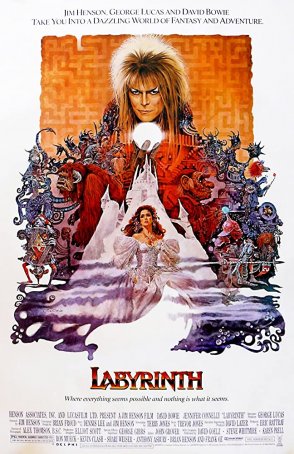 With all the involved talent, how come "Labyrinth" feels a lot like "Xanadu"?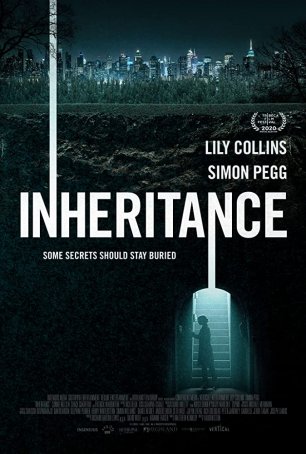 Despite a few effective "gotcha!" moments and Pegg's performance, the movie is too artificial and undercooked to work.