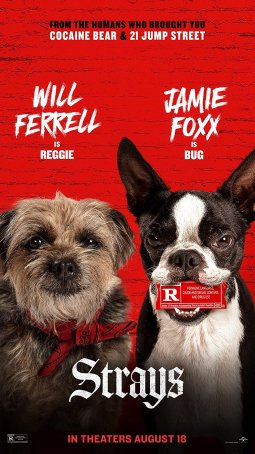 Provided the viewer is broad-minded enough not to be bothered by a nearly constant stream of profanity, "Strays" offers a kennel of off-color laughter.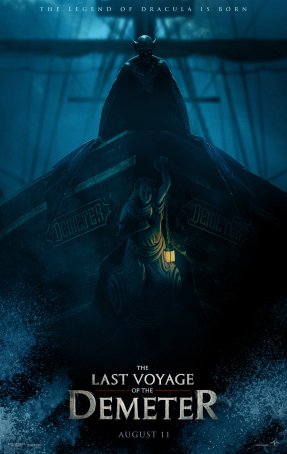 "The Last Voyage of the Demeter" is a harrowing journey but, for those who appreciate horror, it is well worth taking.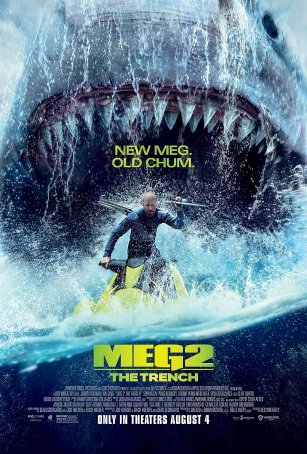 Hopefully, this sequel will sink into the trench from whence it came and nothing else will surface in its wake.
Shines in its sly observances about Asian American cultural idiosyncrasies even though the overarching narrative at times feels derivative and uninspired.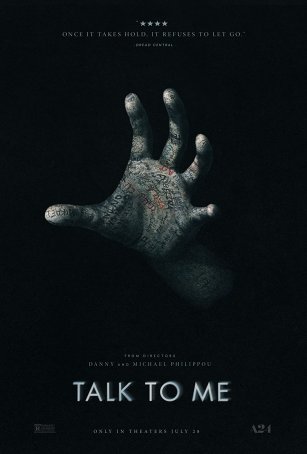 It is uncompromising, both in the way it travels a seemingly inevitable trajectory and relies on practical effects to present gruesome imagery.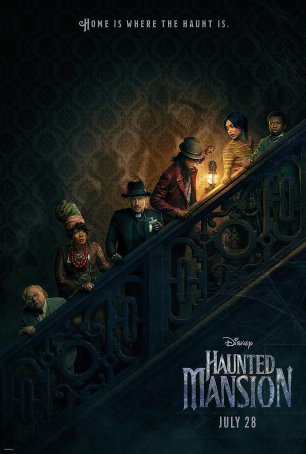 Not a bad movie but too long and lifeless for what amounts to a two-hour commercial for a three-minute ride.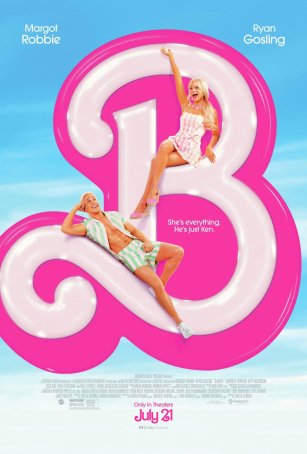 Run Time: 1:54
U.S. Release Date: 2023-07-21
MPAA Rating:
"PG-13" (Sexual Content)
Genre:
Comedy/Fantasy
Director:
Greta Gerwig
Cast:
Margot Robbie
,
Will Ferrell
,
Ariana Greenblatt
,
America Ferrera
,
Michael Cera
,
John Cena
,
Ncuti Gatwa
,
Kate McKinnon
,
Issa Rae
,
Ryan Gosling
,
Helen Mirren
A degree of unevenness is expected and that is what "Barbie" delivers: a delightful confection at its best, an unfocused jumble at its worst.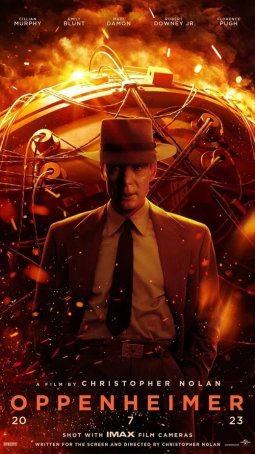 Run Time: 3:00
U.S. Release Date: 2023-07-21
MPAA Rating:
"R" (Profanity, Sexual Content, Nudity)
Genre:
Drama
Director:
Christopher Nolan
Cast:
Cillian Murphy
,
Benny Safdie
,
Dane DeHaan
,
Florence Pugh
,
Josh Hartnett
,
David Krumholtz
,
Kenneth Branagh
,
Jason Clarke
,
Alden Ehrenreich
,
Matt Damon
,
Robert Downey Jr.
,
Emily Blunt
,
Casey Affleck
Many of the flaws are more than compensated for by the flashes of brilliance and the strength of the central character's presentation.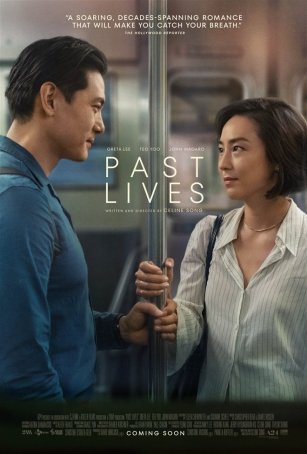 "Past Lives" is quietly powerful – an understated examination of longing, connection, and unconsummated love.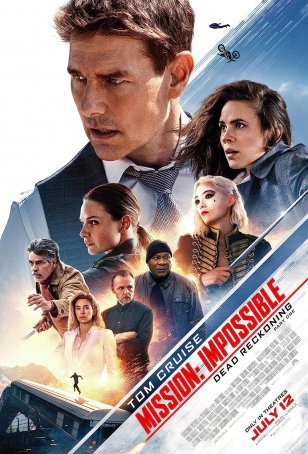 Run Time: 2:43
U.S. Release Date: 2023-07-12
MPAA Rating:
"PG-13" (Violence, Profanity)
Genre:
Action/Thriller
Director:
Christopher McQuarrie
Cast:
Tom Cruise
,
Henry Czerny
,
Shea Whigham
,
Frederick Schmidt
,
Vanessa Kirby
,
Pom Klementieff
,
Esai Morales
,
Hayley Atwell
,
Rebecca Ferguson
,
Simon Pegg
,
Ving Rhames
,
Cary Elwes
An oversized, big budget popcorn flick, with all the positives and negatives one associates with that sort of glorious but ephemeral brand of filmmaking.