Reynold's charisma and some solid gags hold things together for a while but the movie ultimately comes up short despite its promising premise.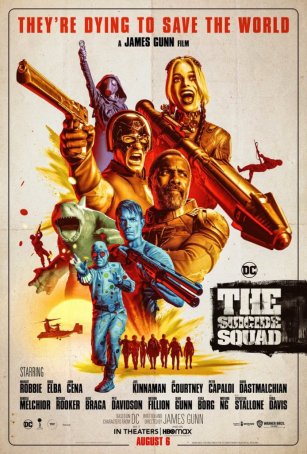 Run Time: 2:12
U.S. Home Release Date: 2021-10-26
MPAA Rating:
"R" (Violence, Gore, Profanity, Sexual Content, Nudity)
Genre:
Action/Adventure
Director:
James Gunn
Cast:
Margot Robbie
,
Juan Diego Botto
,
Peter Capaldi
,
Alice Braga
,
Sylvester Stallone
,
David Dastmalchian
,
Joel Kinnaman
,
Viola Davis
,
Daniela Melchior
,
John Cena
,
Idris Elba
,
Joaquin Cosio
From a pure entertainment perspective, "The Suicide Squad" is one of the most entertaining comic book movies in recent years.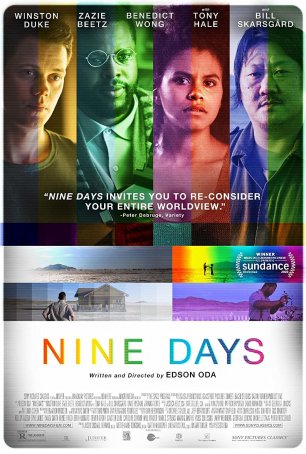 "Nine Days" is a pure allegory; the film works as an extended philosophical rumination but fails as a story.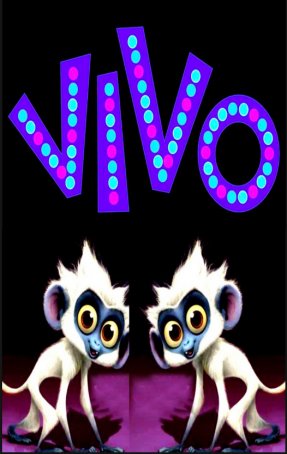 While a majority of the movie is a rambunctious road trip, there's heart in the evolving relationship and a solid emotional payoff at the end.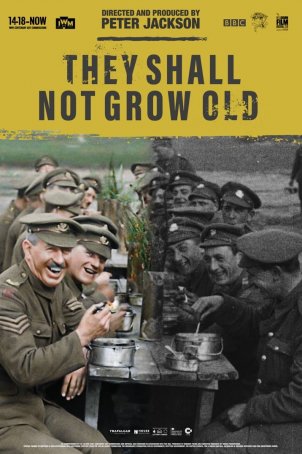 Peter Jackson's assemblage of video and audio elements will likely be used for generations to come as the most accurate representation of what things were like.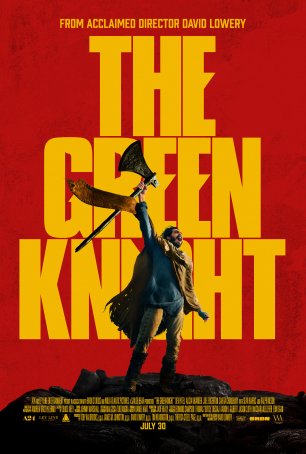 Sheds conventional fantasy adventure tropes in exchange for a moody, trippy approach that transforms the well-known Arthurian tale into something offbeat and surprising.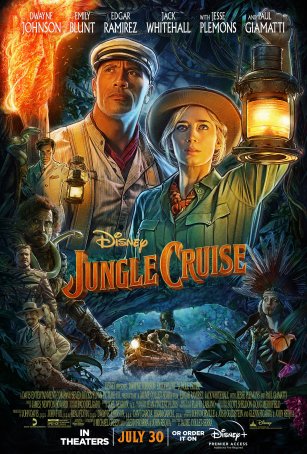 The filmmakers show a keen understanding of what worked in "Raiders of the Lost Ark" and pilfer shamelessly from the formula, coming up with 2021's equivalent of "Romancing the Stone."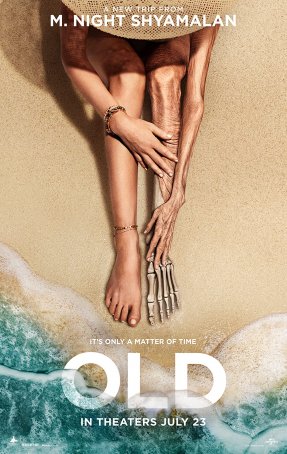 Run Time: 1:48
U.S. Home Release Date: 2021-10-19
MPAA Rating:
"PG-13" (Violence, Nudity, Sexual Content)
Genre:
Science Fiction/Horror
Director:
M. Night Shyamalan
Cast:
Gael García Bernal
,
Eliza Scanlen
,
Nolan River
,
Emun Elliott
,
Alex Wolff
,
Alexa Swinton
,
Embeth Davidtz
,
Thomasin McKenzie
,
Aaron Pierre
,
Ken Leung
,
Nikki Amuka-Bird
,
Abbey Lee
,
Rufus Sewell
,
Vicky Krieps
,
Kathleen Chalfant
The movie doesn't make a lot of sense and it doesn't help that the dialogue is poorly written and clumsily delivered.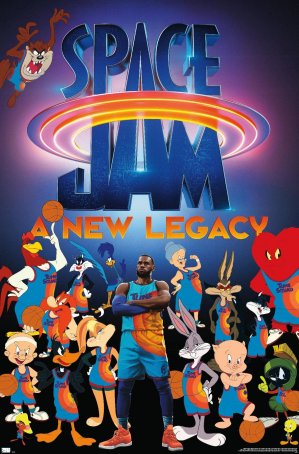 Feels more like a two-hour commercial for the entire Warner Brothers catalog and a means of stroking LeBron James' ego.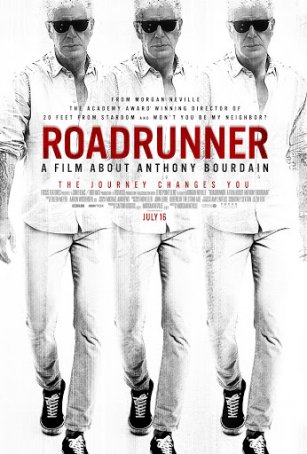 The knowledge of how the movie must end hangs like a pall over its first 90 minutes, transforming an otherwise remarkable rags-to-riches tale into something steeped in regret.