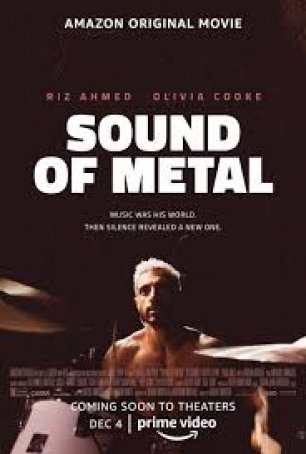 Featuring a forceful central performance by Riz Ahmed, it achieves its life-affirming aim in such a way that it never feels cloying or preachy.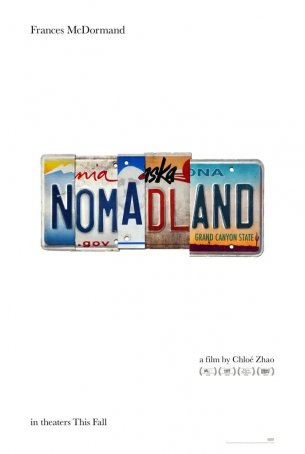 Moody, introspective, and meditative, "Nomadland" makes up for its meandering pace with its insights about human nature and its incisive portrait of indomitability.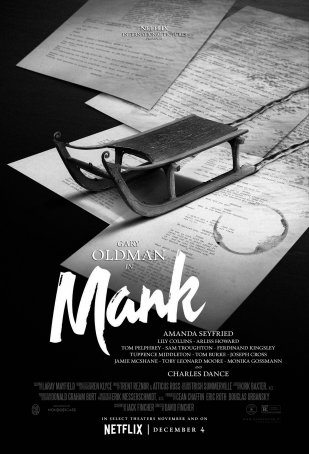 Run Time: 2:11
U.S. Release Date: 2020-11-20
MPAA Rating:
"R" (Profanity)
Genre:
Drama
Director:
David Fincher
Cast:
Gary Oldman
,
Charles Dance
,
Tom Bruke
,
Sam Troughton
,
Joseph Cross
,
Monika Grossman
,
Tuppence Middleton
,
Arliss Howard
,
Tom Pelphrey
,
Lily Collins
,
Amanda Seyfried
,
Jamie McShane
May be Fincher's most technically challenging production to-date but his laser-focus on perfection results in a tepid emotional temperature.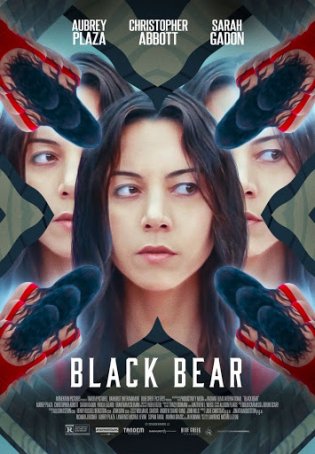 Represents a showcase for Aubrey Plaza, allowing viewers to see the breadth of her talent.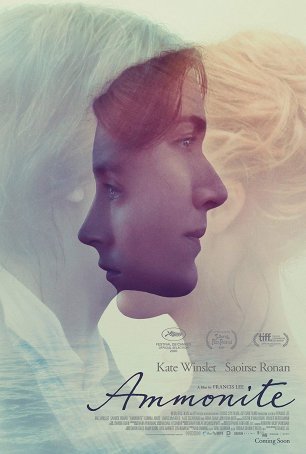 May skirt the truth when it comes to history but it uncovers a pure vein when exploring Mary's inner life.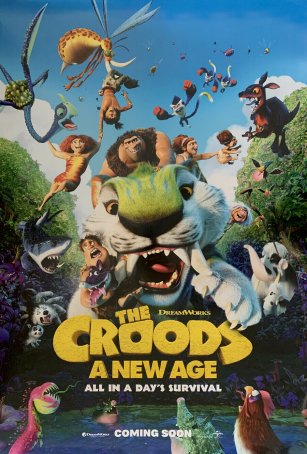 Kids will enjoy it and parents will be sufficiently diverted that they won't be tempted to take a nap.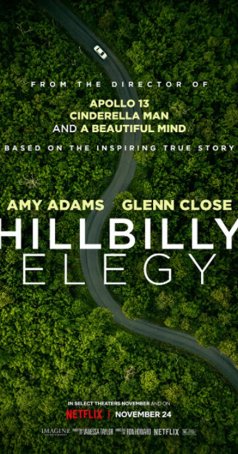 An affecting story of a man's conflicted relationship with family members who have bigger-than-life personalities.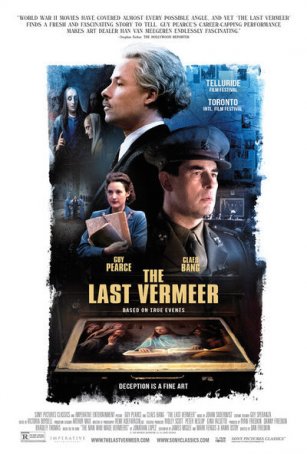 Something of an old-fashioned courtroom melodrama, complete with impassioned speeches, a sneering prosecutor, an antagonistic judge, and a last-minute gotcha!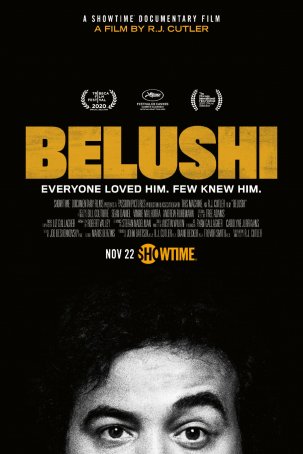 Although "Belushi" doesn't provie new or groundbreaking information, it gets closer to bringing to life the late comedian, with all his demons, than any previous attempt.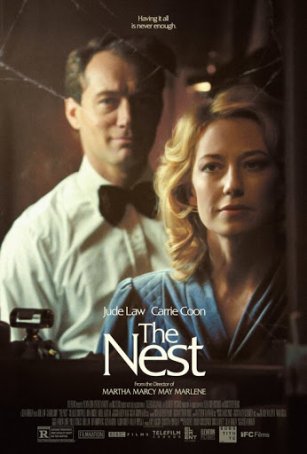 This is either a tragedy or horror movie, depending on your point of view. Maybe, in truth, it's both.