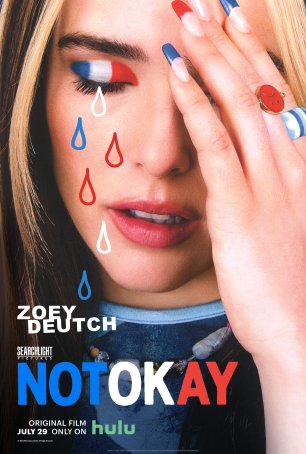 It might be fair to argue that Shephard overreaches but there's something bracing and fresh about throwing caution to the wind the way she does.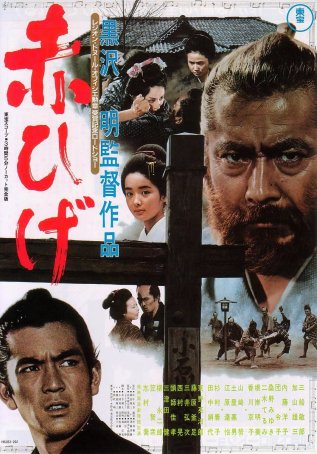 Although not a single line has been retained from Shakespeare's "Macbeth," "Throne of Blood" represents one of the best (if not the best) screen versions of the story.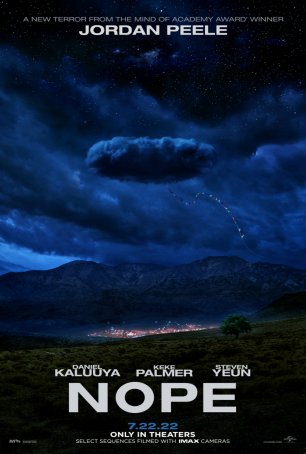 Those who see "Nope" might not get exactly what they're expecting but they may enjoy it anyway.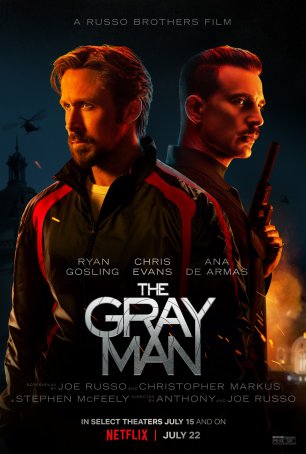 Run Time: 2:02
U.S. Release Date: 2022-07-22
MPAA Rating:
"PG-13" (Violence, Profanity)
Genre:
Action/Thriller
Director:
Anthony Russo, Joe Russo
Cast:
Ryan Gosling
,
Chris Evans
,
Ana de Armas
,
Billy Bob Thornton
,
Jessica Henwick
,
Dhanush
,
Alfre Woodard
,
Rege-Jean Page
,
Julia Butters
The filmmakers do a good enough job of crafting exciting moments but the lack of a compelling storyline keeps the movie from attaining escape velocity.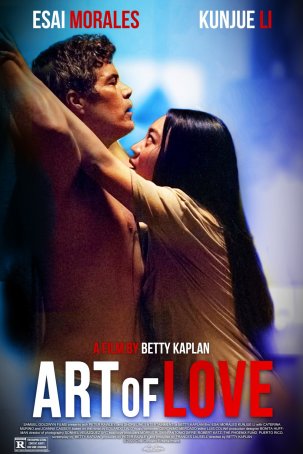 Never ascends to the level that would make it more of an experience than a way to pass a couple of hours.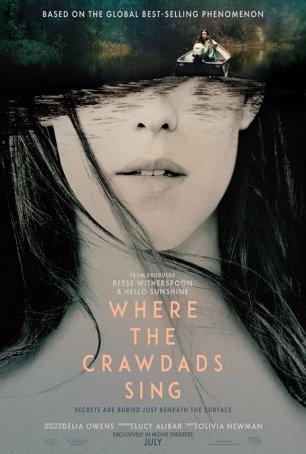 Run Time: 2:05
U.S. Home Release Date: 2022-09-13
MPAA Rating:
"PG-13" (Sexual Content, Violence, Sexual Assault)
Genre:
Drama/Thriller
Director:
Olivia Newman
Cast:
Daisy Edgar-Jones
,
Taylor John Smith
,
Harris Dickinson
,
David Strathairn
,
Michael Hyatt
,
Sterling Macer Jr.
,
Logan Macrae
,
Garret Dillahunt
,
Jojo Regina
It's not without flaws but it draws the viewer into its specific time and place and offers an engaging two-hour escape into the life of a memorable individual.
The more familiarity one has with Jane Austen, the more likely the 2022 "Persuasion" is to be seen as an abomination.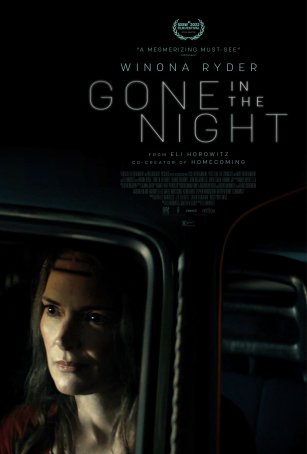 Stiff acting, an increasingly hard-to-swallow storyline, and an atrociously bad ending torpedo "Gone in the Night", making it unworthy of even a streamed view.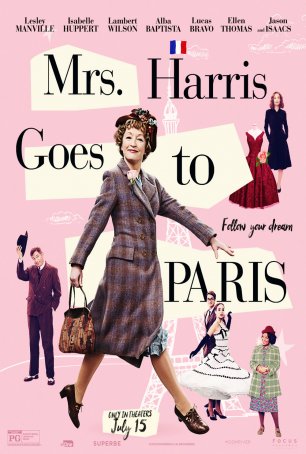 Matches the tone and aesthetic of one of those feel-good, highbrow art house films that were popular during the 1990s and 2000s.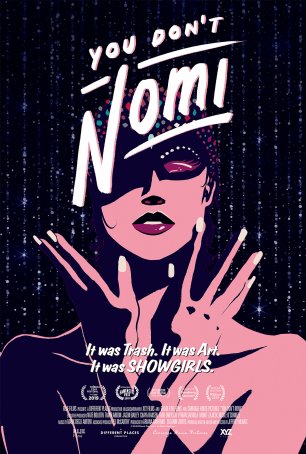 Run Time: 1:29
U.S. Home Release Date: 2022-07-07
MPAA Rating:
"NR" (Sexual Content, Nudity, Profanity)
Genre:
Documentary
Director:
Jeffrey McHale
Cast:
Jeffrey Conway
,
Haley Mlotek
,
Adam Nayman
,
David Schmader
,
Jeffrey Sconce
,
Paul Verhoeven
,
April Kidwell
,
Joe Eszterhas
,
Elizabeth Berkley
Although McHale's pro-"Showgirls" theories are interesting to listen to, there's a smoke-and-mirrors quality to them.