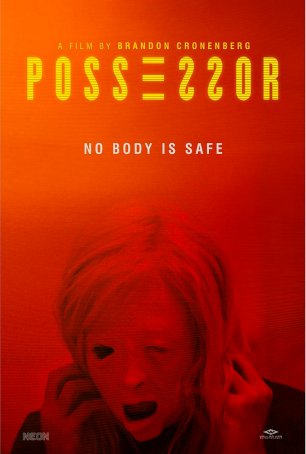 As science fiction, it's a little disappointing but as horror, it's a rousing success – a shocking and disturbing gem.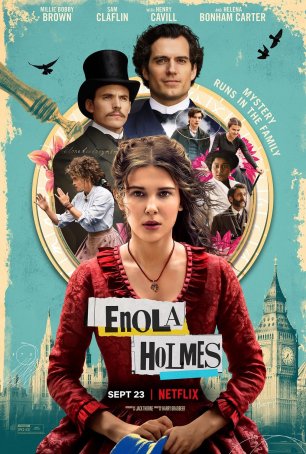 Still, there's the "charming" factor, and it's hard to deny. Chalk it up to star power, which Millie Bobby Brown has.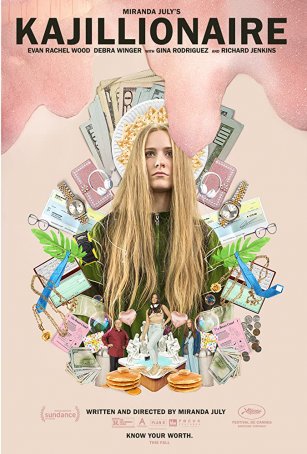 Could be loosely described as a coming-of-age story for a thirtysomething woman who exists in a state of extreme arrested development.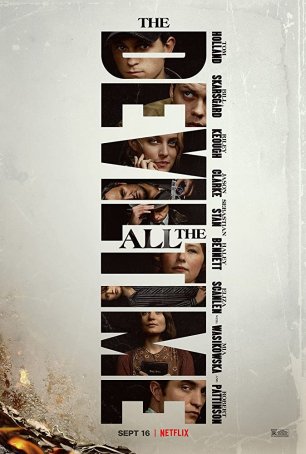 Run Time: 2:18
U.S. Release Date: 2020-09-16
MPAA Rating:
"R" (Violence, Profanity, Sexual Content, Nudity)
Genre:
Thriller
Director:
Antonio Campos
Cast:
Tom Holland
,
Robert Pattinson
,
Sebastian Stan
,
Bill Skarsgard
,
Haley Bennett
,
Riley Keough
,
Jason Clarke
,
Harry Melling
,
Mia Wasikowska
,
Eliza Scanlen
Engrossing but conventional – a well-told story whose evocative setting and vivid performances combine to produce a grim and lurid tableau.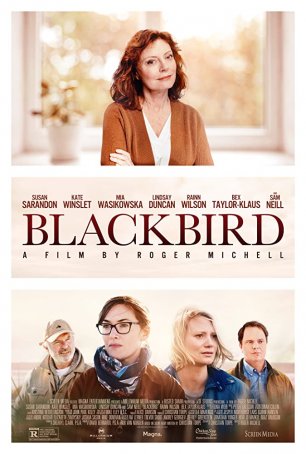 Run Time: 1:37
U.S. Home Release Date: 2020-11-03
MPAA Rating:
"R" (Profanity, Sexual Content, Drugs, Adult Themes)
Genre:
Drama
Director:
Roger Michell
Cast:
Susan Sarandon
,
Sam Neill
,
Kate Winslet
,
Mia Wasikowska
,
Rainn Wilson
,
Lindsay Duncan
,
Bex Taylor-Klaus
,
Anson Boon
Too little about the film feels like real life and who wants a fantasy film that's such a relentless downer?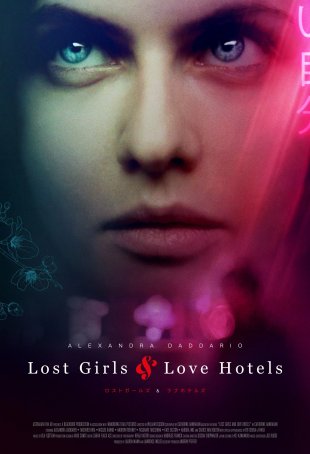 The film suffers from an overly-familiar narrative – other films have told with greater power similar stories of lost, self-destructive souls.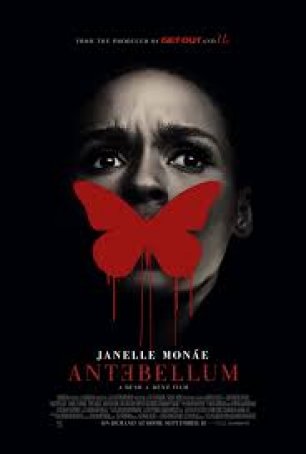 Run Time: 1:45
U.S. Home Release Date: 2020-11-03
MPAA Rating:
"R" (Violence, Sexual Content, Profanity)
Genre:
Horror/Thriller
Director:
Gerard Bush & Christopher Renz
Cast:
Janelle Monae
,
Eric Lange
,
Jena Malone
,
Jack Huston
,
Kiersey Clemons
,
Gabourey Sidibe
,
Marque Richardson
,
Tongayi Chirisa
,
Lily Cowles
"Twilight Zone" elements aside, the movie never loses sight of its twin objectives: maintain suspense and emphasize a message about the enduring, pernicious power of racism.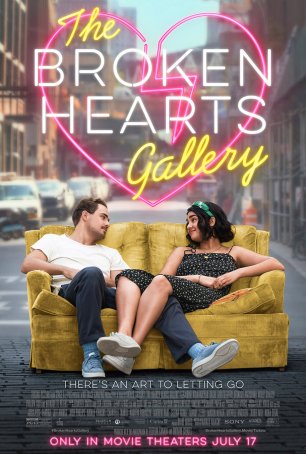 Geraldine Viswanathan is the reason to see this by-the-numbers rom-com.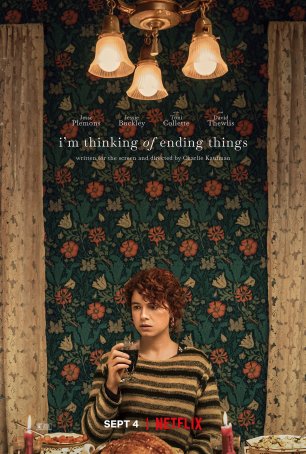 Kaufman once again reminds us that, without someone to shape the writer's constructs, we're destined to become stuck in a frustrating morass of eccentricity and self-indulgence.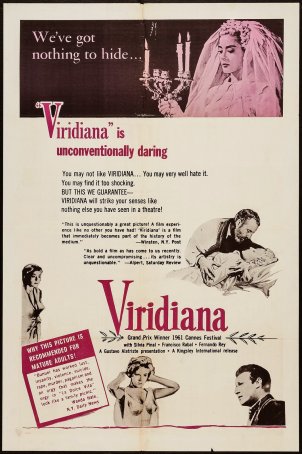 Works as a blend of old-fashioned melodrama and subtle satire, with a dash of director Luis Bunuel's well-known foot fetishism added for flavor.