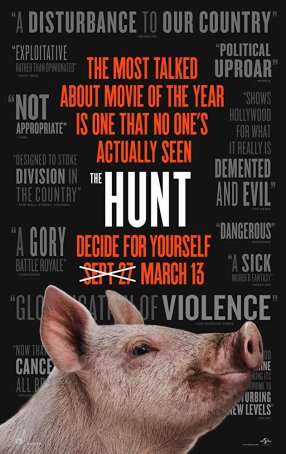 A solid throwaway B-movie that probably thinks it has more to say than it actually does but is entertaining nonetheless.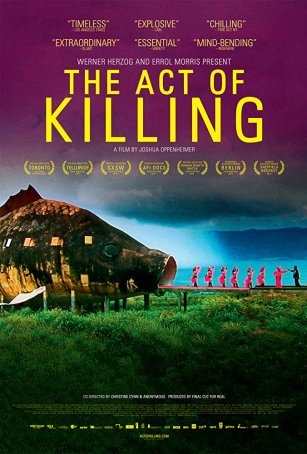 The movie does many things - some are wrenching, some pose unanswerable existential questions, and some make one wonder whether the film should exist in the first place.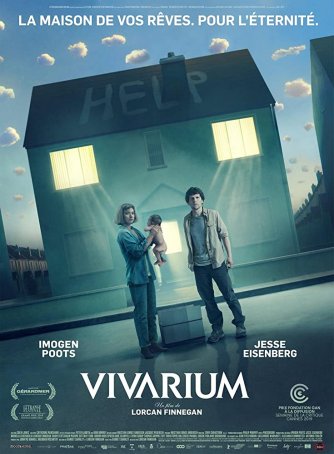 A dark and challenging film and those searching for escapist fare might find that "Vivarium" is a little too intense for comfort.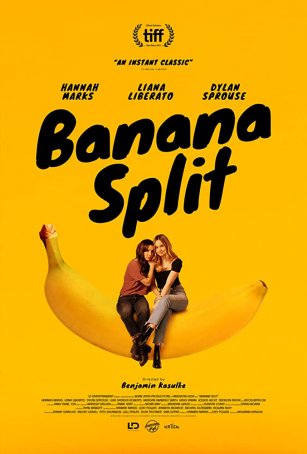 The offbeat approach brings a freshness to a genre (the rom-com) that has become static and predictable.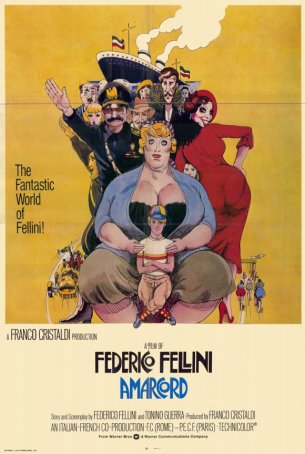 Exists as a reminder not only of a time when filmmakers had more latitude but of the types of production that would find little traction in today's changed cinematic marketplace.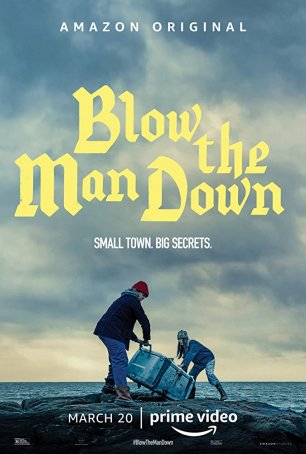 Run Time: 1:30
U.S. Release Date: 2020-03-20
MPAA Rating:
"R" (Violence, Profanity, Drugs, Sexual Content)
Genre:
Mystery/Thriller
Director:
Bridget Savage Cole, Danielle Krudy
Cast:
Sophie Lowe
,
Morgan Saylor
,
Ebon Moss-Bachrach
,
Margo Martindale
,
June Squibb
,
Marceline Hugot
,
Annette O'Toole
,
Will Brittain
,
Gayle Rankin
Relies on old-fashioned movie elements like atmosphere, character development, and narrative arc without needing crutches like fast editing, frenetic action sequences, and visual clutter.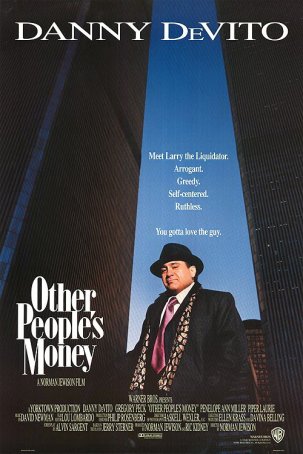 There are enough good things to warrant a look for those who may have dismissed the film in 1991 or who never saw it.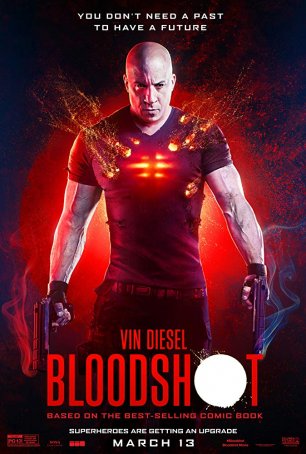 With too little emphasis placed on and exploring the rich possibilities of the milieu, the movie turns into a ho-hum Vin Diesel action film.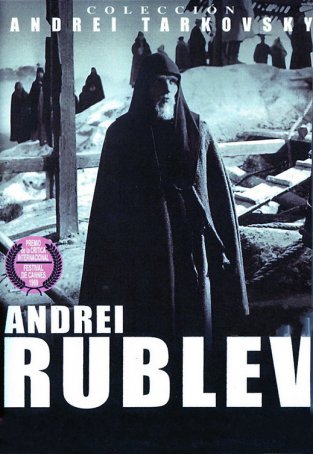 The most accessible of Soviet director Andrei Tarkovsky's films, it relies more on mood and atmosphere than narrative and character.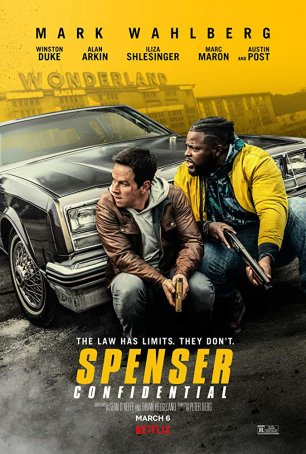 A mid-budget action/thriller featuring a recognizable star and not requiring much in the way of attention or dedication from a viewer.