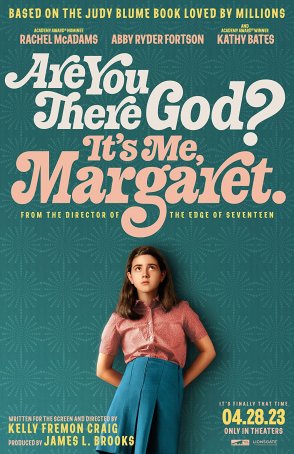 Although the target audience is unquestionably mothers and daughters, it has things to say to viewers of all genders and ages.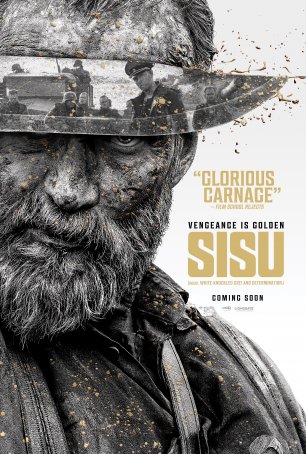 It glories in the excesses of gore and violence with an exuberance rarely experienced this side of Quentin Tarantino.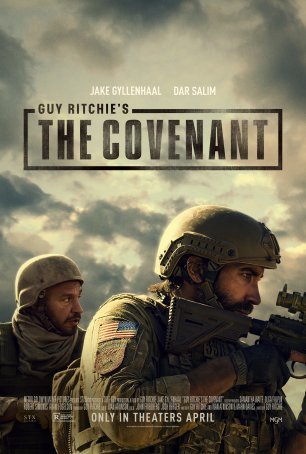 Ritchie is unquestionably making the attempt to craft a more meaningful and mature movie than anything he has previously done.
Although always gruesome and sometimes darkly humorous, it is never especially scary. This is yet another victory for nostalgia over originality.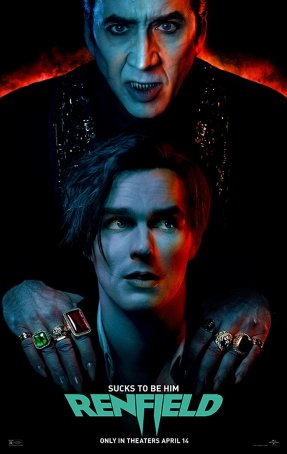 The Nicolas Cage version of Dracula is so outrageous that it puts to shame previous attempts at parodying the Count. Too bad the rest of "Renfield" doesn't come close to being on the same level.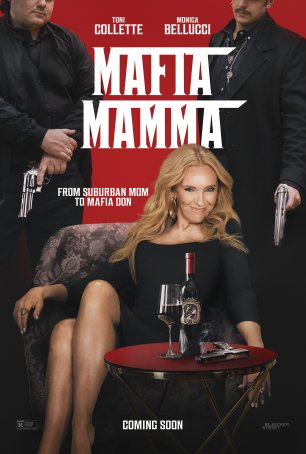 Viewers are forgiven for expecting more than a couple of professional performances in a sea of unfunny, maladroitly crafted refuse.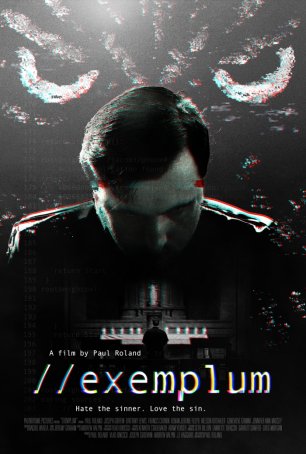 Plays like part neo-noir thriller and part morality play, with director Roland making the most of his micro budget to give the movie a distinctive look.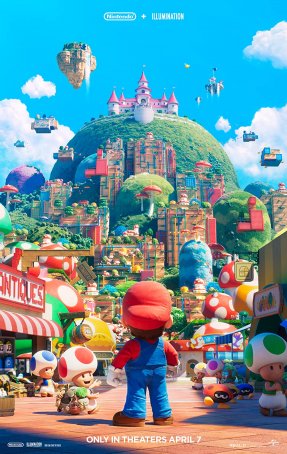 Is not about cinematic enjoyment but expanding a brand. Its success relies on name recognition and nostalgia.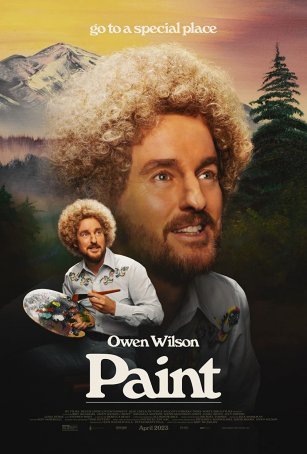 Comes across like a mediocre SNL skit that is already running too long before the first half-hour has expired.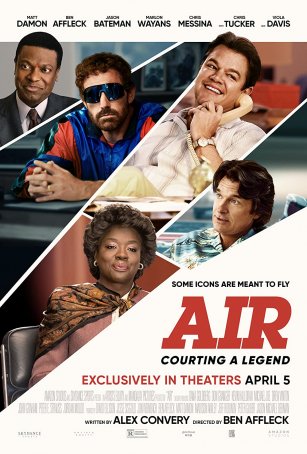 Reminds viewers that the boardroom game can be as tense, unpredictable, and exhilarating as the one on the court.