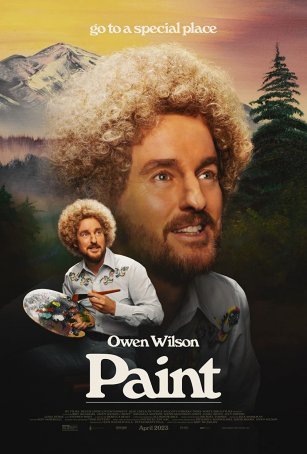 Comes across like a mediocre SNL skit that is already running too long before the first half-hour has expired.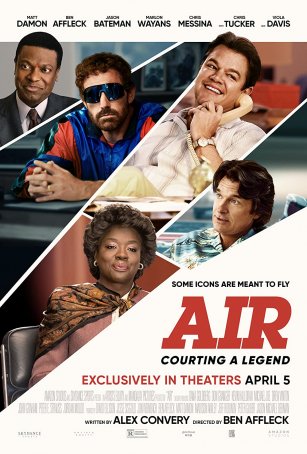 Reminds viewers that the boardroom game can be as tense, unpredictable, and exhilarating as the one on the court.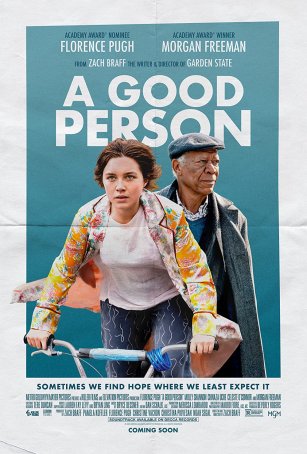 The participation of Florence Pugh and Morgan Freeman, both in top form, transforms this from a middling weeper into a deeply felt meditation about the ravages of drug addiction.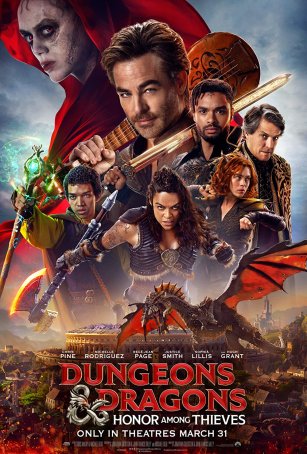 A far cry from the fantastic majesty of the Tolkien-based epics but has the feel of something that could spawn an enduring franchise if it catches on.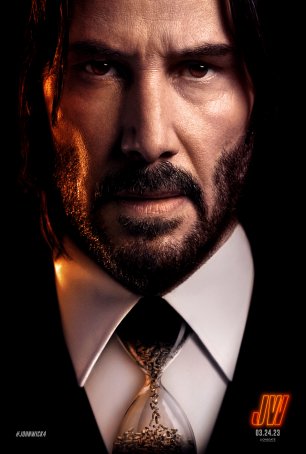 Has its high points but is characterized by an exhaustive repetitiveness that diminishes what was so good and unique about the first two installments of the series.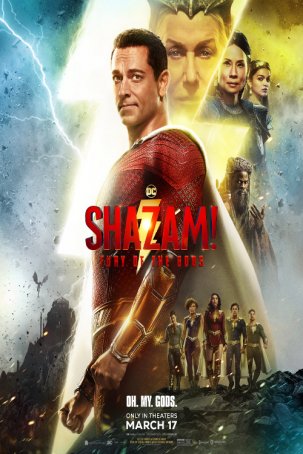 Run Time: 2:10
U.S. Home Release Date: 2023-05-23
MPAA Rating:
"PG-13" (Violence, Profanity)
Genre:
Action/Adventure
Director:
David F. Sandberg
Cast:
Zachary Levi
,
Caroline Grace-Cassidy
,
D.J. Cotrona
,
Ross Butler
,
Helen Mirren
,
Djimon Hounsou
,
Lucy Liu
,
Rachel Zegler
,
Adam Brody
,
Jack Dylan Grazer
,
Asher Angel
,
Meagan Good
An undercooked casserole of cliched narrative elements, underdeveloped characters, juvenile humor, and a deus ex machina cameo.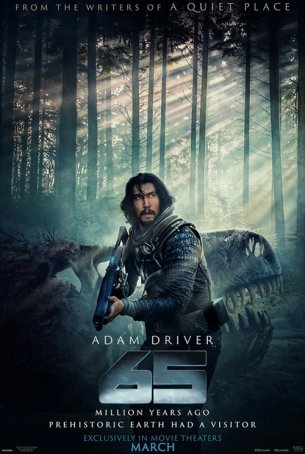 The most lofty goal "65" can claim is being a slickly-made B movie.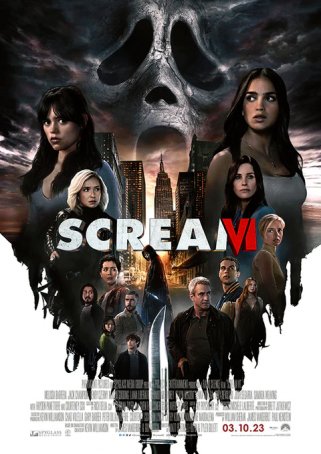 Run Time: 2:02
U.S. Release Date: 2023-03-10
MPAA Rating:
"R" (Violence, Gore, Profanity)
Genre:
Horror
Director:
Matt Bettinelli-Olpin, Tyler Gillett
Cast:
Melissa Barrera
,
Jenna Ortega
,
Courteney Cox
,
Dermot Mulroney
,
Jasmin Savoy Brown
,
Mason Gooding
,
Hayden Panettiere
,
Devyn Nekoda
,
Josh Segarra
,
Jack Champion
,
Liana Liberato
Offers two hours of fan service while serving up enough gore to appeal to many generic slasher/horror movie aficionados.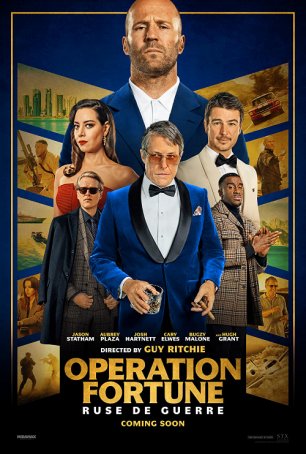 The lukewarm spy thriller offers a convoluted, meandering storyline almost entirely devoid of tension and suspense.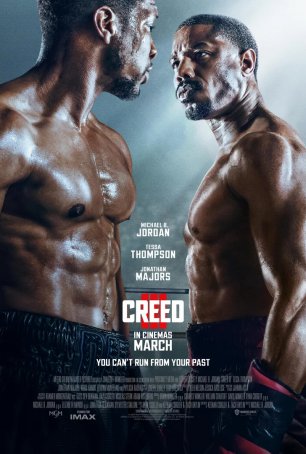 By delivering the expected and doing so with style and intensity, it lands in the top tier of the nine "Rocky" universe movies.