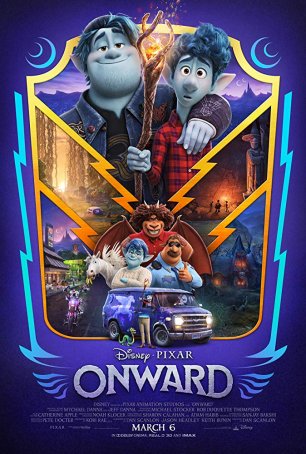 There's something here for everyone, even if the overall package isn't likely to go down as the next Disney/Pixar "classic."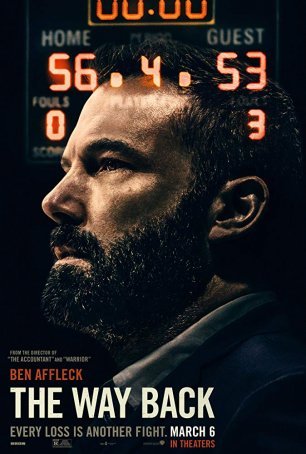 Although the screenplay occasionally falters, Affleck's performance is rock-solid throughout and that makes "The Way Back" a journey worth taking.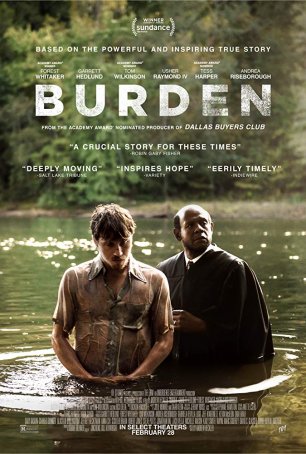 A parable about the redemptive power of love, it's too long and many of its beats have been appropriated from other movies about Southern racism.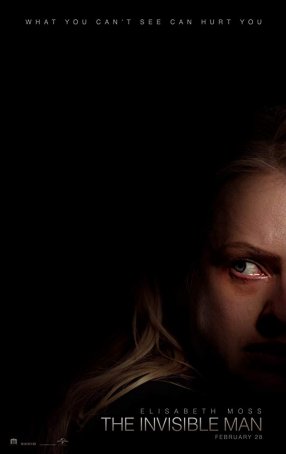 During the movie's second half, the narrative begins to rely too much on horror/thriller conventions. All the really good stuff happens before the 75-minute mark.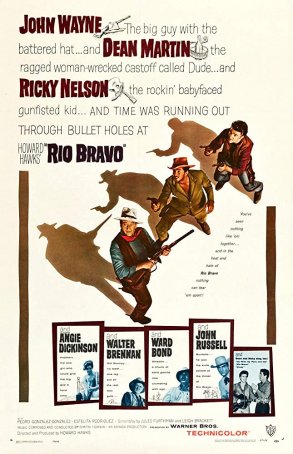 At times moves too slowly for its own good but the climax is as rousing as that of any Western made during the decade when the genre was at its peak.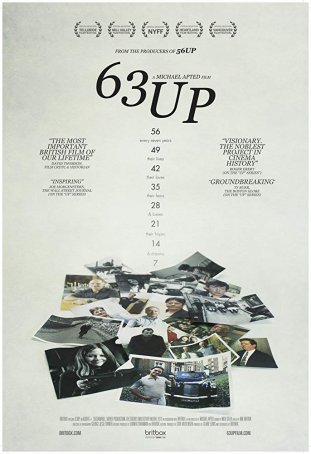 Provokes self-reflection in a way that few other movies can and is destined to be remembered long after those who have made it and appeared in it are no longer around.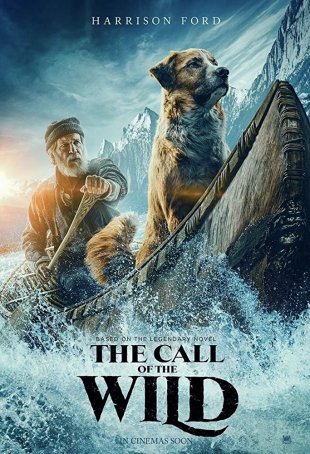 A stronger focus on story and tone and less reliance on the marvels of CGI might have made this latest version of "The Call of the Wild" a more fruitful experience.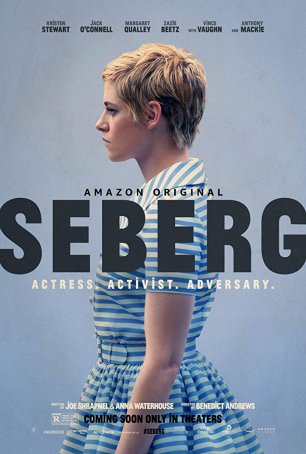 Kristin Stewart gives a strong performance as Jean Seberg but the screenplay traps her in a story that's less interesting than it should be.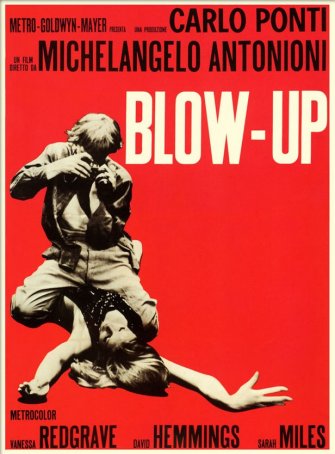 The questions you expect to be answered are likely not the same ones that interested Antonioni.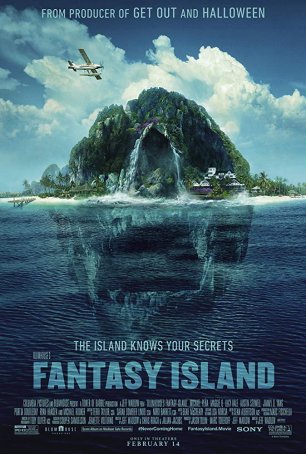 Run Time: 1:50
U.S. Home Release Date: 2020-05-12
MPAA Rating:
"PG-13" (Violence, Profanity, Sexual Content)
Genre:
Horror
Director:
Jeff Wadlow
Cast:
Michael Pena
,
Lucy Hale
,
Maggie Q
,
Portia Doubleday
,
Ryan Hansen
,
Jimmy O. Yang
,
Austin Stowell
,
Parisa Fitz-Henley
,
Michael Rooker
The biggest shock of this new movie re-imagination is that it makes the cheesy TV series seem fresh and smart by comparison.