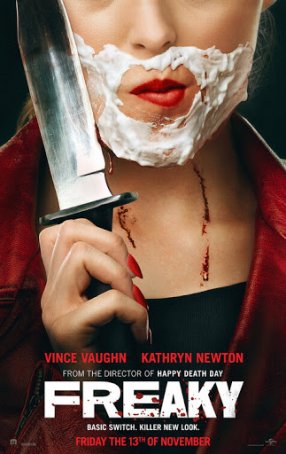 Although the movie leaves a lot of stones unturned (both in the comedy and horror arenas), there's enough spattered blood to satisfy fans.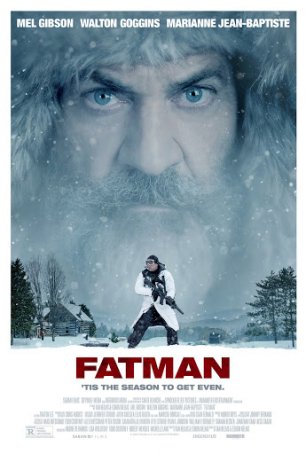 There are indications the filmmakers think they're operating in the realm of satire but the movie gets lost in action/thriller territory that's anything but thrilling.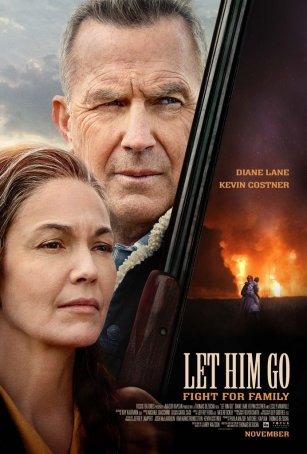 The second half, when the thriller elements kick into high gear, is considerably better than the dour, meandering first half.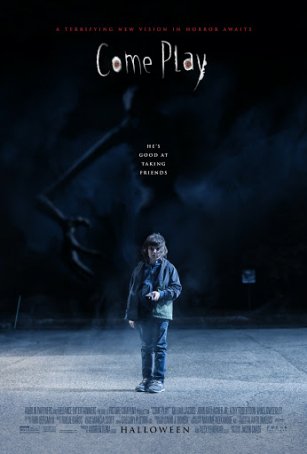 Ultimately feels like just another in a long line of disposable, unmemorable kid-in-danger PG-13 horror films, of which there are too many.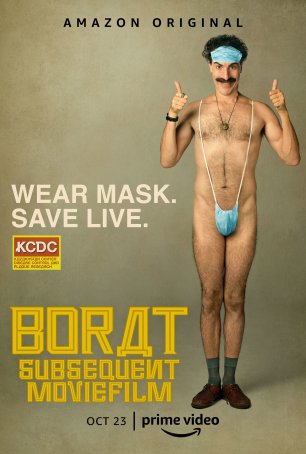 As a piece of political satire, "Borat Subsequent Moviefilm" is a hit-and-miss affair but, on those occasions when it draws blood, it does so with relish.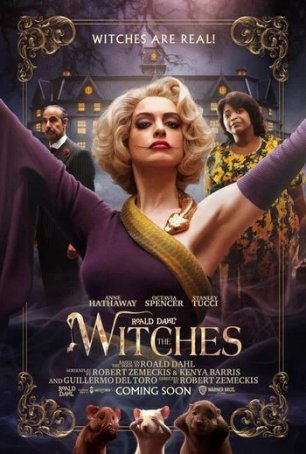 A forgettable, pre-fabricated movie in the "Goosebumps" tradition.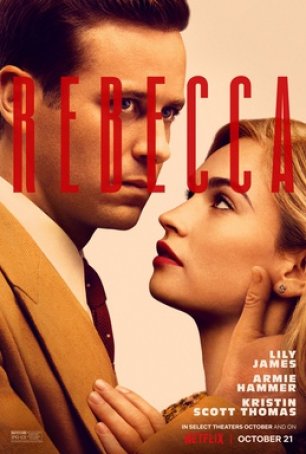 A decade from now, Wheatley's "Rebecca" will have faded from the memory, entirely eclipsed by Hitchcock's interpretation.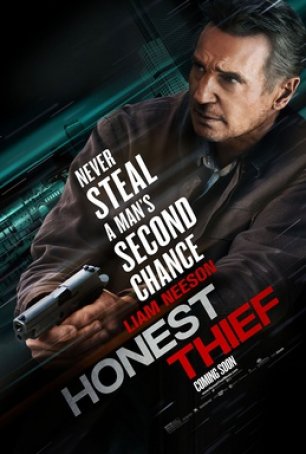 A tedious, overlong embarrassment that not even Liam Neeson's craggy countenance can save.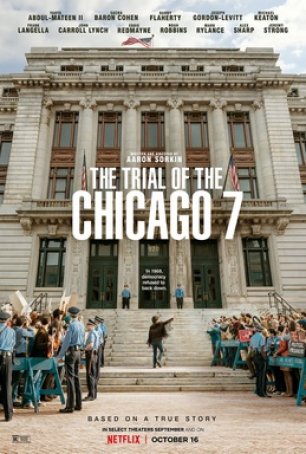 Run Time: 2:09
U.S. Release Date: 2020-10-16
MPAA Rating:
"R" (Profanity, Violence, Drugs)
Genre:
Drama
Director:
Aaron Sorkin
Cast:
Eddie Redmayne
,
Ben Shenkman
,
Michael Keaton
,
Frank Langella
,
Joseph Gordon-Levitt
,
Mark Rylance
,
Danny Flaherty
,
Noah Robbins
,
Yahya Abdul-Mateen II
,
John Carroll Lynch
,
Alex Sharp
,
Jeremy Strong
,
Sacha Baron Cohen
,
J.C. MacKenzie
The movie is both important in what it's saying about freedom and democracy and enjoyable in its presentation of those themes.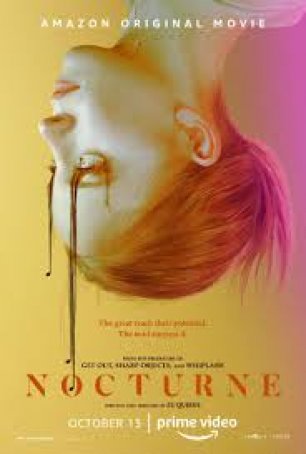 Although missing opportunities to present a memorable production, this doesn't demand much from its audience and, in the process, delivers something unsettling.