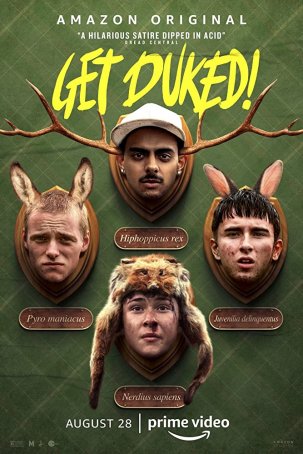 Doff announces himself as a talent to be reckoned with and his feature debut seems destined for admission into the cult classic hall of fame.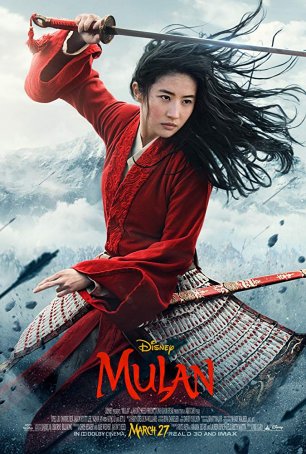 An engaging adventure that represents not only an effective retelling of the 1998 film but the best of the studio's animated-to-live action reconstructions.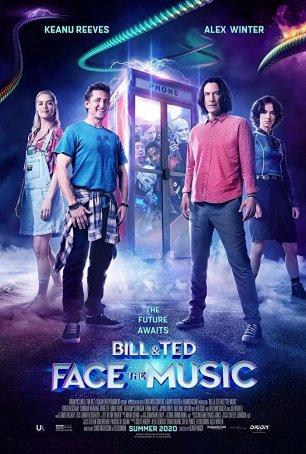 Silly, dumb, and completely nonsensical – exactly what one could reasonably expect from the movie and what the fans (given a choice) would demand.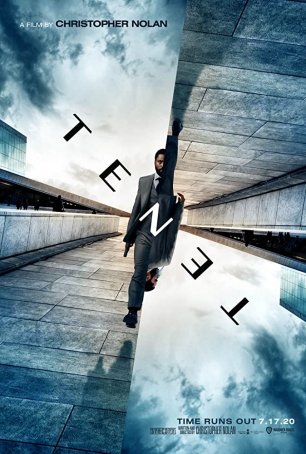 Under ordinary circumstances, it would have been among a select group of "must see" releases during the summer of 2020. As things have turned out, it may be the only one.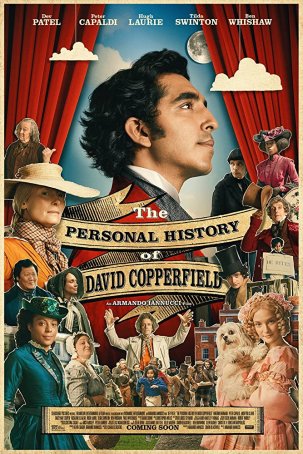 By taking a different road, Iannucci has provided something that captures the essence of "David Copperfield" without being constrained by every detail.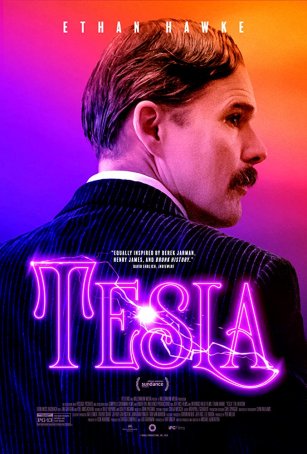 More interested in applying non-standard cinematic tactics to enliven the facts rather than being enslaved by them.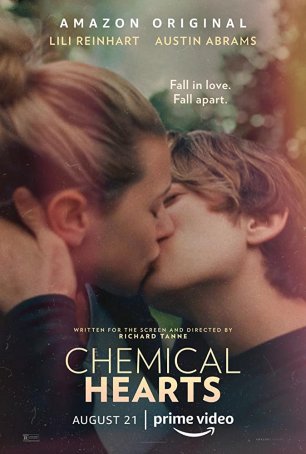 The sentimentality and mawkishness that undermine many "heartbreaking" YA romances is kept at bay.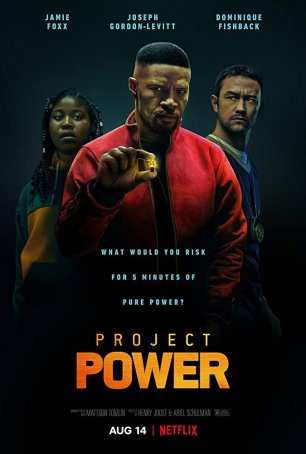 This movie is passable popcorn entertainment – a two-hour distraction that won't stand the test of time but was never intended to.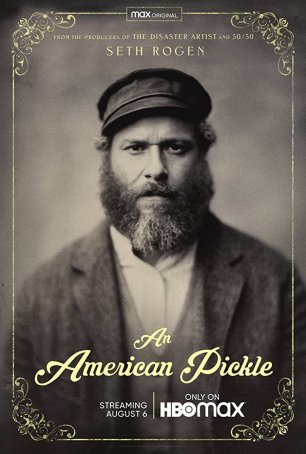 Seth Rogen, playing two roles and showing no chemistry with himself, is in "comedy mode" here but the material isn't funny enough for that to work.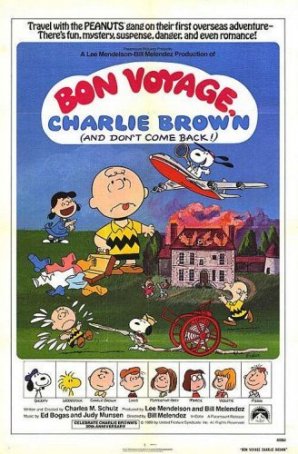 At its best, it captures the flavor of the beloved comic strip gang but things start to drag after a jaunty first half-hour or so.