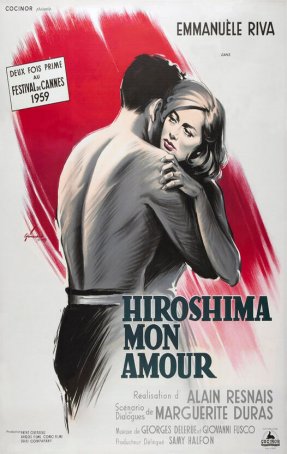 The film's emotional impact is at times undercut by its tendency to treat its characters more as props than people.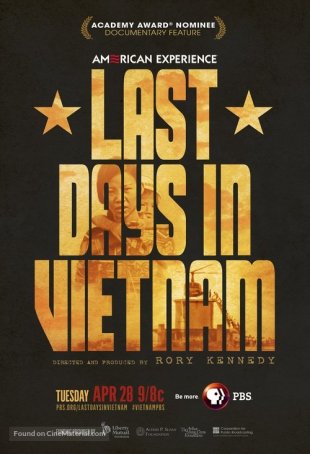 This isn't a "big picture" movie in that doesn't seek to answer questions that are beyond its limited scope but, within the parameters established by director Rory Kennedy, it leaves few stones unturned.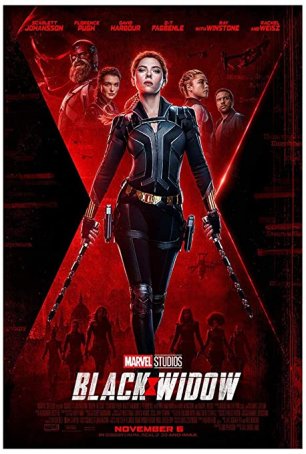 With a paint-by-numbers storyline and lackluster villain, the chief pleasures come from Scarlett Johansson, Florence Pugh, and David Harbour.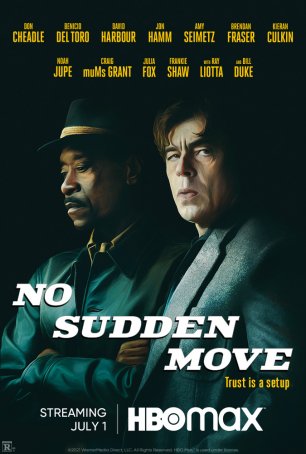 Run Time: 1:55
U.S. Release Date: 2021-07-01
MPAA Rating:
"R" (Violence, Profanity, Sexual Content)
Genre:
Thriller
Director:
Steven Soderbergh
Cast:
Don Cheadle
,
Benicio Del Toro
,
David Harbour
,
Amy Seimetz
,
Jon Hamm
,
Ray Liotta
,
Kieran Culkin
,
Noah Jupe
,
Brendan Fraser
,
Bill Duke
,
Julia Fox
,
Matt Damon
Soderbergh constructs a masterful tale of escalating crime, filled with anti-heroes, outright villains, and low-key twists at every turn.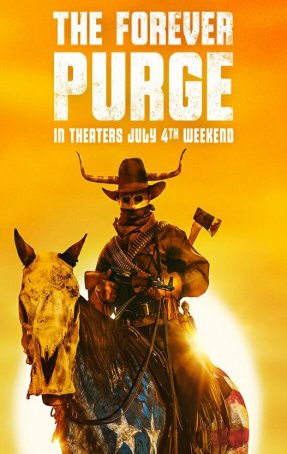 Adept at providing the violence fans expect from an exploitation flick and, despite its pretense of offering political commentary, that's really all this movie is.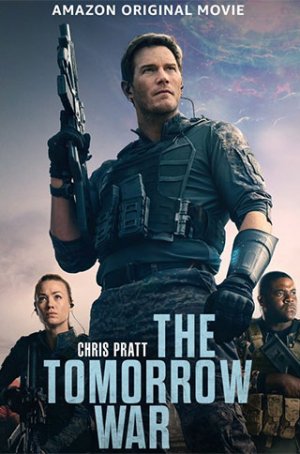 Uses reliable science fiction/time travel/alien invasion tropes in ways that could be interesting but ultimately turn out to be regurgitations of stories we've seen before.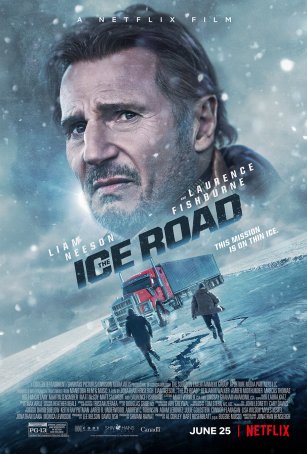 There's a depressing predictability to nearly all the action scenes that saps tension and encourages boredom.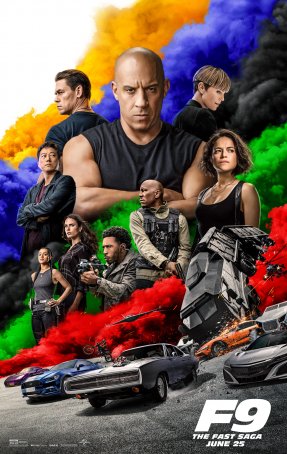 F9, like its predecessors, isn't about characters or story. It's about the excessively over-the-top action sequences.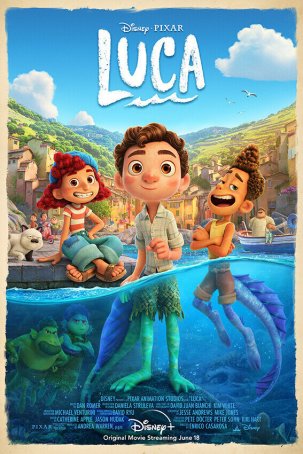 The message is laudable and Luca's heart is in the right place but its sledgehammer tactics make parts of the movie feel more like a homily than summer entertainment.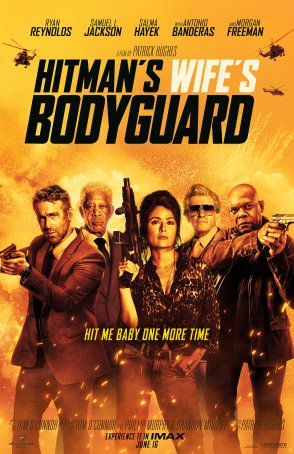 Run Time: 1:40
U.S. Home Release Date: 2021-08-17
MPAA Rating:
"R" (Violence, Profanity, Sexual Content)
Genre:
Action/Comedy
Director:
Patrick Hughes
Cast:
Ryan Reynolds
,
Samuel L. Jackson
,
Salma Hayek
,
Antonio Banderas
,
Morgan Freeman
,
Richard E. Grant
,
Tom Hopper
,
Frank Grillo
,
Caroline Goodall
An unfortunate example of what happens when the financial gains of a stand-alone film cause everyone involved to envision a franchise-in-the-making.