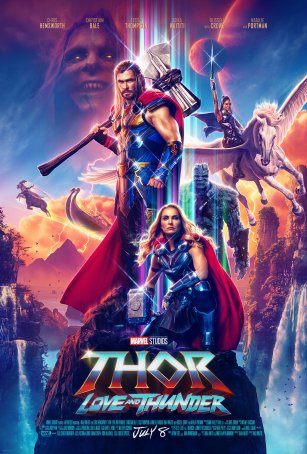 Has a free-spirited sense of fun and mischief that allows the viewer to uncover something more enjoyable than the monotonous sameness of the CGI overload.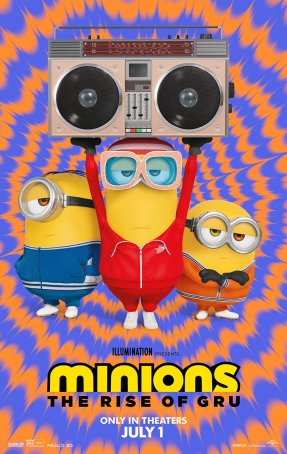 Run Time: 1:27
U.S. Home Release Date: 2022-09-06
MPAA Rating:
"PG" (Rude Comments, Naked Minion Butts)
Genre:
Animated
Director:
Kyle Balda, Brad Ableson, Jonathan Del Val
Cast:
Steve Carell
,
Pierre Coffin
,
Alan Arkin
,
Taraji P. Henson
,
Michelle Yeoh
,
Julie Andrews
,
Russell Brand
,
Jean-Claude Van Damme
,
Dolph Lundgren
,
Danny Trejo
,
Lucy Lawless
We know what the Minions are and they deliver no less (or more) than we expect from them.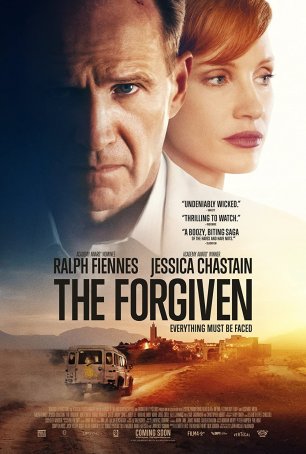 As much about atonement and forgiveness as it is a critique of Colonial attitudes of racism and white supremacy that are deeply entrenched in Western society.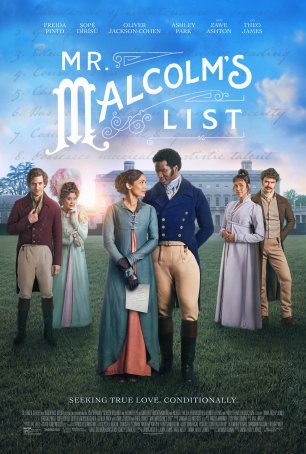 Genre fans may perceive it as good enough to scratch an itch but no matter how well it incorporates the Jane Austen tropes, it's hard to see this as more than obligatory and unnecessary.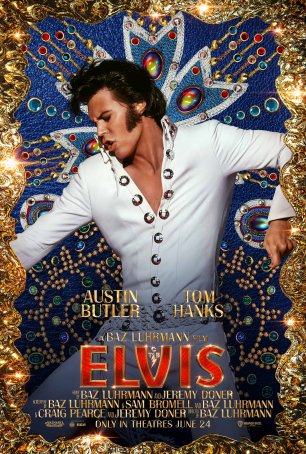 At times frustrating and at times exuberant, the movie is effective in capturing both the triumph and tragedy of the title character's life.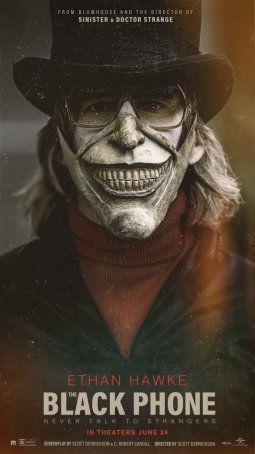 Brings back memories of when "horror" meant more than an assembled sequence of shocks and blood-soaked cliches.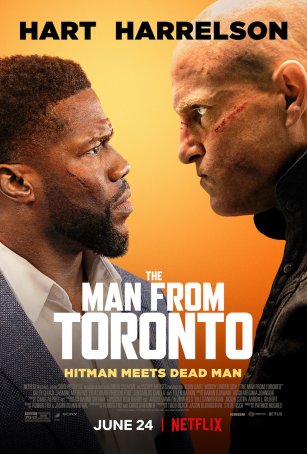 Derivative and forgettable; fitfully entertaining but ultimately lacking.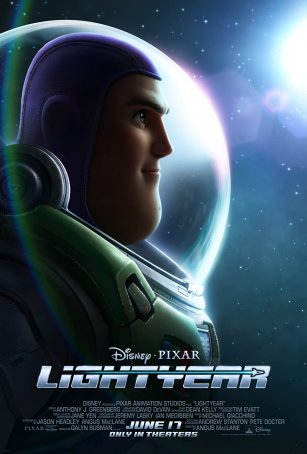 It features enough eye candy to keep most kids engaged and boasts just enough heft that adults won't spend 100 minutes looking at their watches.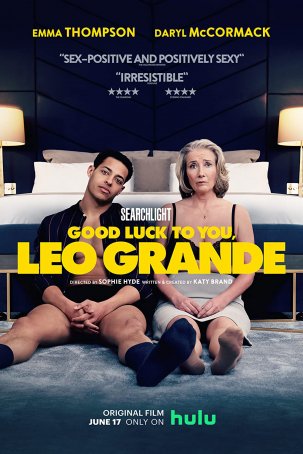 The screenplay, which effectively balances comedic moments with dramatic ones, has some uneven moments, but Thompson's performance never wavers.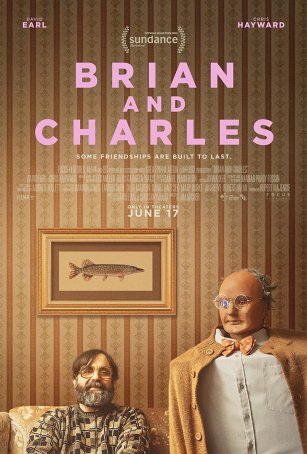 Although it functions as a warped, modern-day fairy tale, there's more than a little bit of truth to be found just beneath the surface.