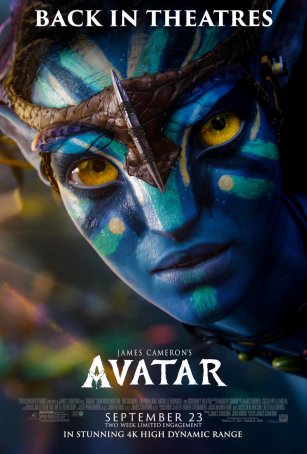 "Avatar" is entertainment of the highest order. In addition to being emotionally satisfying and one hell of a ride, it boasts a smart script, reminding us that blockbusters don't have to be defined by imbecility.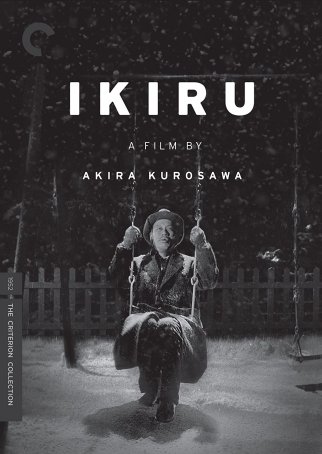 A thoughtful, existential meditation about the meaning of life and what constitutes a life well-lived.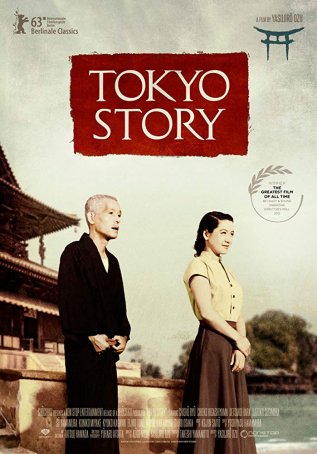 "Tokyo Story" is as much a journey of discovery as it is an opportunity to reflect. The characters populating this film aren't strangers. They are our parents, our children, ourselves.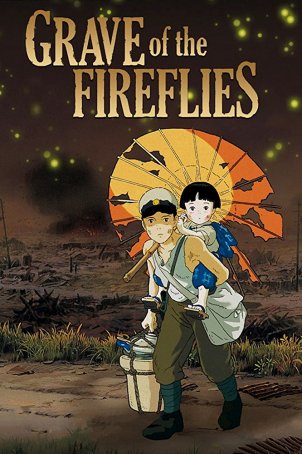 Some movies are such singular achievements that they deserve to be seen at least once by everyone who considers himself or herself to be a lover of film.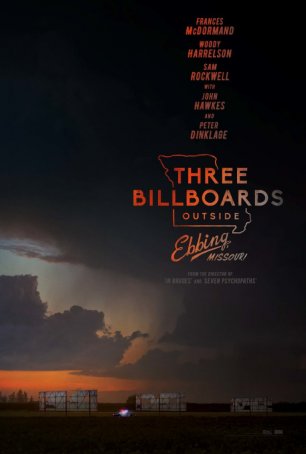 "Three Billboards" lingers, not only because of the richness and complexity of the characters but because of the choices McDonagh makes in bringing this story to the screen.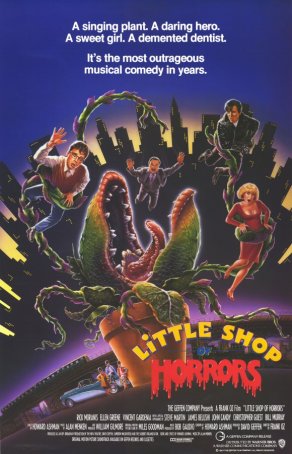 A second look at the 1986 musical, "Little Shop of Horrors".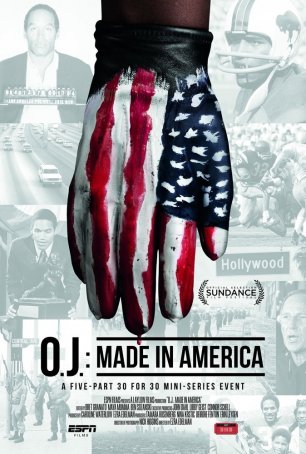 This epic documentary explores the rise and fall of one of football's iconic players, the status of race relations in America, and the impact of celebrity-worship on modern culture.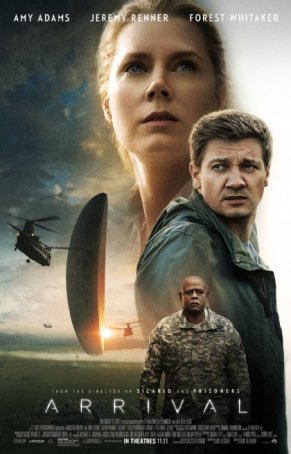 This is a singularly powerful movie, without question one of 2016's best.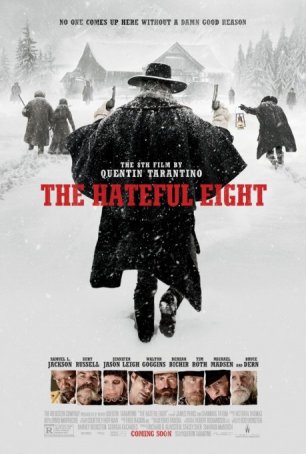 Run Time: 3:02
U.S. Release Date: 2015-12-25
MPAA Rating:
"R" (Violence, Profanity, Nudity)
Genre:
Western/Adventure
Director:
Quentin Tarantino
Cast:
Samuel L. Jackson
,
Kurt Russell
,
Jennifer Jason Leigh
,
Tim Roth
,
Michael Madsen
,
Bruce Dern
,
Demian Bichir
,
Channing Tatum
,
Walton Goggins
A high-wire thriller, full of masterfully executed twists, captivating dialogue, and a wildly entertaining narrative that gallops along at a pace to make three hours evaporate in an instant.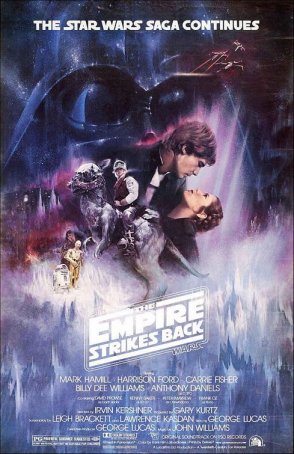 "The Empire Strikes Back" is a true classic. It has scope and grandeur. It has heroics and tragedy. It can make us laugh and cry. It can make us get up and cheer. It can shock us to the very core of our beings.