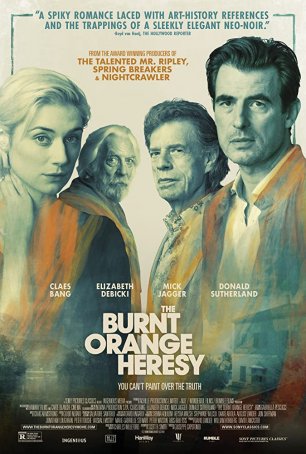 The final 30 minutes of this would-be Hitchcockian caper film prove unable to deliver on the promise of the early acts.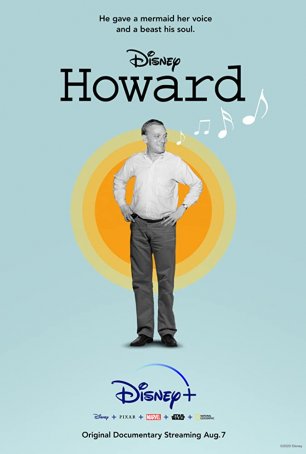 An affectionate but unremarkable biography of lyricist/writer Howard Ashman, who was in large part responsible for Disney's early-'90s renaissance.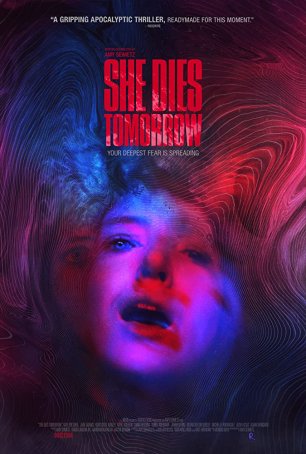 Seimetz is trying to get at some compelling truths about the human experience but the cold, distant filmmaking style creates a barrier.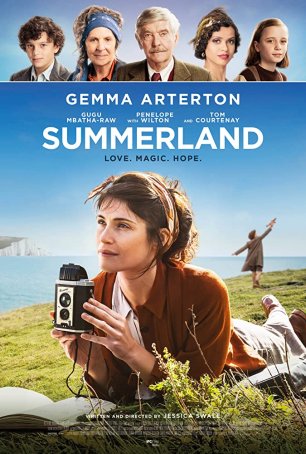 A period piece likely to find more appeal among the Masterpiece Theater/art-house crowd than those in search of something less conventional.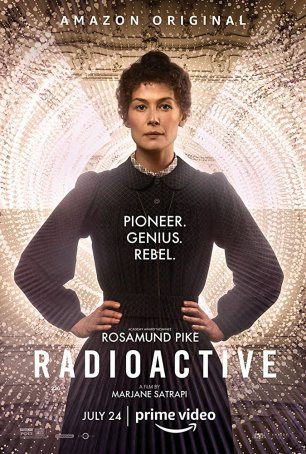 The relatively straightforward bio-pic trajectory feels more like a Victorian/Edwardian era soap opera than the chronicle of a scientific pioneer.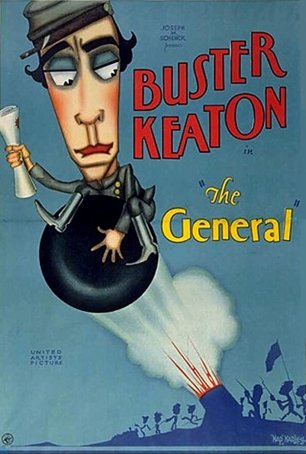 For Buster Keaton, few would argue against "The General" as the ideal "staring point." Its accessibility remains crucial to its status as a classic no film-lover should bypass.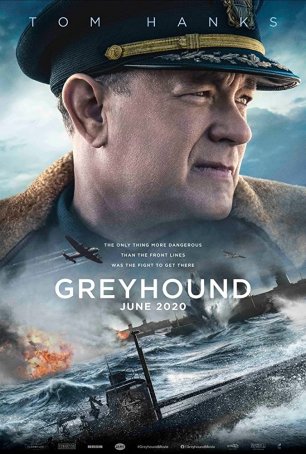 Hanks' script is an example of economical storytelling and the end result is a thrilling 75 minutes of the kinds of things one expects from well-made submarine movies.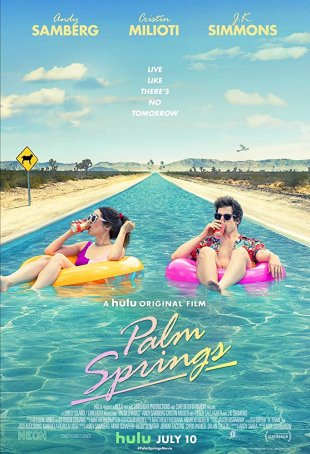 A delightfully romantic flight-of-fancy that proves there's room for more than one flavor of the "Groundhog" Day premise.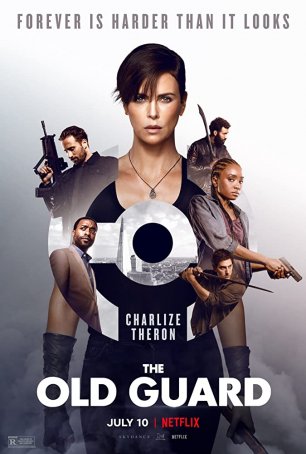 Blends the intelligence of a well-written dramatic sci-fi/fantasy tale with the action/adventure of a big budget motion picture.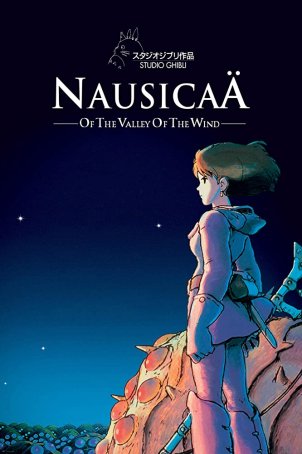 Although the narrative at times becomes jumbled, many of the individual scenes stand out as outstanding action/adventure pieces with innovative visuals and a breakneck pace.