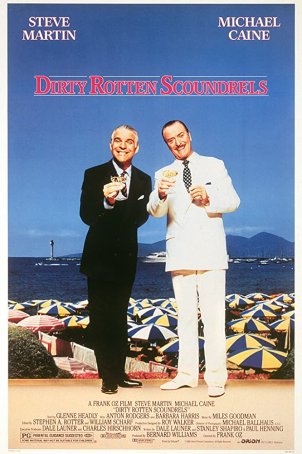 A comedy caper that relies more on the charm of its stars than the twistiness of its narrative, "Dirty Rotten Scoundrels" isn't quite clever enough to justify the full 110-minute running length.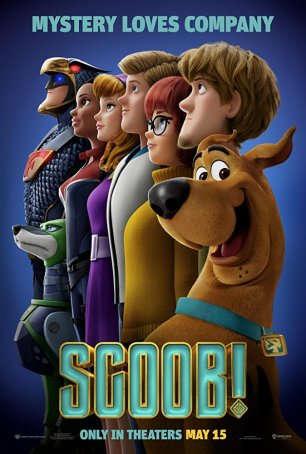 Run Time: 1:35
U.S. Release Date: 2020-05-15
MPAA Rating:
"PG"
Genre:
Animated
Director:
Tony Cervone
Cast:
Will Forte
,
Mark Wahlberg
,
Jason Isaacs
,
Gina Rodriguez
,
Zac Efron
,
Amanda Seyfried
,
Kiersey Clemons
,
Ken Jeong
,
Tracy Morgan
,
Frank Welker
,
Billy West & Don Messick
Tries to do a little too much and runs too long but it's an affable mix of nostalgia and family-friendly animated action/adventure.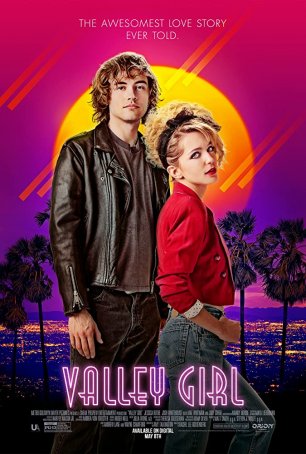 Run Time: 1:42
U.S. Release Date: 2020-05-08
MPAA Rating:
"PG-13" (Profanity, Sexual Content, Brief Nudity)
Genre:
Musical/Comedy
Director:
Rachel Lee Goldenberg
Cast:
Jessica Rothe
,
Alicia Silverstone
,
Judy Greer
,
Mae Whitman
,
Logan Paul
,
Chloe Bennet
,
Ashleigh Murray
,
Jessie Ennis
,
Josh Whitehouse
,
Camilla Morrone
A re-imagination of the 1983 film for a generation raised on Baz Luhrmann films and "Glee."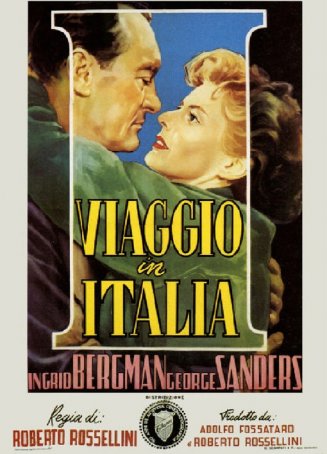 Works best when viewed within the larger context of how moviemaking shifted during the 1950s and 1960s than as a stand-alone motion picture.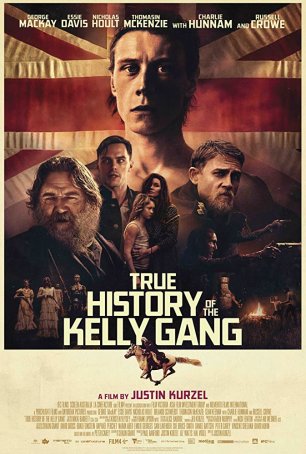 Run Time: 2:04
U.S. Release Date: 2020-04-24
MPAA Rating:
"R" (Violence, Profanity, Sexual Content, Nudity)
Genre:
Adventure
Director:
Justin Kurzel
Cast:
George MacKay
,
Essie Davis
,
Sean Keenen
,
Charlie Hunnam
,
Russell Crowe
,
Nicholas Hoult
,
Earl Cave
,
Thomasin McKenzie
Everything emphasizes the Tall Tale aspects, from the electric, trippy cinematography to the larger-than-life performances of the lead actors.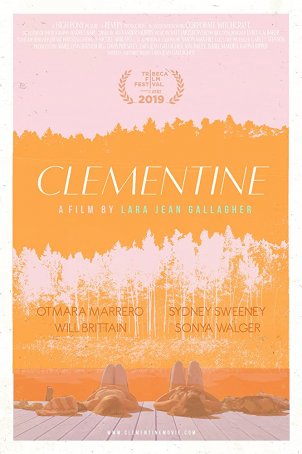 The way in which it is presented by first-time feature director Lara Jean Gallagher is slow, awkward, and pretentious.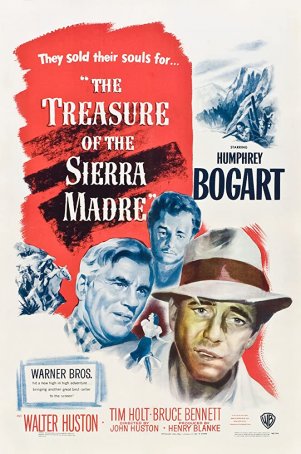 A meditation about the effects of greed and isolation on the human psyche, this Oscar darling gave Humphrey Bogart his darkest role.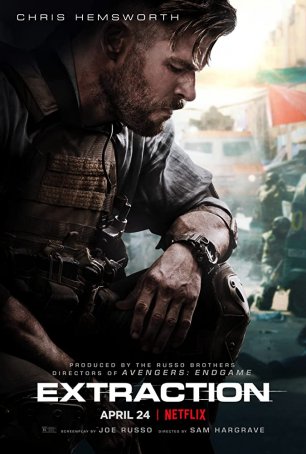 If you're looking for a strong narrative to go along with kick-ass action, you're not going to find it in "Extraction," which offers plenty of the latter but not a lot of the former.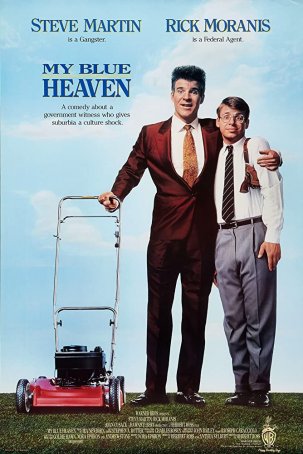 One reason why "My Blue Heaven" hasn't remained plugged into the collective cultural memory bank is, although it's not a complete failure, it also doesn't do anything especially well.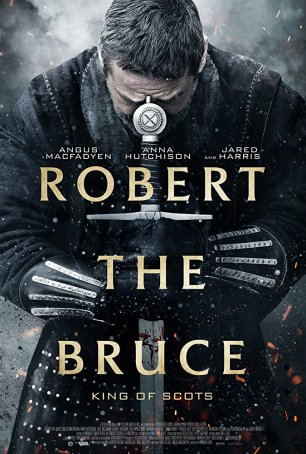 Is too long by at least a half-hour for the surprisingly slight tale it has to tell.