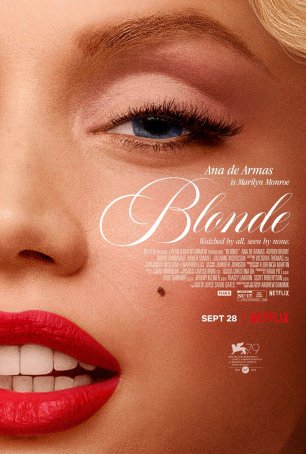 Run Time: 2:43
U.S. Release Date: 2022-09-28
MPAA Rating:
"NC-17" (Sexual Content, Nudity, Violence, Profanity, Drugs)
Genre:
Drama
Director:
Andrew Dominik
Cast:
Ana de Armas
,
Adrien Brody
,
Bobby Cannavale
,
Julianne Nicholason
,
Xavier Samuel
,
Toby Huss
,
Caspar Phillipson
The Marilyn of this movie is a victim and "Blonde" is a chronicle of her victimization – not so much a story as a tedious collage of loosely-interrelated incidents.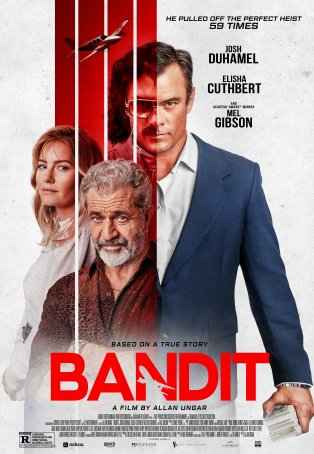 Offers more of a diversion than an experience; it retains the look and feel of something not quite "theatrical" in its ambitions.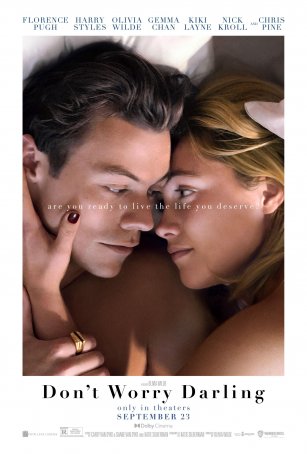 Director Olivia Wilde's sophomore effort becomes the first high-profile dud of the 2022 autumn season.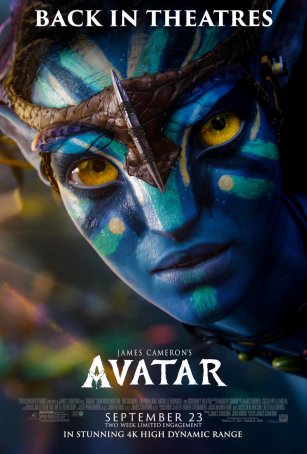 "Avatar" is entertainment of the highest order. In addition to being emotionally satisfying and one hell of a ride, it boasts a smart script, reminding us that blockbusters don't have to be defined by imbecility.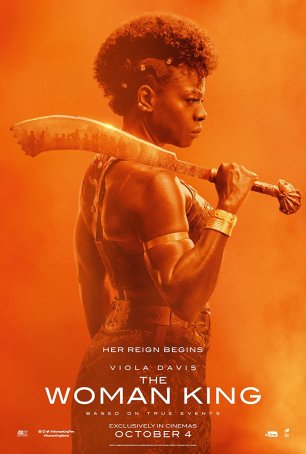 What director Gina Prince-Bythewood provides is more than enough for a rousing motion picture filled with well-choreographed battle scenes effectively folded into stories of human interest.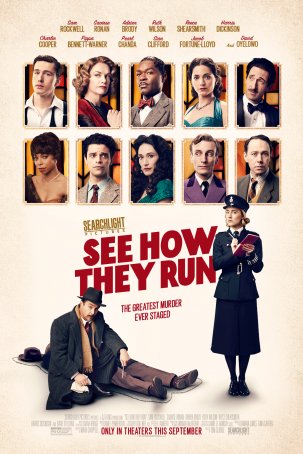 Director Tom George takes a fairly routine whodunnit? and livens it up with a corkscrew helix of fourth wall-breaking, historical references, slapstick, and self-aware clichés.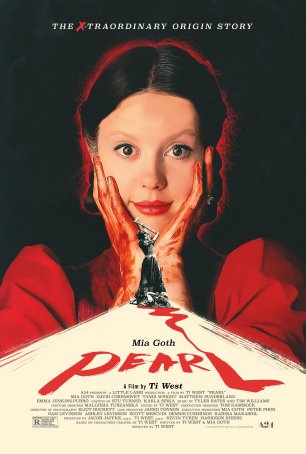 For those enamored with Ti West's extraordinarily entertaining 2022 horror film, "X," his latest effort is required viewing, although it's a much different kettle of fish.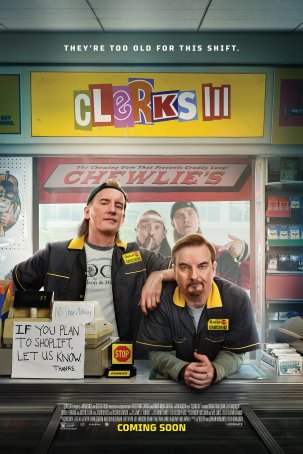 A "Clerks" movie doesn't seem like the best vehicle for ruminations about mortality…especially amidst a flotilla of dated, unfunny humor.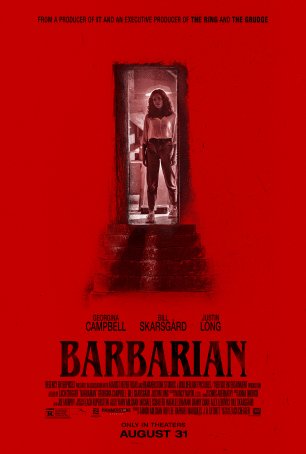 For roughly two-thirds of its 100-minute running length, Barbarian is a top-notch excursion into the dark, twisty tunnels and catacombs of a mystery-cum-monster movie.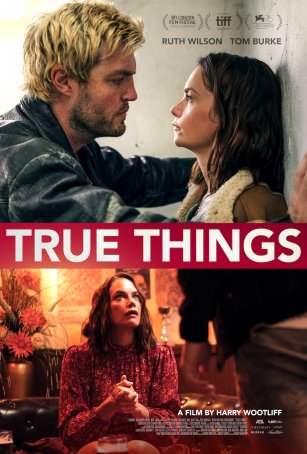 The chemistry between the leads, played by Ruth Wilson and Tom Burke, is flammable but the movie needs more.