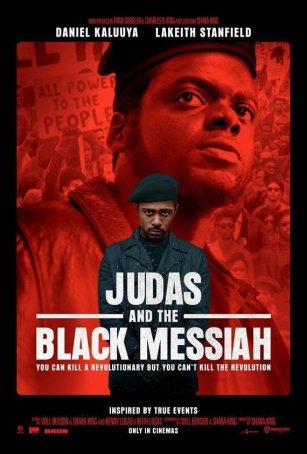 Captures the state of civil rights during the late 1960s and provides color and shading to a character whom history associates with Black Hatred.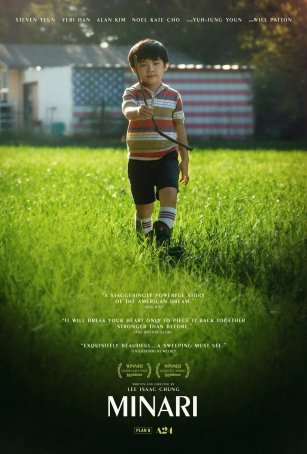 Although the characters are "foreign," they seem familiar.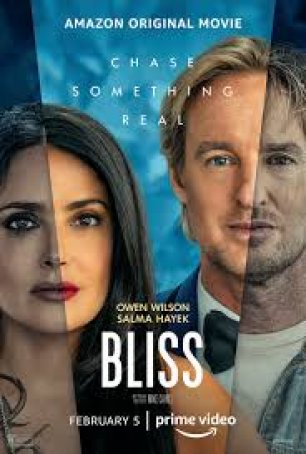 Would seem to be as close to a can't-miss premise as one can imagine yet, despite that, it somehow does miss – and by a wide margin.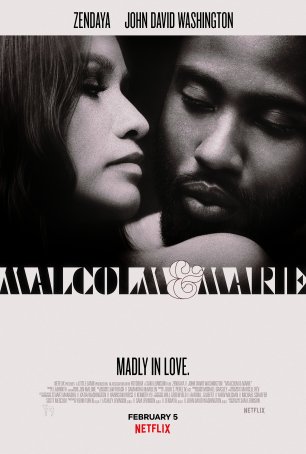 Well worth a look both as an exploration of love's bitter aftermath and an example of how art can bloom even in the most challenging circumstances.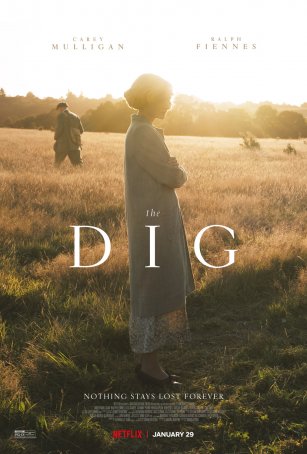 Feels like a condensed version of a story that, given more time to breathe, might have been fascinating and emotionally effective.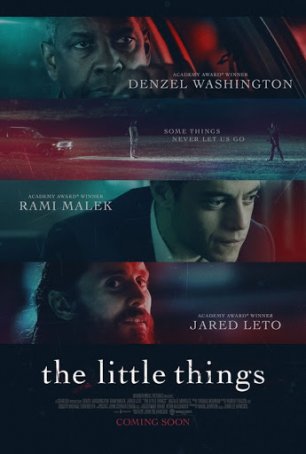 Works when viewed through the narrow lens of one character's personal redemption rather than through a wider portal.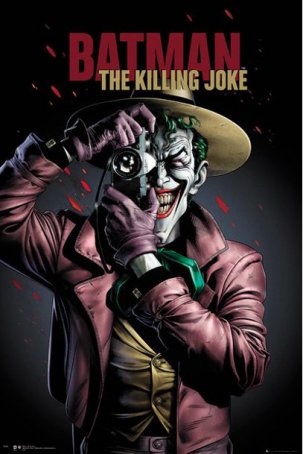 Feels like it was cobbled together out of different pieces of varying quality and, as such, it doesn't work as well as it might.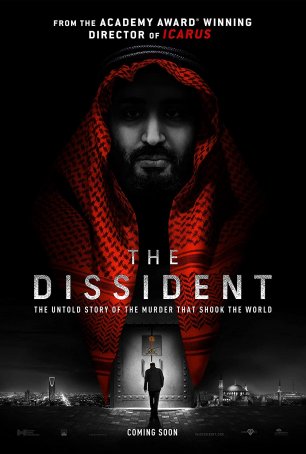 Although there is a fair amount of regurgitation of the news story, "The Dissident" offers sufficient new material to justify its existence.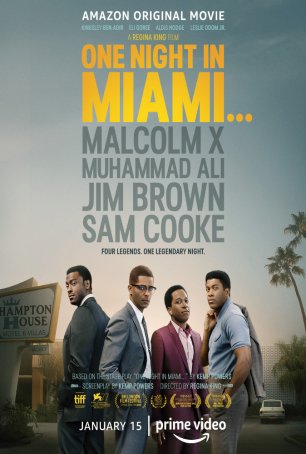 Although inconsistently paced, there's enough compelling material here to make for a challenging and thought-provoking fly-on-the-wall's perspective.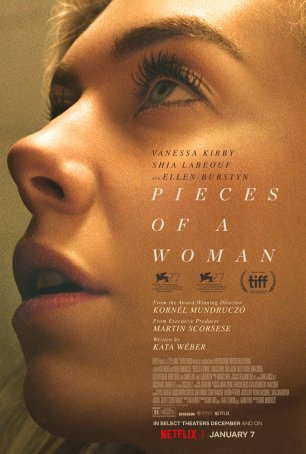 Not for those who crave light, uplifting entertainment but for anyone who wants a precise, visceral experience from a motion picture.