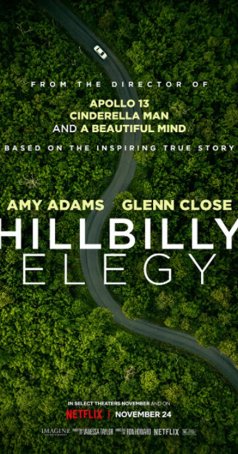 An affecting story of a man's conflicted relationship with family members who have bigger-than-life personalities.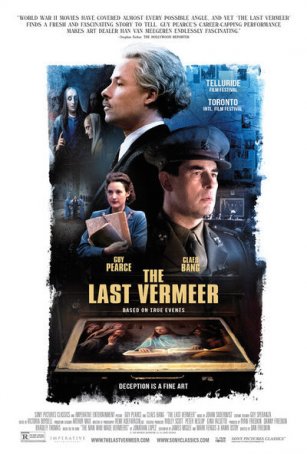 Something of an old-fashioned courtroom melodrama, complete with impassioned speeches, a sneering prosecutor, an antagonistic judge, and a last-minute gotcha!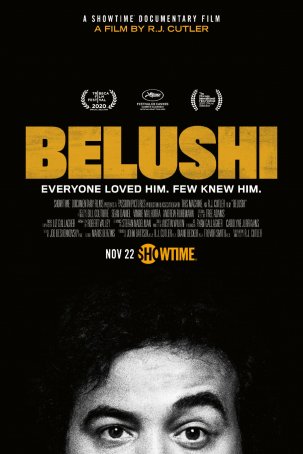 Although "Belushi" doesn't provie new or groundbreaking information, it gets closer to bringing to life the late comedian, with all his demons, than any previous attempt.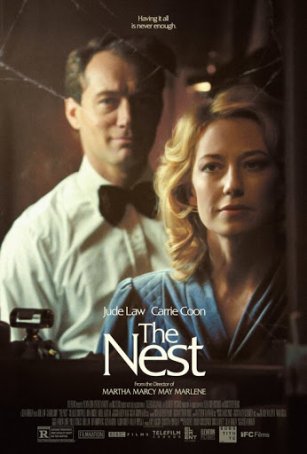 This is either a tragedy or horror movie, depending on your point of view. Maybe, in truth, it's both.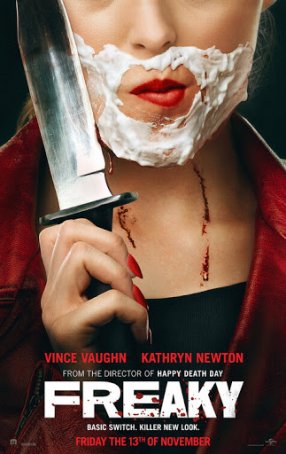 Although the movie leaves a lot of stones unturned (both in the comedy and horror arenas), there's enough spattered blood to satisfy fans.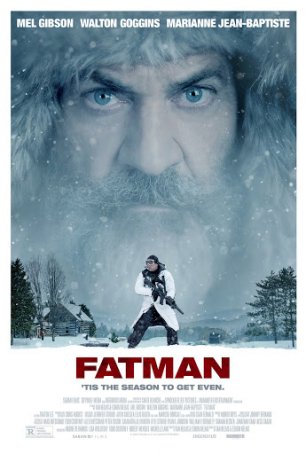 There are indications the filmmakers think they're operating in the realm of satire but the movie gets lost in action/thriller territory that's anything but thrilling.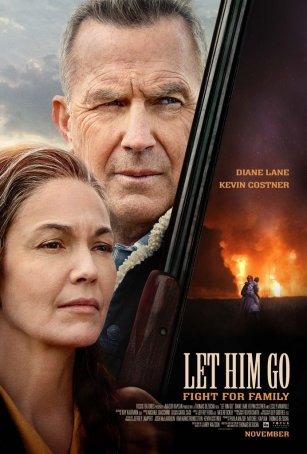 The second half, when the thriller elements kick into high gear, is considerably better than the dour, meandering first half.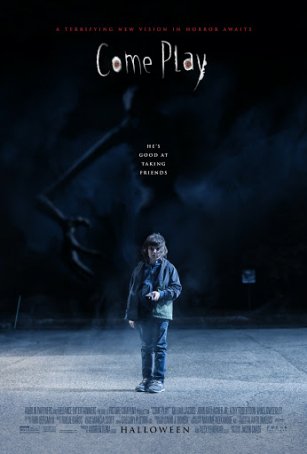 Ultimately feels like just another in a long line of disposable, unmemorable kid-in-danger PG-13 horror films, of which there are too many.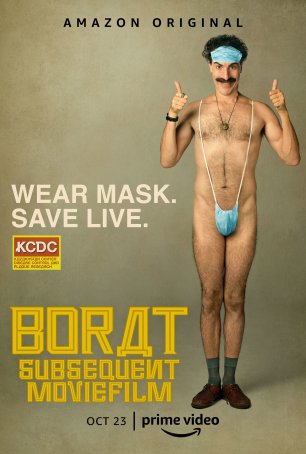 As a piece of political satire, "Borat Subsequent Moviefilm" is a hit-and-miss affair but, on those occasions when it draws blood, it does so with relish.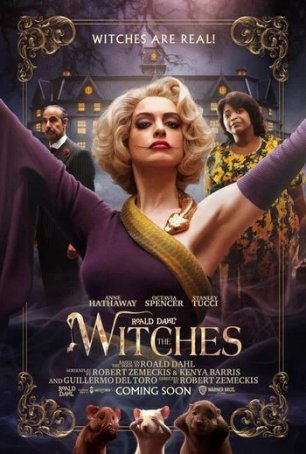 A forgettable, pre-fabricated movie in the "Goosebumps" tradition.