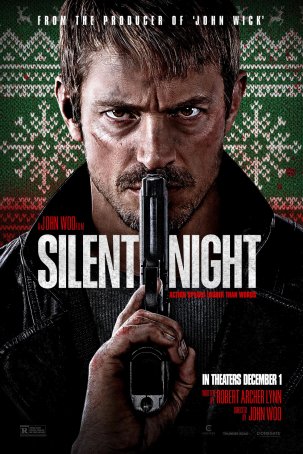 "Silent Night" is the antithesis of fun. Whatever the director is trying to do with the movie, it makes it for one big lump of coal in the 2023 cinematic stocking.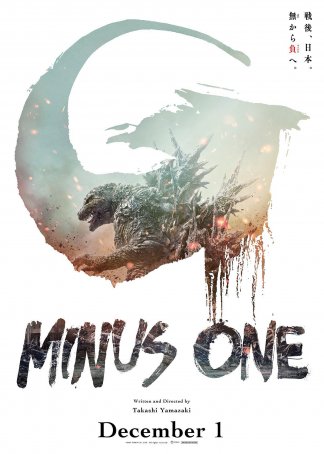 "Godzilla Minus One" is not just a good Godzilla movie. It is an excellent Godzilla movie – arguably among the best ever to grace the screen.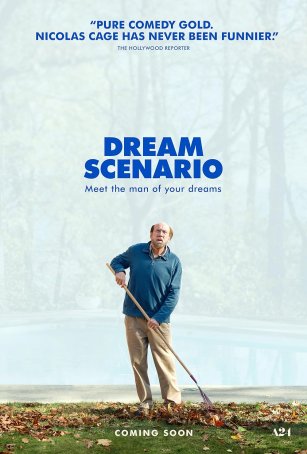 Run Time: 1:42
U.S. Release Date: 2023-11-22
MPAA Rating:
"R" (Profanity, Violence, Sexual Content)
Genre:
Comedy/Fantasy
Director:
Kristoffer Borgli
Cast:
Nicolas Cage
,
Jessica Clement
,
Lily Bird
,
Kate Berlant
,
Dylan Baker
,
Dylan Gelula
,
Tim Meadows
,
Michael Cera
,
Julianne Nicholson
,
David Klein
With its offbeat blend of warped humor, dramatic/horror elements, and social commentary, "Dream Scenario" may not always be comfortable but it is undeniably provocative.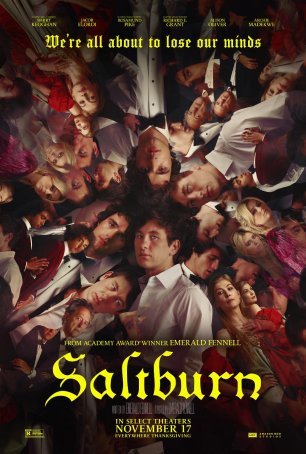 The film is just bonkers enough to be wildly entertaining and completely disturbing in equal parts.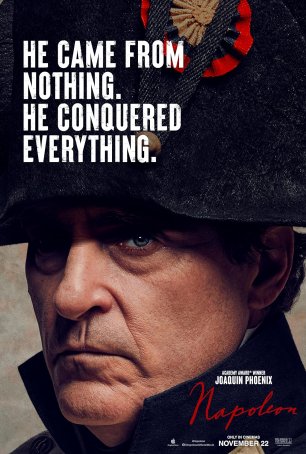 This portrait of Napoleon is more muddled than nuanced, interweaving impeccably recreated battle sequences with soap opera-ish romantic angst.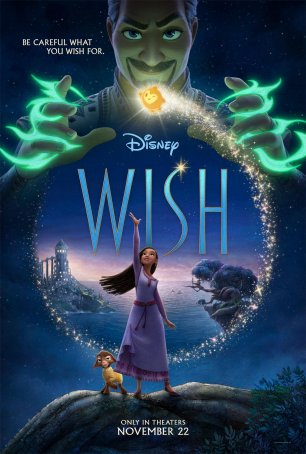 This may be the worst major animated film Disney has released in the past 40 years and its lack of creative energy doesn't augur well for the immediate future.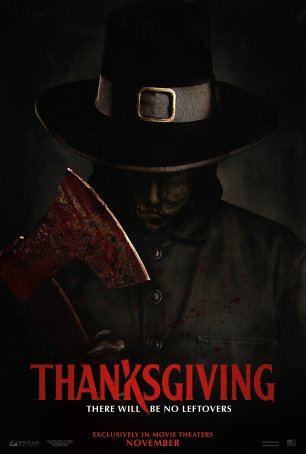 Run Time: 1:47
U.S. Release Date: 2023-11-17
MPAA Rating:
"R" (Violence, Gore, Profanity, Sexual Content)
Genre:
Horror
Director:
Eli Roth
Cast:
Patrick Dempsey
,
Karen Cliche
,
Gabriel Davenport
,
Tomaso Sanelli
,
Jalen Thomas Brooks
,
Milo Manheim
,
Gina Gershon
,
Rick Hoffman
,
Addison Rae
,
Nell Verlaque
,
Ty Olsson
It will fill the bellies of those yearning for inventive killings and a menu of viscera.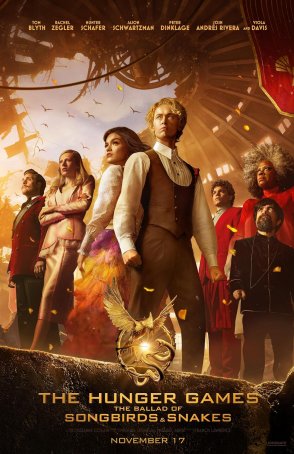 If someone was going to make a "Hunger Games" prequel, this is about the best one might hope for.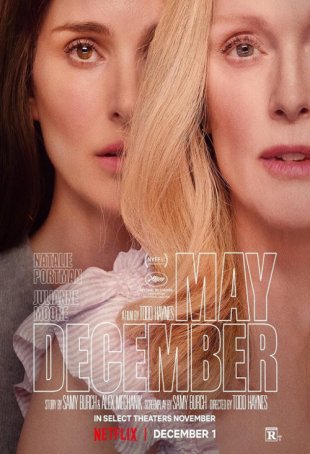 Highlights the ability of director Todd Haynes to explore complex and dysfunctional human relationships with insight and intelligence.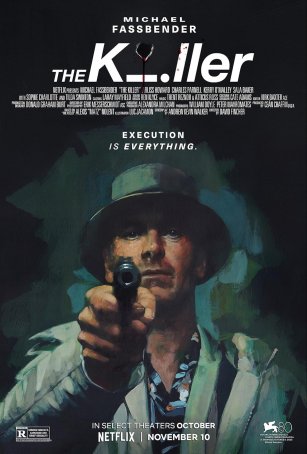 Engages in a typically perverse David Fincher fashion, exerting its pull as much by the development of the plot as by the magnetic presence of Michael Fassbender.