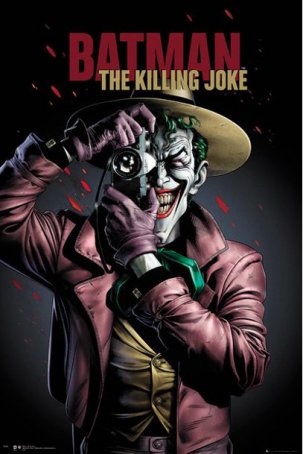 Feels like it was cobbled together out of different pieces of varying quality and, as such, it doesn't work as well as it might.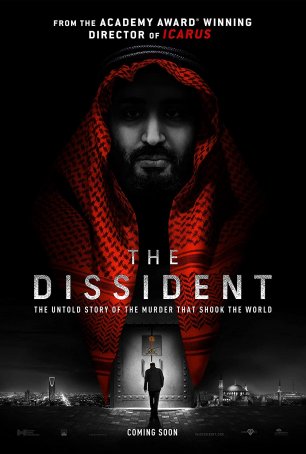 Although there is a fair amount of regurgitation of the news story, "The Dissident" offers sufficient new material to justify its existence.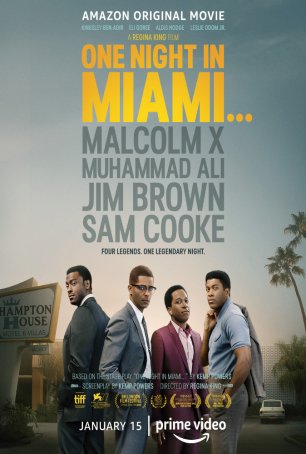 Although inconsistently paced, there's enough compelling material here to make for a challenging and thought-provoking fly-on-the-wall's perspective.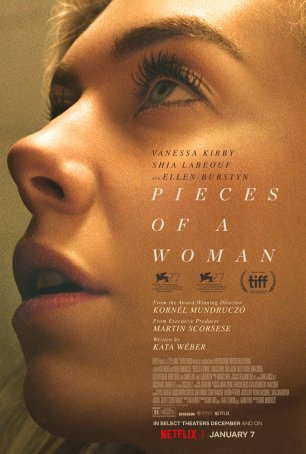 Not for those who crave light, uplifting entertainment but for anyone who wants a precise, visceral experience from a motion picture.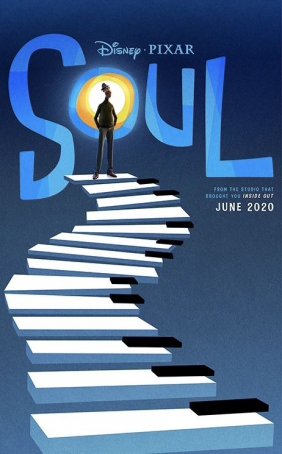 This movie seeks to expand the mind and touch the heart without much concern about how many toys it will sell or whether there's sequel potential.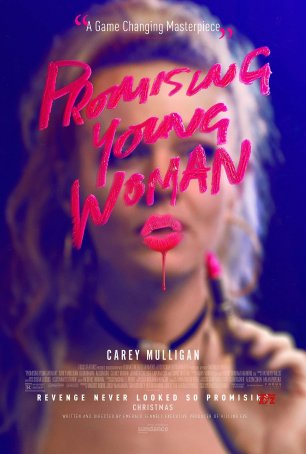 Although there are times when some of the tonal shifts can be jarring, the production as a whole feels rambunctious – a perfect concoction for the #meToo era.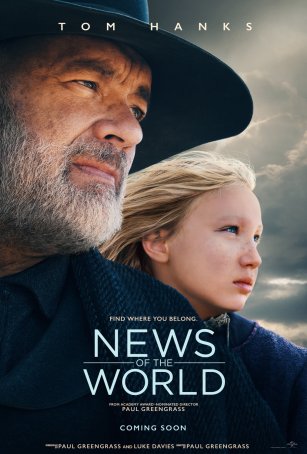 The action-flavored Western elements are handled adeptly but the movie's strongest suit is the relationship between the veteran and his young traveling companion.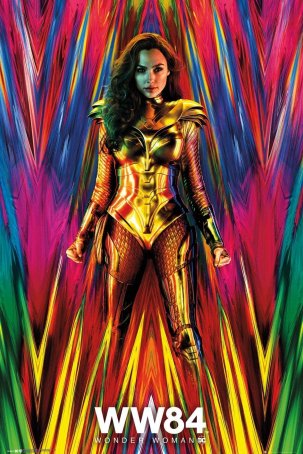 Falls short of its predecessor on a number of levels and suffers from many of the problems that plague superhero sequels.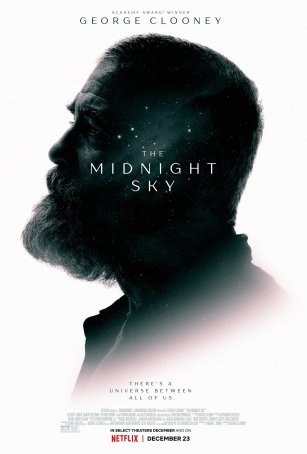 Clooney has accomplished something rare and unusual in today's cinema – an epic science fiction motion picture that focuses on characters and ideas.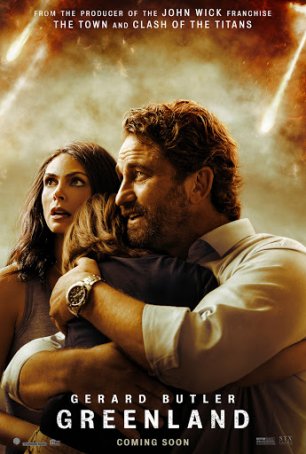 In different times, it might have been possible to give "Greenland" a lukewarm recommendation for anyone looking for something frenetic and mindless.