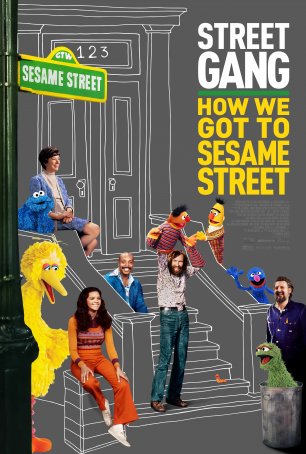 By employing nostalgia but not relying exclusively on its effects, the filmmakers are able to tell the story of how the TV program "Sesame Street" started.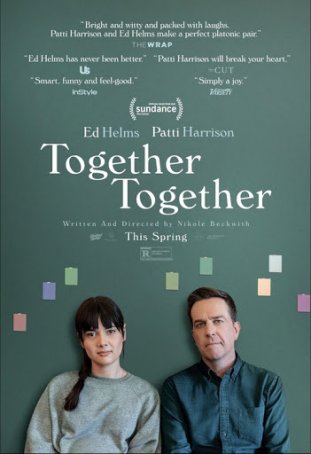 Although not a romantic comedy (the central relationship is of a platonic nature), it has some of the rhythms one commonly associates with the genre.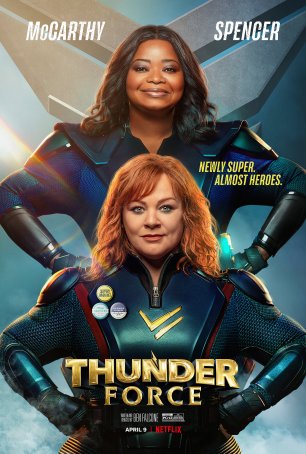 Illustrates what happens when filmmakers take a moderately interesting premise and surround it with witless writing, cringe-inducing acting, stagnant action, humor-deprived comedy, and feckless drama.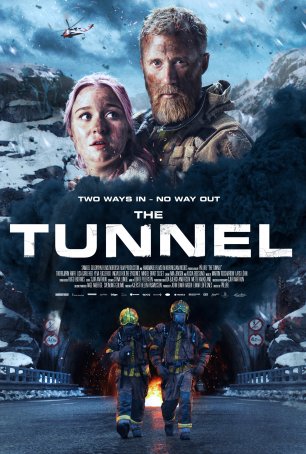 Although it might seem odd to call a disaster film "low-key," the label applies in this case.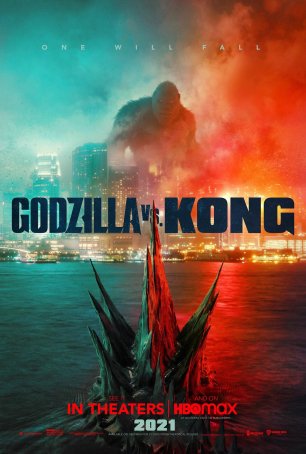 Run Time: 1:53
U.S. Release Date: 2021-03-31
MPAA Rating:
"PG-13" (Monster Mayhem)
Genre:
Action/Adventure
Director:
Adam Wingard
Cast:
Alexander Skarsgård
,
Demian Bichir
,
Kyle Chandler
,
Lance Reddick
,
Julian Dennison
,
Eiza Gonzalez
,
Shun Oguri
,
Brian Tyree Henry
,
Rebecca Hall
,
Millie Bobby Brown
,
Kaylee Hottle
What works as a sizzle reel totaling three minutes shows its inherent shallowness when expanded to nearly two hours.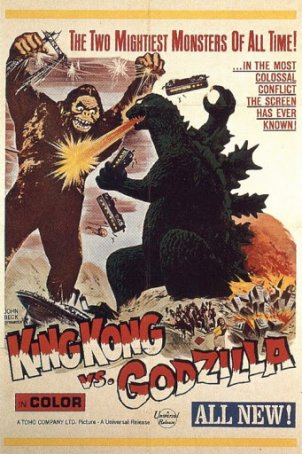 This titanic smackdown, the first of the kaiju cage matches, represents cheese at its ripest.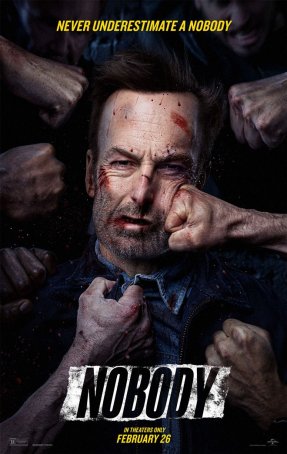 Never takes itself too seriously, delivers all the goods one expects from this sort of action-thriller, and doesn't overstay its welcome.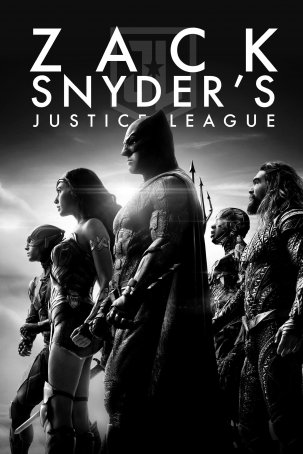 Run Time: 4:02
U.S. Release Date: 2021-03-18
MPAA Rating:
"R" (Violence, Profanity)
Genre:
Action/Adventure
Director:
Zack Snyder
Cast:
Ben Affleck
,
Jesse Eisenberg
,
Joe Morton
,
Ciaran Hinds
,
Diane Lane
,
Jeremy Irons
,
Ezra Miller
,
Jason Momoa
,
Ray Fisher
,
Amy Adams
,
Gal Gadot
,
Henry Cavill
,
Ray Porter
The flaws of "Justice League" were rooted too deeply for even a complete reworking to solve them.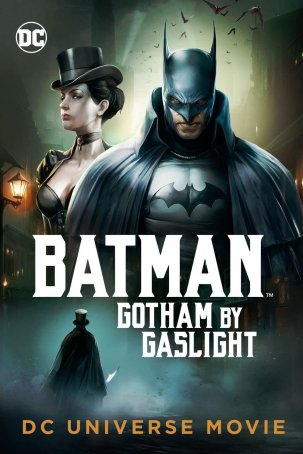 Untethered to Batman's established continuity, this animated excursion allows the filmmakers to explore different facets of the familiar hero.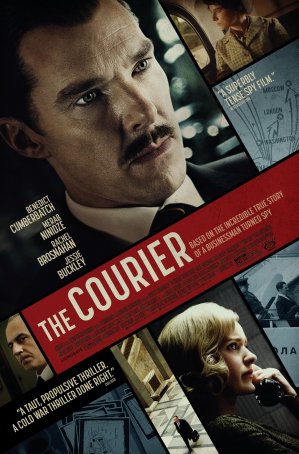 A sometimes-riveting old-fashioned spy thriller that is occasionally reminiscent of the fictional works of John Le Carre and Len Deighton.