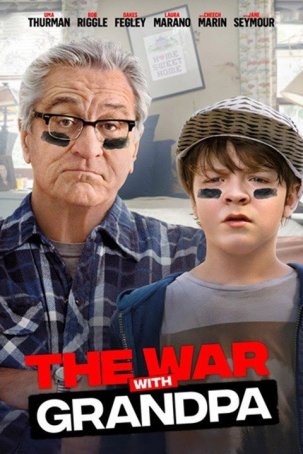 "Juvenile" is too sophisticated a word to describe this dumber-than-dumb, unfunnier-than-unfunny comedy.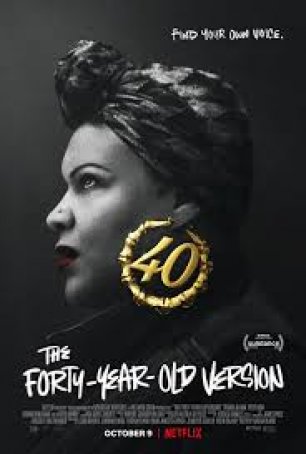 First-time director Radha Blank's infectious sense of energy and passion infuses every frame and gets the viewer through the slow parts.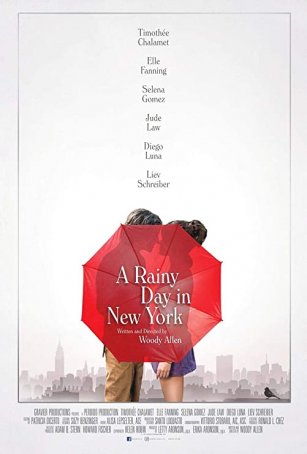 Revisits familiar themes and ideas from other, earlier films that were presented to far better effect the first time around.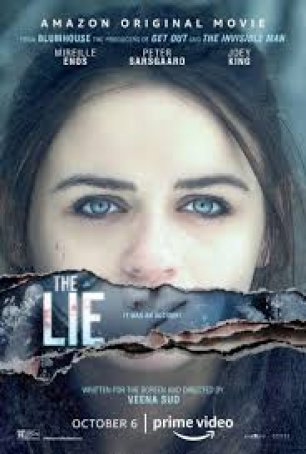 Exemplifies Blumhouse at its worst and it's not hard to see why this failed Hitchcock wannabe was never released theatrically. Even at the attractive price of "free," it's not worth it.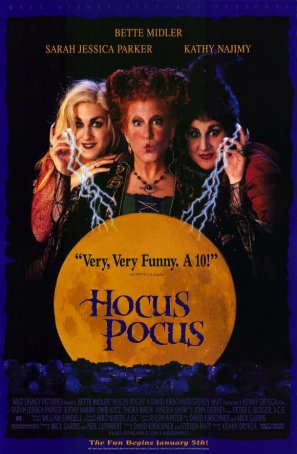 Like so many films that mix genres, in trying to do too much, "Hocus Pocus" succeeds at very little.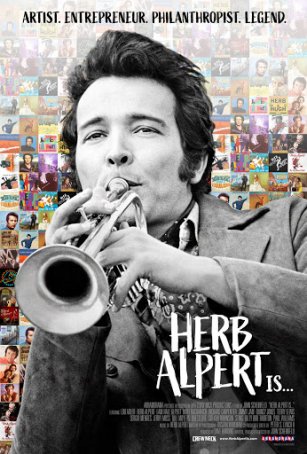 This movie will likely go down as the definitive documentary about Herb Alpert and, as such, it's not a bad way to be remembered.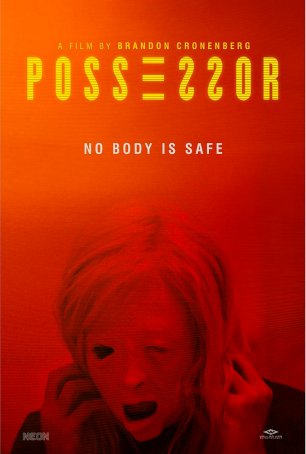 As science fiction, it's a little disappointing but as horror, it's a rousing success – a shocking and disturbing gem.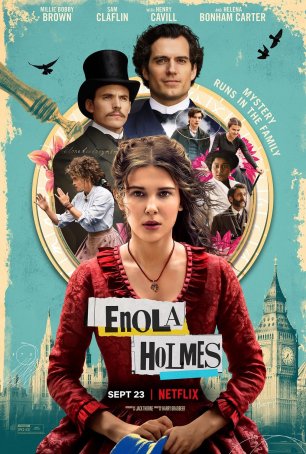 Still, there's the "charming" factor, and it's hard to deny. Chalk it up to star power, which Millie Bobby Brown has.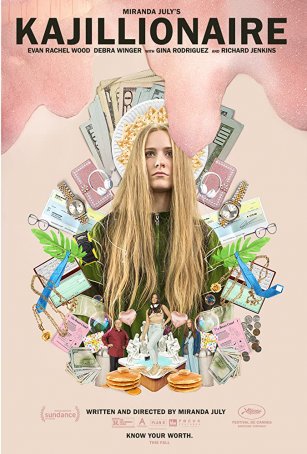 Could be loosely described as a coming-of-age story for a thirtysomething woman who exists in a state of extreme arrested development.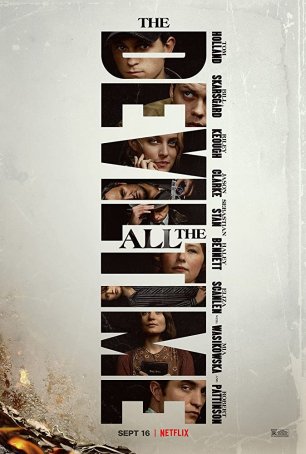 Run Time: 2:18
U.S. Release Date: 2020-09-16
MPAA Rating:
"R" (Violence, Profanity, Sexual Content, Nudity)
Genre:
Thriller
Director:
Antonio Campos
Cast:
Tom Holland
,
Robert Pattinson
,
Sebastian Stan
,
Bill Skarsgard
,
Haley Bennett
,
Riley Keough
,
Jason Clarke
,
Harry Melling
,
Mia Wasikowska
,
Eliza Scanlen
Engrossing but conventional – a well-told story whose evocative setting and vivid performances combine to produce a grim and lurid tableau.