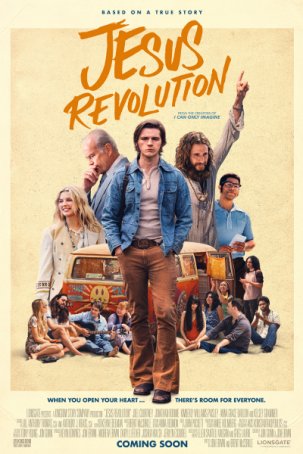 The narrative is numbingly agreeable, with likable characters working through a drama with no real teeth.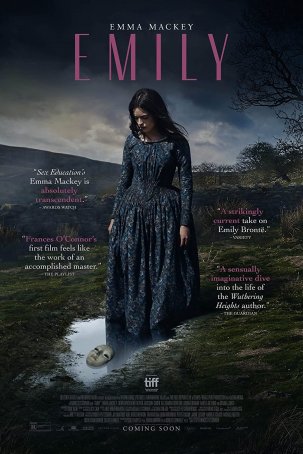 Although there's nothing especially wrong with "Emily," little in the movie causes it to stand apart from other, similar productions.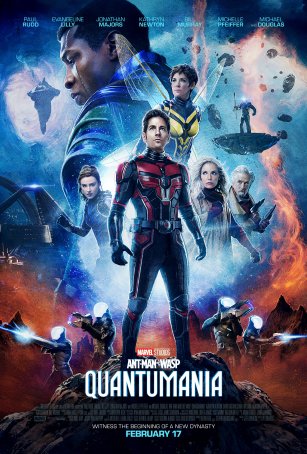 Run Time: 2:04
U.S. Home Release Date: 2023-05-16
MPAA Rating:
"PG-13" (Violence, Profanity)
Genre:
Action/Fantasy
Director:
Peyton Reed
Cast:
Paul Rudd
,
William Jackson Harper
,
Katy O'Brian
,
Bill Murray
,
Kathryn Newton
,
Jonathan Majors
,
Michelle Pfeiffer
,
Michael Douglas
,
Evangeline Lilly
,
Corey Stoll
Maintains a high level of energy to go along with its eccentricity but, for all its epic aspirations, it feels slight.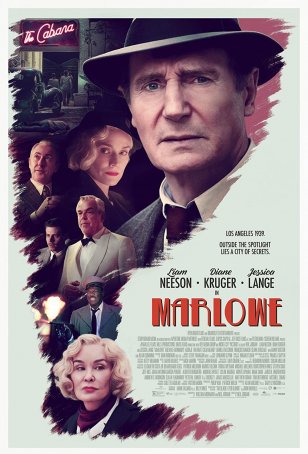 Run Time: 1:50
U.S. Home Release Date: 2023-04-18
MPAA Rating:
"R" (Violence, Profanity, Sexual Content, Drugs)
Genre:
Thriller
Director:
Neil Jordan
Cast:
Liam Neeson
,
Diane Kruger
,
Jessica Lange
,
Adewale Akinnuoye-Agbaje
,
Alan Cumming
,
Danny Huston
,
Ian Hart
,
Colm Meaney
The movie does not do Philip Marlowe a disservice but neither does it successfully re-invent the character for a new era and its attendant audience.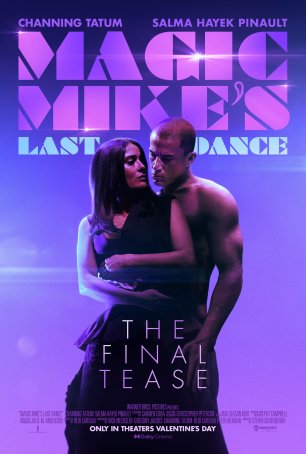 A rare misfire for director Steven Soderbergh; there is something unsatisfying about this motion picture.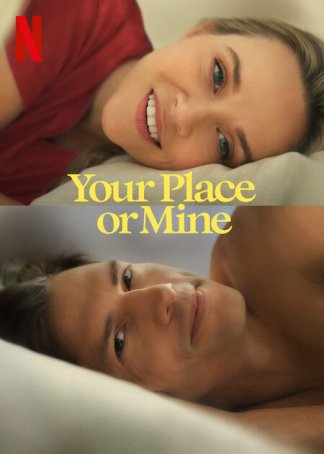 One cannot help but wish the fantasy is better realized and the ending does not feel rushed and unearned.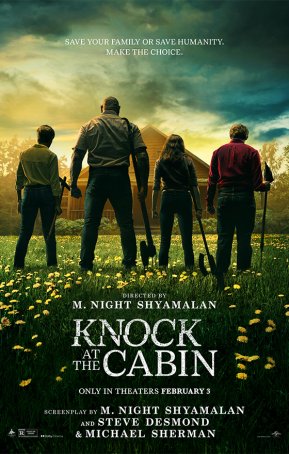 The mediocre mystery/thriller not only fails to draw in viewers but falls short both in terms of world-building and suspense.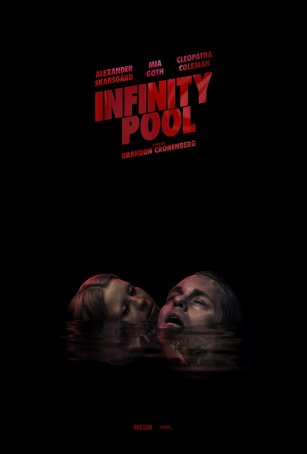 The film piques the intellect and feeds the bloodlust while offering an experience that only a Cronenberg can deliver.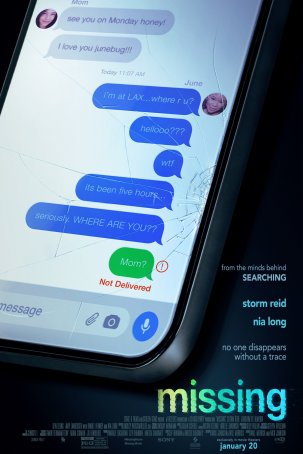 Works well enough as a popcorn flick that doesn't demand much in the way of concentration and is a better fit for at-home viewing than watching in a theater.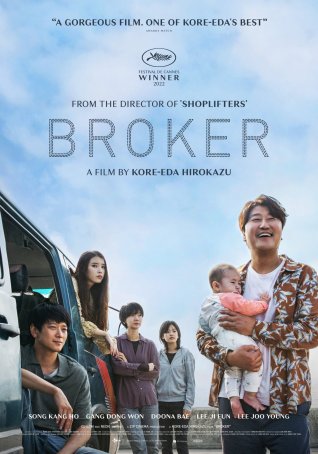 Highlights a strength of filmmaker Hirokazu Kore-eda – the ability to find compelling truths underneath a veil of sentimentality.