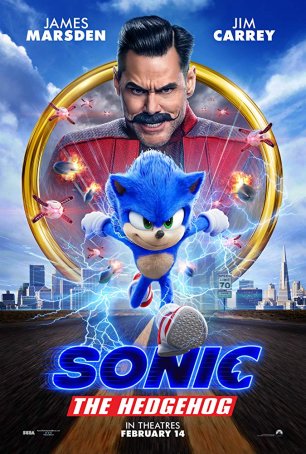 Unlikely to elevate the based-on-a-videogame category above the dismal level where it has wallowed for the past quarter-century.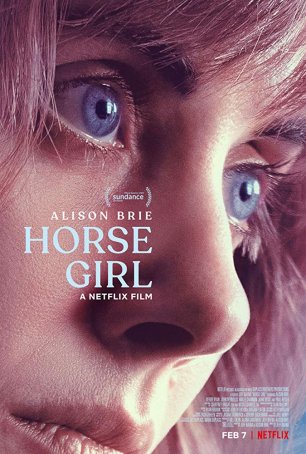 Most will find it strange, inert, and confounding.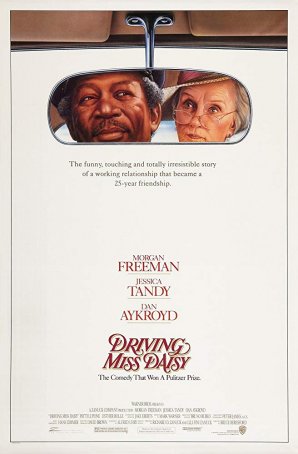 With a quarter-century-long friendship in the cross-hairs, "Driving Miss Daisy" tracks the evolution of race and class relations during a tumultuous era.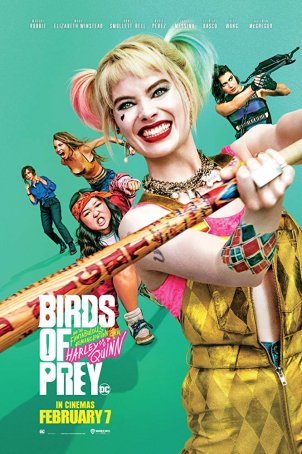 A glorious, hyperkinetic mess and, although it never quite takes flight, it at least holds the attention.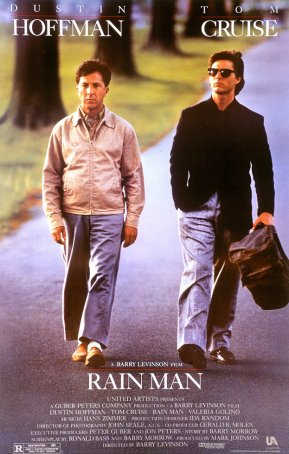 An oddball buddy/road movie that nearly drowns in a tsunami of sentimentality and predictability.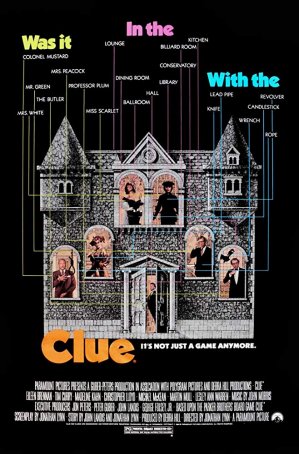 Far better to play the game than watch someone else's vision of it unfold on screen.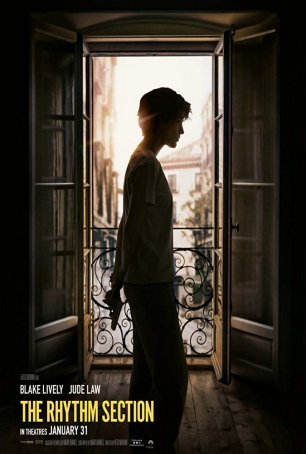 Spy action-thrillers are supposed to be fun on some level but this one is too much of a chore to properly entertain.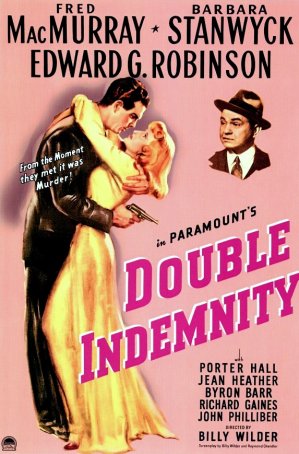 Quintessential film noir; anyone wondering what that means need only watch the movie to understand its impact and importance during the heart of Hollywood's Golden Age.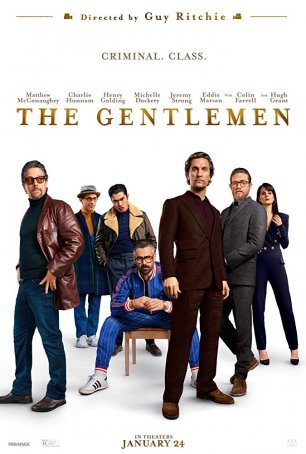 The overpolished screenplay and overuse of directorial flourishes hamper the viewer's enjoyment of what should have been a pretty straightforward caper-style crime film.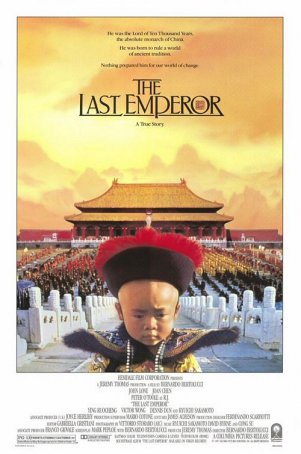 Run Time: 2:43
U.S. Home Release Date: 2020-01-22
MPAA Rating:
"PG-13" (Violence, Sensuality, Brief Nudity)
Genre:
Drama
Director:
Bernardo Bertolucci
Cast:
John Lone
,
Wu Junmei
,
Ric Young
,
Maggie Han
,
Ryuichi Sakamoto
,
Dennis Dun
,
Victor Wong
,
Ying Ruocheng
,
Peter O'Toole
,
Joan Chen
,
Cary Hiroyuki Tagawa
In addition to cementing its reputation with the Oscar win, "The Last Emperor" illustrated that Bertolucci could do more than make lurid artistic fare.