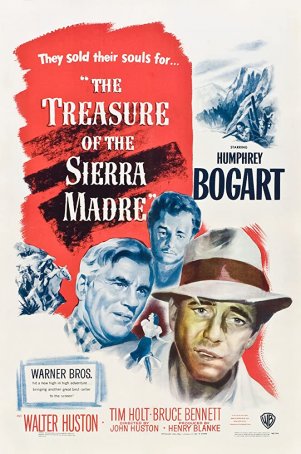 A meditation about the effects of greed and isolation on the human psyche, this Oscar darling gave Humphrey Bogart his darkest role.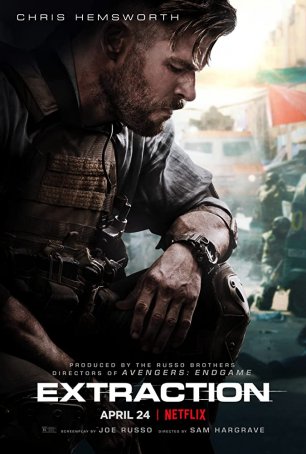 If you're looking for a strong narrative to go along with kick-ass action, you're not going to find it in "Extraction," which offers plenty of the latter but not a lot of the former.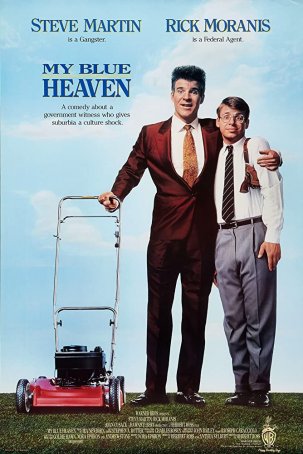 One reason why "My Blue Heaven" hasn't remained plugged into the collective cultural memory bank is, although it's not a complete failure, it also doesn't do anything especially well.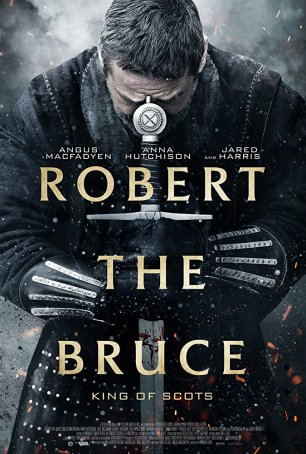 Is too long by at least a half-hour for the surprisingly slight tale it has to tell.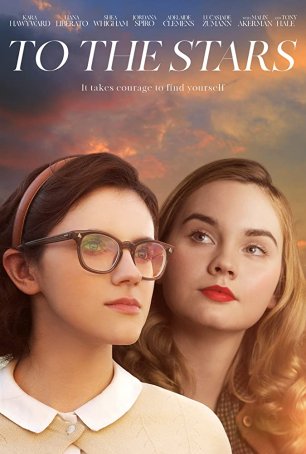 For the first two-thirds, it's an effecting and effective tale of female bonding; however, toward the end, melodramatic contrivances result in an unlikely climax and unsatisfying denouement.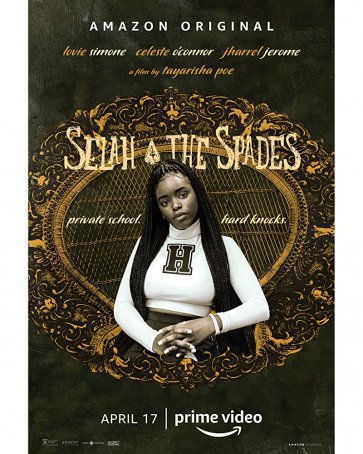 A serious-minded drama that focuses on those who accept the skewed and short-range perspective associated with high school royalty.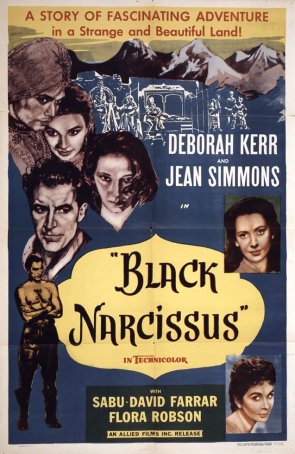 Run Time: 1:41
U.S. Home Release Date: 2020-04-19
MPAA Rating:
"NR"
Genre:
Drama
Director:
Michael Powell, Emeric Pressburger
Cast:
Deborah Kerr
,
Flora Robson
,
Jenny Laird
,
Judith Furse
,
Kathleen Byron
,
Esmond Knight
,
Sabu
,
David Farrar
,
Jean Simmons
,
May Hallatt
The technical aspects – although impressive considering the special effects limitations of the era – represent a lukewarm reason to see the film and the storyline adds little in the way of a sweetener.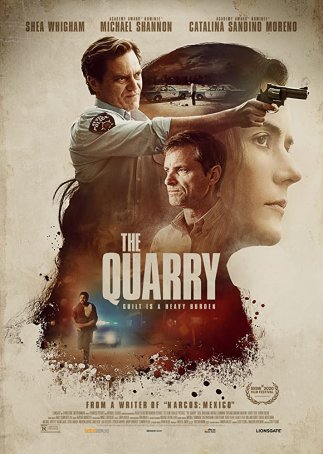 One note portrayals, skin deep characters, and a glacial pace all combine to prevent "The Quarry" from succeeding either as a slow-burn thriller or a message-oriented drama.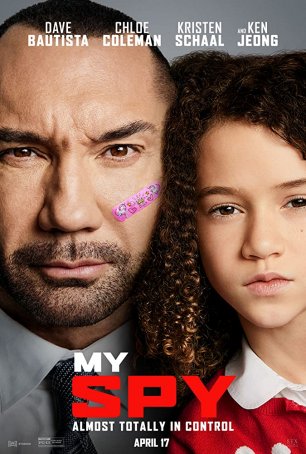 The screenplay takes a generic situation and does nothing interesting with it, resulting in a subpar motion picture offering little in the way of sustainable entertainment.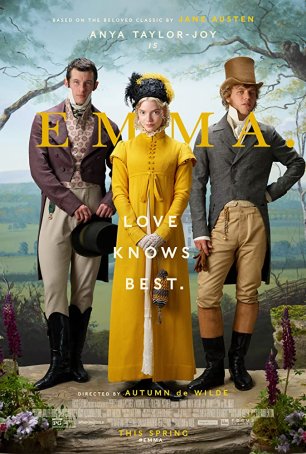 An opportunity to affirm that there's still room for Regency/Georgian romantic comedies in today's spectacle-oriented industry.