Movies starring Dustin Hoffman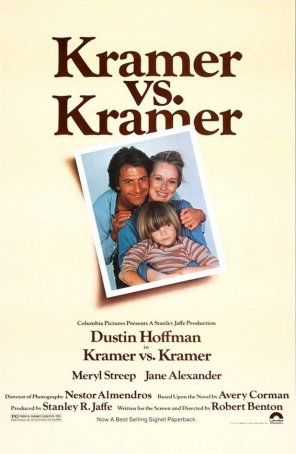 Kramer vs. Kramer
Although the subject matter of divorce no longer carries the whiff of controversy and scandal it once did, Kramer vs. Kramer has lost none of its power in the forty years since its release. That's because, although divorce has been normalize... Stranger than Fiction
Stranger than Fiction does a lot of things exceedingly well and almost none poorly. It takes a great premise and runs with it, neither wasting opportunities nor going off on tangents. It features strong work from both the main and supporting actors... Wag the Dog
"Why does a dog wag its tail? Because the dog is smarter than the tail. If the tail was smarter, it would wag the dog." Hollywood and Presidential politics - perfect together. Anyone who doubts this simple maxim will face a challenge to their...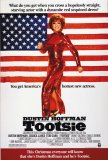 Tootsie
Tootsie works for three reasons: a sharp screenplay, good comic timing, and delightful performances. There's nothing deep or philosophical about the film. It doesn't try to solve the world's problems or uncover some great social truth. It's a ge... Sleepers
Robert DeNiro. Dustin Hoffman. Brad Pitt. Jason Patric. Kevin Bacon. Minnie Driver. With a talented cast like this, it's virtually impossible to envision a bad movie, and, in that regard, Sleepers doesn't surprise or disappoint. This is easi...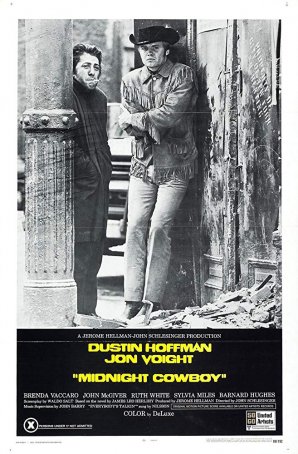 Midnight Cowboy
(Spoilers, as one might expect from a retrospective of a 50-year old movie.)Midnight Cowboy, the only X-rated film to win a Best Picture Oscar, is less shocking than its reputation might indicate. Essentially a two-character buddy film, the ma... I Heart Huckabees
After seeing two previews for David O. Russell's I Heart Huckabees, I had no idea what it was about. Now, having seen the movie, I still feel like I'm on the outside looking in. I certainly realize why the preview is so obtuse. There's no way that tw...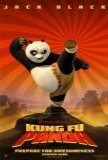 Kung-Fu Panda
Kung Fu Panda adopts a different, less zany tone than one might expect from a movie with that title, especially considering that Jack Black has been brought on board to provide the lead voice. While it would be unfair to say that the movie doesn't... Finding Neverland
If it's Disney (or its subsidiary, Miramax), it must be "inspired by true events." Or maybe it just seems that way. Those words, which appear in a caption at the beginning, are chose with care (more care than the similar preface to Hidalgo). Fin...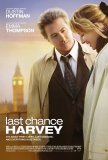 Last Chance Harvey
Last Chance Harvey is a standard-order romantic comedy with a couple of unusual ingredients that make it worthy of notice. It is common, of course, for movies of this genre to focus on young, photogenic individuals. While not unheard of, romantic...