Movies starring Dustin Hoffman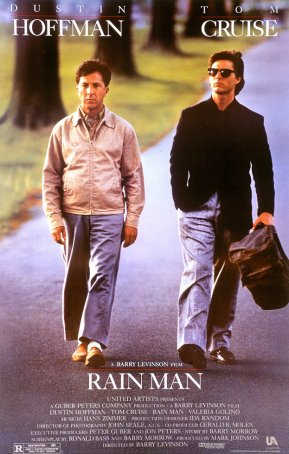 Rain Man
Rain Man is an oddball buddy/road movie that nearly drowns in a tsunami of sentimentality and predictability. An unabashed crowd-pleaser, the 1989 Best Picture Oscar winner has aged poorly, its marginal likability fading like an old Polaroid s...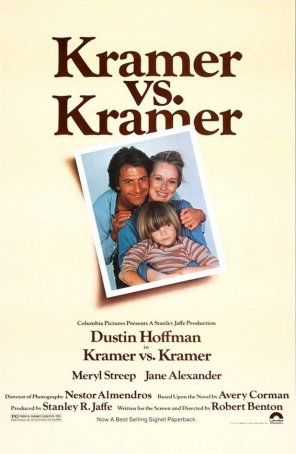 Kramer vs. Kramer
Although the subject matter of divorce no longer carries the whiff of controversy and scandal it once did, Kramer vs. Kramer has lost none of its power in the forty years since its release. That's because, although divorce has been normalize...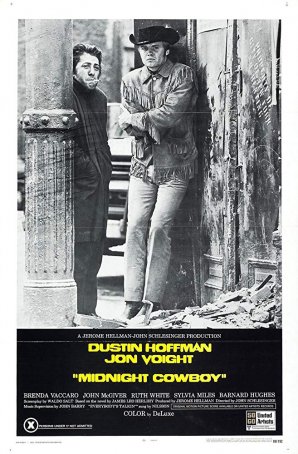 Midnight Cowboy
(Spoilers, as one might expect from a retrospective of a 50-year old movie.)Midnight Cowboy, the only X-rated film to win a Best Picture Oscar, is less shocking than its reputation might indicate. Essentially a two-character buddy film, the ma...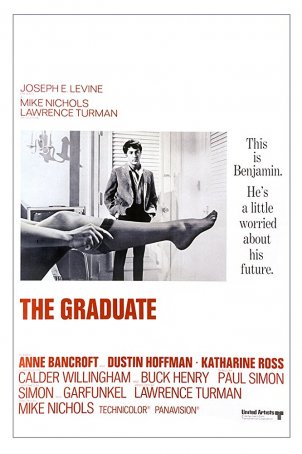 Graduate, The
Like fine wine, some film age well. The passage of years or decades does little to limit their capacity to provoke tears, laughter, or some other feeling. Then there are the vinegar vintages – movies that may be highly regarded at the time o...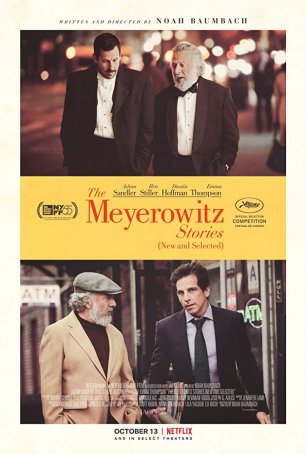 Meyerowitz Stories, The
After the misstep of Mistress America, The Meyerowitz Stories (full name: The Meyerowitz Stories (New and Selected)) represents a "return to form" for writer/director Noah Baumbach. Less pretentious and self-indulgent than some of his mumb...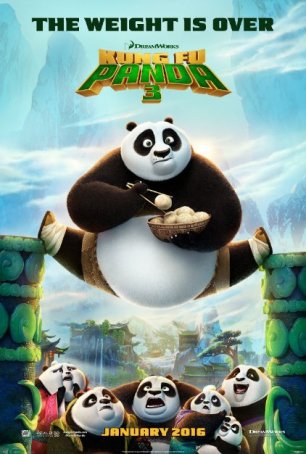 Kung Fu Panda 3
Kung Fu Panda 3 falls on the kids-only end of the family movie spectrum. Unlike the best animated films, Kung Fu Panda 3 is content to appeal primarily to younger viewers, offering little of substance for the parents who accompany them to theaters. I...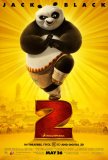 Kung Fu Panda 2
The average animated sequel is content to apprehend the successful elements from its predecessor and regurgitate them. The result, no matter how enjoyable, often drips with an overly familiar precipitation. Dreamworks' biggest animated franchise, S...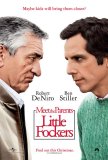 Little Fockers
Watching Little Fockers is a depressing experience. Rarely does a comedy bring such an overpowering sense of sadness. Admittedly, I laughed a few times and am willing to admit that the experience as a whole was more bearable than the trial of sitti...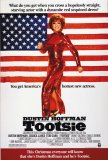 Tootsie
Tootsie works for three reasons: a sharp screenplay, good comic timing, and delightful performances. There's nothing deep or philosophical about the film. It doesn't try to solve the world's problems or uncover some great social truth. It's a ge... Meet the Fockers
I am not a fan of Meet the Parents, the 2000 film that introduced Ben Stiller to the joys of having an ex-CIA agent as a potential father-in-law. The movie is too much like a sit-com, although, as a counterbalance, it offers several big laughs. Me...