Movies in the Drama/Thriller genre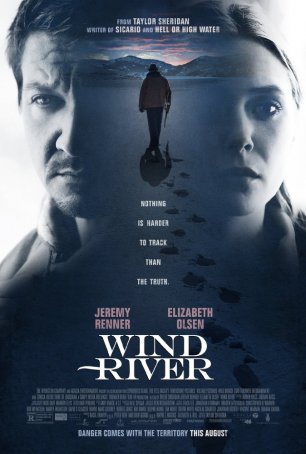 Wind River
Anyone who has seen either Sicario or Hell or High Water, the two previous scripts credited to writer/director Taylor Sheridan, should have a good idea what to expect tonally from Wind River. Sheridan doesn't write happy, escapist fantasies...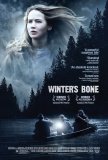 Winter's Bone
Winter's Bone offers a case study in the essential philosophical differences between independent motion picture thrillers and Hollywood/mainstream ones. The third feature from director Debra Granik and winner of two awards at the 2010 Sundance Fil... Witness
Calling Witness a crime thriller is technically accurate, but it does this layered and dramatically compelling movie a disservice. In fact, Witness is much more than a thriller. It's a love story, a fish-out-of-water tale, and an examination of c... Zodiac
Zodiac is a police procedural - a sort of souped-up, ultra-long episode of Law & Order. Based on the 1986 "true crime" book by Robert Graysmith, the movie looks back on one of the nation's most sinister unsolved crimes: the Northern California ser...