Movies in the Drama/Thriller genre Traffic
During the Spring of 1990, I remember being transfixed in front of the television set for an hour each Sunday night over a period of five weeks. The occasion was the "Masterpiece Theater" presentation of the British mini-series "Traffik", a comple...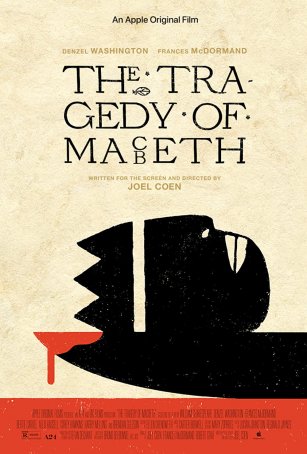 Tragedy of Macbeth, The
A wonderful thing about Shakespeare's canon is that those plays can form the vehicles by which any director's unique vision can emerge. Laurence Olivier, Orson Welles, and Kenneth Branagh all recognized this. With The Tragedy of Macbeth, Joel ...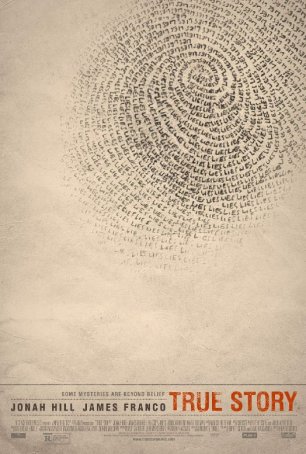 True Story
True Story can be seen as a true crime story but it's primarily about the relationship between a criminal and the journalist interviewing him; the details of the quadruple murder come in a distant second. The ironically titled narrative is about ...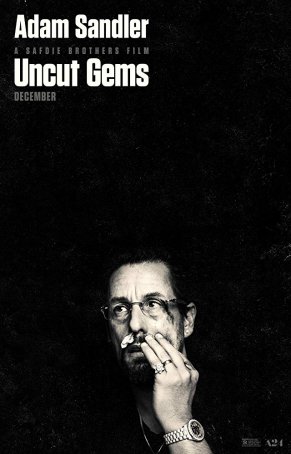 Uncut Gems
In their follow-up to the underrated Good Time, the Safdie Brothers (Benny and Josh) have shown that the some of the most forceful qualities evident in their previous film were more trademarks than one-off experiments. Uncut Gems, although ver... Unfaithful
Adrian Lyne must have a fascination for examining the ins and outs of marital infidelity. Unfaithful, Lyne's first outing since the controversial Lolita, follows in the distant wake of Fatal Attraction and Indecent Proposal. In some ways, Unfaith...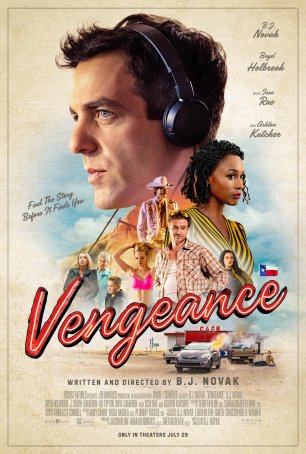 Vengeance
Vengeance tries for something different and succeeds. But, although screenwriter/director B.J. Novak swings for the fences, he doesn't quite get the ball out of the park. This Blumhouse production marries fish-out-of-water elements with some phi...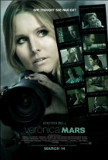 Veronica Mars
Veronica Mars is a delightful piece of fan service - a supersized TV reunion episode expanded for viewing in movie theaters. Warner Brothers, unsure of the film's box office potential, has chosen an unusual distribution model. Simultaneous with t... Walker, The
It would be fair to characterize writer/director Paul Schrader as someone who's fascinated by the seamier side of human nature. Some of his best known screenplays, including Taxi Driver and Raging Bull for Martin Scorsese, have plumbed the depths ...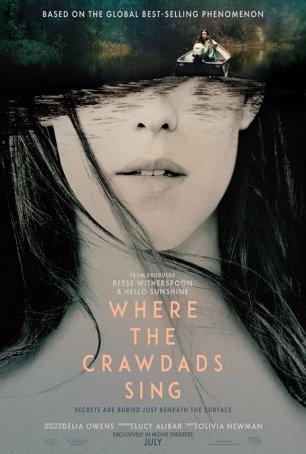 Where the Crawdads Sing
The screen adaptation of Delia Owens' Where the Crawdads Sing, written by Lucy Alibar and directed by Olivia Newman, comes with a built-in audience – the novel has (to date) sold 12 million copies and, if only a fraction of those readers pays ...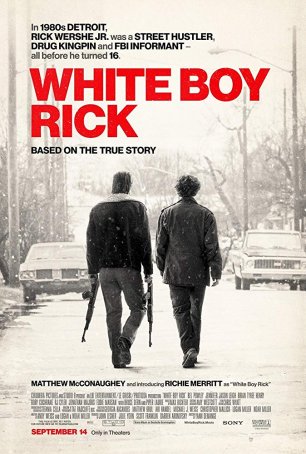 White Boy Rick
In trying to do too much, White Boy Rick accomplishes too little. During the course of less than two hours, it seeks to be a character drama, a true-life crime saga, and a socially conscious commentary about the disproportionately long sentenc...