Movies in the Drama/Thriller genre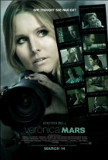 Veronica Mars
Veronica Mars is a delightful piece of fan service - a supersized TV reunion episode expanded for viewing in movie theaters. Warner Brothers, unsure of the film's box office potential, has chosen an unusual distribution model. Simultaneous with t... Walker, The
It would be fair to characterize writer/director Paul Schrader as someone who's fascinated by the seamier side of human nature. Some of his best known screenplays, including Taxi Driver and Raging Bull for Martin Scorsese, have plumbed the depths ...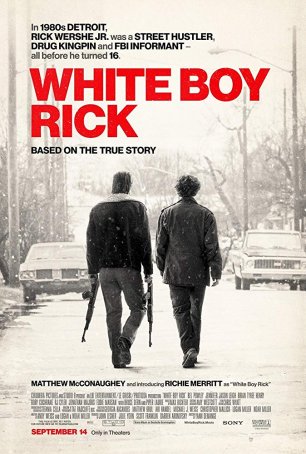 White Boy Rick
In trying to do too much, White Boy Rick accomplishes too little. During the course of less than two hours, it seeks to be a character drama, a true-life crime saga, and a socially conscious commentary about the disproportionately long sentenc...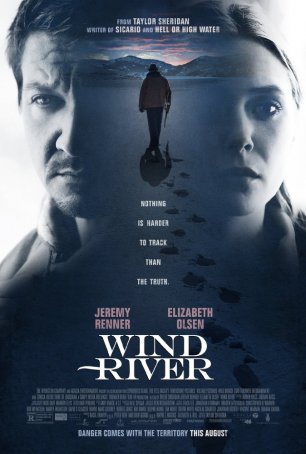 Wind River
Anyone who has seen either Sicario or Hell or High Water, the two previous scripts credited to writer/director Taylor Sheridan, should have a good idea what to expect tonally from Wind River. Sheridan doesn't write happy, escapist fantasies...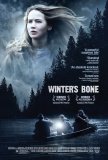 Winter's Bone
Winter's Bone offers a case study in the essential philosophical differences between independent motion picture thrillers and Hollywood/mainstream ones. The third feature from director Debra Granik and winner of two awards at the 2010 Sundance Fil... Witness
Calling Witness a crime thriller is technically accurate, but it does this layered and dramatically compelling movie a disservice. In fact, Witness is much more than a thriller. It's a love story, a fish-out-of-water tale, and an examination of c... Zodiac
Zodiac is a police procedural - a sort of souped-up, ultra-long episode of Law & Order. Based on the 1986 "true crime" book by Robert Graysmith, the movie looks back on one of the nation's most sinister unsolved crimes: the Northern California ser...