Movies in the Drama/Thriller genre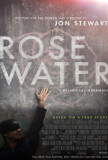 Rosewater
Jon Stewart takes the true story of Newsweek journalist Maziar Bahari, who was held captive and subjected to deprivation and interrogation in Iran for 118 days during 2009, and injects elements of wit and humor into an otherwise brutal tale. By det...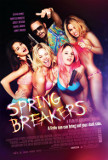 Spring Breakers
When one considers the phenomenon of "Spring Break," images of bikini-clad young women, bronzed guys, and inhibition-shedding parties fill the mind's eye. In general, Hollywood has used Spring Break as a jumping-off point for comedies - some romant...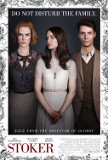 Stoker
Stoker is deliciously demented, and that's a good thing. This twisted coming-of-age tale takes us into Carrie territory without the supernatural element. It wends its way along an unpredictable narrative trajectory with a warped sensibility that of...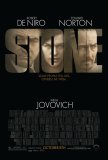 Stone
The problem with Stone, at least insofar as there is a problem, is that director John Curran (The Painted Veil) can't decide what he wants the movie to be. As with a previous script in which he had a hand, The Killer Inside Me, there are strong noi...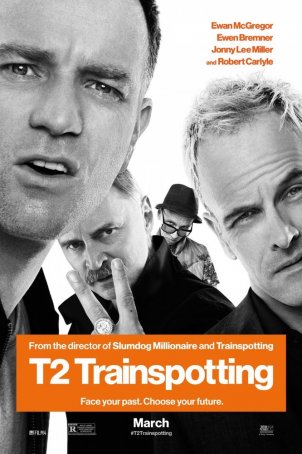 T2 Trainspotting
It's impossible to catch lightning in a bottle twice, yet that's what director Danny Boyle is trying to do with his belated sequel to Trainspotting. More an extended epilogue to the cult 1996 movie than a stand-alone story, T2 (the title is...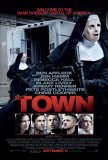 Town, The
In some ways, The Town can be considered a throwback, at least insomuch as any movie reflecting the approach of '80s and '90s cop dramas can be tagged with such a label. With a crisp, clear style and a focus on character, director Ben Affleck is a... Traffic
During the Spring of 1990, I remember being transfixed in front of the television set for an hour each Sunday night over a period of five weeks. The occasion was the "Masterpiece Theater" presentation of the British mini-series "Traffik", a comple...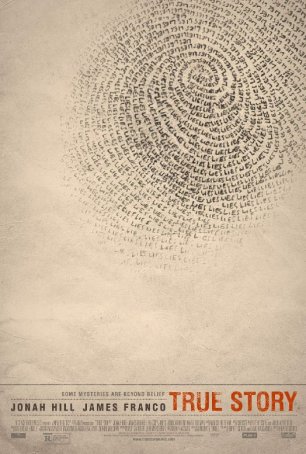 True Story
True Story can be seen as a true crime story but it's primarily about the relationship between a criminal and the journalist interviewing him; the details of the quadruple murder come in a distant second. The ironically titled narrative is about ...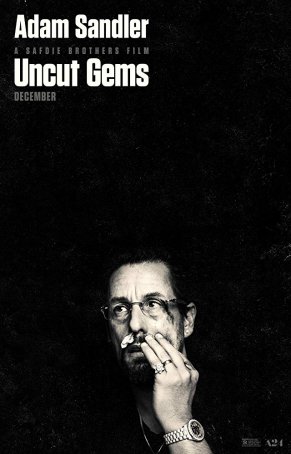 Uncut Gems
In their follow-up to the underrated Good Time, the Safdie Brothers (Benny and Josh) have shown that the some of the most forceful qualities evident in their previous film were more trademarks than one-off experiments. Uncut Gems, although ver... Unfaithful
Adrian Lyne must have a fascination for examining the ins and outs of marital infidelity. Unfaithful, Lyne's first outing since the controversial Lolita, follows in the distant wake of Fatal Attraction and Indecent Proposal. In some ways, Unfaith...