Movies in the Drama/Thriller genre Right at Your Door
The apocalyptic scenario is one that nearly everyone born after 1945 has had to consider at one time or another. From the '50s through the '80s, it was the potential of a nuclear holocaust. Now, it's terrorism. Living with the ongoing possibility ...
Road, The
The Road is undoubtedly one of the fall's most anticipated offerings, in part because it has been lingering on the horizon of the cinematic landscape for a year. Originally scheduled for a release in late 2008, it was delayed when filmmaker John H...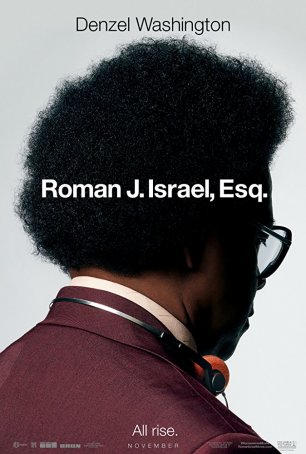 Roman J. Israel, Esq.
Denzel Washington is one of the great actors of his generation so how he got involved in this muddled film, with its grandiose dialogue and meandering narrative, is a real head-scratcher. Even more puzzling is why he agreed to use make-up and ...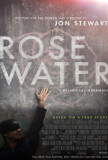 Rosewater
Jon Stewart takes the true story of Newsweek journalist Maziar Bahari, who was held captive and subjected to deprivation and interrogation in Iran for 118 days during 2009, and injects elements of wit and humor into an otherwise brutal tale. By det...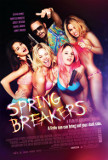 Spring Breakers
When one considers the phenomenon of "Spring Break," images of bikini-clad young women, bronzed guys, and inhibition-shedding parties fill the mind's eye. In general, Hollywood has used Spring Break as a jumping-off point for comedies - some romant...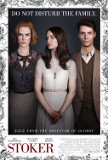 Stoker
Stoker is deliciously demented, and that's a good thing. This twisted coming-of-age tale takes us into Carrie territory without the supernatural element. It wends its way along an unpredictable narrative trajectory with a warped sensibility that of...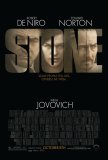 Stone
The problem with Stone, at least insofar as there is a problem, is that director John Curran (The Painted Veil) can't decide what he wants the movie to be. As with a previous script in which he had a hand, The Killer Inside Me, there are strong noi...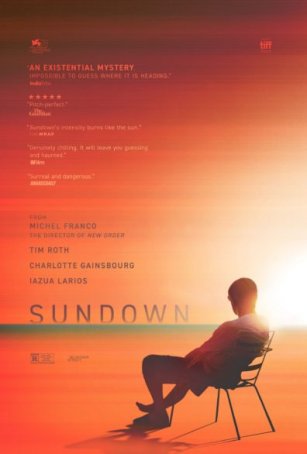 Sundown
Sundown is draped in a haze of uncertainty, with writer/director Michel Franco (Chronic, After Lucia) intentionally obscuring key details at the outset to keep the audience in a state of partial awareness. This lends a tint of mystery to what, tol...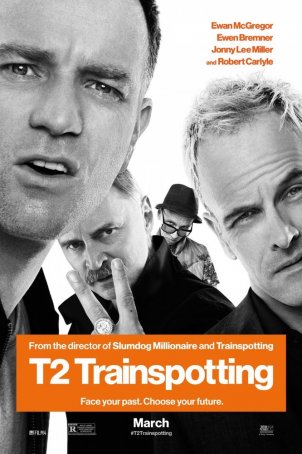 T2 Trainspotting
It's impossible to catch lightning in a bottle twice, yet that's what director Danny Boyle is trying to do with his belated sequel to Trainspotting. More an extended epilogue to the cult 1996 movie than a stand-alone story, T2 (the title is...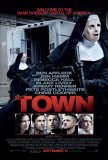 Town, The
In some ways, The Town can be considered a throwback, at least insomuch as any movie reflecting the approach of '80s and '90s cop dramas can be tagged with such a label. With a crisp, clear style and a focus on character, director Ben Affleck is a...