Movies in the Drama/Thriller genre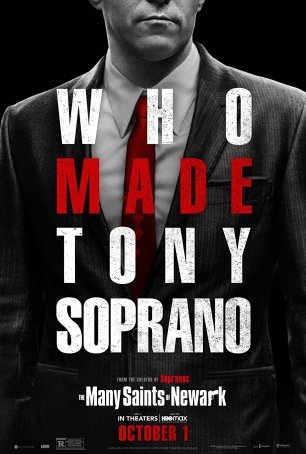 Many Saints of Newark, The
If nothing else, The Many Saints of Newark recaptures the feel and aesthetic of David Chase's The Sopranos, the TV series that was frequently cited as the best television had to offer during the eight years when it was on (and off) the air. ...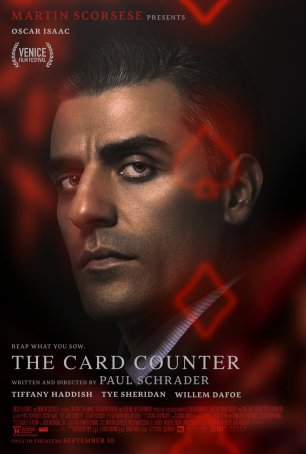 Card Counter, The
Writer/director Paul Schrader makes moody, low-budget movies about isolated people. While his highly regarded reputation as a screenwriter is deserved (he wrote, among other titles, Raging Bull and Taxi Driver), his directorial resume is checke...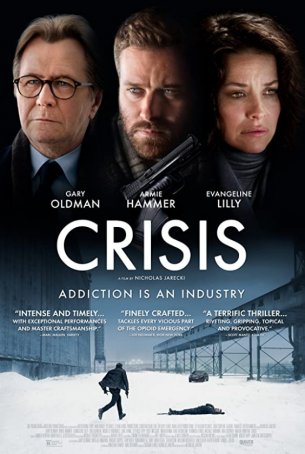 Crisis
Seemingly taking inspiration from Traffic, writer/director Nicholas Jarecki attempts to use a thematic connection (rather than a narrative one) to tie together three separate stories. (Although two of the segments intersect at the climax.) The...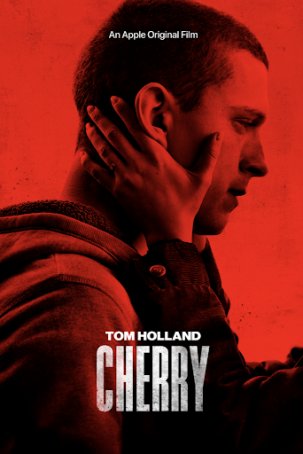 Cherry
For the better part of seven years, the Russo Brothers (Joe & Anthony) have been marooned in the MCU, crafting four films: Captain America: Winter Soldier, Captain America: Civil War, Avengers: Infinity War, and Avengers: Endgame. For their encore, ...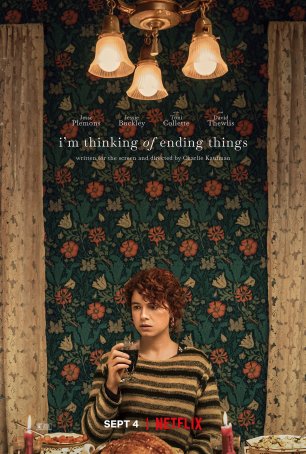 I'm Thinking of Ending Things
If there's one thing I have learned about Charlie Kaufman over the years, it's that he's a much better screenwriter than director. Collaborating with the likes of Spike Jonze (Being John Malkovich) and Michel Gondry (Eternal Sunshine of ...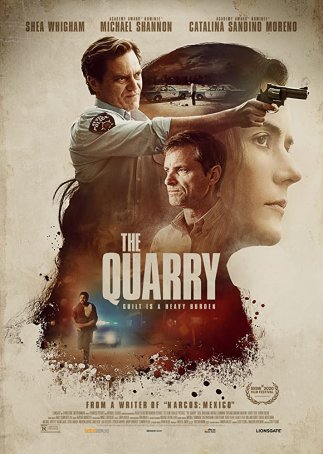 Quarry, The
Moody and brooding, Scott Teems' The Quarry falls loosely within a genre that has been dubbed "Western noir" by some critics. Undoubtedly a serious work that attempts to address immigration tensions and personal redemption, the film suff...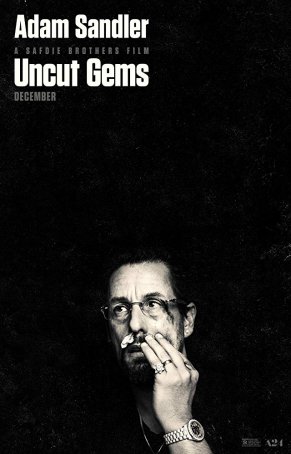 Uncut Gems
In their follow-up to the underrated Good Time, the Safdie Brothers (Benny and Josh) have shown that the some of the most forceful qualities evident in their previous film were more trademarks than one-off experiments. Uncut Gems, although ver...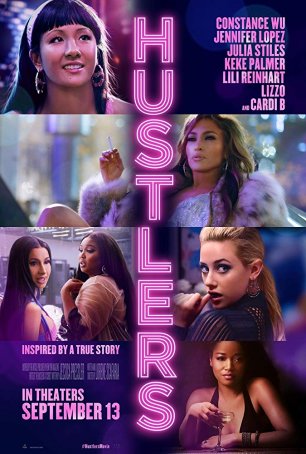 Hustlers
I have occasionally wondered what Showgirls might be like if it was made by a female director. Perhaps Hustlers offers a glimpse of the tantalizing possibility. Existing close to the nexus of the oft-derided Paul Verhoeven film and Martin Scor...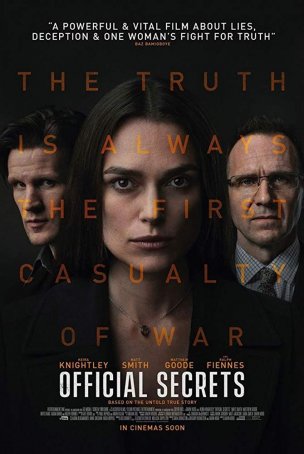 Official Secrets
Official Secrets disrobes a scandal that received scant coverage in the U.S. media when it occurred some 15 years ago. Although hampered somewhat by a fragmented and procedural structure, the film nevertheless makes a compelling argument that ...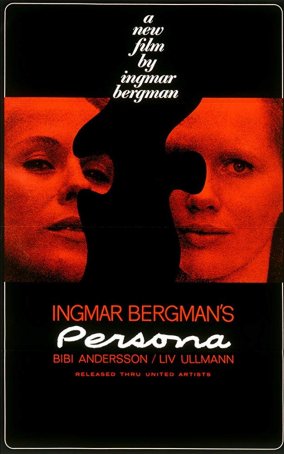 Persona
In the community of elite critics, there are those who would claim that Persona is the best film ever made, placing it in the rarified atmosphere of such classics as Citizen Kane, City Lights, and Tokyo Story. Although I would agree that Perso...