Movies in the Drama/Thriller genre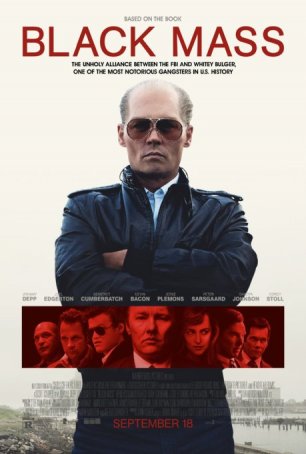 Black Mass
For Black Mass, Johnny Depp has dusted off his A-game, which has lain dormant for far too long. The actor's transformative portrayal of Whitey Bulger reminds us that Depp, when motivated, can do impressive work. By inhabiting the character rather...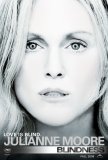 Blindness
It has been said that one of the greatest fears expressed by human beings is to be suddenly struck blind - plunged into a blankness into which sound but no light can penetrate. Imagine this happening not to one person but to an entire population. ...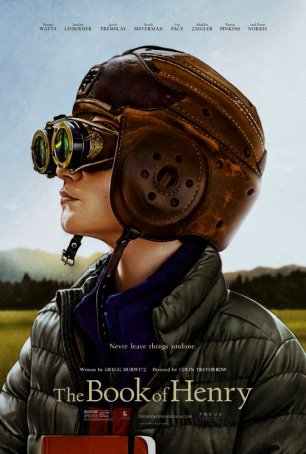 Book of Henry, The
Warning: Potential spoilers, although they reveal only things from the first half of the movie. If you look hard enough, it's possible to find worthwhile elements in The Book of Henry, an overwrought, tonally inconsistent drama about cancer, ...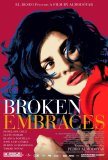 Broken Embraces
Perhaps Almodovar and film noir simply don't mix. This is the second time in three films the acclaimed Spanish director has attempted to apply his unique style to a twisty mystery and, as was the case with Bad Education, it's not a marriage made i...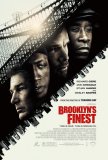 Brooklyn's Finest
With Brooklyn's Finest, director Antoine Fuqua and screenwriter Michael C. Martin use the ensemble approach of Crash to tell the minimally entwined stories of three Brooklyn cops, all of whom have reached a crossroads of one kind or another. Storie...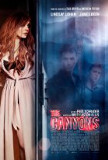 Canyons, The
The Canyons opens with still photographs of crumbling, disused movie theaters - multiplexes that, as recently as a decade ago, might have been bustling sites of human congress on weekends and holidays. These images have little to do with the story ...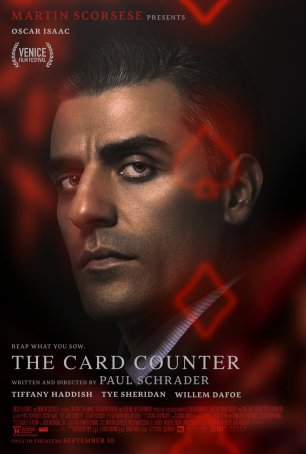 Card Counter, The
Writer/director Paul Schrader makes moody, low-budget movies about isolated people. While his highly regarded reputation as a screenwriter is deserved (he wrote, among other titles, Raging Bull and Taxi Driver), his directorial resume is checke...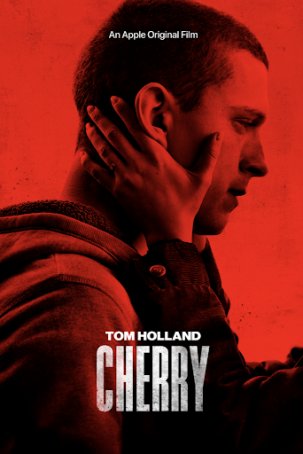 Cherry
For the better part of seven years, the Russo Brothers (Joe & Anthony) have been marooned in the MCU, crafting four films: Captain America: Winter Soldier, Captain America: Civil War, Avengers: Infinity War, and Avengers: Endgame. For their encore, ... Clean, Shaven
Consider how mainstream movies depict violence. Bodies are chopped up, blown apart, and torn to pieces. Blood and gore flow as freely as water. Films like Interview with the Vampire are awash in a crimson tide, and no one thinks twice about it. ...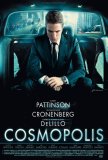 Cosmopolis
Sometimes, even a little gratuitous nudity can't save a movie. This is one of those occasions. Cosmopolis easily trumps To Rome with Love as the biggest disappointment of 2012 from an established director. How can characters talk for so long an...