Movies in the Drama/Thriller genre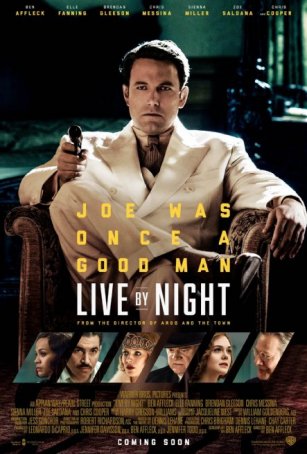 Live by Night
The connection between actor/director/writer Ben Affleck and author Dennis Lehane goes back nearly a decade. In 2007, Affleck made his directorial debut by adapting Lehane's Gone Baby Gone for the screen. It was a high-water mark in both of the...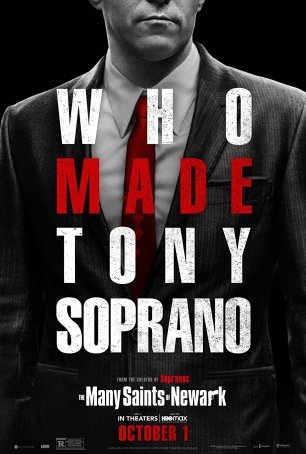 Many Saints of Newark, The
If nothing else, The Many Saints of Newark recaptures the feel and aesthetic of David Chase's The Sopranos, the TV series that was frequently cited as the best television had to offer during the eight years when it was on (and off) the air. ...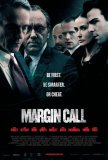 Margin Call
Long ago, the concept of "money" was devised as a means by which commerce could be simplified - after all, it's easier to carry around some kind of marker than cows or cattle or bags of grain. As society has evolved, however, so has the way in whic...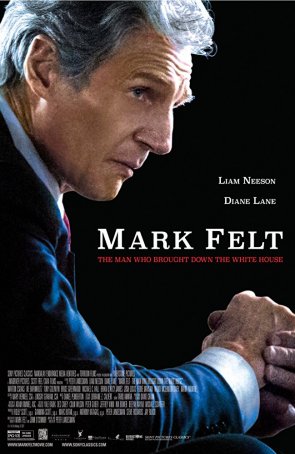 Mark Felt
For more than 30 years, one of the great mysteries of journalism and politics was the identity of Woodward & Bernstein's key Watergate source, "Deep Throat." Between Deep Throat's period of contribution (1972-73) and his voluntary unma...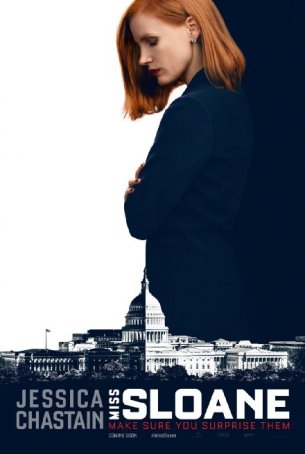 Miss Sloane
With a movie like this, it's necessary (however difficult) to put politics aside. Despite what the blurbs say, Miss Sloane isn't really about the Second Amendment. It isn't about gun rights; it's about how easy it is to peddle...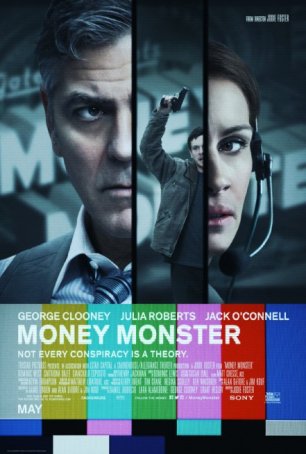 Money Monster
Money Monster wants to be more than just another mindless thriller. By building its foundation on a message about the dangers of playing the stock market roulette wheel, it seeks to inject substance into a genre overrun by action-driven popcorn films...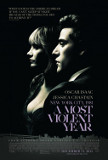 Most Violent Year, A
A Most Violent Year is a throwback - an homage to or recreation of the kinds of movies made by Martin Scorsese and Sidney Lumet during the 1970s. The setting isn't coincidental - J.C. Chandor's film transpires on the mean streets of New York ...
Nightcrawler
Nightcrawler is a dark and cynical movie for a nihilistic age. It's tense and at times uncomfortable, perhaps because the viewer recognizes that, although the story is fiction, there's a lot of truth in what it has to say about local news and the i...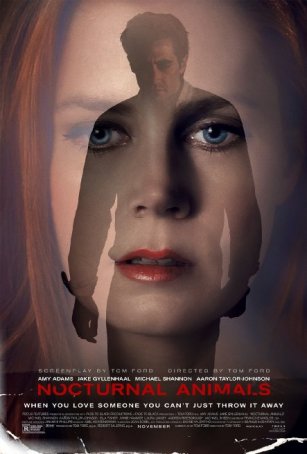 Nocturnal Animals
Nocturnal Animals employs one of the most inventive uses of neo noir tropes and techniques I have seen in recent years. Intense, insightful, and strangely powerful, Tom Ford's adaptation of Austin Wright's novel, Tony and Susan, assumes a...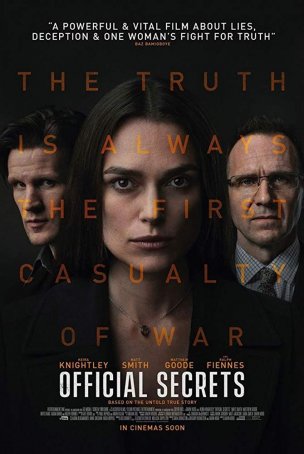 Official Secrets
Official Secrets disrobes a scandal that received scant coverage in the U.S. media when it occurred some 15 years ago. Although hampered somewhat by a fragmented and procedural structure, the film nevertheless makes a compelling argument that ...