Movies in the Drama/Thriller genre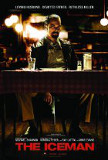 Iceman, The
The Iceman offers a chronological view into the life of its title protagonist... and what a life it is. Based on the book The Iceman: The True Story of a Cold-Blooded Killer by Anthony Bruno, director Ariel Vromen's film presents a slightly fiction...
Ides of March, The
"Et tu, Brute?" The Ides of March illustrates the universally acknowledged truism that nothing can corrupt idealism more completely than politics. The sad thing about this American tragedy is that not a single twist, turn, or betrayal is difficu...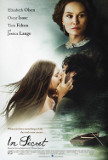 In Secret
In Secret, an adaptation of Emile Zola's Therese Raquin, is an effective period piece thriller that incorporates love, lust, desperation, and madness into a stew thickened by a gothic atmosphere. The film's shortcomings - the most notable of wh... In the Company of Men
In the Company of Men is one of those rarest of rare breeds -- a movie that doesn't just ignore Hollywood conventions, but openly flouts them. The film, which premiered to great critical acclaim at 1997's Sundance Film Festival, initially had trou...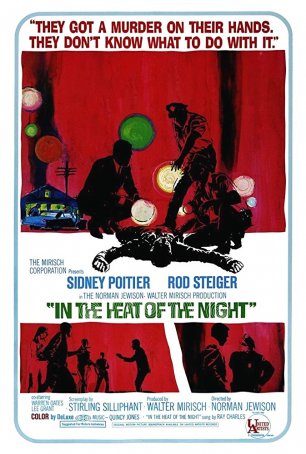 In the Heat of the Night
In the Heat of the Night was the first film – and not the last – to capture the Academy's attention with its clear-eyed but hopeful examination of race relations in the South during the 1960s. Based on John Ball's 1965 novel of the sam...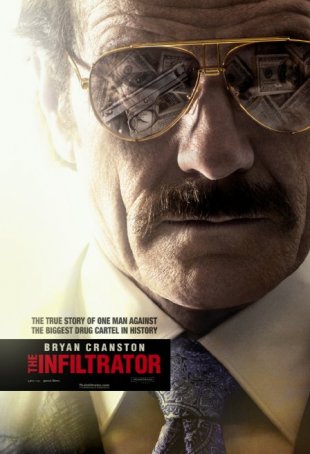 Infiltrator, The
The story told by The Infiltrator - an undercover cop begins to confuse his true identity with that of the "character" he plays - may be familiar but the film's tone is not. As directed by Brad Furman (The Lincoln Lawyer), this movi... Innocent Voices
Innocent Voices tells a very personal story wrapped within a larger political context. Based on the memoirs of co-writer Oscar Orlando Torres, the film hearkens back to the 1980s and the brutal civil war that devastated El Salvador. Much like in ... Jindabyne
Jindabyne, an adaptation of Raymond Carver's short story "So Much Water So Close to Home," is an examination of a fractured family and how mistakes and miscommunication can lead to the widening of pre-existing fissures. While these themes are in t...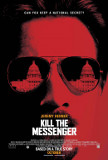 Kill the Messenger
The pen may be mightier than the sword but, as related in Michael Cuesta's Kill the Messenger, whispered innuendo is more deadly than both. Imagine, if you will, All the President's Men with Robert Redford's Bob Woodward brought down by attacks on ...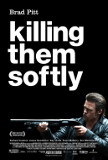 Killing Them Softly
Killing Them Softly is 2012's answer to Mean Streets. With a similarly uncompromising, gritty aesthetic to early Scorsese, Andrew Dominik's adaptation of George V. Higgins' Cogan's Trade takes a decidedly unglamorous look at the lives of small-time...