Movies in the Drama/Thriller genre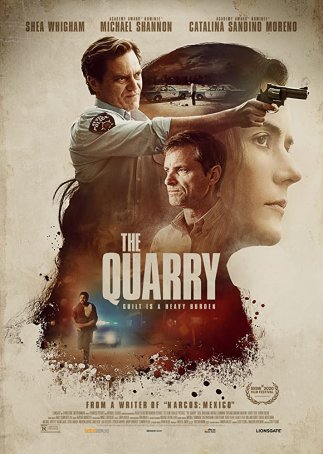 Quarry, The
Moody and brooding, Scott Teems' The Quarry falls loosely within a genre that has been dubbed "Western noir" by some critics. Undoubtedly a serious work that attempts to address immigration tensions and personal redemption, the film suff...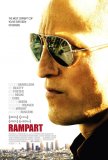 Rampart
It is fair to argue that, at least in the case of Rampart, Woody Harrelson is better than the material in which he appears. A cop story loosely based on real-life events, Rampart is cursed with a meandering script that mines overworked tunnels and ...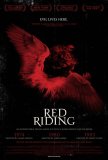 Red Riding: 1980
The middle segment of the Red Riding trilogy, Red Riding: 1980, represents the best of the three films - a taut, bleak perspective of the power of pervasive corruption. By the end of this movie, it becomes clear that the rot within the Yorkshire p...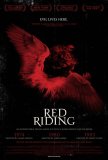 Red Riding: 1983
Red Riding: 1983 brings the Red Riding trilogy to a close and, if the five-hour saga doesn't precisely conclude with a proverbial "bang," neither does it go out with a whimper. The third movie represents the middle ground between the promising-but... Right at Your Door
The apocalyptic scenario is one that nearly everyone born after 1945 has had to consider at one time or another. From the '50s through the '80s, it was the potential of a nuclear holocaust. Now, it's terrorism. Living with the ongoing possibility ...
Road, The
The Road is undoubtedly one of the fall's most anticipated offerings, in part because it has been lingering on the horizon of the cinematic landscape for a year. Originally scheduled for a release in late 2008, it was delayed when filmmaker John H...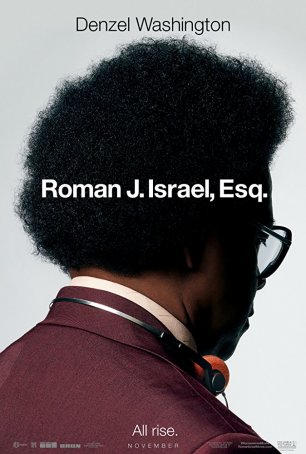 Roman J. Israel, Esq.
Denzel Washington is one of the great actors of his generation so how he got involved in this muddled film, with its grandiose dialogue and meandering narrative, is a real head-scratcher. Even more puzzling is why he agreed to use make-up and ...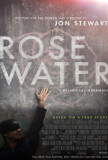 Rosewater
Jon Stewart takes the true story of Newsweek journalist Maziar Bahari, who was held captive and subjected to deprivation and interrogation in Iran for 118 days during 2009, and injects elements of wit and humor into an otherwise brutal tale. By det...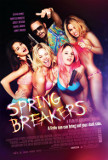 Spring Breakers
When one considers the phenomenon of "Spring Break," images of bikini-clad young women, bronzed guys, and inhibition-shedding parties fill the mind's eye. In general, Hollywood has used Spring Break as a jumping-off point for comedies - some romant...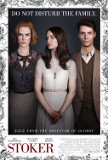 Stoker
Stoker is deliciously demented, and that's a good thing. This twisted coming-of-age tale takes us into Carrie territory without the supernatural element. It wends its way along an unpredictable narrative trajectory with a warped sensibility that of...