Movies in the Drama/Thriller genre Fight Club
With its kinetic style, visceral approach, compelling storyline, and powerful social message, Fight Club makes a commanding case to be considered the '90s version of A Clockwork Orange. In a time when so few motion pictures leave an impact, Fight ... Freeway
What happens when you cross The Brothers Grimm with David Lynch, and throw in a little Quentin Tarantino for good measure? The result, or something very much like it, can be found in Matthew Bright's brilliant, incisive satire, Freeway, which upda...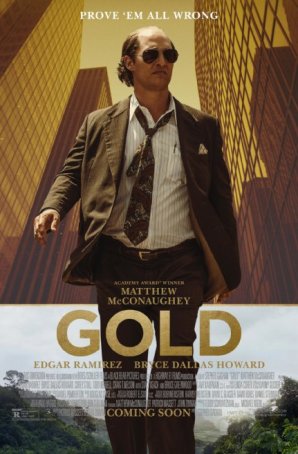 Gold
Rags to riches stories are a Hollywood staple. They've been around for as long as movies have been around because viewers love a yarn about how a ne'er-do-well, propelled by a combination of luck and hard work, makes good. It's a dr...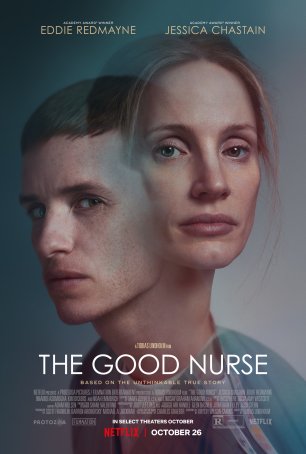 Good Nurse, The
The Good Nurse is what it appears to be: yet another of those true crime movies that Netflix churns out with regularity. The only difference between this and another of the limitless similar films in the streaming giant's library is that this on... Good Shepherd, The
The Good Shepherd is Robert DeNiro's fictionalized account of the birth and early years of the CIA. While the names have been changed to protect the not-so-innocent, many of the characters have real-life counterparts. The lengthy movie (15 minute... Harsh Times
First and foremost, Harsh Times is a character study of a man whose psychotic dark side is rising up to dominate his personality. However, it's also a look at how war, because of its need to legitimatize killing and turn people into weapons, can r...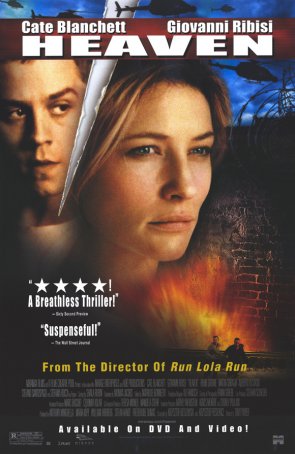 Heaven
Heaven represents the fusion of stoic contemplation with kinetic mysticism – German filmmaker Tom Tykwer's adaptation of the final screenplay by the great Polish filmmaker Krzysztof Kieslowski (who wrote it with longtime partner, Krzysztof P...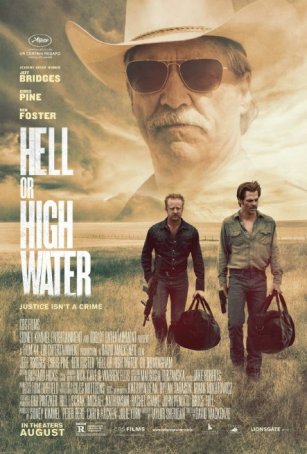 Hell or High Water
There are no tumbleweeds in Hell or High Water, but there might as well be. The Texas terrain, as bleak and barren as any landscape this side of Tombstone, is a constant presence, as forceful a character as any played by a human actor. It speaks of p...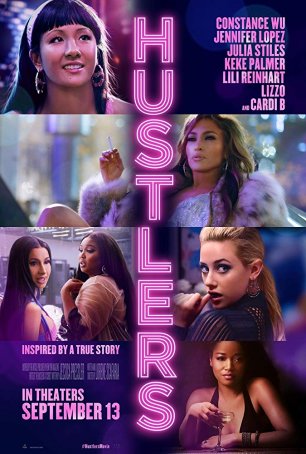 Hustlers
I have occasionally wondered what Showgirls might be like if it was made by a female director. Perhaps Hustlers offers a glimpse of the tantalizing possibility. Existing close to the nexus of the oft-derided Paul Verhoeven film and Martin Scor...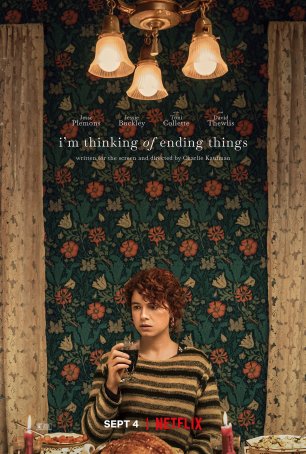 I'm Thinking of Ending Things
If there's one thing I have learned about Charlie Kaufman over the years, it's that he's a much better screenwriter than director. Collaborating with the likes of Spike Jonze (Being John Malkovich) and Michel Gondry (Eternal Sunshine of ...