Movies starring Michelle Williams
After the Wedding
After the Wedding is a throwback of sorts – a return to the days when a common reason for creating a remake was to take a foreign language film and translate it into English. For this project, writer/director Bart Freundlich has turned to Su...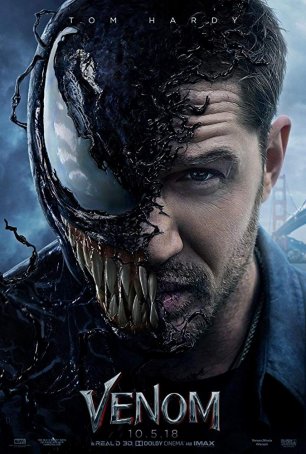 Venom
Venom represents the final result of a long-standing attempt by Sony Pictures to give the popular Spider-Man nemesis his own film. Influenced equally by the comic books and the Deadpool movies, Venom falls considerably short of the high bar s...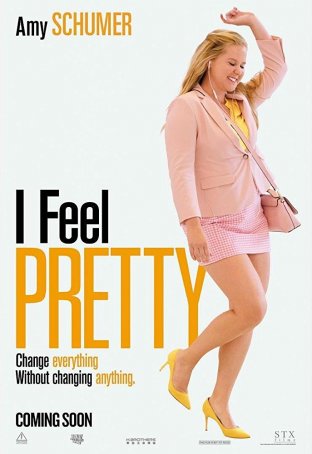 I Feel Pretty
Amy Schumer is a little like Woody Allen in one way – both actors use cinema as therapy, working through various personal neuroses in arguably the most public and visible manner possible. For Schumer, it's about body image and personal emp...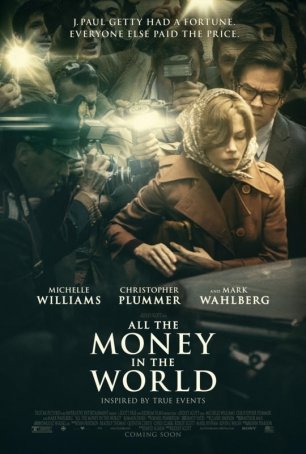 All the Money in the World
In Ridley Scott's All the Money in the World, Christopher Plummer's performance is by far the best thing and the scenes in which he appears are the most compelling. The irony of those statements is evident since Plummer wasn't in the ori...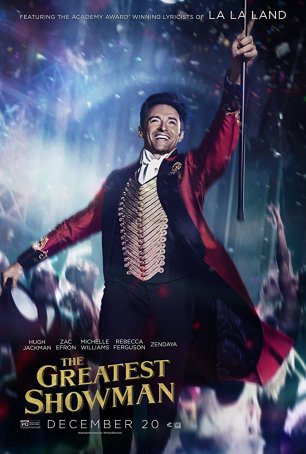 Greatest Showman, The
In style, if not substance, The Greatest Showman is reminiscent of the Disney film, Newsies. Like the 1992 live-action musical, The Greatest Showman comes to life when the characters are singing or dancing but struggles through the sequences i...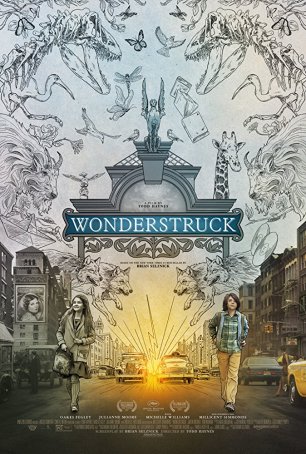 Wonderstruck
Wonderstruck is an evocative movie with a vaguely disappointing narrative that, although it reaches a conclusion, doesn't justify the patience viewers must exhibit to reach that point. More successful as an exercise in style and re-creation,...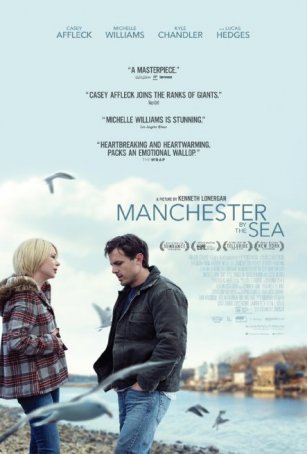 Manchester by the Sea
For a small percentage of people, grief can be a catalyst. For most of us, however, it's a paralyzing force that threatens to entomb us in a coffin of sorrow and despair. Most movies, in attempting to depict this, fall into an abyss of melodram...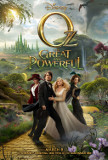 Oz the Great and Powerful
Oz the Great and Powerful is director Sam Raimi's prequel to The Wizard of Oz. This new vision of The Land of Oz is an imaginative mix of live-action and CGI that pays homage to the iconic images and timeless sense of wonder in the classic The Wiza...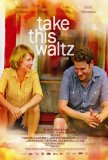 Take This Waltz
Michelle Williams must have an affinity for appearing in movies about melancholy relationships. Although Take This Waltz is by no means as big a downer as Blue Valentine, neither does it adhere to Hollywood formulas about how romantic dramas should...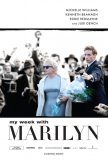 My Week with Marilyn
At first glance, My Week with Marilyn might seem like a salacious behind-the-scenes look at a mostly forgotten (yet high profile at the time) movie that had its share of off-camera drama. However, a closer examination of the film reveals an incompl...