Movies starring Michelle Williams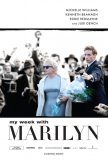 My Week with Marilyn
At first glance, My Week with Marilyn might seem like a salacious behind-the-scenes look at a mostly forgotten (yet high profile at the time) movie that had its share of off-camera drama. However, a closer examination of the film reveals an incompl...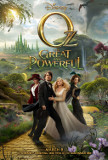 Oz the Great and Powerful
Oz the Great and Powerful is director Sam Raimi's prequel to The Wizard of Oz. This new vision of The Land of Oz is an imaginative mix of live-action and CGI that pays homage to the iconic images and timeless sense of wonder in the classic The Wiza... Prozac Nation
Whatever its flaws, one can certainly not accuse Prozac Nation of avoiding risks. The movie, directed by Erik Skjoldbjaerg (the original Insomnia) and adapted from the book by Elizabeth Wurtzel, doesn't exactly go out on a tightrope, but it frequen...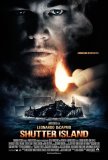 Shutter Island
Spoiler Alert: Although every effort has been made to limit the revelations in this review, it's difficult to provide a coherent discussion of Shutter Island without giving away something, so readers are hereby placed on alert. If you're familiar...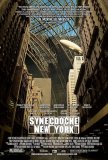 Synecdoche, New York
With Charlie Kaufman, the writer of such movies as Being John Malkovich, Adaptation, and Eternal Sunshine of the Spotless Mind, one expects something weird and wonderful. So it will come as no surprise that "weird" is an apt descriptor for Synecdo...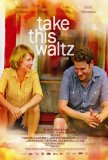 Take This Waltz
Michelle Williams must have an affinity for appearing in movies about melancholy relationships. Although Take This Waltz is by no means as big a downer as Blue Valentine, neither does it adhere to Hollywood formulas about how romantic dramas should...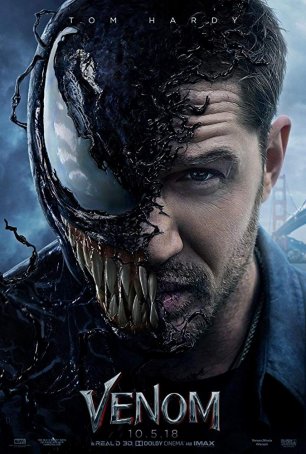 Venom
Venom represents the final result of a long-standing attempt by Sony Pictures to give the popular Spider-Man nemesis his own film. Influenced equally by the comic books and the Deadpool movies, Venom falls considerably short of the high bar s...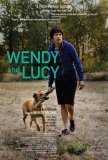 Wendy and Lucy
Wendy and Lucy is a love story, but not of the conventional sort. It's about how the vagaries of fate can sabotage a seemingly bright future and tear apart two dear companions. It's about the desperate search of one to find the other in a place wh...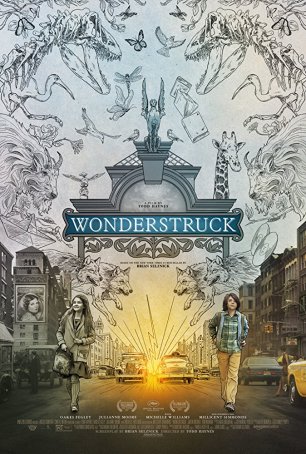 Wonderstruck
Wonderstruck is an evocative movie with a vaguely disappointing narrative that, although it reaches a conclusion, doesn't justify the patience viewers must exhibit to reach that point. More successful as an exercise in style and re-creation,...