Movies starring Hugh Jackman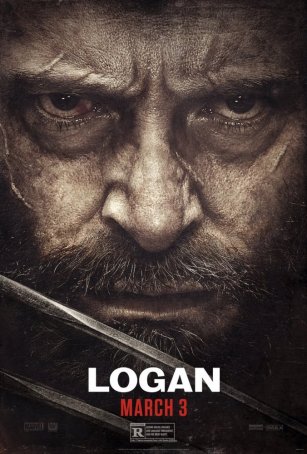 Logan
On the surface, Logan is a superhero movie featuring the return of two of movie-dom's most beloved and venerable mutants. Patrick Stewart and Hugh Jackman were both on hand when Bryan Singer's 2000 feature X-Men blew open the doors to modern moti...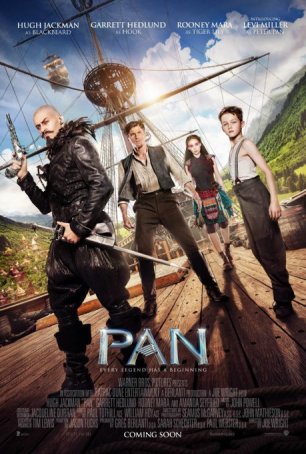 Pan
How's a studio to proceed when it wants to do something with a classic, family-friendly property but believes a straightforward remake to be redundant? The solution, as recently explored by several would-be franchises, is to expand the canvas. Ma... Prestige, The
Watching The Prestige is like observing a magic act where the magician's sleight-of-hand isn't deft enough. The trick almost works, but not quite… With its mechanical twists and turns and lack of heart, the movie often resembles Sleuth in superf...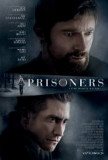 Prisoners
Whodunits are rarely a good playground for Hollywood films. The average mystery, whether a stripped-down Agatha Christie-esque tale or a more complex endeavor, is too demanding for the structural constraints of a motion picture. As a result, when o...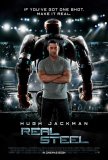 Real Steel
Real Steel, despite being dubbed the "Rock-em/Sock-em Robot movie," seeks to achieve more than such a limiting nickname might imply. A fusion of three popular genres - the father/son relationship movie, the boy-and-his-dog movie, and the sports mov...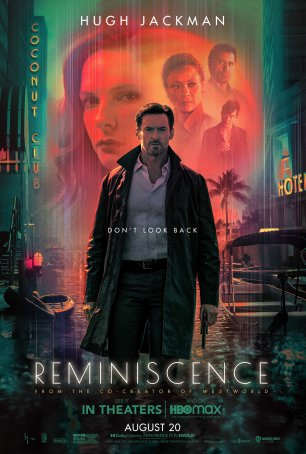 Reminiscence
For her feature-film debut, Lisa Joy (Jonathan Nolan's partner-in-crime on the HBO Westworld series) has attempted to graft futuristic elements onto an old-fashioned noir detective story. The result is disappointingly drab with contrived act...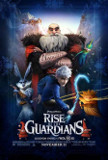 Rise of the Guardians
The summer of 2012 was dismal for animated fare but, with releases like Frankenweenie, Wreck-It Ralph, and Rise of the Guardians, things have taken a turn for the better during the autumn. This movie, which is targeted at older children (rather tha... Scoop
Woody Allen fans were thrilled when his 2005 feature, Match Point, signaled a return to form for the respected director. That, as much as anything, fueled anticipation for Scoop. There were reasons for optimism. The film, like its predecessor, i... Swordfish
"You know what the problem with Hollywood is - they make shit." It is with that statement - not profound, but undeniably true - that Swordfish opens. And, while this movie isn't going to convince anyone that the major studios have suddenly turn... Van Helsing
In the 1930s, monster movies were the staples of Universal Pictures' line-up, a cash cow as the industry metamorphosed from silent films to talkies. Although the monsters came in all sizes and flavors, none could match the appeal of the "Big Three...