Movies in the Action/Thriller genre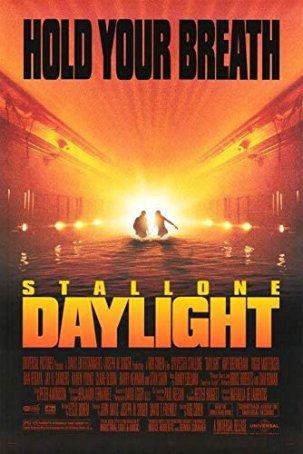 Daylight
Daylight is an action picture without a villain. Frankly, it doesn't have much of a plot, either. Or characters, for that matter. In fact, the so-called dramatic elements of this movie are so shaky that you wonder if the filmmakers spent all o...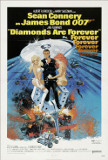 Diamonds Are Forever
Released in 1971, Diamonds Are Forever was Sean Connery's final "official" turn as James Bond (although he eventually starred in Never Say Never Again, 1983's Thunderball remake). After skipping On Her Majesty's Secret Service, Connery was lure...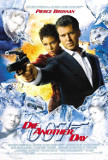 Die Another Day
Imagine, if you will, the dispiriting experience of listening to an awful cover of one of your favorite songs. That's how I felt sitting through Die Another Day, the 20th official outing for Ian Fleming's super-spy. This is a train wreck of an ac... Die Hard
Die Hard represents the class of modern action pictures and the standard by which they must be judged. Few films falling into the "mindless entertainment" genre have as much going for them as this movie. Not only is it a thrill-a-minute ride, but... Die Hard 2
It's rare that the sequel to a good movie lives up to expectations. Such is the case with Die Hard 2, the somewhat-muddled but still entertaining return of Bruce Willis' John McClane. Fortunately, the original Die Hard was good enough that there'... Die Hard with a Vengeance
Perhaps the best way to describe the third segment in the popular Die Hard series is by comparing it to the previous two. That should give an adequate assessment of how far the adventures of John McClane (Bruce Willis) have fallen. The original D...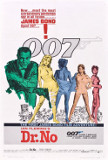 Dr. No
Barring a television adaptation of Casino Royale in the 1950s (not to be confused with the 1967 movie of the same name), 1962's Dr. No was the first opportunity fans of Ian Fleming's James Bond had to watch the intrepid superspy in action. Ho...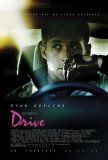 Drive
Perhaps Drive is an action movie for those who don't ordinarily like action movies. It's also an action movie for those who crave them like a drug. Employing unusual camera angles and a unique sense of style, director Nicolas Winding Refn takes us ...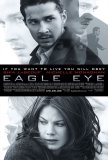 Eagle Eye
There is no truth to the rumor that free frontal lobotomies will be performed at the entrance to all theaters showing Eagle Eye. This movie tests the viewing public's tolerance for enduring crass stupidity when the payoff is a series of repetiti...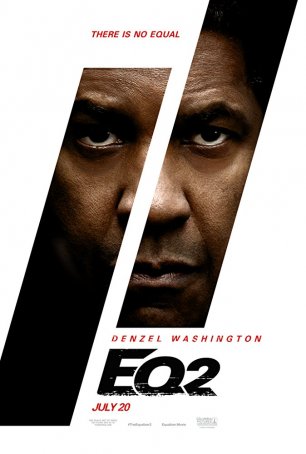 Equalizer 2, The
Anton Fuqua's sequel to The Equalizer fits right in with the version of Robert McCall (Denzel Washington) he introduced four years ago when he updated the '80s TV series for big screen consumption. This new Equalizer was more brutal than i...