Movies in the Action/Thriller genre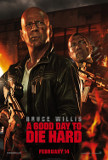 Good Day to Die Hard, A
One hot summer day in 1988, I emerged from a movie theater exhilarated by what I had just experienced. The film in question was the original Die Hard, one of the best thrillers of the decade and, one could argue, an all-time Top 10 entry for the ge... Grindhouse
The term "grindhouse" refers to a specific type of '60s and '70s exploitation film: the sex-and-gore soaked fare that played in run-down urban cinemas and drive-in theaters. With their consistently poor production values and often horrifically bad ...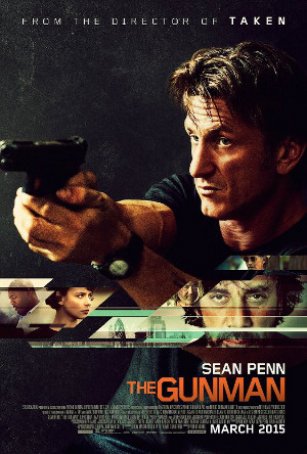 Gunman, The
If I was in the mood for an over-the-hill action hero, I think I'd go with Schwarzenegger. Or maybe Stallone. Or even Liam Neeson. I definitely wouldn't pick Sean Penn. Granted, the two-time Oscar winner has an impressive resume, but he's...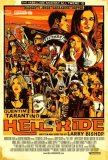 Hell Ride
Hell Ride is pretty much what a viewer would expect from a movie of that name. The film is chock full of motorcycles, cheesy dialogue, naked women, and over-the-top acting. It's part homage and part parody and works best when seen as an unabashe...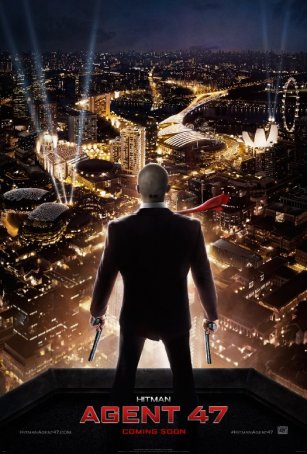 Hitman: Agent 47
Hitman: Agent 47 is an adaptation of a popular video game. It's also a reboot of a 2007 film. One might reasonably ask what this production does that wasn't accomplished in either of its other incarnations. The answer is: nothing. But that...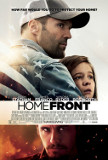 Homefront
There's something almost refreshing about a movie that delivers exactly what's expected of it. With a script developed by Sylvester Stallone and a cast led by Jason Statham, it wouldn't be hard to put together a checklist of obligatory scenes/momen...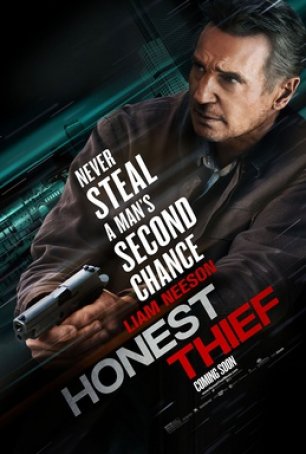 Honest Thief
It's probably fair to say that Liam Neeson could do this role in his sleep. Perhaps that would explain the curious lack of energy not only in his performance but in the production as a whole. Ever since Neeson became accepted as an action st...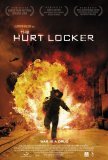 Hurt Locker, The
War is hell. It's a cliché, but not one that Hollywood often embraces. There are exceptions, of course, like Oliver Stone's Platoon, which takes no prisoners in depicting war as the gruesome, dehumanizing business it is. But Platoon and other f...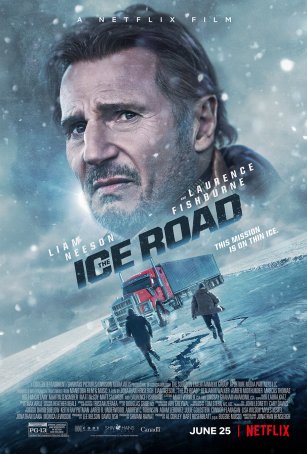 Ice Road, The
The Ice Road may be the worst direct-to-Netflix movie to feature a major star. It may also offer the worst entry into Liam Neeson's catalog of strong, resilient action heroes. It's not hard to understand the potential in the premise but it...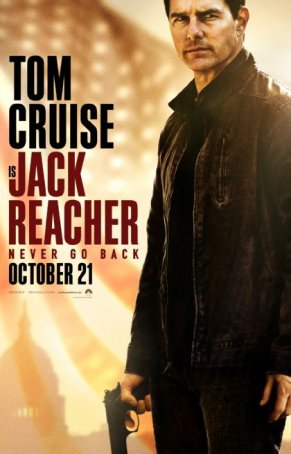 Jack Reacher: Never Go Back
"I wouldn't bet the mortgage on there being a Jack Reacher 2." - James Berardinelli, December 2012 Shows how much I know. Even though Tom Cruise's tarnished star is burning up in the atmosphere and it would be an exaggeration...