Movies in the Action/Thriller genre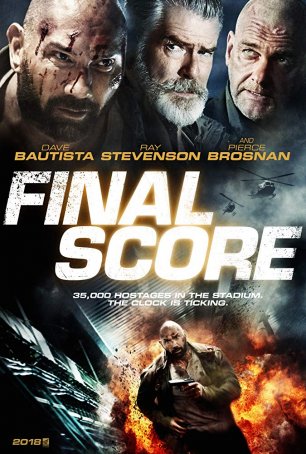 Final Score
Saban Films is to action what Blumhouse is to horror. They buy low-to-mid budget productions and put them out into the marketplace (usually with a small theatrical release to complement a wider VOD footprint) with an eye toward a profit. Most ...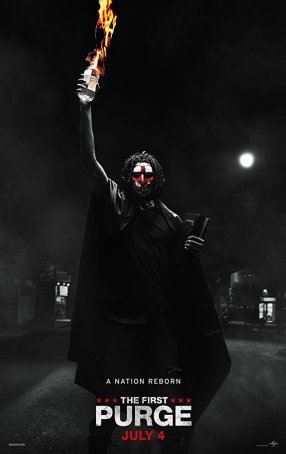 First Purge, The
I feel pretty safe saying The First Purge isn't going to be a big hit with Donald Trump's base. With a script that feels more like an anti-Administration screed than a fully fleshed out film, this movie is so overtly "progressive" as t...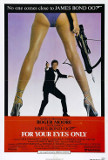 For Your Eyes Only
With For Your Eyes Only, Roger Moore's fifth appearance as Bond and the twelfth entry in the long-running series, 007 enters the 1980s with a return to the "glory days" of the '60s. Realizing it would be tough to top the technical glitz of Moon...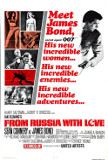 From Russia with Love
From Russia with Love, along with its successor, Goldfinger, represents Bond at his best. Although the series has run for more than thirty years with seventeen "official" entries, it has yet to better, or even equal, what it achieved in 1963-19...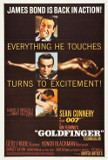 Goldfinger
With 1964's Goldfinger, the third James Bond story to reach the screen, the "Bond formula" had reached maturity. Screenwriter Richard Maibaum, a participant in the scripting of the previous two movies, Dr. No and From Russia with Love, had id...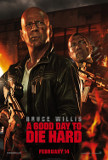 Good Day to Die Hard, A
One hot summer day in 1988, I emerged from a movie theater exhilarated by what I had just experienced. The film in question was the original Die Hard, one of the best thrillers of the decade and, one could argue, an all-time Top 10 entry for the ge...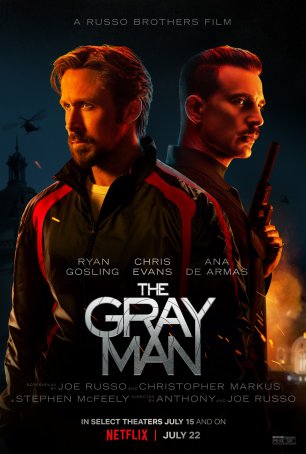 Gray Man, The
Another Netflix would-be blockbuster, another disappointment. According to reports, The Gray Man cost the streaming company close to $200M, which puts it alongside Red Notice as having an MCU-sized budget. Unlike most MCU films, however, The Gray ... Grindhouse
The term "grindhouse" refers to a specific type of '60s and '70s exploitation film: the sex-and-gore soaked fare that played in run-down urban cinemas and drive-in theaters. With their consistently poor production values and often horrifically bad ...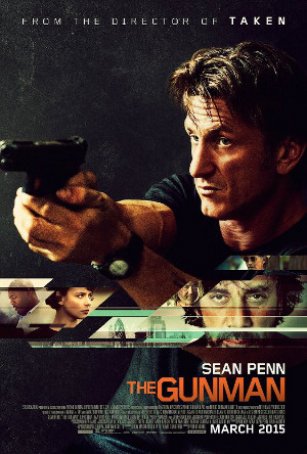 Gunman, The
If I was in the mood for an over-the-hill action hero, I think I'd go with Schwarzenegger. Or maybe Stallone. Or even Liam Neeson. I definitely wouldn't pick Sean Penn. Granted, the two-time Oscar winner has an impressive resume, but he's...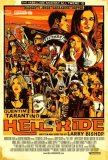 Hell Ride
Hell Ride is pretty much what a viewer would expect from a movie of that name. The film is chock full of motorcycles, cheesy dialogue, naked women, and over-the-top acting. It's part homage and part parody and works best when seen as an unabashe...