Movies in the Action/Thriller genre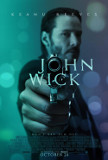 John Wick
John Wick is a rousing action thriller of the sort rarely encountered in theaters these days. The once popular genre, which was headlined by the likes of Stallone and Schwarzenegger during its heyday, has been a dying breed during the past two deca...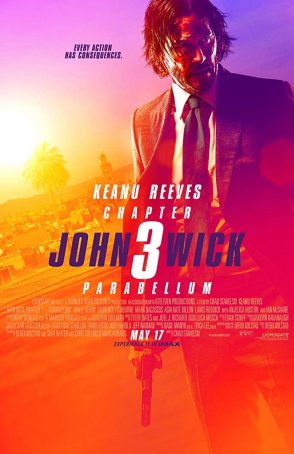 John Wick Chapter 3 - Parabellum
The John Wick series, now on cruise control for its third installment, has fallen into a trap. The filmmakers have become so intent on delivering "more of the same" that they have lost all sense of proportion. While hyper-violent, quasi-co...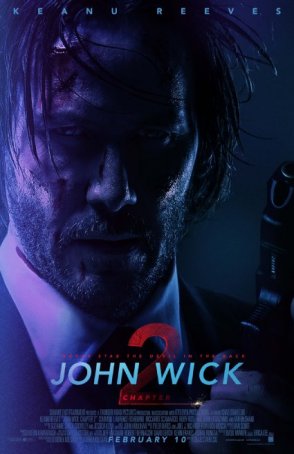 John Wick: Chapter Two
Much to the delight of those who enjoyed 2014's John Wick, the second installment of the series (which is intended to be a trilogy, assuming box office performance warrants its continuation) represents a seamless extension of the original film. All... Kill Bill (Volume 1)
Quentin Tarantino fans have been waiting six long years for the release of the director's follow-up to Jackie Brown. So what do they get for their patience? An incomplete movie, artlessly cleft in the middle. Cinema interruptus. A film whose ed... Kill Bill (Volume 2)
Two things are readily apparent about Kill Bill Volume 2. First, unlike its predecessor, this is a complete movie. It stands on its own. It is possible to see and enjoy Volume 2 in a way that was not true of Volume 1. Viewed in retrospect, the ...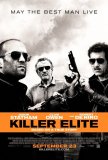 Killer Elite
Despite having a perfect cast for a title like Killer Elite, Gary McKendry's feature debut comes across as little more than a generic Jason Statham movie with two high-profile guest stars. However, while Clive Owen and Robert De Niro add some star ...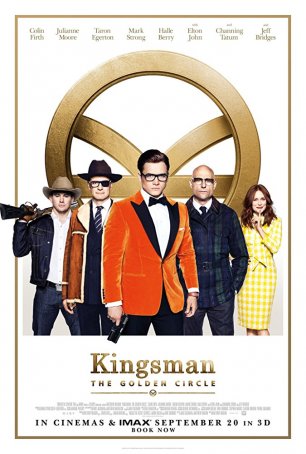 Kingsman: The Golden Circle
2014's Kingsman: The Secret Service achieved a surprising level of success not because it offered anything groundbreaking but because its anarchic energy and deadpan wit made familiar story elements seem fresh. For the sequel, The Golden Circ...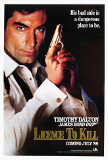 License to Kill
By 1989 and the release of Licence to Kill, James Bond had a lot of competition in the action genre. With so many higher-profile contenders (like Batman) in the arena, 007's popularity hit an all-time low. Audiences seemed less inclined to see th...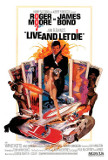 Live and Let Die
Following six James Bond movies with Sean Connery (and one with the dead-on-arrival George Lazenby), it was difficult -- to say the least -- for fans to accept the transition to wisecracking Roger Moore when he debuted in 1973. It didn't help t... Live Free or Die Hard
After twelve years haunting the shelves of video stores, John McClane (Bruce Willis) has been exhumed. The indefatigable hero of three Die Hard films during the 1980s and 1990s appeared to have reached his "sell by" expiration date with the lacklu...