Movies in the Action/Thriller genre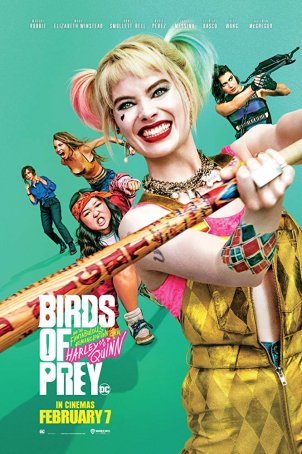 Birds of Prey
It's hard to imagine that something as vapid and chaotic as Birds of Prey (full title: Birds of Prey: And the Fantabulous Emancipation of One Harley Quinn) transpires in the same "universe" (the DCEU) as Joker. With its John Wick-inspire...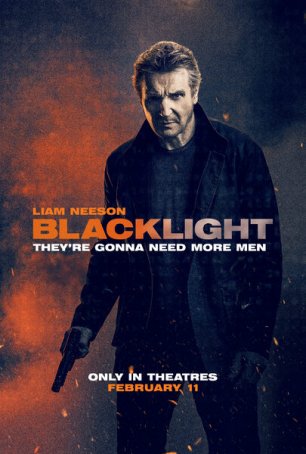 Blacklight
It's February. That means it's time for cold weather and snow, groundhogs having their day, and Liam Neeson coming out with yet another kick-ass action/thriller. (Do not confuse the term "kick-ass" with "good" or even "watchable.")... Bourne Identity, The
In all likelihood, Robert Ludlum fans will not be pleased by this adaptation of one of the spy master's best-received novels. That's because The Bourne Identity uses the premise, a few character names, and some isolated incidents from the novel, t...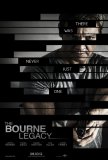 Bourne Legacy, The
The total worldwide box office gross for the first three Jason Bourne movies (The Bourne Identity, The Bourne Supremacy, The Bourne Ultimatum) is nearly one billion dollars (more if adjusted for inflation). With that kind of money in play, was ther...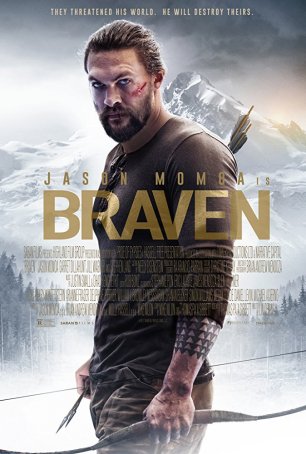 Braven
At first glance, it appears that Braven might be more than what it turns out to be. The opening credits feature a montage of shots of the wilds of Newfoundland – images so stunningly beautiful that they would be at home in a nature documentar... Broken Arrow
By another name, Broken Arrow is Speed gone nuclear. Yet, despite all the explosions, violence, special effects, and other choreographed excesses, this film doesn't have quite the same impact. It's fun, to be sure, and the wild ride doesn't let u...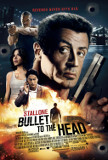 Bullet to the Head
Bullet to the Head is a throwback to the '80s. Starring 66-year old Sylvester Stallone, who embraced his action-hero reputation during that decade and directed by Walter Hill, whose biggest hits came between 1982 and 1988, this movie offers the kin...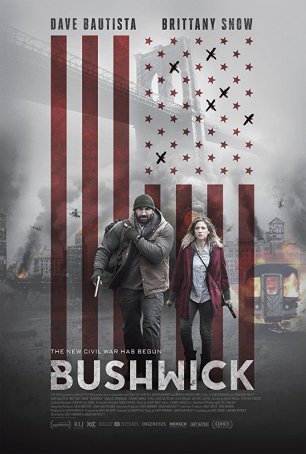 Bushwick
Bushwick is Night of the Living Dead without the zombies. It's about survival in an urban war-zone, a post-apocalyptic nightmare where the familiar has become unreal and life is cheap. Or at least that's what the creative team – director...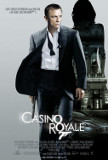 Casino Royale
When Pierce Brosnan took over the role of James Bond for Goldeneye, much was made about how the franchise was being "modernized." In reality, the only apparent changes were cosmetic. Brosnan's 007 was easily connected to the character previously p...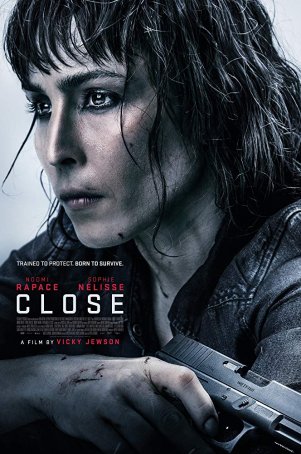 Close
Close feels like many of the numerous direct-to-DVD titles that were prevalent during the 2000s. High on action and low on logic, those movies were made quickly and for little money to satisfy an audience whose expectations were for 90 minutes...