Movies in the Action/Thriller genre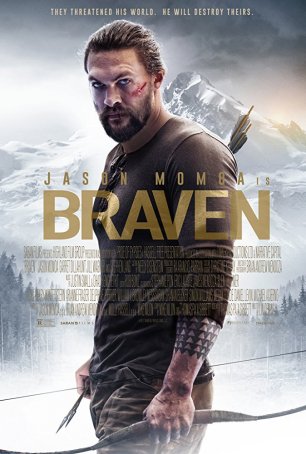 Braven
At first glance, it appears that Braven might be more than what it turns out to be. The opening credits feature a montage of shots of the wilds of Newfoundland – images so stunningly beautiful that they would be at home in a nature documentar... Broken Arrow
By another name, Broken Arrow is Speed gone nuclear. Yet, despite all the explosions, violence, special effects, and other choreographed excesses, this film doesn't have quite the same impact. It's fun, to be sure, and the wild ride doesn't let u...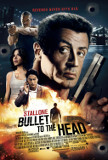 Bullet to the Head
Bullet to the Head is a throwback to the '80s. Starring 66-year old Sylvester Stallone, who embraced his action-hero reputation during that decade and directed by Walter Hill, whose biggest hits came between 1982 and 1988, this movie offers the kin...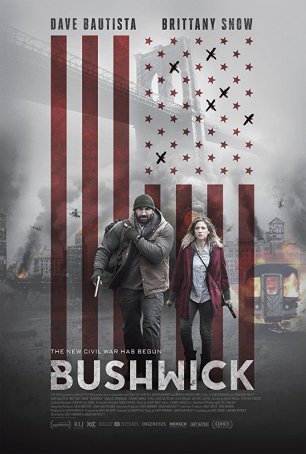 Bushwick
Bushwick is Night of the Living Dead without the zombies. It's about survival in an urban war-zone, a post-apocalyptic nightmare where the familiar has become unreal and life is cheap. Or at least that's what the creative team – director...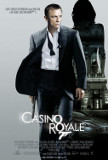 Casino Royale
When Pierce Brosnan took over the role of James Bond for Goldeneye, much was made about how the franchise was being "modernized." In reality, the only apparent changes were cosmetic. Brosnan's 007 was easily connected to the character previously p...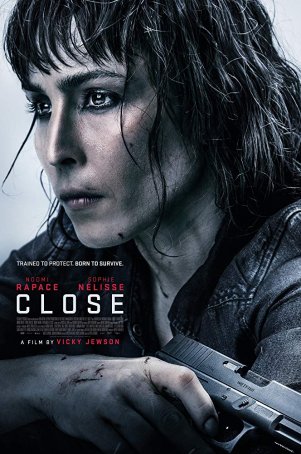 Close
Close feels like many of the numerous direct-to-DVD titles that were prevalent during the 2000s. High on action and low on logic, those movies were made quickly and for little money to satisfy an audience whose expectations were for 90 minutes...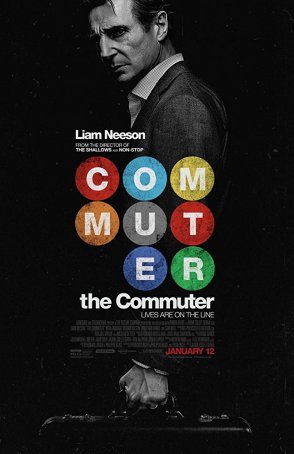 Commuter, The
It started ten years ago in 2008. Call it the "Liam Neeson Action Hero First Quarter Movie." With Taken, Pierre Morel and Luc Besson tried an experiment: put a suave, respected actor in a B-grade action movie and see how audiences reacted.... Con Air
Con Air, producer Jerry Bruckheimer's generic follow-up to 1996's blockbuster, The Rock, is the kind of motion picture that critics refer to when they moan about the "dumbing down" of American cinema. This movie is a perfect example of what's wron...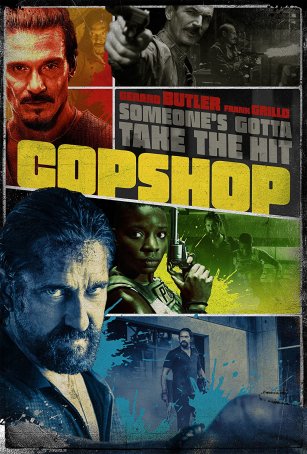 Copshop
During the mid-1990s, in the wake of Quentin Tarantino's unlikely ascent, the movie landscape was suddenly populated by all manner of Pulp Fiction wannabes. Some were better than others. Joe Carnahan got his start with one of these, 1998's ... Crank
There's not much of a mystery about what Crank delivers. As promised, it's 85 minutes of action, with little in the way of encumbrances like dialogue and exposition, and only skeletal fragments of a narrative to keep things moving. For the most p...