Movies in the Action/Thriller genre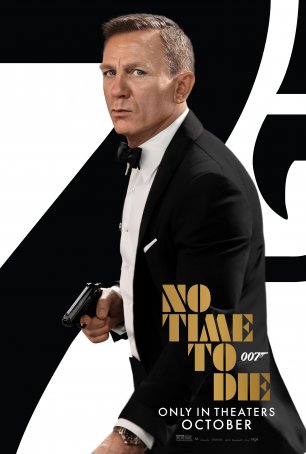 No Time to Die
In all the years I have watched James Bond movies, I will confess to rarely having been shocked by a narrative development or twist. Prior to No Time to Die, there was one exception: the conclusion of OnHer Majesty's Secret Service, when Bond...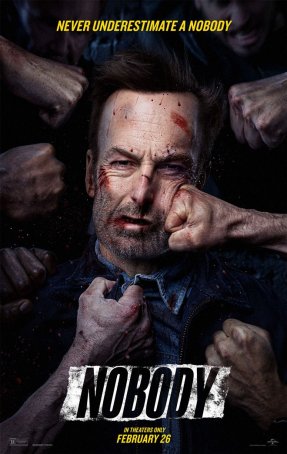 Nobody
Nobody plays like a less frenetic, grittier version of John Wick with 58-year-old Bob Odenkirk standing in for 56-year-old Keanu Reeves (who was 49 when the first film of the now-franchise was made) as the middle-aged guy nobody should screw w...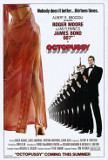 Octopussy
It's probably just a coincidence, but the two Bond films that Maud Adams appeared in -- The Man with the Golden Gun and Octopussy -- are easily the silliest entries in the long-running series (not counting the intentional spoof Casino Royale). In...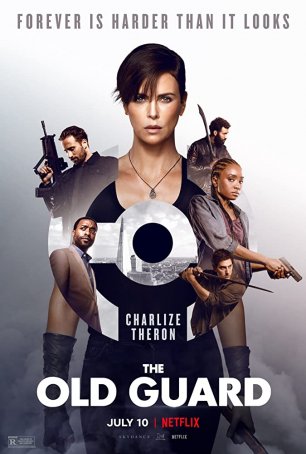 Old Guard, The
The concept of immortality isn't new material for either comic books or science fiction/fantasy but the seriousness with which it is treated by The Old Guard is atypical. The movie, based on the graphic novel series by Greg Rucka & Leand...
Olympus Has Fallen
There's irony to be found in the recognition that the best Die Hard to be released in 2013 isn't the franchise's official entry, A Good Day to Die Hard, but the White House-based copycat, Olympus Has Fallen. And, while Gerard Butler is no Bruce Wil...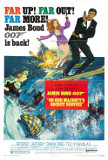 On Her Majesty's Secret Service
With the exception of one production aspect, On Her Majesty's Secret Service is by far the best entry of the long-running James Bond series. The film contains some of the most exhilarating action sequences ever to reach the screen, a touchin...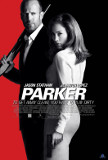 Parker
Parker delivers just about what the average viewer would expect from it: a Jason Statham-flavored action thriller (as opposed to, say, a Matt Damon-flavored action thriller or a Rock-flavored action thriller). Statham, like John Wayne in his heyday...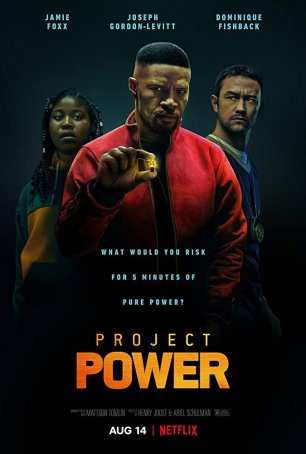 Project Power
Underwritten yet nevertheless enjoyable on a visceral level, Project Power is the latest Netflix film to use a familiar template: start with an intriguing premise, sign a bankable star (or two), employ an exotic (or at least non-standard) locat...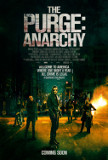 Purge, The: Anarchy
The success of 2013's The Purge took everyone by surprise, including writer/director James DeMonaco, who was immediately called upon by distributor Universal Studios to pen a sequel. The result is The Purge: Anarchy, a story set in the same world a...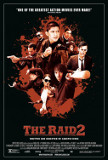 Raid 2, The
Wow. For those with strong constitutions, The Raid 2 offers one of the most intense motion picture experiences available; it may also be the most violent movie ever to be released into theaters. It's somewhat astonishing that writer/director Garet...