Movies in the Action/Thriller genre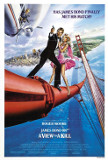 View to a Kill, A
A View to a Kill represents the farewell bow of two long-time Bond film actors: Lois Maxwell, who portrayed Miss Moneypenny in all fourteen official movies from Dr. No to this one, and Roger Moore. While Moore's stamp on Bond was never as memo...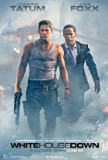 White House Down
White House Down is what it's advertised to be: a Roland Emmerich Film. Those familiar with the director's work won't be surprised by anything in the movie. It follows the Emmerich template: a spectacle-tinged, compelling setup; a dumb, disappointi...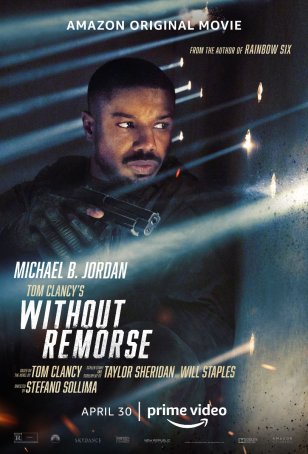 Without Remorse
Technically, the full title of Without Remorse is Tom Clancy's Without Remorse. However, any similarities between the film version (credited to Taylor Sheridan and Will Staples) and Clancy's novel are seemingly coincidental. This is a comp...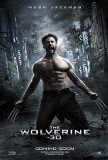 Wolverine, The
Finally - a superhero movie that doesn't feel like every other superhero movie. The Wolverine proves that it's possible to have a movie based on a comic book franchise that doesn't involve mass destruction, the fate of the planet, and a seemingly i...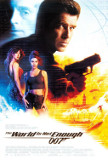 World Is Not Enough, The
Ten years ago, when the second and final Timothy Dalton Bond movie, Licence to Kill, tanked at the box office, it looked like the venerable secret agent had finally run out of gas, driven into the ground by the likes of The Terminator and Rambo. A...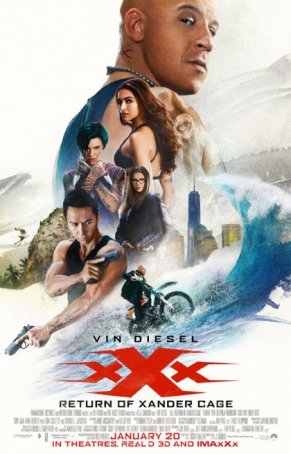 xXx: Return of Xander Cage
When the original xXx was released 15 years ago, it was designed as one of several potential franchise properties for a new hot-shot action star named Vin Diesel. In its August 2002 run, the film did respectably at the box office but fell short of th...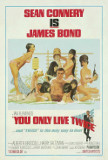 You Only Live Twice
Forever remembered as the "Japanese Bond", You Only Live Twice takes 007 to the Far East for his fifth screen adventure, Sean Connery's final consecutive appearance as the top British agent (the actor returned to the role twice more: 1971's D...