Movies in the Action/Thriller genre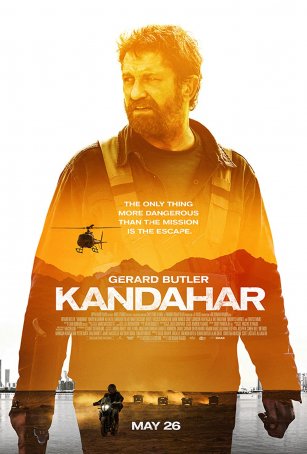 Kandahar
Kandahar is one of those movies that exists without having a compelling reason for doing do. As a war movie, it's not especially insightful or gut-wrenching. As an action film, it lacks energy, momentum, and consistency. As a drama, it feels art...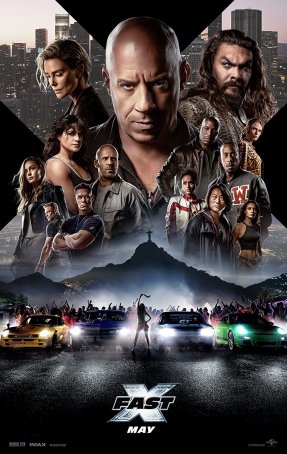 Fast X
Despite boasting a healthy 141-minute running time, Fast X is not a complete movie. It has a beginning and a middle but no end. Assured that audiences will return like lemmings for future installments of the Fast/Furious series, the filmmakers see...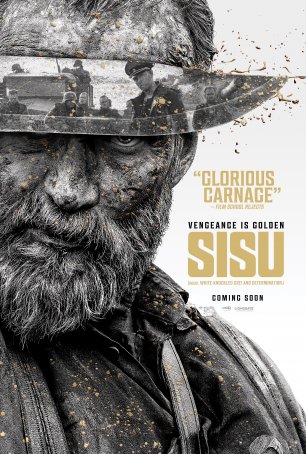 Sisu
Sisu is one of those unheralded films that comes seemingly out of nowhere to grab the adventurous movie-goer by the throat. For a perfectly-pitched 90 minutes, it glories in the excesses of gore and violence with an exuberance rarely experienced t...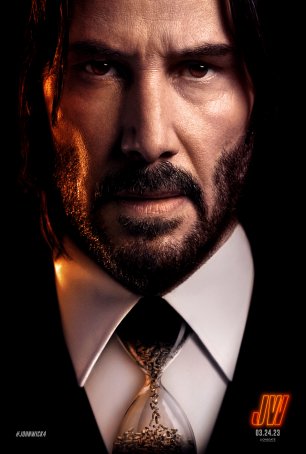 John Wick Chapter 4
John Wick has lost his mojo. The aspect of this franchise that made it compulsively watchable for the first two installments has degraded during the last two. John Wick has always been a comic book-style property (although Chapter 4 feels more lik...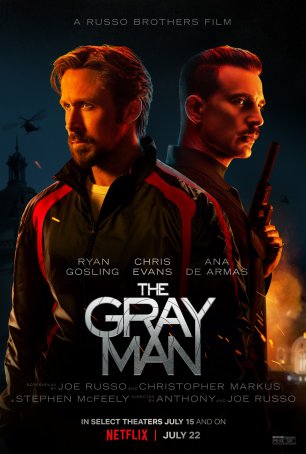 Gray Man, The
Another Netflix would-be blockbuster, another disappointment. According to reports, The Gray Man cost the streaming company close to $200M, which puts it alongside Red Notice as having an MCU-sized budget. Unlike most MCU films, however, The Gray ...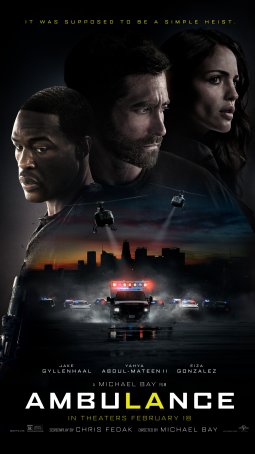 Ambulance
If you're more interested in visual razzamatazz than little things like character development or interaction, Ambulance may be your movie. If you prefer sweeping, hyperkinetic camera movements and spastic editing to a coherent narrative, Amb...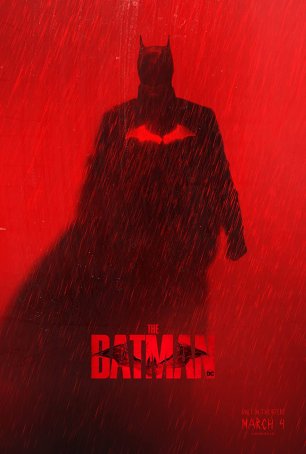 Batman, The
The Batman, a reboot of DC comics' most popular character, brings the franchise back into the shadows successfully embraced by Christopher Nolan's phenomenally popular take but without the fetishism of the Burton/Schumacher years or the excess...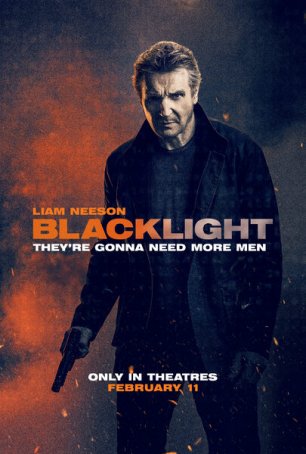 Blacklight
It's February. That means it's time for cold weather and snow, groundhogs having their day, and Liam Neeson coming out with yet another kick-ass action/thriller. (Do not confuse the term "kick-ass" with "good" or even "watchable.")...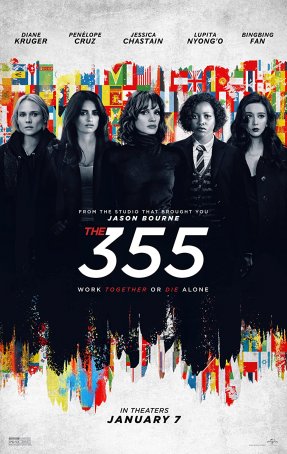 355, The
The spy movie category isn't so sparsely populated that the arrival of a mediocre entry like The 355 is going to excite anyone. Notable exclusively for having a quintet of female leads, the movie resides somewhere above Ocean's 8 and below...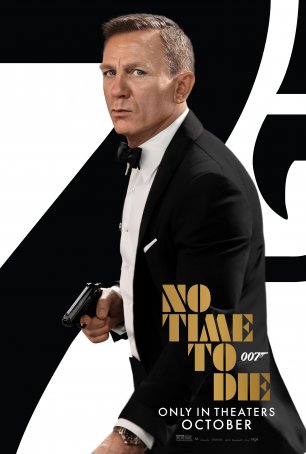 No Time to Die
In all the years I have watched James Bond movies, I will confess to rarely having been shocked by a narrative development or twist. Prior to No Time to Die, there was one exception: the conclusion of OnHer Majesty's Secret Service, when Bond...