Movies in the Action/Thriller genre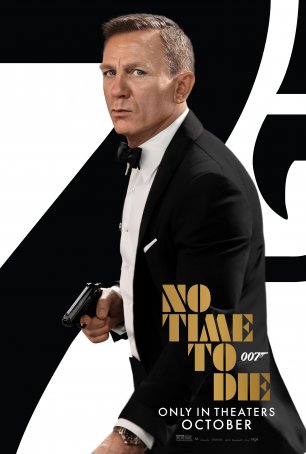 No Time to Die
In all the years I have watched James Bond movies, I will confess to rarely having been shocked by a narrative development or twist. Prior to No Time to Die, there was one exception: the conclusion of OnHer Majesty's Secret Service, when Bond...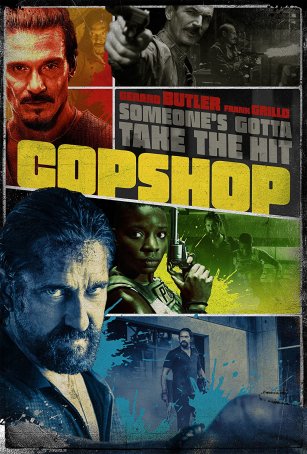 Copshop
During the mid-1990s, in the wake of Quentin Tarantino's unlikely ascent, the movie landscape was suddenly populated by all manner of Pulp Fiction wannabes. Some were better than others. Joe Carnahan got his start with one of these, 1998's ...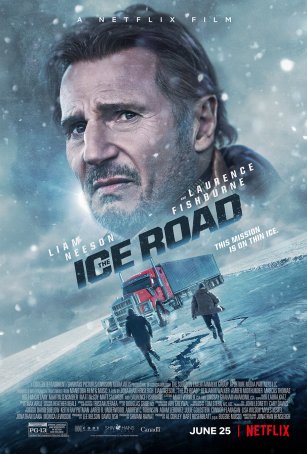 Ice Road, The
The Ice Road may be the worst direct-to-Netflix movie to feature a major star. It may also offer the worst entry into Liam Neeson's catalog of strong, resilient action heroes. It's not hard to understand the potential in the premise but it...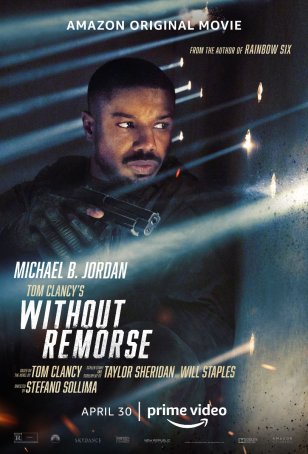 Without Remorse
Technically, the full title of Without Remorse is Tom Clancy's Without Remorse. However, any similarities between the film version (credited to Taylor Sheridan and Will Staples) and Clancy's novel are seemingly coincidental. This is a comp...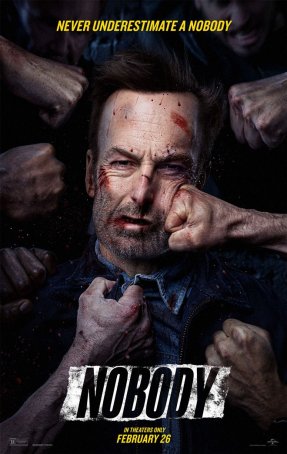 Nobody
Nobody plays like a less frenetic, grittier version of John Wick with 58-year-old Bob Odenkirk standing in for 56-year-old Keanu Reeves (who was 49 when the first film of the now-franchise was made) as the middle-aged guy nobody should screw w...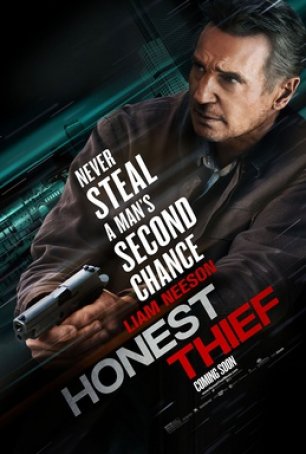 Honest Thief
It's probably fair to say that Liam Neeson could do this role in his sleep. Perhaps that would explain the curious lack of energy not only in his performance but in the production as a whole. Ever since Neeson became accepted as an action st...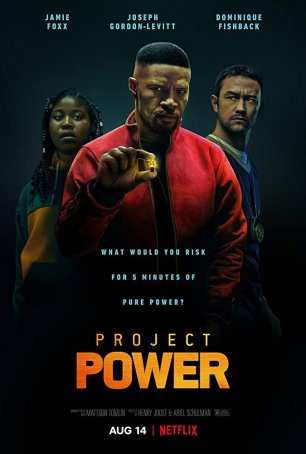 Project Power
Underwritten yet nevertheless enjoyable on a visceral level, Project Power is the latest Netflix film to use a familiar template: start with an intriguing premise, sign a bankable star (or two), employ an exotic (or at least non-standard) locat...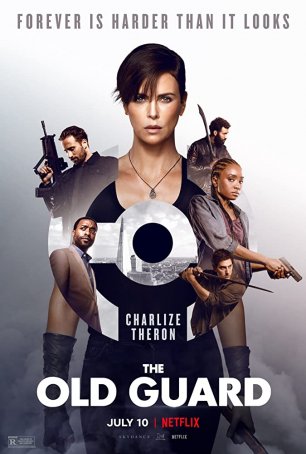 Old Guard, The
The concept of immortality isn't new material for either comic books or science fiction/fantasy but the seriousness with which it is treated by The Old Guard is atypical. The movie, based on the graphic novel series by Greg Rucka & Leand...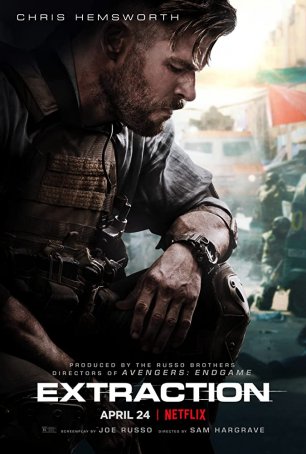 Extraction
If you're looking for a strong narrative to go along with kick-ass action, you're not going to find it in Extraction, a direct-to-Netflix thriller that offers plenty of the latter but not a lot of the former. The movie provides little more...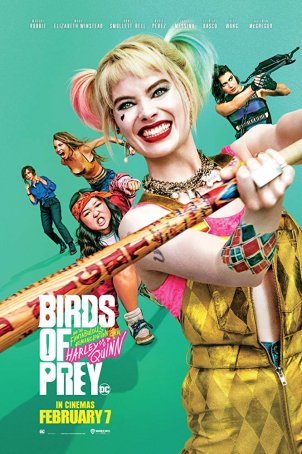 Birds of Prey
It's hard to imagine that something as vapid and chaotic as Birds of Prey (full title: Birds of Prey: And the Fantabulous Emancipation of One Harley Quinn) transpires in the same "universe" (the DCEU) as Joker. With its John Wick-inspire...