Movies in the Action/Thriller genre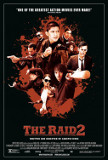 Raid 2, The
Wow. For those with strong constitutions, The Raid 2 offers one of the most intense motion picture experiences available; it may also be the most violent movie ever to be released into theaters. It's somewhat astonishing that writer/director Garet...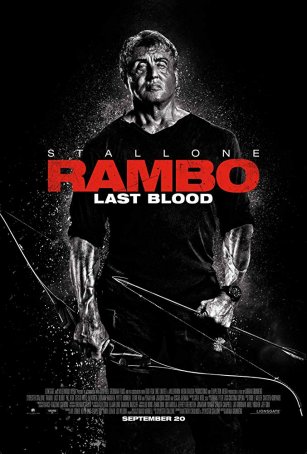 Rambo: Last Blood
Over the years, the Rambo sequels have been defended as "adrenaline and testosterone cocktails" and "odes to machismo." It's hard to imagine, however, what the defense might be for the fifth and final Rambo movie, Last Blood. Who was... Revolver
Revolver had its world premiere at the 2005 Toronto Film Festival, some 27 months before finding its way into a small number of U.S. multiplexes. If that says nothing else, it's that distributors shied away from the film, fearing its complete lack...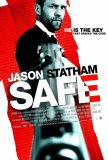 Safe
Over the course of the past decade, Jason Statham has created a nice little niche with films like The Transporter and Crank. Although it would be unfair to saddle him with the mantle of "successor to Schwarzenegger and Stallone," he's the closest ...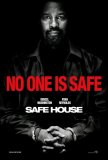 Safe House
Safe House is an overlong, underwhelming knock-off of The Bourne Identity - another generic spy thriller in which the "bad guy" (a traitor) is the good guy (because he's at war against corruption) and the "good guys" (government agents) are the bad...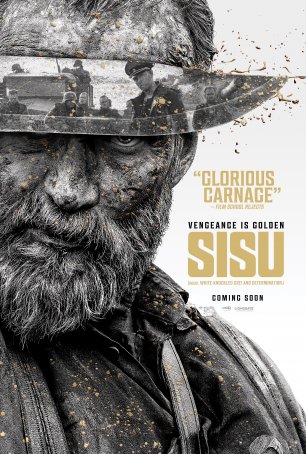 Sisu
Sisu is one of those unheralded films that comes seemingly out of nowhere to grab the adventurous movie-goer by the throat. For a perfectly-pitched 90 minutes, it glories in the excesses of gore and violence with an exuberance rarely experienced t...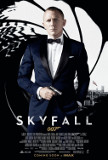 Skyfall
Skyfall can take its place alongside From Russia with Love, Goldfinger, and On Her Majesty's Secret Service as the best Bond can offer. With an Oscar winner at the helm and Oscar winners in two prominent roles, Skyfall overflows with talent but, as...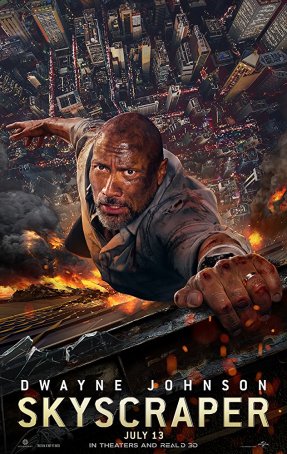 Skyscraper
It would be fair to say that Skyscraper does what it sets out to do but the unambitious agenda isn't something I'm especially interested in watching. A dumbed-down Die Hard with a Towering Inferno infusion, the film exists solely as a showca... Smokin' Aces
Smokin' Aces is Tarantino lite - a vague and unsuccessful attempt to bring together a bunch of offbeat, unrelated characters in a situation where a bloody resolution is inescapable. Like an absentminded chef, however, writer/director Joe Carnahan ... Specialist, The
If I were in a kind mood, I might say that The Specialist attempts to be an atmospheric, dramatic thriller. On the other hand, if I wanted to be truthful, I could note that this film has two obvious assets (both of which are used to maximum advant...