Movies starring Reese Witherspoon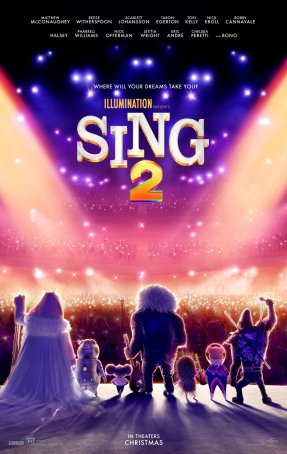 Sing 2
Back in 2016-17, the animated pop song cover-a-thon called Sing cashed in to the tune of $270M domestic/$634M worldwide. (Cue the "cha-ching" cash register sound.) A follow-up was a preordained ne...
Wrinkle in Time, A
Along with such titles as The Hobbit, A Wizard of Earthsea, Harry Potter and the Sorcerer's Stone, and The Book of Three, Madeleine L'Engle's A Wrinkle in Time is mandatory reading for young geeks in training. The book's reputation as ...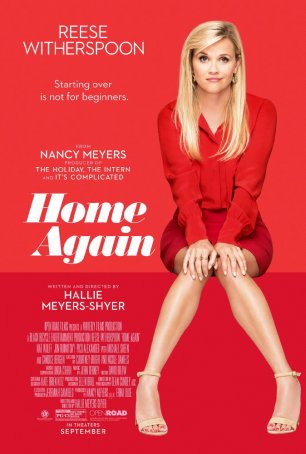 Home Again
Home Again, Hallie Meyers-Shyer's contribution to the dying romantic comedy genre, isn't likely to cause an instant revival. Artificial and reeking of white privilege, this is the kind of movie that causes regular folks to shake their head...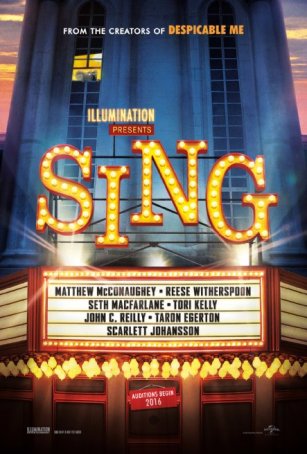 Sing
Sing, the final major animated film of 2016, can be described using six words: great soundtrack, generic story and artwork. After enjoying Disney/Pixar's strong animated slate this year (Zootopia, Finding Dory, Moana) with Focus' Kubo and...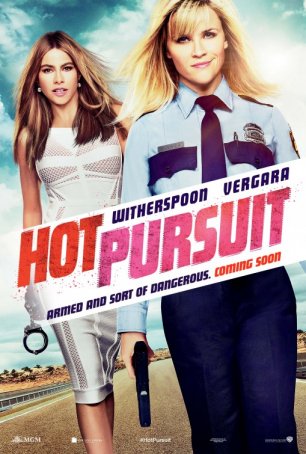 Hot Pursuit
It's surprising that Warner Brothers has elected to release such a bad movie in the midst of the hottest box office season - flotsam of this nature is normally unceremoniously dumped in February or September. There's hardly an area in which H...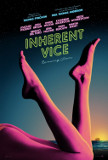 Inherent Vice
At first glance, Inherent Vice might seem to be a detective story. Look a little closer, however, and it becomes clear that this is Paul Thomas Anderson's idea of a comedy. There's slapstick, lowbrow material, and enough strange characters an...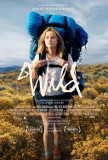 Wild
This is Reese Witherspoon's big Oscar push and the strength of her performance - easily the most forceful and memorable aspect of an otherwise unremarkable motion picture - may well earn her a nomination. Witherspoon certainly goes all-out, doing...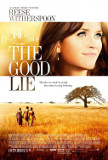 Good Lie, The
As its backdrop, The Good Lie recalls the atrocities committed upon the indigenous population of Southern Sudan by the government during the Second Sudanese Civil War. In order to present these events in a fashion that wouldn't traumatize potential...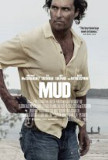 Mud
The ghost of Mark Twain looms large over Jeff Nichols' Mud, a modern-day homage to the settings and characters popularized in some of Twain's best loved works. The protagonists in Mud, a couple of 14-year olds, are named Ellis (Tye Sheridan) and Ne...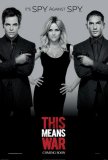 This Means War
Sometimes it's hard to recognize the importance of seemingly inconsequential element like "tone" when it comes to a romantic comedy. This Means War is a case study in what happens when the filmmakers mess this up. The movie is being marketed as an ...