Movies starring Reese Witherspoon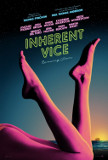 Inherent Vice
At first glance, Inherent Vice might seem to be a detective story. Look a little closer, however, and it becomes clear that this is Paul Thomas Anderson's idea of a comedy. There's slapstick, lowbrow material, and enough strange characters an... Just Like Heaven
With Just Like Heaven, director Mark Waters (Mean Girls) wants to have his cake and eat it to. That's not necessarily a bad thing, until you consider that the recipe used for this confection is missing a few ingredients and the final product is ha... Legally Blonde
Legally Blonde fits into the niche occupied by motion pictures like Clueless, Dick, and Romy and Michelle's High School Reunion - that is to say, films in which an airhead heroine captures our affection and overcomes her vacuous disability to trium...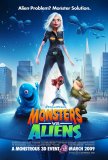 Monsters vs. Aliens
If this is the brave new world to which 3D is transporting us, stop the merry-go-'round. I want to get off. Monsters vs. Aliens, one of the 2009 big movies designed to highlight where 3D could transport audiences, is an example of technology ru...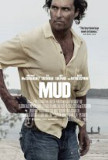 Mud
The ghost of Mark Twain looms large over Jeff Nichols' Mud, a modern-day homage to the settings and characters popularized in some of Twain's best loved works. The protagonists in Mud, a couple of 14-year olds, are named Ellis (Tye Sheridan) and Ne... Penelope
One could be forgiven for approaching Penelope with a certain amount of skepticism. It has two points against it - not only is it opening in the middle of one of the bleakest cinematic seasons but it has sat on the shelf for nearly two years since... Pleasantville
Welcome to a world where Father knows best, where Mother cooks dinner, and where Sister and Brother's small missteps are treated with stern-but-kind lectures. It's a realm where everyone is nice to one another, where neighbors greet each other... Rendition
Much as I might like to, I cannot heap praise upon director Gavin Hood's Rendition, a political thriller with aspirations of being so much more that it is. The film treads into the minefield of debate that exists surrounding the question of Constit...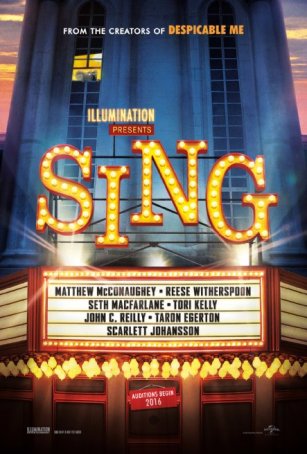 Sing
Sing, the final major animated film of 2016, can be described using six words: great soundtrack, generic story and artwork. After enjoying Disney/Pixar's strong animated slate this year (Zootopia, Finding Dory, Moana) with Focus' Kubo and...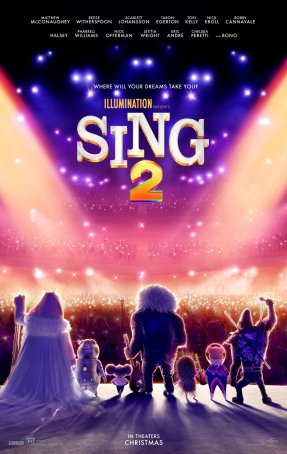 Sing 2
Back in 2016-17, the animated pop song cover-a-thon called Sing cashed in to the tune of $270M domestic/$634M worldwide. (Cue the "cha-ching" cash register sound.) A follow-up was a preordained ne...