Movies in the Drama/Comedy genre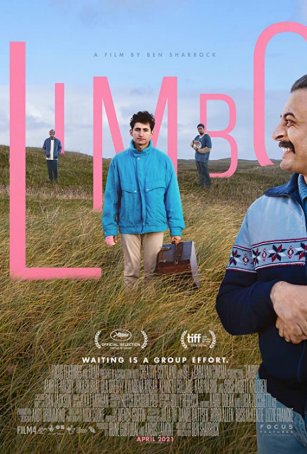 Limbo
Despite its share of missteps (the most egregious of which unfortunately occurs late in the proceedings), Limbo is just weird and wonderful enough to earn a recommendation. What starts out as an exercise in absurdist and surreal comedy turns i...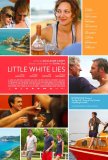 Little White Lies
Little White Lies replicates the experience of going on a two week summer vacation with a group of self-absorbed Parisians. At times, it's amusing. At times, it's tragic. At times, it's romantic. But, like many vacations, it's way, way too long. Al...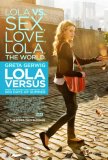 Lola Versus
There's a lot about Lola Versus that feels familiar, but the propulsion that escalates the film out of the low orbit of angst-riddled 20-something indie "comedies" is Greta Gerwig. The young actress, who began her career in Mumblecore before shifti...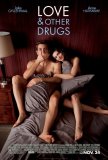 Love and Other Drugs
Edward Zwick is probably best known for his work on television. Along with Marshall Herkovitz, he was a driving force behind two long-running TV series (thirtySomething and Once and Again). He was also an important contributor to many others (inc...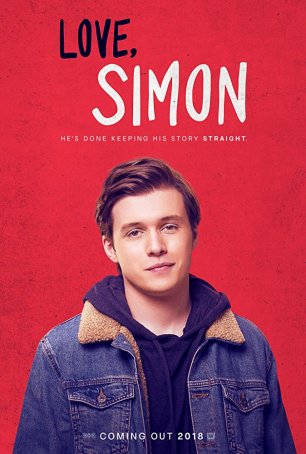 Love, Simon
Love, Simon is, at it's core, a crowd-pleaser about an "average" high school guy who finds love in the most unlikely of places. Part romantic-comedy, part coming-of-age story, it recalls the more innocent "high school" films of the p...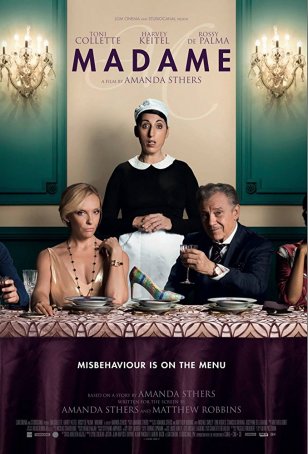 Madame
Ah, the dinner party – that wonderful stand-by for so many European films. Over the course of my fifty-plus years on this planet, I have been to my fair share of these (usually tedious) soirees, and none have been anything like the ones pres...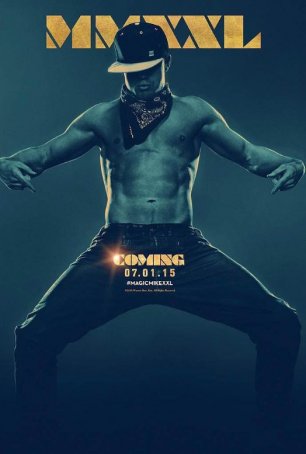 Magic Mike XXL
It's easy to understand why the original Magic Mike was a success: the not-too-cheesy, not-too-serious story of a male stripper featured plenty of beefcake, high-energy dance sequences, standout performances from Channing Tatum and a manic Matthe... Matador, The
It's not hard to be enthusiastic about The Matador, an uncommon buddy film starring Pierce Brosnan and Greg Kinnear. The movie has a nicely modulated mix of comedy and pathos, but succeeds as much because of the two lead performances as Richard She...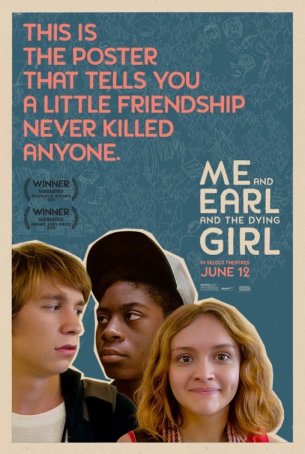 Me and Earl and the Dying Girl
At first glance, one could assume this is just another "cancer romance", but such a glib description does Me and Earl and the Dying Girl a disservice. As brought to the screen by director Alfonso Romez-Rejon and writer Jesse Andrews (adapti...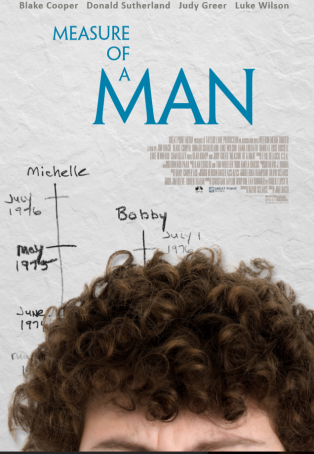 Measure of a Man
The endless summer, when one day bleeds into the next to stock a catalog of memories… For many families, the summer vacation, whether at a lake or a beach, is an annual ritual – occasionally hated at the time yet looked on with fondness th...