Movies in the Drama/Comedy genre Charlie Wilson's War
It's a curious thing. Whenever this much talent is assembled for a motion picture, the result inevitably seems to be a letdown. And to say that Charlie Wilson's War is topheavy with talent is to understate the matter. The cast features three Osc...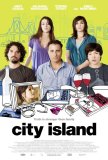 City Island
There is something a little retro about the relaxing blend of screwball comedy and low-key drama that represents Raymond De Felitta's City Island. An indie of the sort that achieved popularity during the 1990s but which has since fallen out of fav...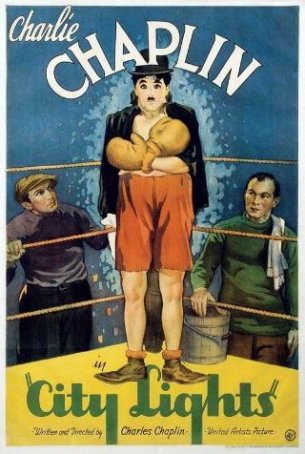 City Lights
In 1927, with much fanfare, The Jazz Singer was released. As every movie-lover knows, this otherwise unremarkable motion picture possessed one crucial asset: it was the first film to use recorded sound, and ushered in the "talkie" era. The trans... Darjeeling Limited, The
My reaction to The Darjeeling Limited is much the same as for most of Wes Anderson's previous efforts: it's an easy movie to admire but more difficult to like. Technically and thematically, there's a lot in The Darjeeling Limited to arrest the atte...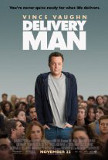 Delivery Man
Calling Delivery Man a "comedy" is a bit of a stretch, because it's rarely funny. Dumb, yes, but not in a way that's worthy of more than a half-hearted chuckle. Then again, it functions even worse as a "drama" because the production insults the vie...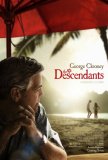 Descendants, The
The Descendants may be director Alexander Payne's finest outing to date. The man who began his career behind the camera with withering satires (Citizen Ruth, Election) has moved into dramatic comedies (About Schmidt, Sideways) that simultaneously ...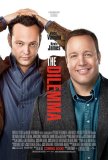 Dilemma, The
Ron Howard is unquestionably an A-list director, and his credentials are impeccable. When a filmmaker of Howard's status has a movie tossed into theaters during garbage time (January/February or August), it results in raised eyebrows and generates ...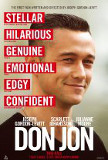 Don Jon
Don Jon is about addiction, obsession, and compulsion. It's about how the elements that drive and define our lives can impede normal, productive behavior. And, unlike a dark film like Shame, which deals with the same subject, it attacks its thesis ...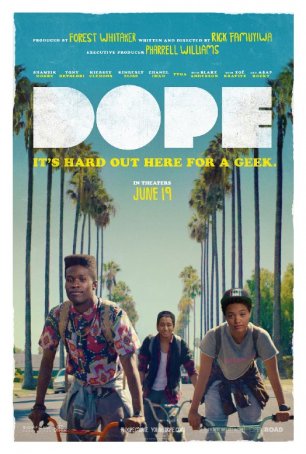 Dope
Dope, an unconventional coming-of-age story from writer/director Rick Famuyiwa (Our Family Wedding), posits the unlikely proposition of a straight-A student with nearly perfect SAT scores who builds a mini-drug empire as a stepping stone to get into ...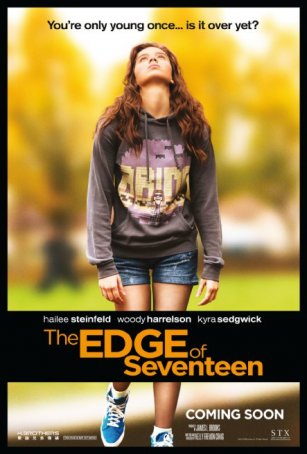 Edge of Seventeen, The
Motion picture coming-of-age stories are touchstones. The best are capable of transporting older viewers back to a time of life that many of us now view through rose-colored glasses. High school was never easy and that constant hasn't changed. ...