Movies in the Drama/Comedy genre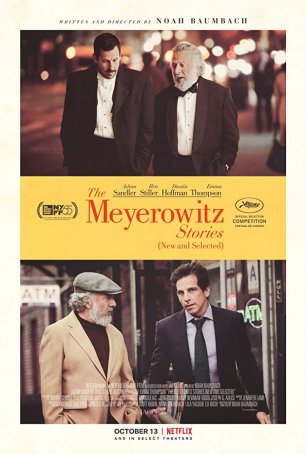 Meyerowitz Stories, The
After the misstep of Mistress America, The Meyerowitz Stories (full name: The Meyerowitz Stories (New and Selected)) represents a "return to form" for writer/director Noah Baumbach. Less pretentious and self-indulgent than some of his mumb... Miss Pettigrew Lives for a Day
Amy Adams must enjoy fairy tales - this is the second one in which she has appeared during the last six months. Although Miss Pettigrew Lives for a Day differs substantially in many key areas from Enchanted, both movies are anchored by Adams, whos... Mrs. Parker and the Vicious Circle
"[Dorothy Parker] was a groundbreaker in a lot of ways. In her day, to write captions and fashion stories was about all that a woman writer could aspire to. Dorothy had the respect of her peers. But she was also a critic, and I think she worked ...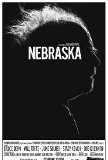 Nebraska
Nostalgia can be a wonderful thing, especially when a director tweaks it and plays with it. With Nebraska, Alexander Payne, working from a screenplay credited to Bob Nelson, targets a very specific slice of Americana that has often been romanticize...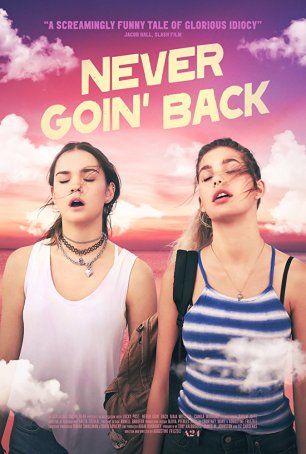 Never Goin' Back
Watching Never Goin' Back, I wasn't sure whether this was intended to be a slice-of-life comedy, a coming of age drama, or a horror film. Since the first two don't really apply – it's not nearly as funny as it thinks it is and the ch...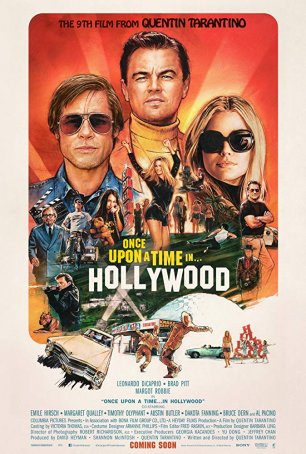 Once Upon a Time in Hollywood
Once Upon a Time in Hollywood, the "ninth film from Quentin Tarantino," might be too long and a little self-indulgent. But it's also chock-full of brilliant moments, great performances, and a sense of '60s Hollywood infused with a mix ...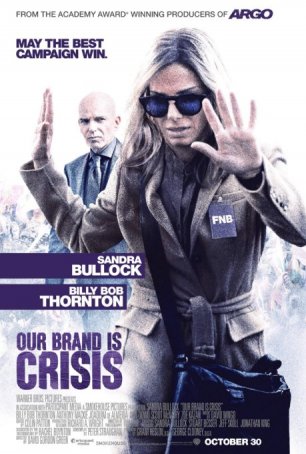 Our Brand Is Crisis
Our Brand is Crisis is about an election but in many ways it plays out like a boxing movie told from the perspective of the trainer. The cynical, satirical edge is entirely appropriate for the world of politics in which style trumps substance and the... Outside Providence
Outside Providence is a simple coming of age story, a nostalgia-soaked trip back to the mid-'70s when the social fabric of the American youth was stitched together by sex, drugs, and rock music. The film, despite never venturing into uncharted ter...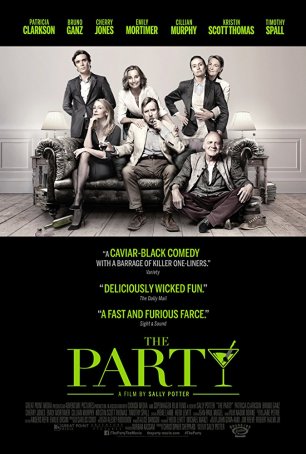 Party, The
Sally Potter's quirky The Party owes a lot to a generation's worth of French "gathering" films in which a bunch of characters come together for dinner (or something similar) and all hell breaks loose. Commonalities among these films in... Patch Adams
What is the difference between a bad melodrama and a good one? The key lies in the emotional response. If the viewer feels that he or she is being forced into reacting in a particular way because of "button pushing," the film makers have erred. ...