Movies in the Drama/Comedy genre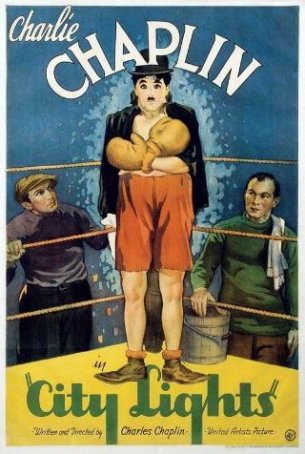 City Lights
In 1927, with much fanfare, The Jazz Singer was released. As every movie-lover knows, this otherwise unremarkable motion picture possessed one crucial asset: it was the first film to use recorded sound, and ushered in the "talkie" era. The trans...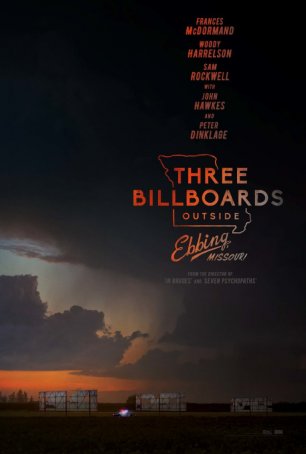 Three Billboards Outside Ebbing, Missouri
"Raped While Dying", "And Still No Arrests", "How Come, Chief Willoughby?" The text of those three billboards establishes a narrative but, although that's the starting point for Martin McDonagh's stellar Three Billboards Outside... Apartment, The
What is it they say about real estate? Location, location, location. That's certainly the case with the flat of C. C. Baxter (Jack Lemmon) in Billy Wilder's The Apartment. Viewed by many as one of the best comedies to come out of the 1960s (it wa... Miss Pettigrew Lives for a Day
Amy Adams must enjoy fairy tales - this is the second one in which she has appeared during the last six months. Although Miss Pettigrew Lives for a Day differs substantially in many key areas from Enchanted, both movies are anchored by Adams, whos... Charlie Wilson's War
It's a curious thing. Whenever this much talent is assembled for a motion picture, the result inevitably seems to be a letdown. And to say that Charlie Wilson's War is topheavy with talent is to understate the matter. The cast features three Osc... Pleasantville
Welcome to a world where Father knows best, where Mother cooks dinner, and where Sister and Brother's small missteps are treated with stern-but-kind lectures. It's a realm where everyone is nice to one another, where neighbors greet each other...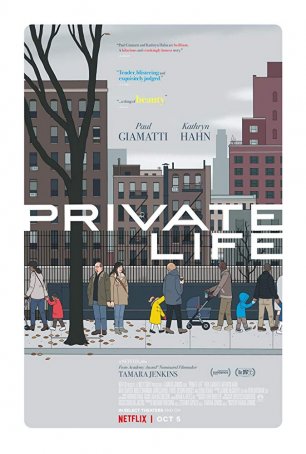 Private Life
In Private Life, writer/director Tamara Jenkins speaks as if from experience, capturing not only the precise technical details of her subject but accurately representing the roller coaster that is IVF. For those who haven't gone through the ...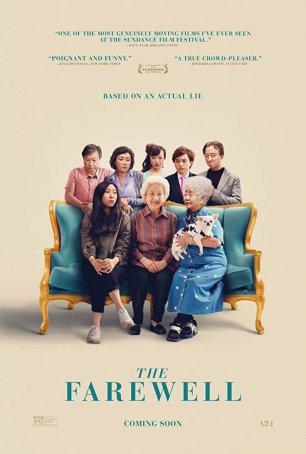 Farewell, The
It's said that the only two certainties in life are death and taxes. When it comes to the former, the ramifications touch more than just the individual involved. Different cultures address death differently. Despite this, however, there's ...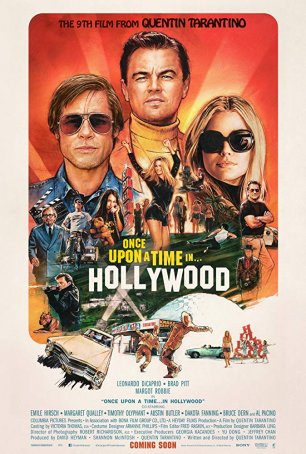 Once Upon a Time in Hollywood
Once Upon a Time in Hollywood, the "ninth film from Quentin Tarantino," might be too long and a little self-indulgent. But it's also chock-full of brilliant moments, great performances, and a sense of '60s Hollywood infused with a mix ...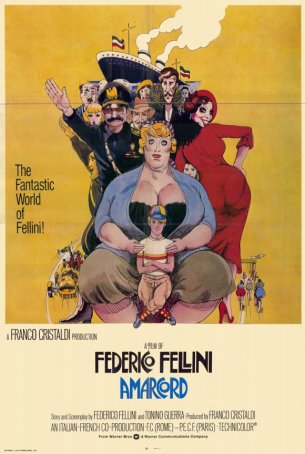 Amarcord
I have always felt that Fellini is an acquired taste, and it's one for which I never developed a ravenous appetite. While I value the director's flamboyancy, his work has never connected with me in the same way as the output of many of the...