Movies in the Drama/Comedy genre Family Stone, The
It's a tough thing for a dysfunctional-family-at-Christmas movie to avoid doses of melodrama, and it's fair to say that The Family Stone contains its share. But the nice thing about the movie is that it avoids overt manipulation. There's some - i...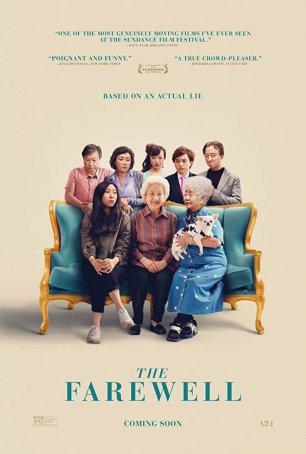 Farewell, The
It's said that the only two certainties in life are death and taxes. When it comes to the former, the ramifications touch more than just the individual involved. Different cultures address death differently. Despite this, however, there's ...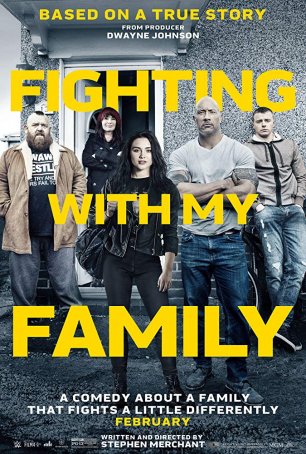 Fighting with My Family
Fighting with My Family is a fictionalized biographical look at how WWE performer Paige rose through the ranks of wrestling's minor leagues to achieve her dream of winning a title bout on international TV. Although the bones of the film's ... Find Me Guilty
Vin Diesel as a Joisey mobster? As improbable as it might sound, Diesel offers a credible turn as Giacomo 'Jackie D' DiNorscio, one of about 20 members of the Lucchese crime family to go on trial for violation of the RICO (Racketeering Influenced ... Funny Bones
Funny Bones is anything but what the title suggests. As a comedy, this movie is a complete flop, with fewer laughs than the average mindless sitcom. As a drama, it isn't much more successful. Writer/director Peter Chelsom, who brought us 1992's ...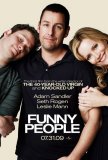 Funny People
It's written and directed by Judd Apatow and stars Adam Sandler and Seth Rogan, so it must be funny, right? The problem with expectations is that they can lead to disappointment. That's not to say Funny People is devoid of humor - in fact, there ...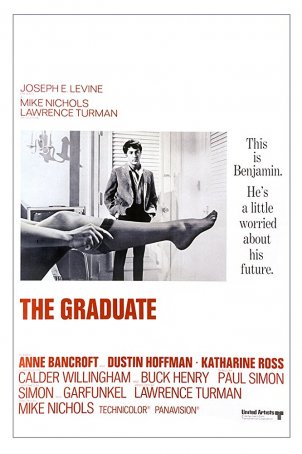 Graduate, The
Like fine wine, some film age well. The passage of years or decades does little to limit their capacity to provoke tears, laughter, or some other feeling. Then there are the vinegar vintages – movies that may be highly regarded at the time o... Great White Hype, The
Not since Robert Altman's The Player has a film been this relentless in its satirical attack. The Great White Hype takes the boxing industry and rips it open, displaying the rotting, putrid innards for all to see. There are times when this movie ... Happy Endings
Happy Endings is one of those ensemble films where several stories are told in parallel with occasional intersection points to keep them from being unconnected. Sometimes, as in the case of Crash, the approach works. Sometimes, as in the case of Ha...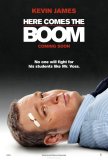 Here Comes the Boom
Here Comes the Boom is a mash-up of two popular genres: the sports movie and the teacher-making-a-difference movie. Strangely, this is not the first time we've seen this. 2011's vastly superior Warrior told a similar story but, in the case of Here ...