Movies in the Drama/Comedy genre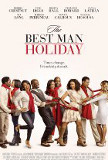 Best Man Holiday, The
In the normal course of things, a sequel would be unlikely for a 14-year old film whose box office performance, while profitable, wasn't exceptional. (The Best Man, made for about $9 million, grossed north of 3.5 times that during its theatrical ru...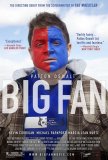 Big Fan
There are different kinds of sports fans. The casual aficionado will check the papers for game results and occasionally watch the broadcast (or part of one) of an event and, while he (or she) will not be indifferent to the victory or loss of a fav... Big Night
From time immemorial, the experience of eating a good meal has been regarded as one of life's most hedonistic pleasures. In a recent survey, more than 50% of Americans indicated they would rather eat a memorable dinner than experience a night of u...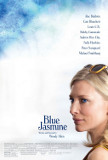 Blue Jasmine
It's all about Cate. Blue Jasmine, Woody Allen's latest, is a loose reworking of Tennessee Williams' A Streetcar Named Desire. It's narratively uneven but the occasional lapses of focus are rescued by Cate Blanchett's riveting lead performance. Th... Breakfast Club, The
When it comes to movies, there are two things that the early-to-mid-1980s are best known for: slasher films and teen comedies. While the former category was hard-pressed to give birth to a vaguely watchable entry, quality was widely variable in...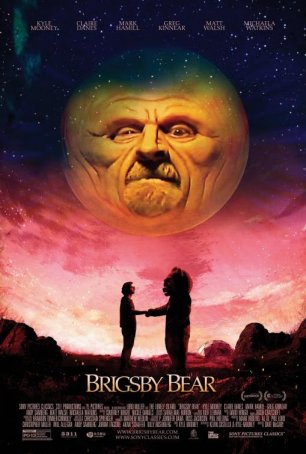 Brigsby Bear
An indie film with a lot to say, Brigsby Bear can be accused of a lot of things, but lack of ambition isn't among them. For his feature debut, Good Neighbor comedy troupe founder and SNL segment director Dave McCary has swung for the fences a... Broken Flowers
Broken Flowers shows the kind of offbeat spin that a quirky independent director like Jim Jarmusch can put on a Hollywood standby: the road picture. Using equal parts understated drama and comedy, Jarmusch takes us on a trip through the present to...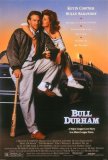 Bull Durham
If one was to make a list of the best baseball-themed movies of all time, Bull Durham would have to be in consideration. Alongside the likes of The Natural and Field of Dreams, it remains one of the best-loved hardball titles. Filmmakers like the...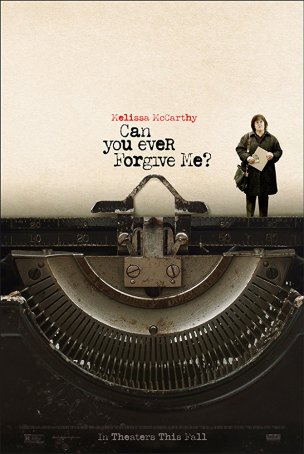 Can You Ever Forgive Me?
It's the early 1990s and Lee Israel (Melissa McCarthy) is already well past her sell-by date. An author specializing in biographies (she once landed on the New York Times bestseller list for one she wrote about game show panelist Dorothy Kil... Catch and Release
Catch and Release is a confused, disjointed motion picture that tries to be many things and succeeds in being none. In less than two hours (although it feels considerably longer), writer/director Susannah Grant cobbles together nearly every imagina...