Movies in the Drama/Comedy genre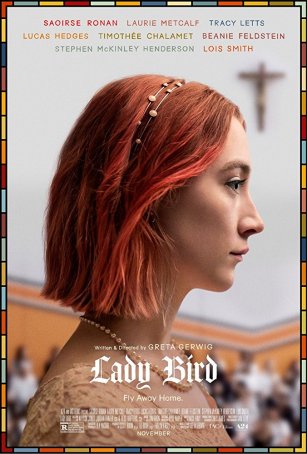 Lady Bird
Lady Bird, the solo directorial debut of actress Greta Gerwig, is the intimate coming-of-age story of a young woman from Sacramento, California, who believes the world is happening out there while she is trapped in a dead-end existence. Highl...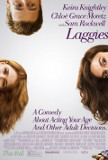 Laggies
Maturity can be an evanescent quality. Sometimes, even when you've acquired it, you don't recognize it. As a grown woman or man, having left childhood long behind, it's still possible to think of oneself as a young person playing the part of an adu...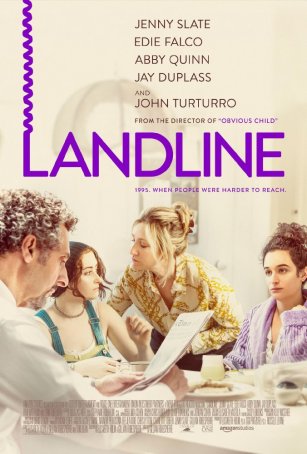 Landline
Wedding family drama with rose-colored 1990s nostalgia, Landline provides an ensemble of solid performances and some affecting moments but is ultimately undone by a storyline that treads too-common ground for American indie (and French) films. ... Lars and the Real Girl
Lars and the Real Girl is an example of how even the most ridiculous premise can be used to construct a smart, touching motion picture. The film sounds like it was developed with Adam Sandler or Will Ferrell in mind, but the key here is that, while...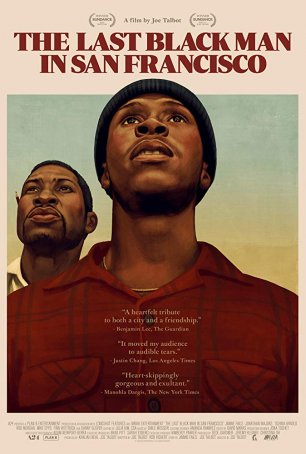 Last Black Man in San Francisco, The
When I was an adult living in the town where I grew up, I frequently drove by the house where I once lived, compelled as much by nostalgia as by the fantasy that I might one day buy it. When it comes to places, few exert quite the same hold as... Last Kiss, The
I recommend The Last Kiss, but not without a misgiving or two. This movie is essentially a celebration of yuppie angst. It's about people in their late 20s who have issues with commitment and monogamy, who have lost their way and are trying to fin... Lawn Dogs
The first thing to notice about John Duigan's Lawn Dogs is the astounding performance of newcomer Mischa Barton, who plays Devon, the 10-year old protagonist. Barton is a natural actress, and manages to convey the perfect blend of maturity and inn...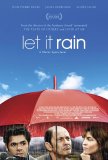 Let it Rain
Let it Rain, a French film that has taken two years to reach North American theaters (a testimony to how poor the market is these days even for well-made, high-profile foreign fare), makes the case that simplicity in a motion picture can be a good ...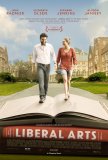 Liberal Arts
Liberal Arts is a parfait - a light, enjoyable concoction that goes down easily but doesn't linger. The movie is great "in the moment" but may be difficult to recall with any specificity after time has elapsed. The film has a friendly, sophisticat...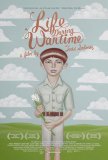 Life During Wartime
In 1998, Todd Solondz's Happiness became one of the most talked-about and controversial indie films of the year - a black comedy that ventured into David Lynch territory to expose the rot underlying the placid exterior of suburbia. At the time, Hap...