Movies starring Ron Silver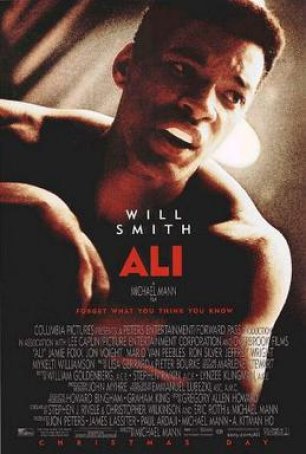 Ali
Ali, Michael Mann's attempt to chronicle ten pivotal years in the life of former heavyweight boxing champion Muhammed Ali, suffers from the most common ailment of motion picture biographies – trying to do too much in a limited time. While Al... Arrival, The
The biggest alien invasion picture of the summer of 1996 is Independence Day. But it's not the first. The Arrival, with a significantly lower budget than Fox's July 3 release, has that distinction, and, while this particular film doesn't boast an... Find Me Guilty
Vin Diesel as a Joisey mobster? As improbable as it might sound, Diesel offers a credible turn as Giacomo 'Jackie D' DiNorscio, one of about 20 members of the Lucchese crime family to go on trial for violation of the RICO (Racketeering Influenced ...