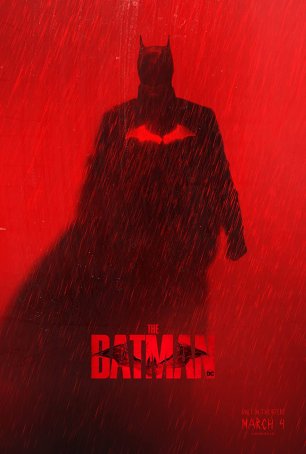 At a time when many comic book franchises are seeking to go bigger, this down-to-earth approach offers a welcome reprieve.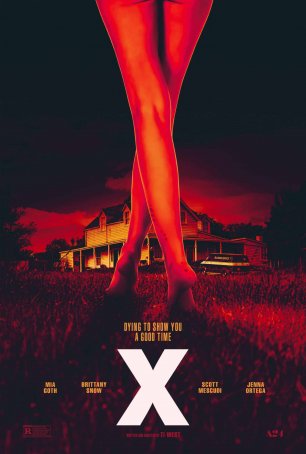 Run Time: 1:45
U.S. Home Release Date: 2022-05-24
MPAA Rating:
"R" (Violence, Gore, Nudity, Sexual Content, Profanity, Drugs)
Genre:
Horror
Director:
Ti West
Cast:
Mia Goth
,
Jenna Ortega
,
Brittany Snow
,
Scott Mescudi
,
Martin Henderson
,
Owen Campbell
,
Stephen Ure
With a tongue-in-cheek, devil-may-care approach, writer/director Ti West embraces many of horror's time-honored tropes and splashes them all over the screen.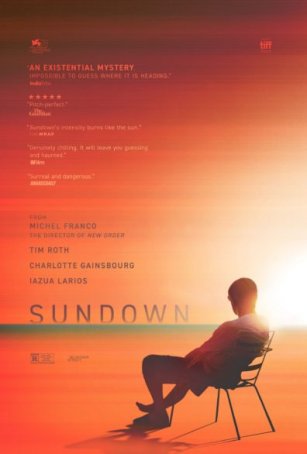 Draped in a haze of uncertainty, with writer/director Michel Franco obscuring key details at the outset to keep the audience in a state of partial awareness.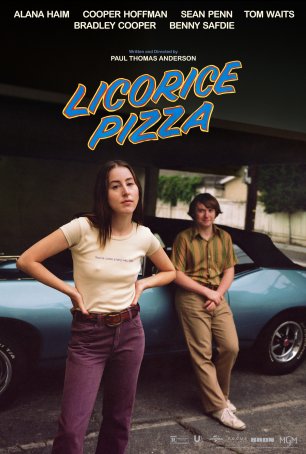 Run Time: 2:11
U.S. Home Release Date: 2022-05-17
MPAA Rating:
"R" (Profanity, Sexual Content, Drugs)
Genre:
Romance/Drama
Director:
Paul Thomas Anderson
Cast:
Cooper Hoffman
,
Maya Rudolph
,
Christine Ebersole
,
Mary Elizabeth Ellis
,
John Michael Higgins
,
Benny Safdie
,
Bradley Cooper
,
Tom Waits
,
Sean Penn
,
Alana Haim
,
Skyler Gisondo
Sweet and romantic with plenty of offbeat quirks and unexpected beats while never becoming saccharine or artificial.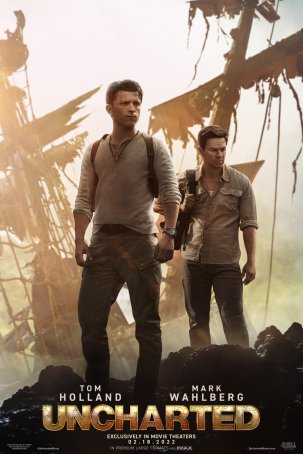 Feels more like a two-hour advertisement for the video games than a legitimate stand-alone motion picture.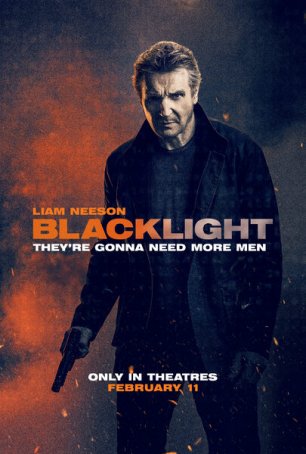 In terms of storytelling, excitement, and overall entertainment value, "Blacklight" is a black hole.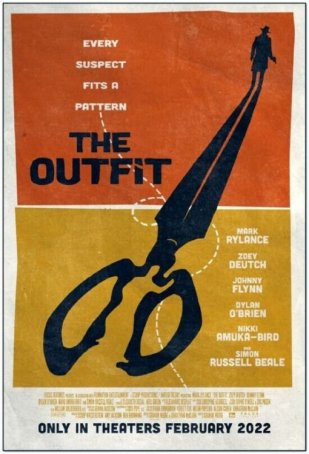 The twists and turns keep the viewer engaged, the puzzle pieces fit together on a second viewing, and Rylance never ceases to mesmerize.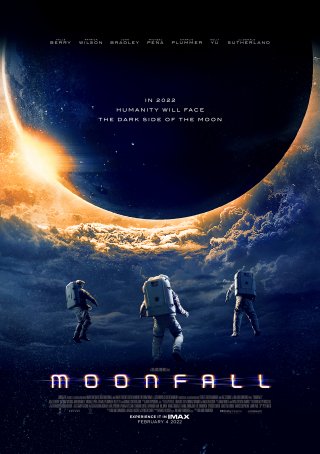 There's nothing worthwhile here; the landscape of wretched banality offers only wasted time and a sense of despair.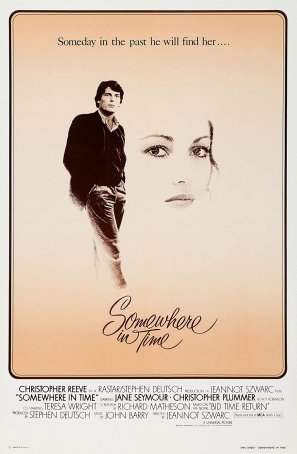 A frustrating series of missed opportunities and hokey sci-fi gibberish; the passage of more than forty years hasn't softened the view.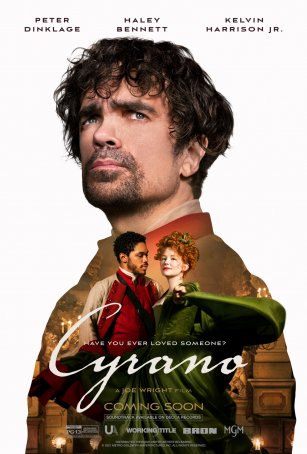 A handsome looking period piece with too many mediocre songs and a major downer of an ending.